Comparing to John Lobb Paris, Edward Green actually has longer history on manufacturing Ready To Wear shoes, however their models are significantly less than John Lobb Paris.
I comprehend this fact as Edward Green is more discreet on model creation and release.
But maybe it is just because Edward Green is smaller than John Lobb Paris on company scale.
No matter what, Edward Green's small archive still offers most classic and elegant English shoes.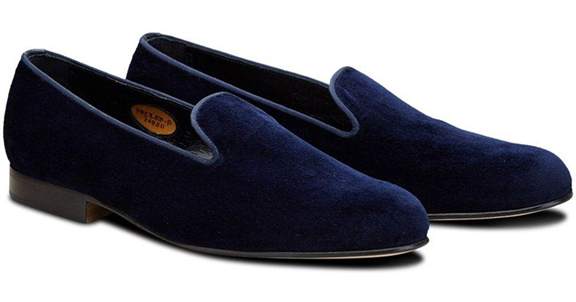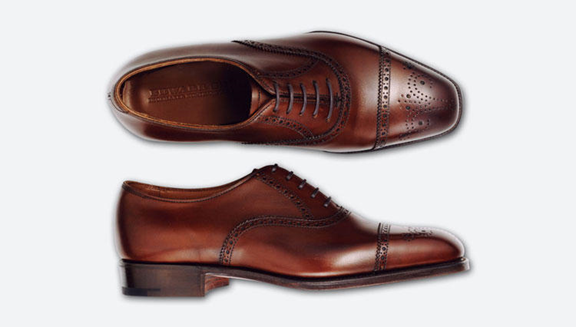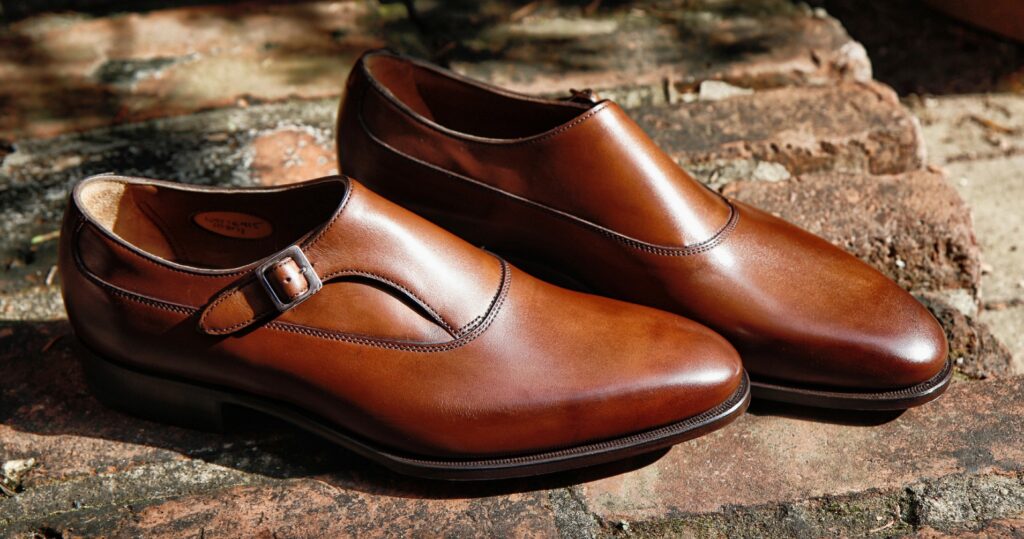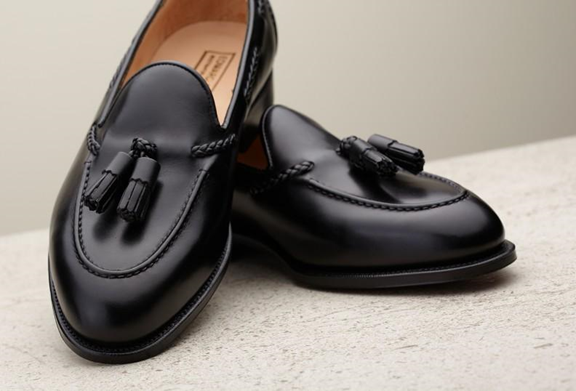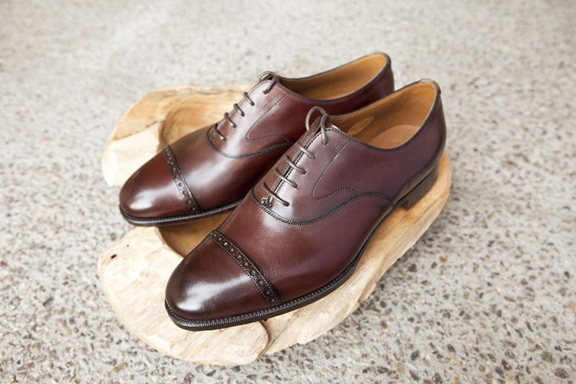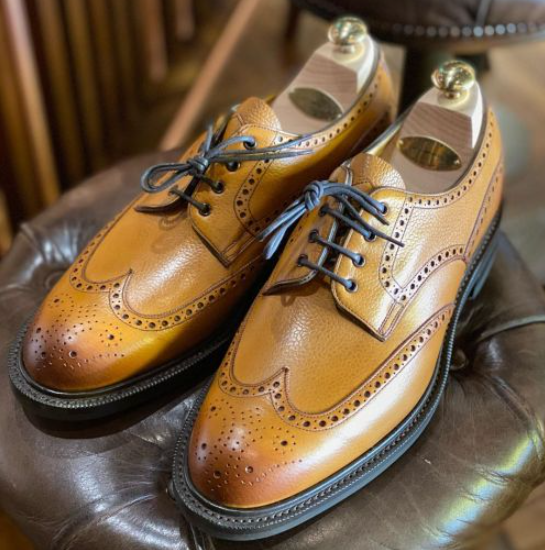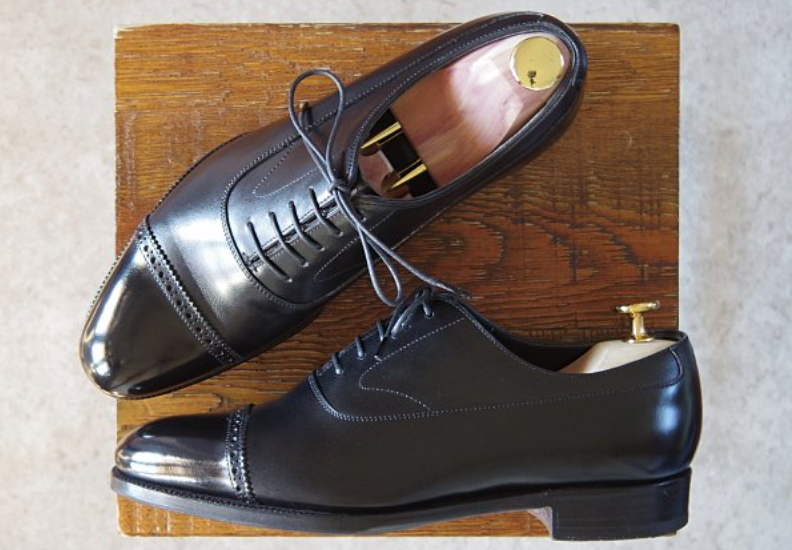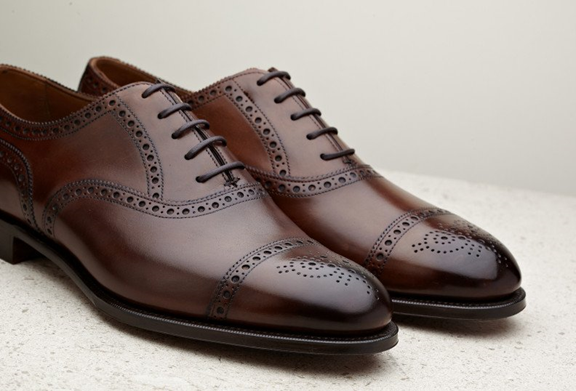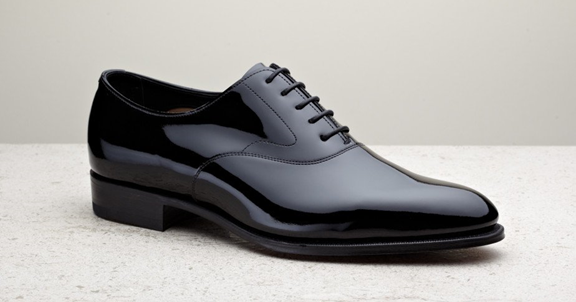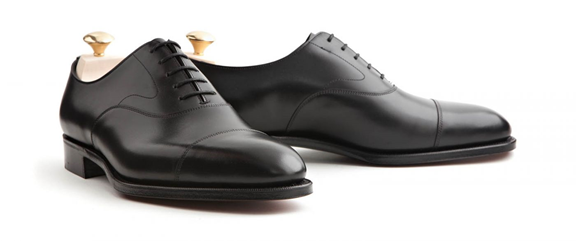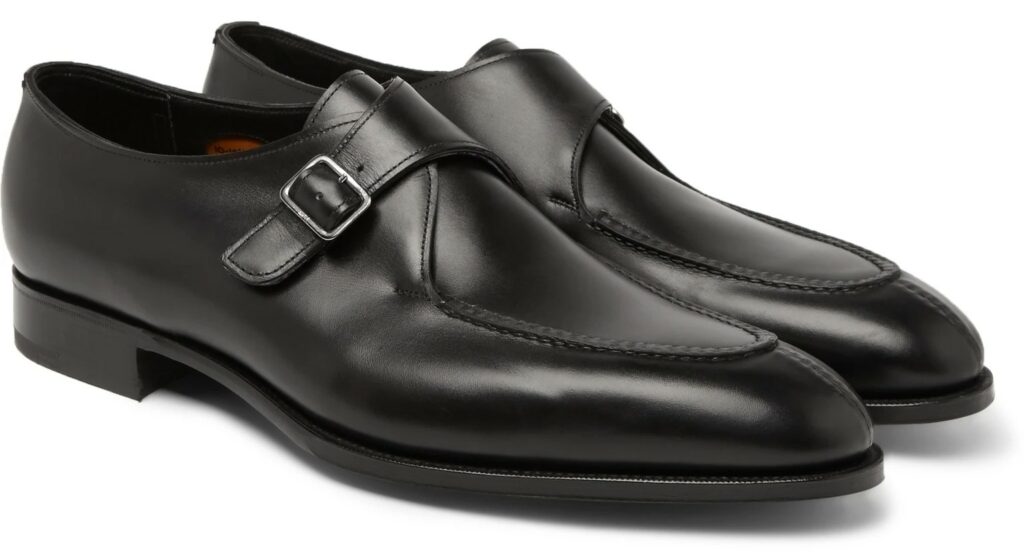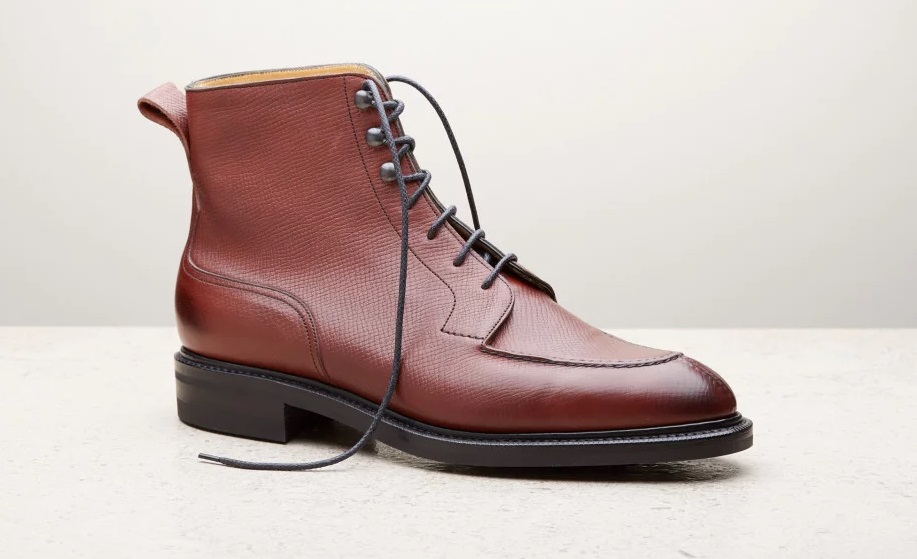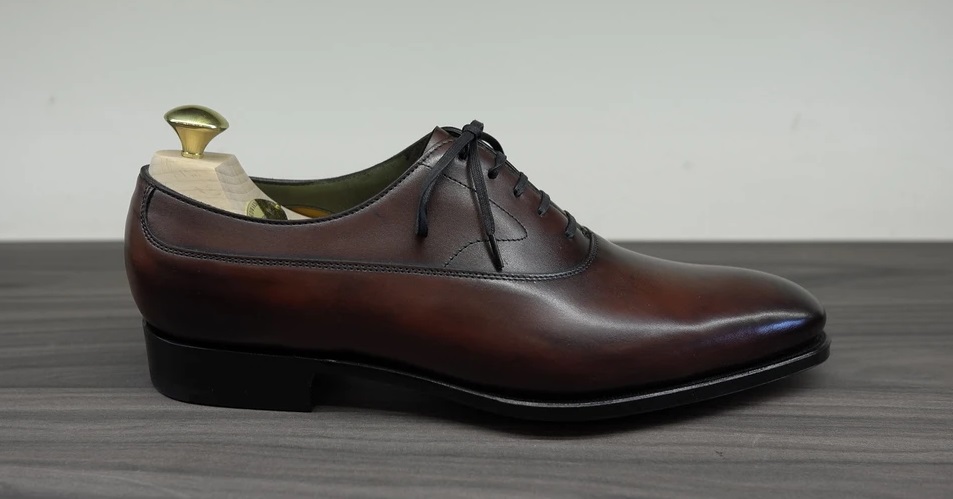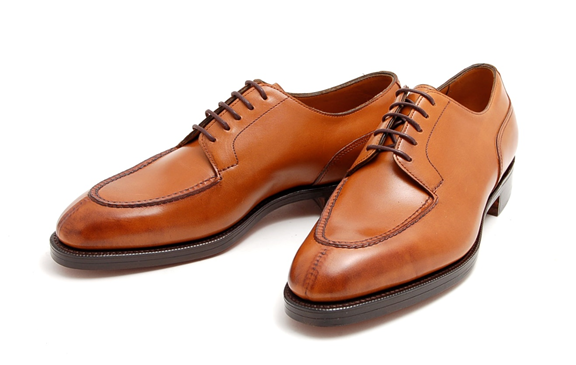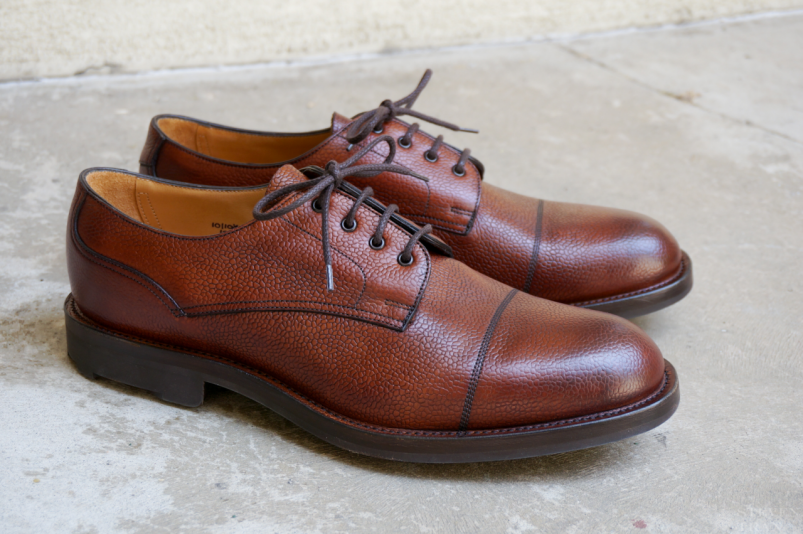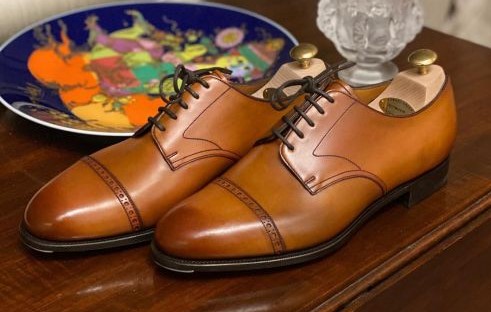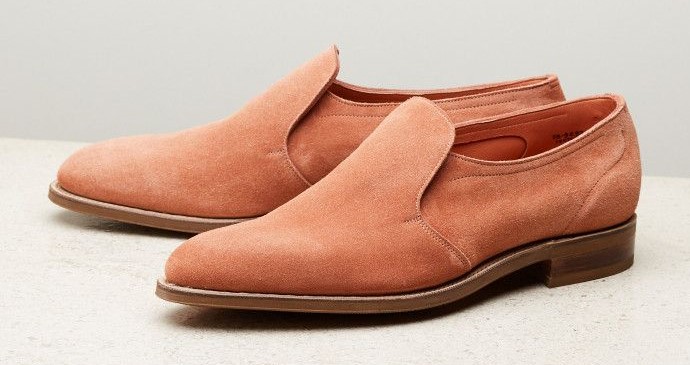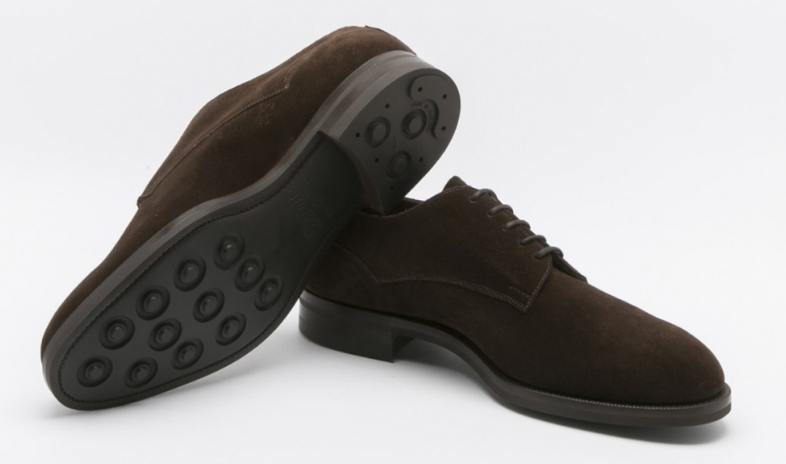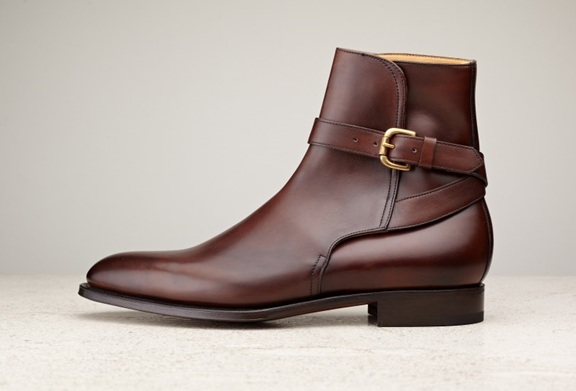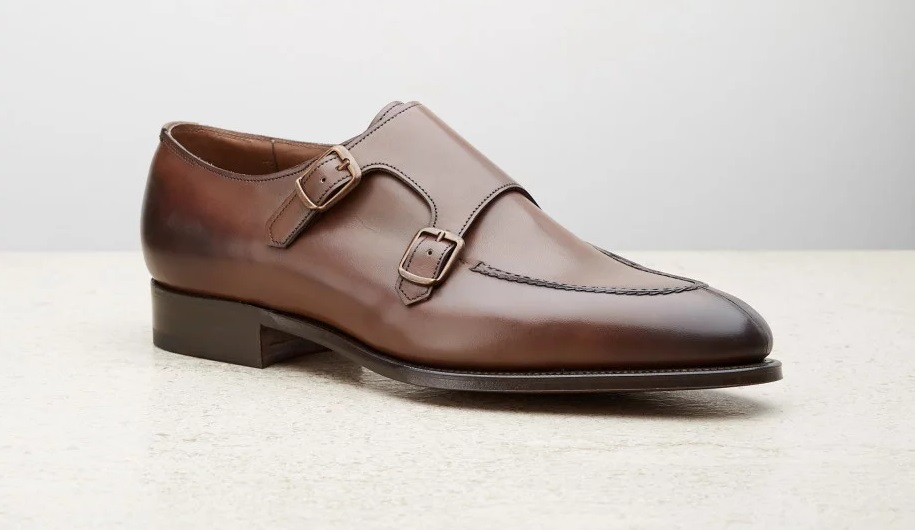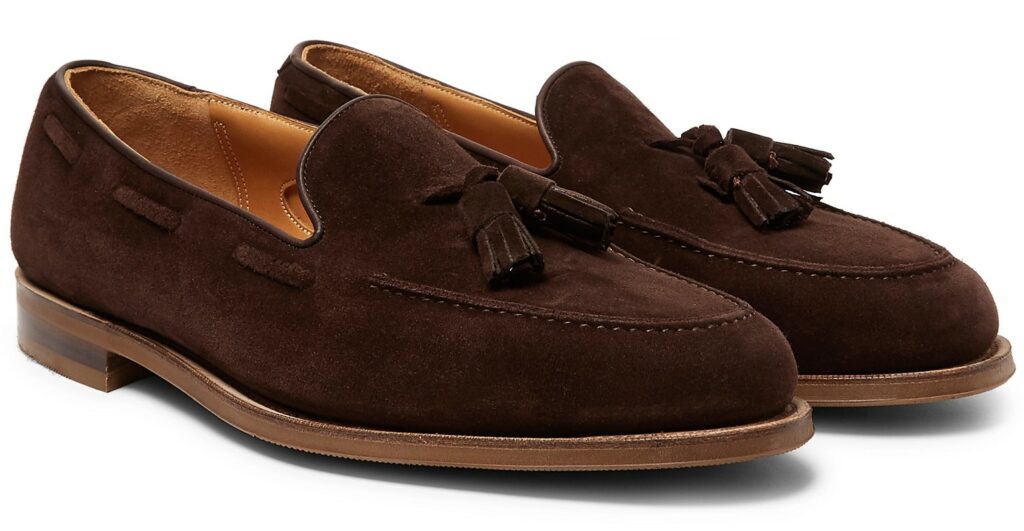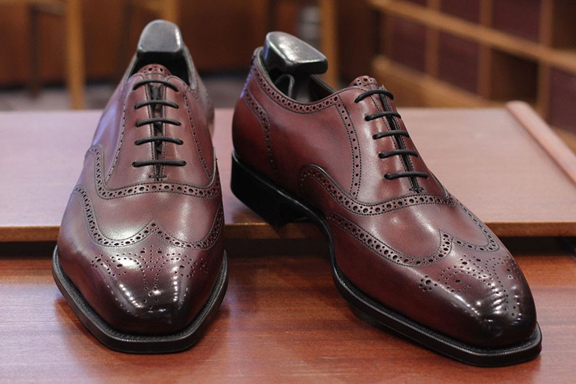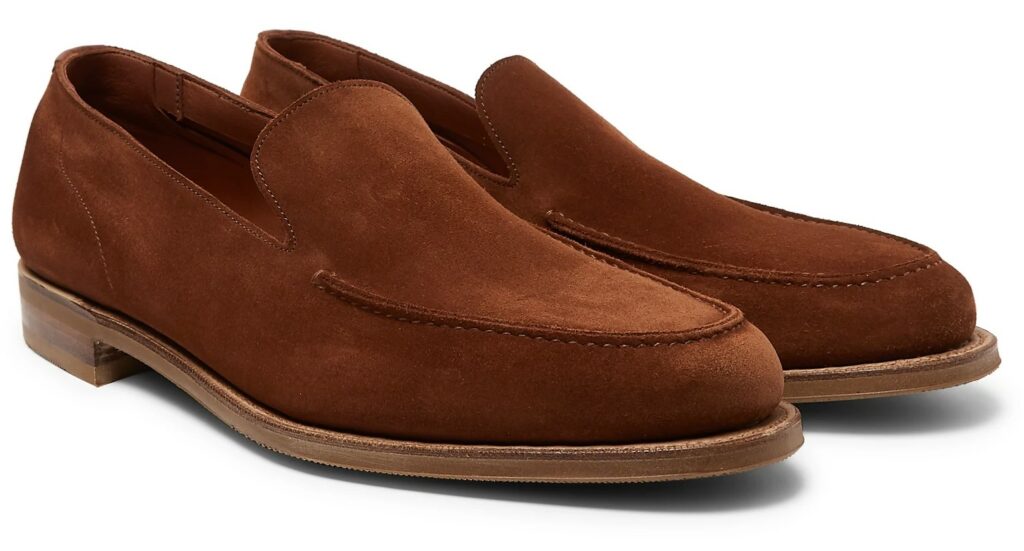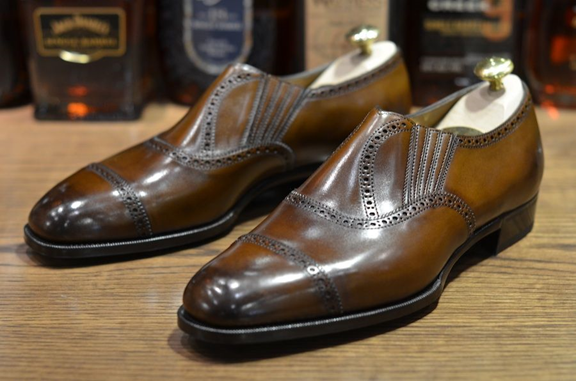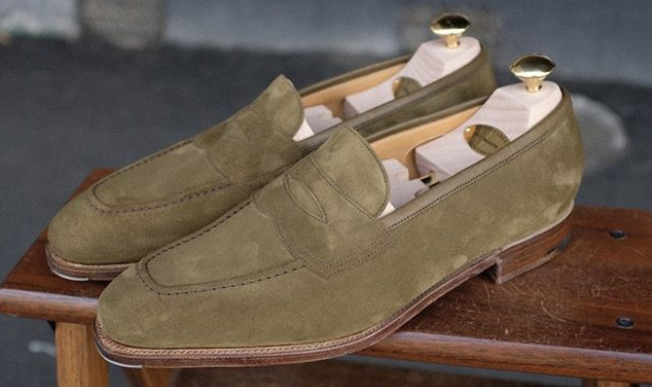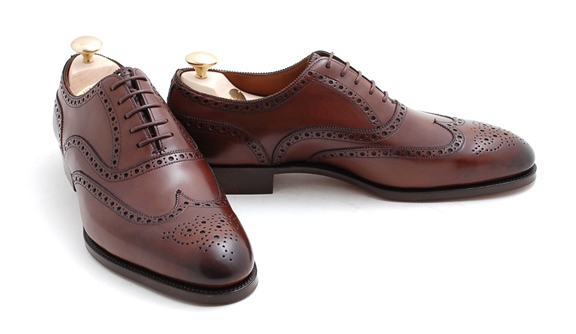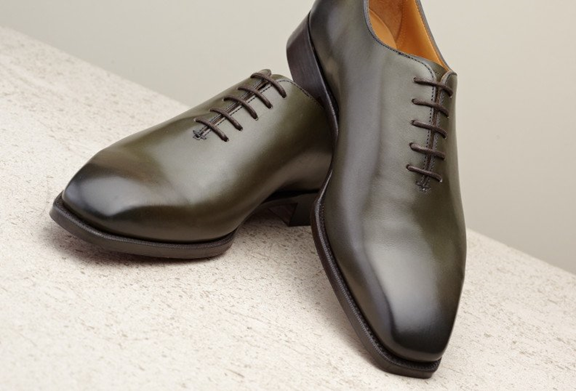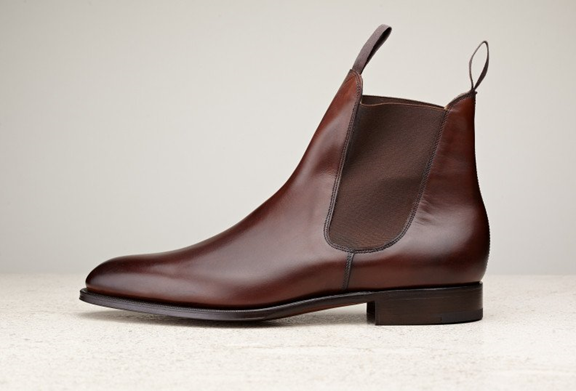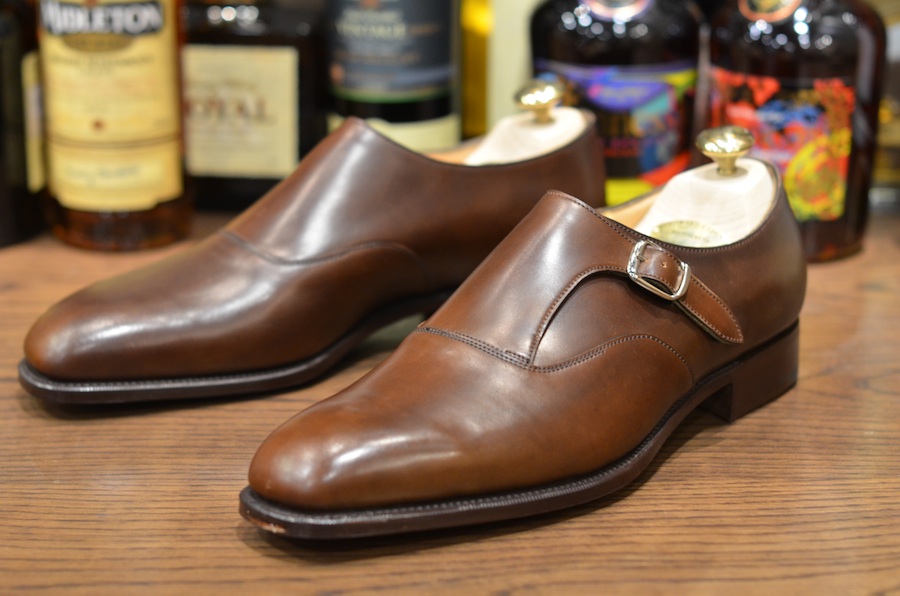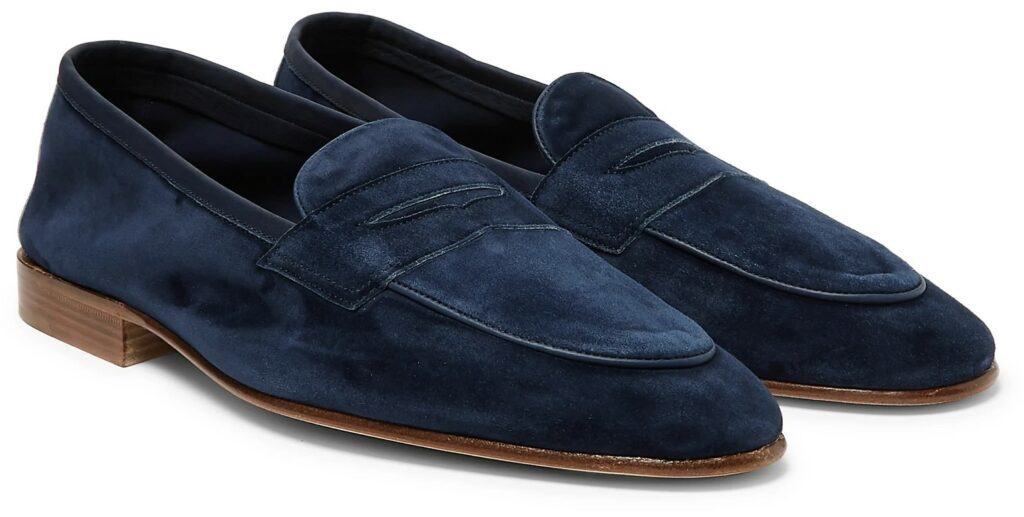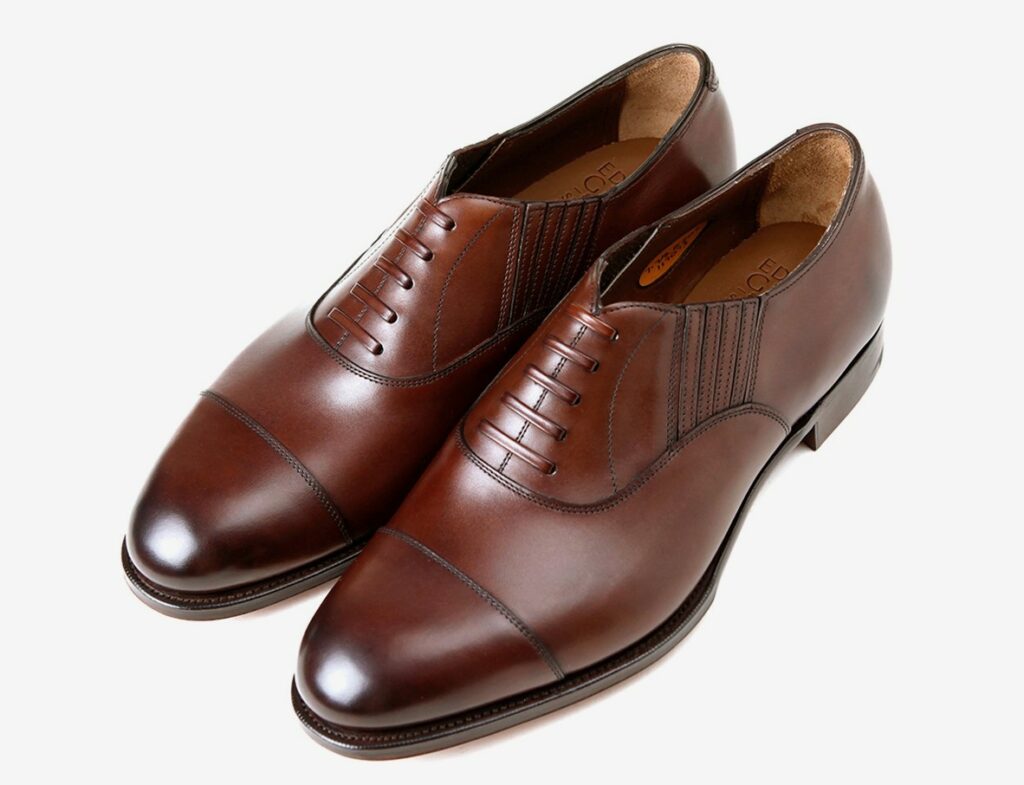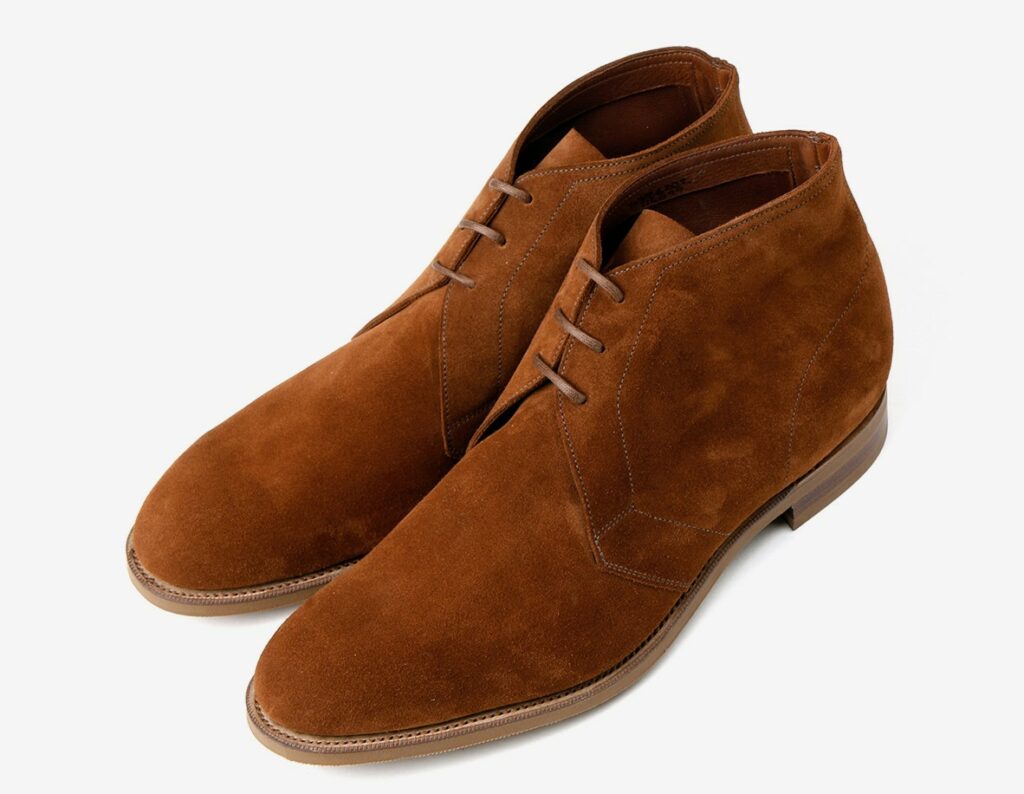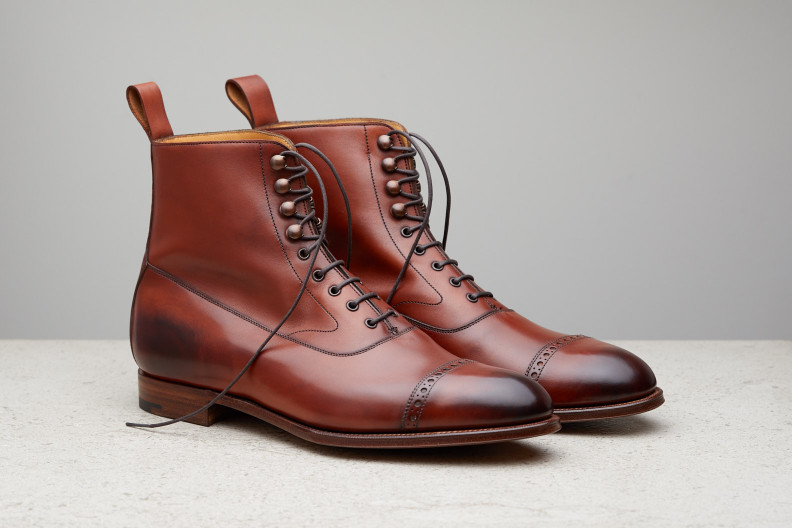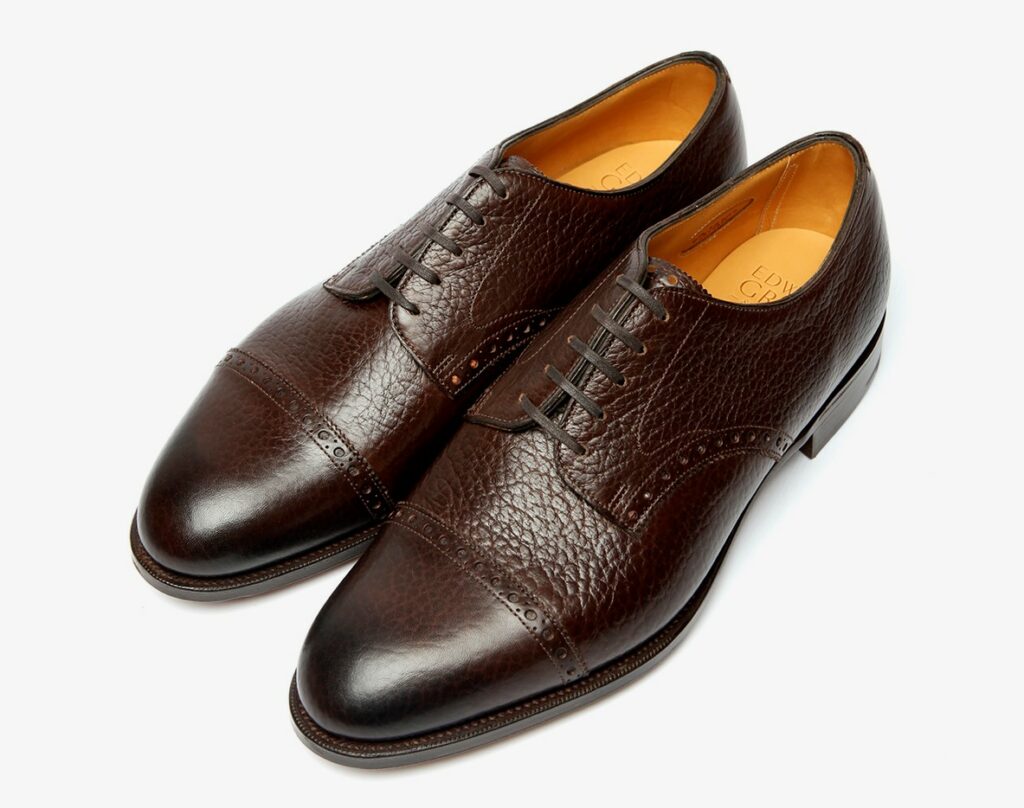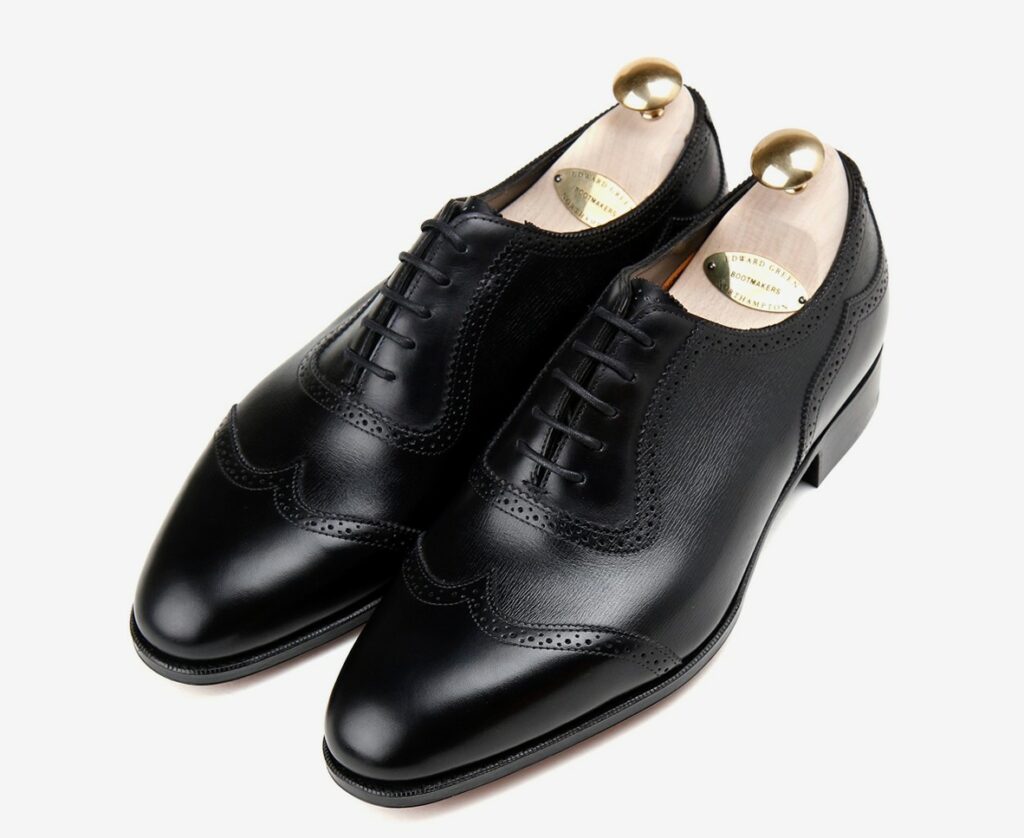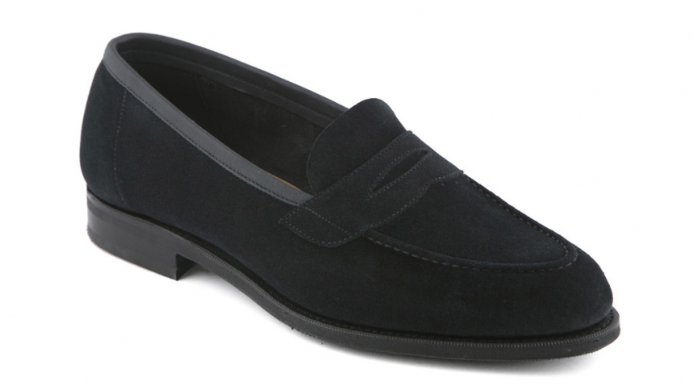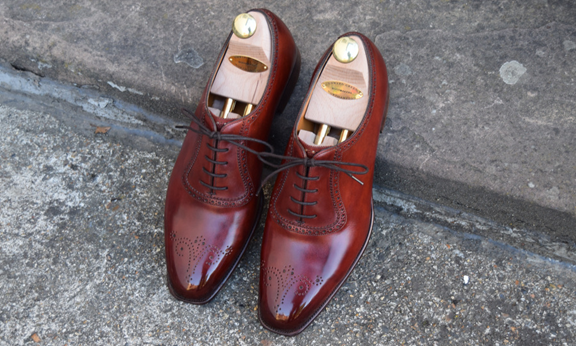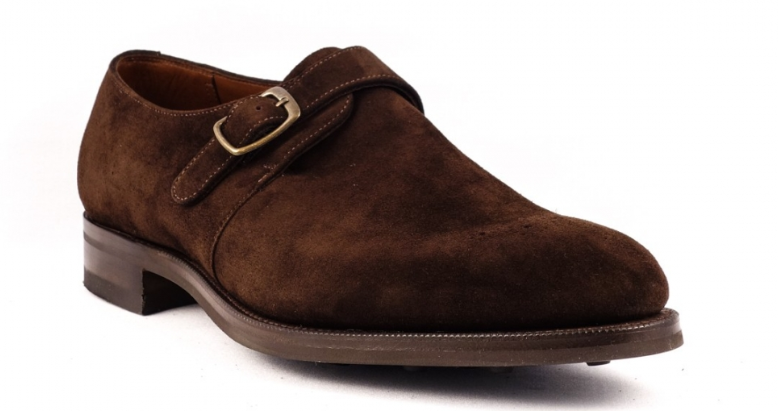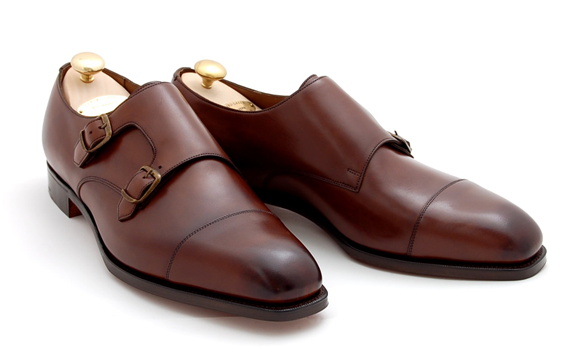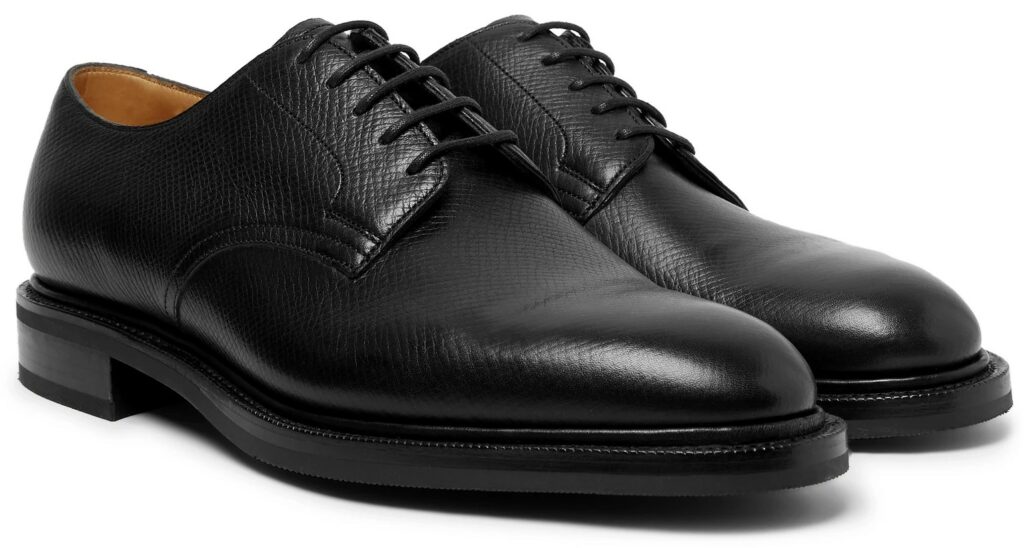 Conclusion
Among these models, I am afraid that more than half are very sought after, that is a triumphy by all means.
Design wise, Edward Green is most at City elegant style, while Country or high fashion styles are not interesting.