Made in Japan, which brand is the first coming into Japanese minds? I am afraid Scotch Grain would be the one.
Founded in 1964, produce shoes for American and English brands. You can think this is localization or license business.
At 1978, own brand Scotch Grain was established.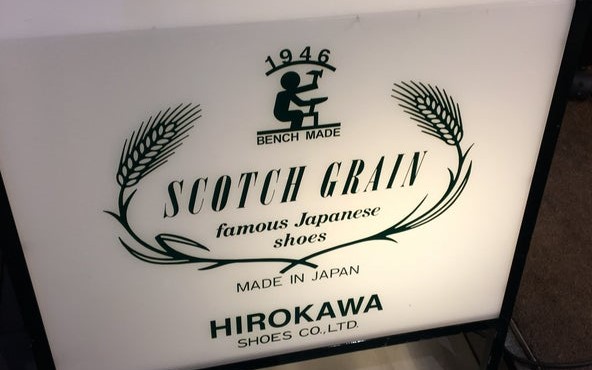 Scotch grain is the very famous and rough grained leather suiting country style shoes.
The brand offered cemented and Blake stitched shoes mostly, however the owner thought this was not sustainable, and production always moved to low cost areas/countries. So he upgraded to Goodyear construction and stopped any private label producing.
The owner hold the concept "No expansion if unneccesary", which I appreciate very much.
There are four collections, from top to bottom level are Imperial, Premium, Standard and Other. Other Collection is rubbish, just let it go.
In Premium collcetion, there is still sub category which is very confusing.
This archive collects all models regardless the collection they belong to.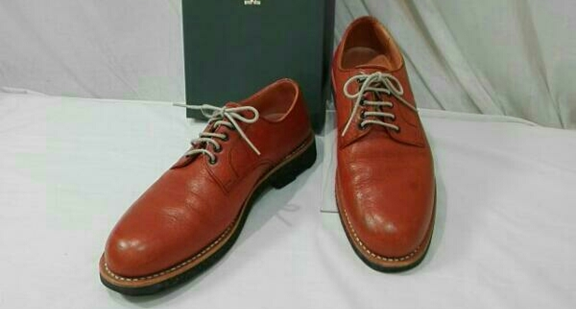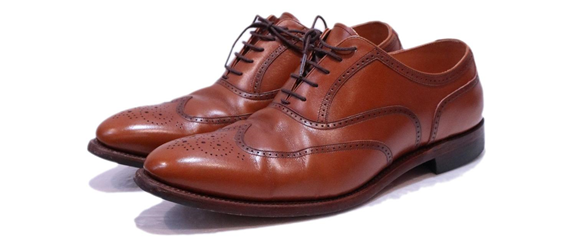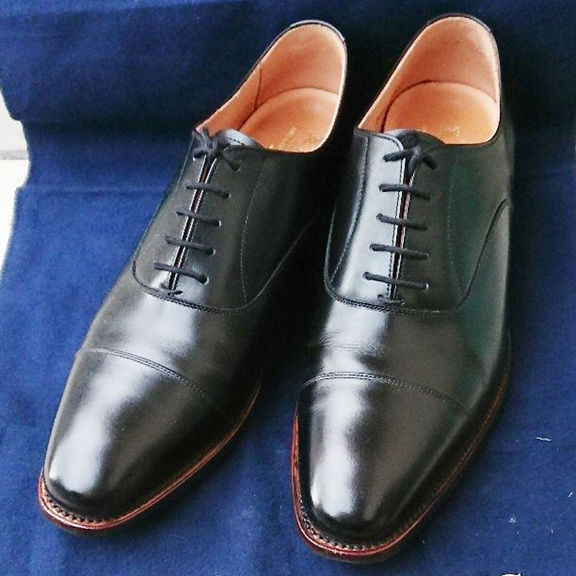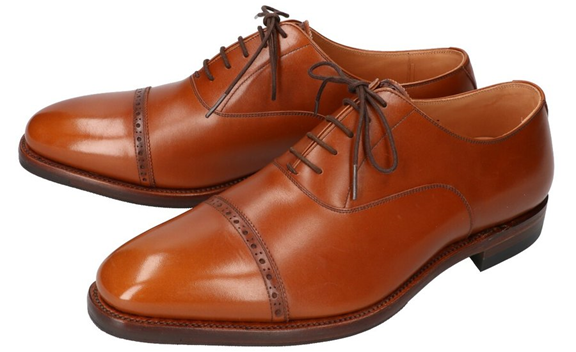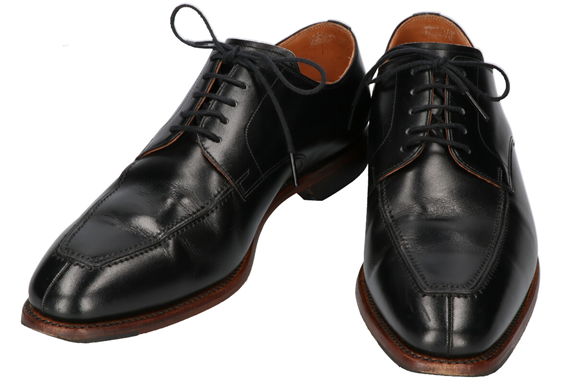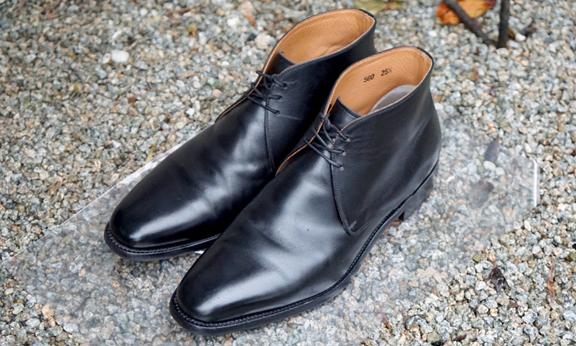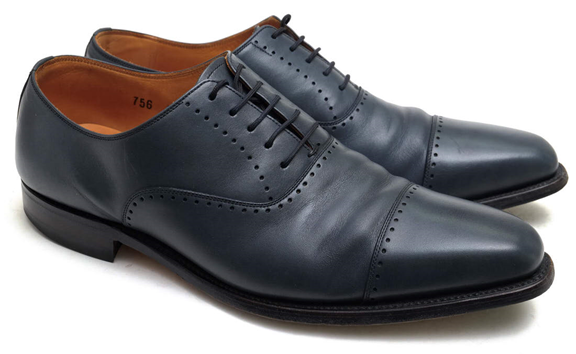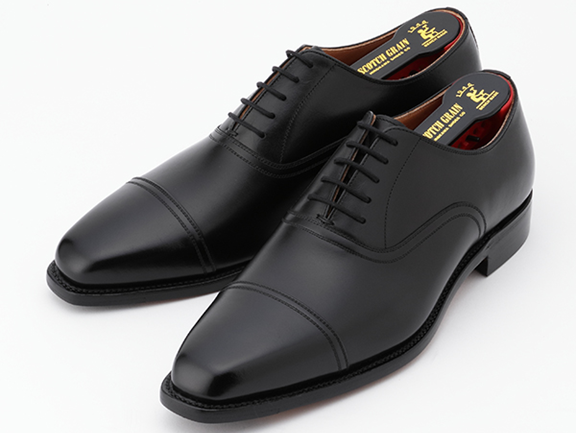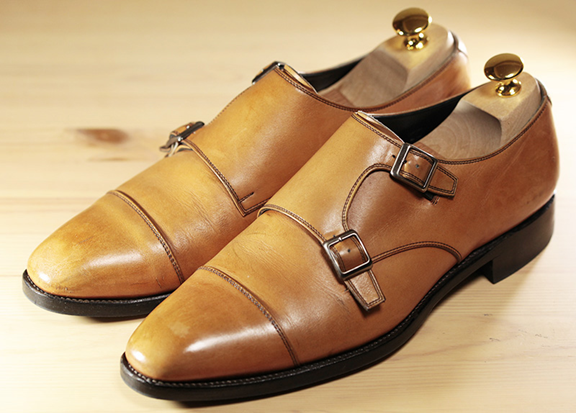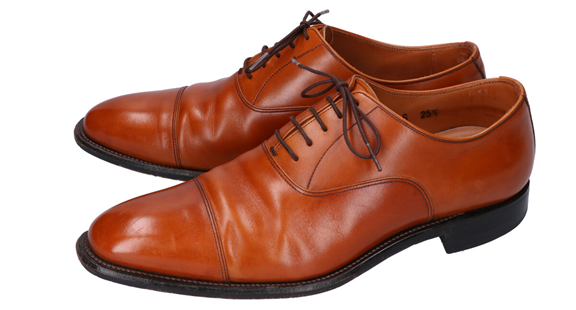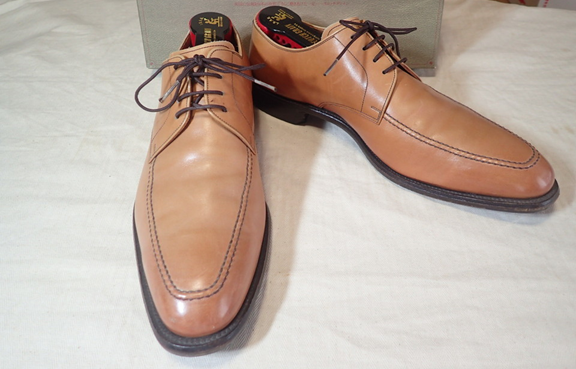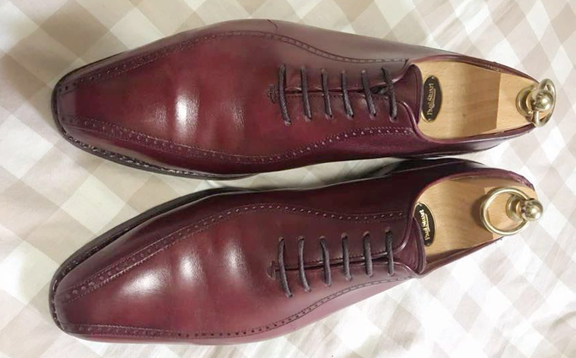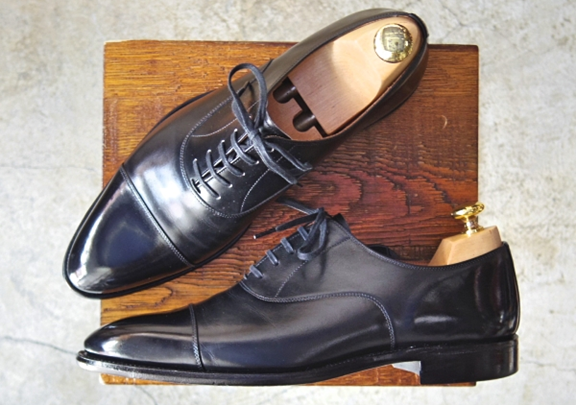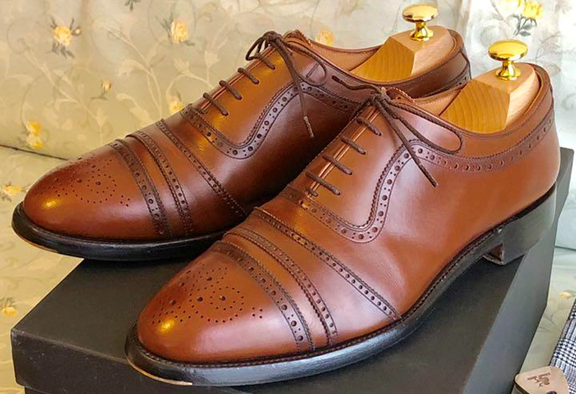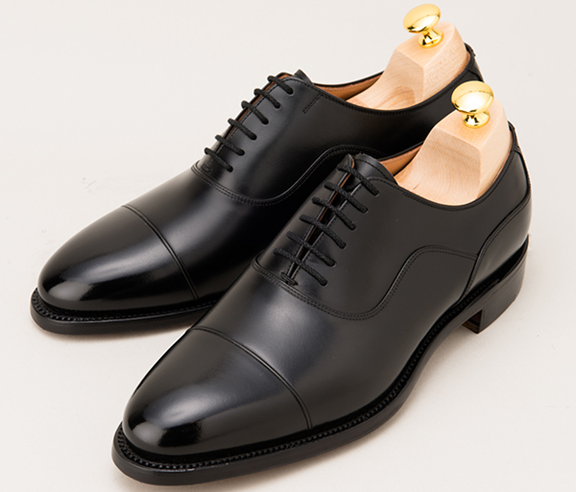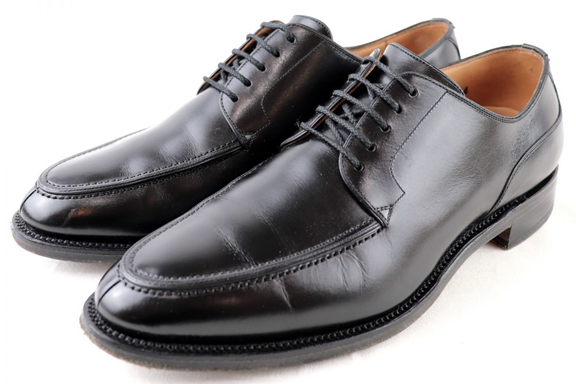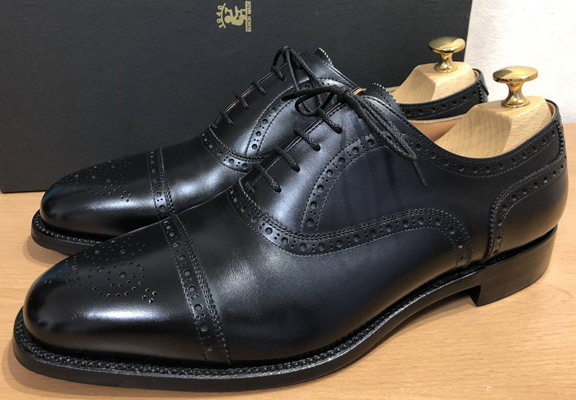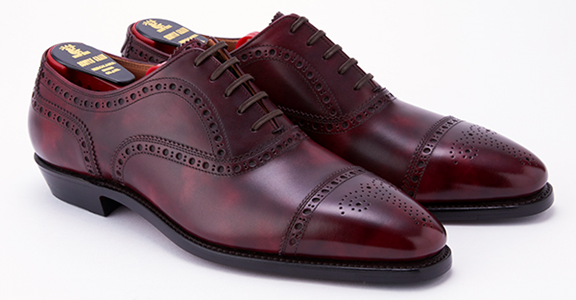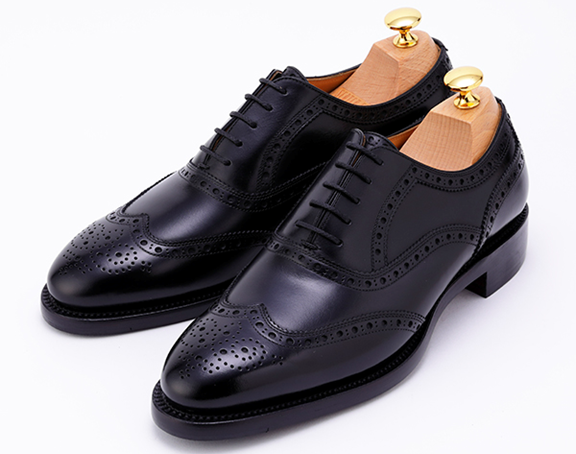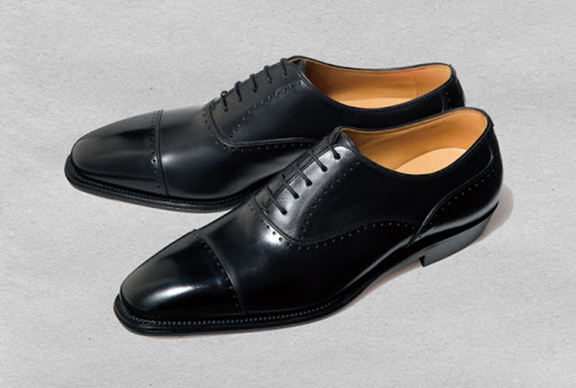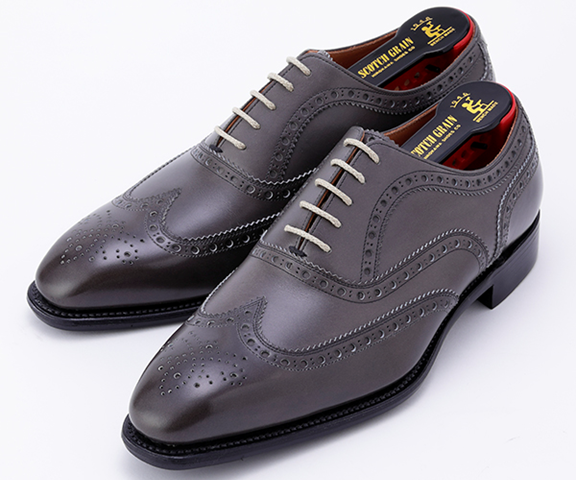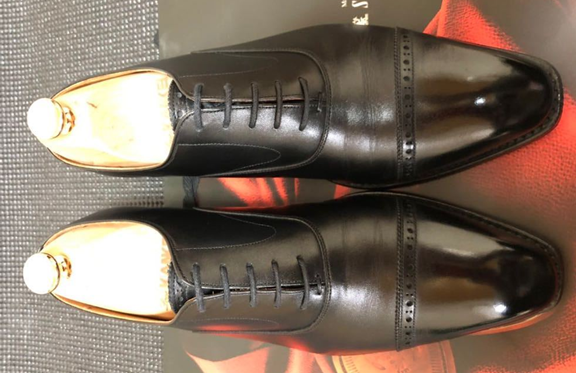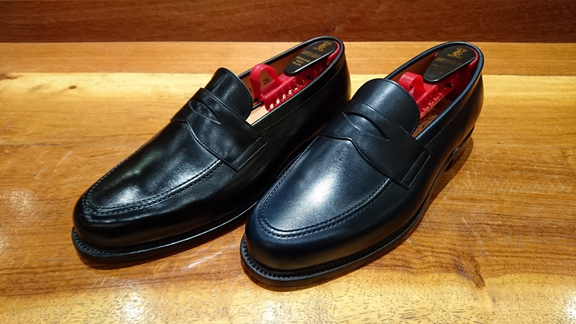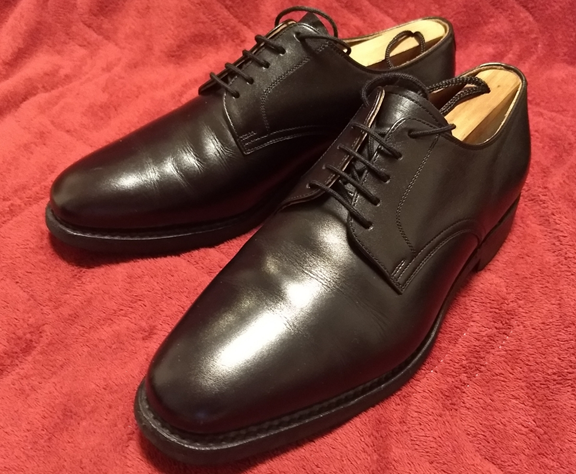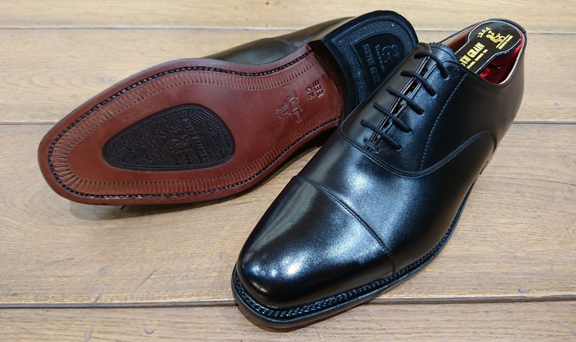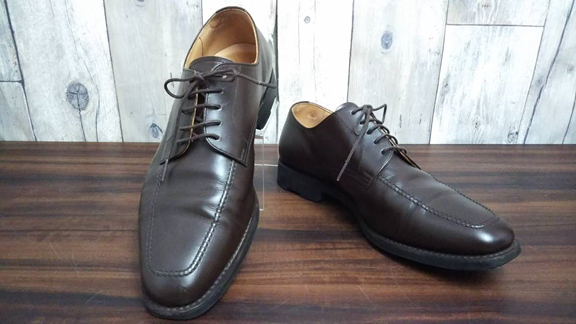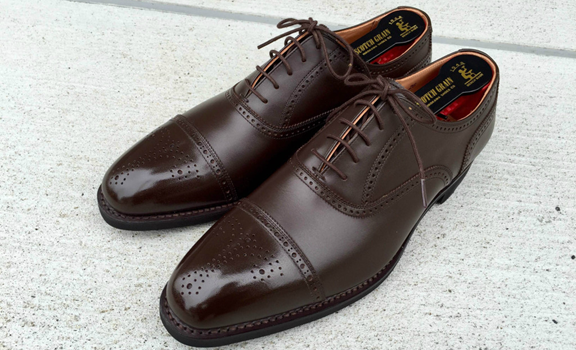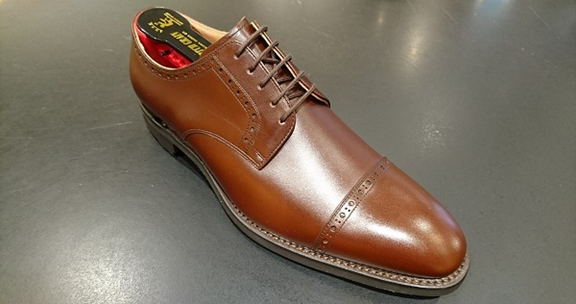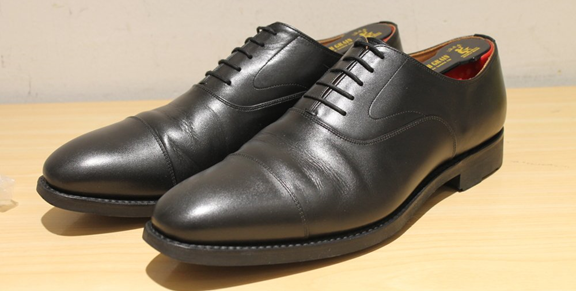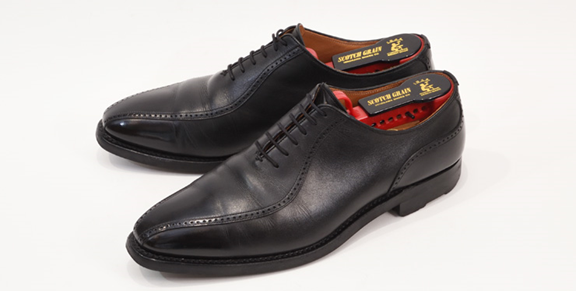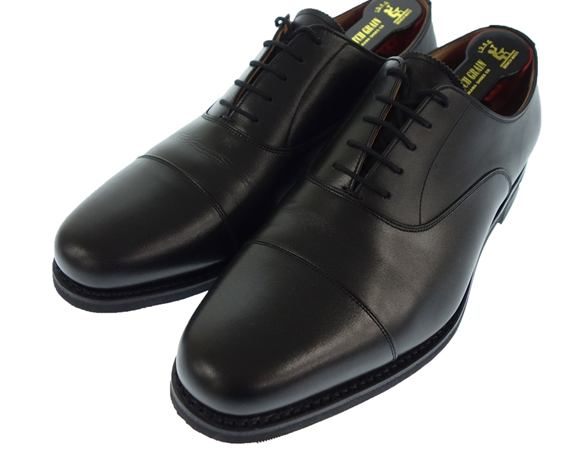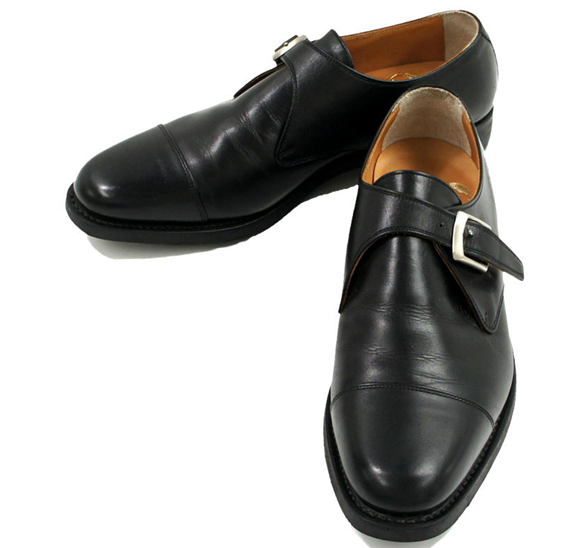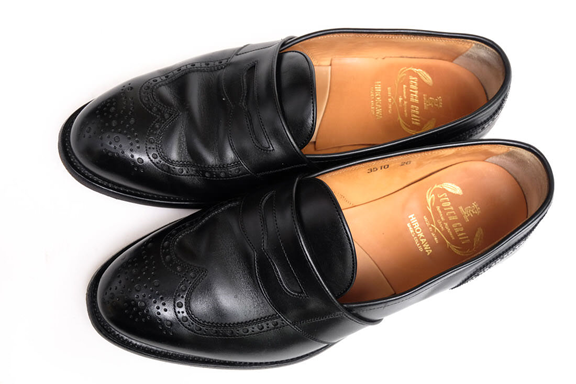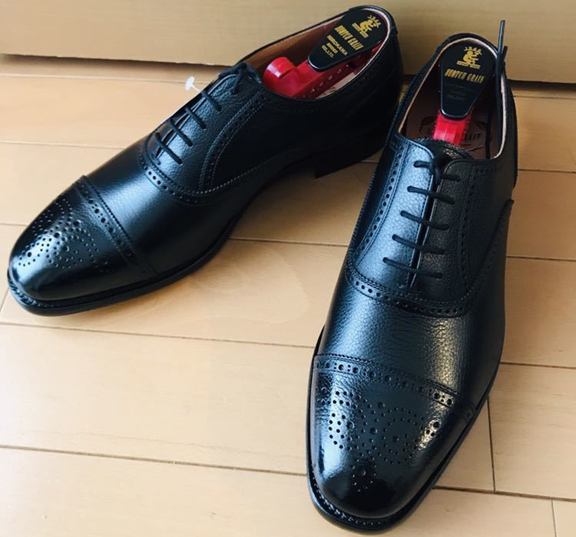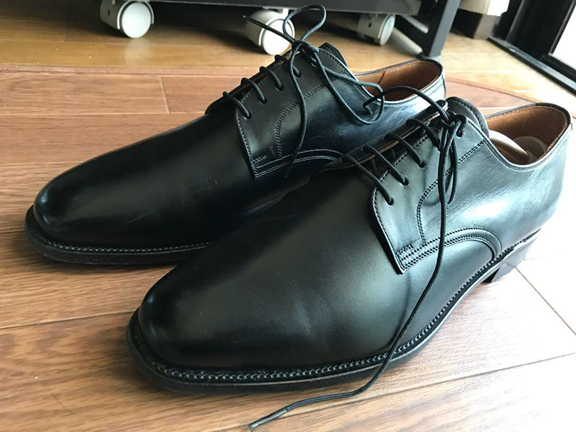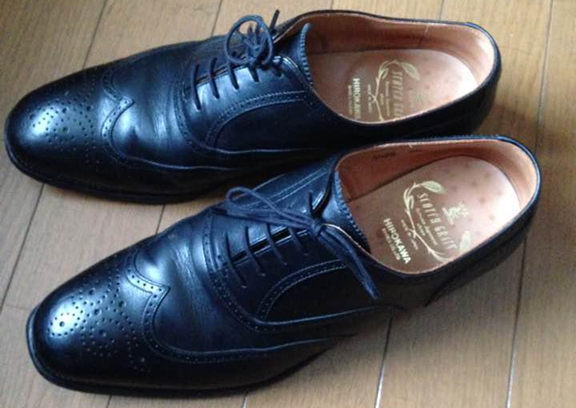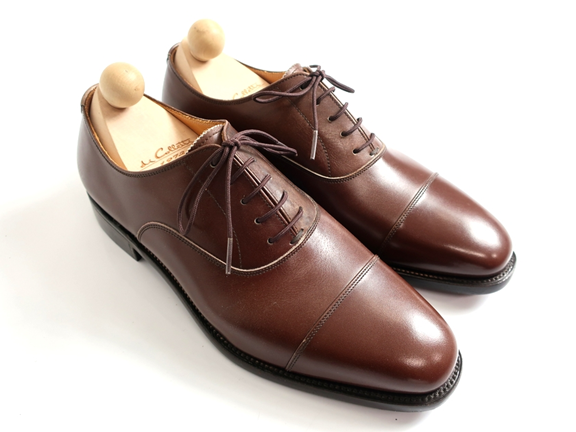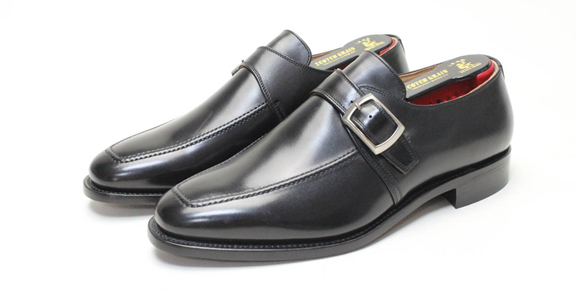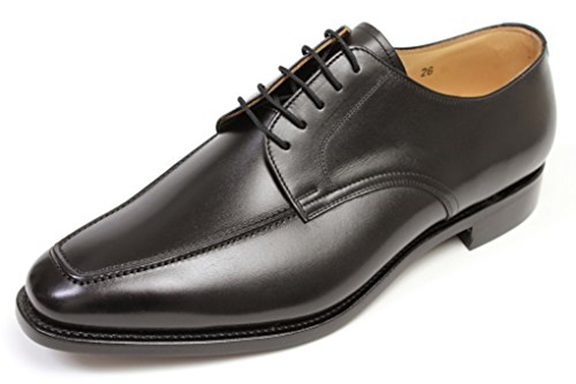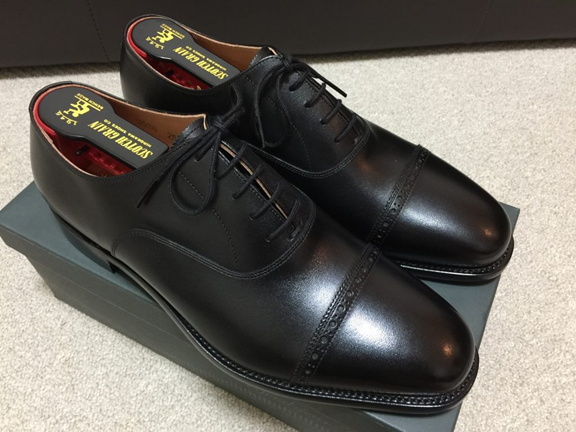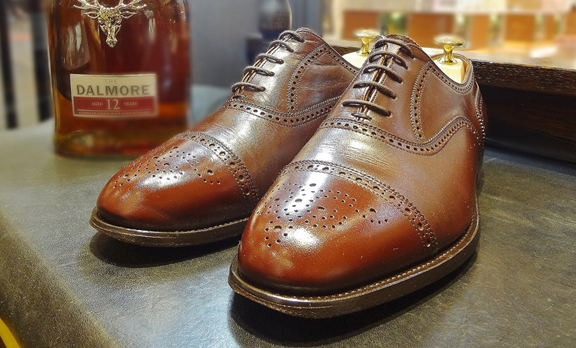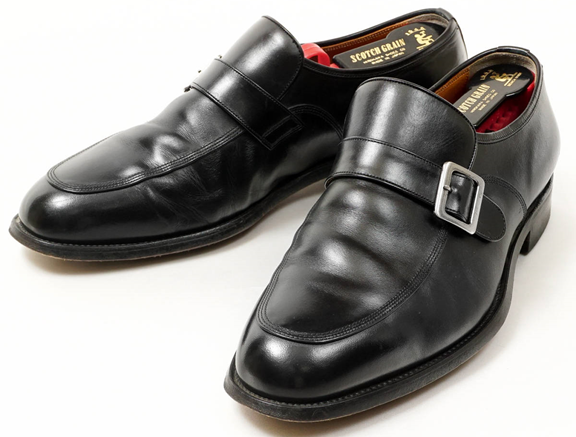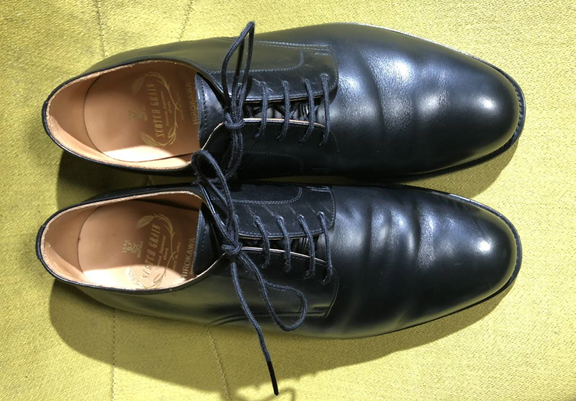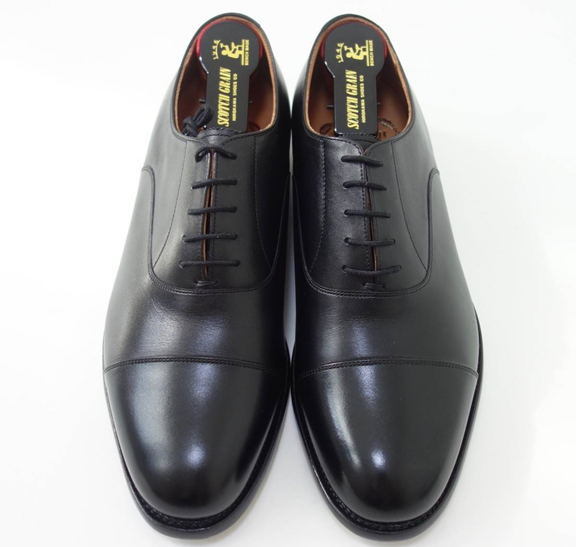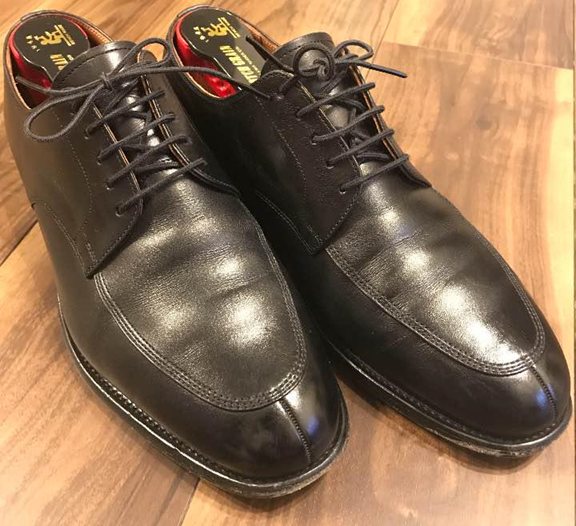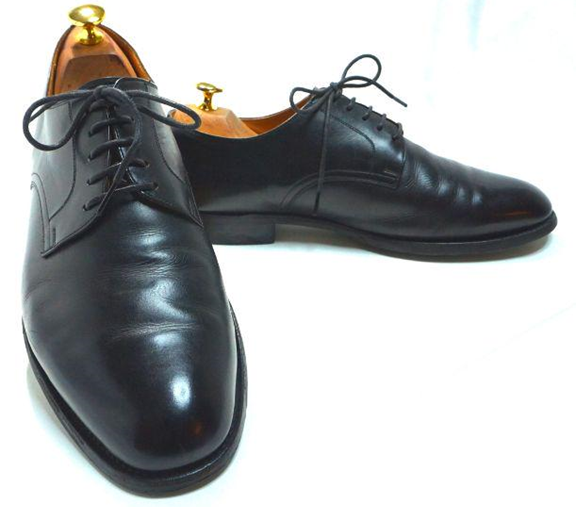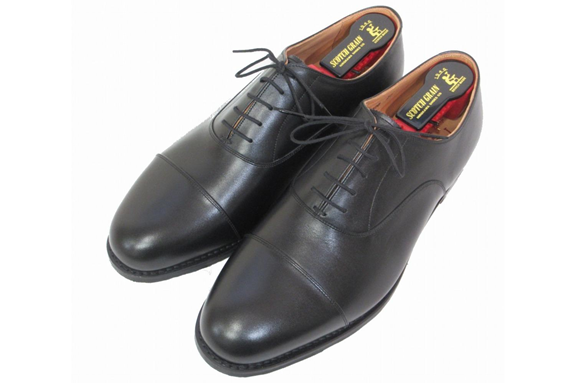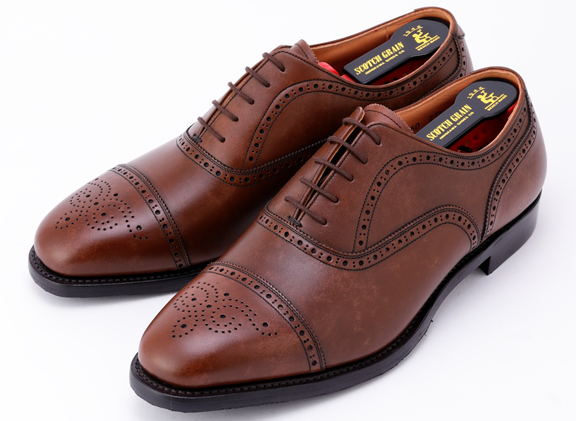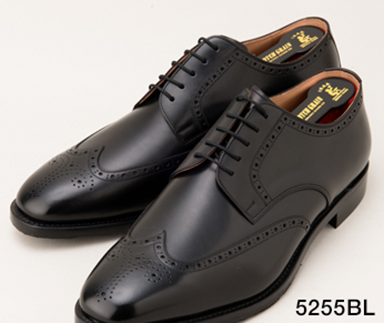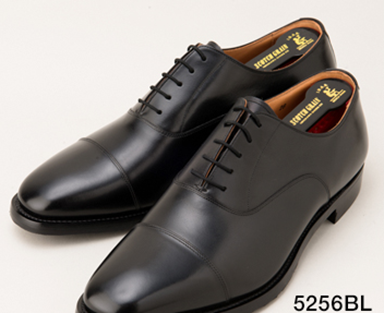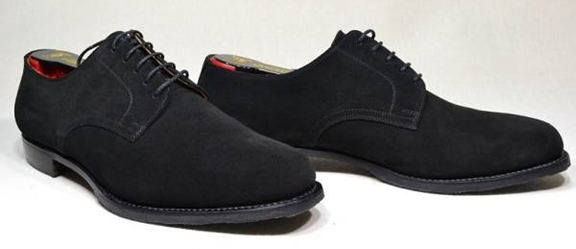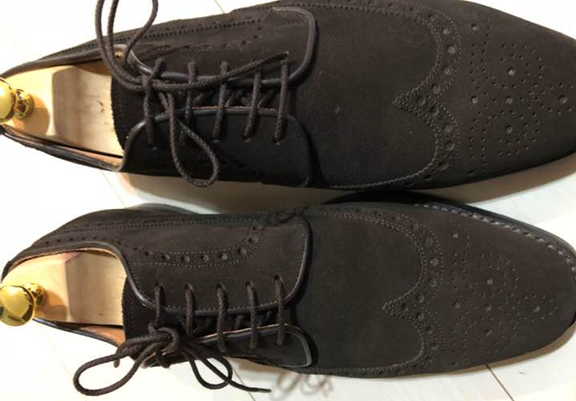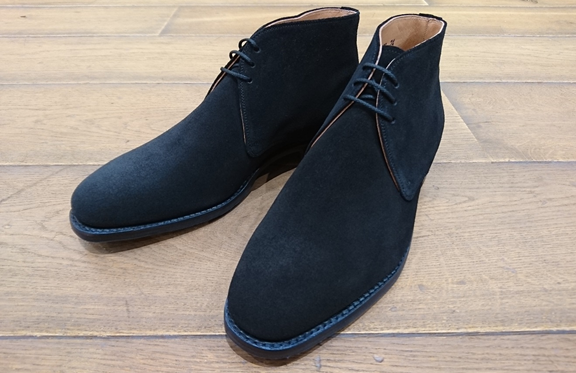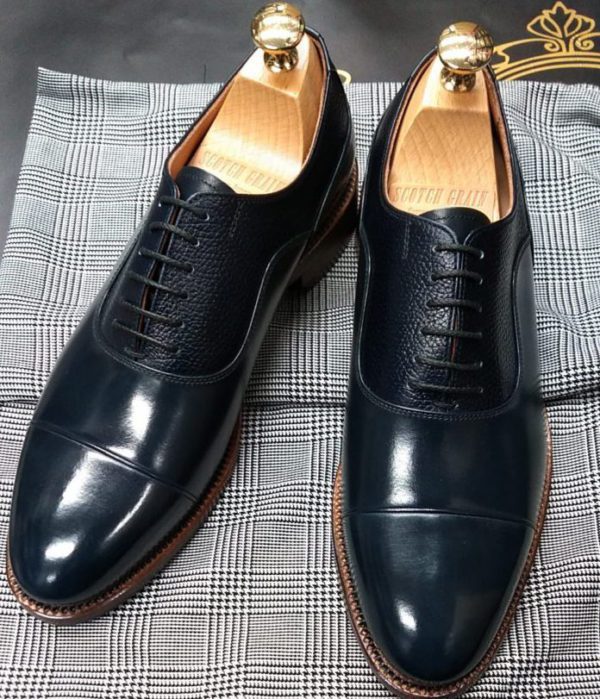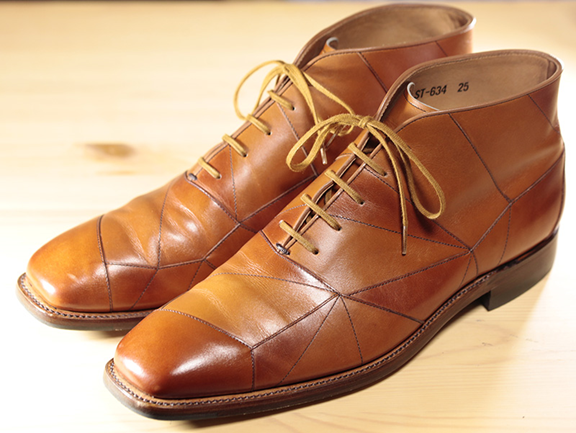 Conclusion
For me, the style is either Italian or American, neither is my dish.
The leather from Premium collection is fairly good, but the below collections are not very impressive.
Most of the models are very conservative but some are so eye-catching not in a good sense.
Premium collection costs around 500 USD.
Not so appetizing but deserves a try.