Back to 2015 and 2016, Hugo Jacomet (Parisian Genlteman) created a list of all ranges of shoemakers, from Corthay, John Lobb Paris down to Bexley. With each brand, the average price, pros and cons are mentioned.
Unfortunately, many shoemakers in Asia are not included, it is understandable due to languege, distance and brand footprint.
To contribute my knowledge of Chinese shoemakers to the wonderful list, and also promote their reputation, I summarize the list following the same format of Hugo's.
In fact, many shoemakers cover both Amekaji style and dress shoes, I exclude most primary- Amekaji ones, but incorperate those who make dress shoes extraordinarily.
Average price: 12000 RMB
The emperor in China dress shoes field. MTM is the main service. The super high price is justified by its focus on comfortability and customers are mostly elder wealthy people.
Handcrafted by very experienced craftmen/women, while best materials are picked and used.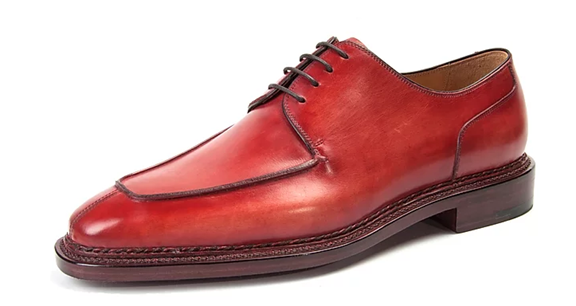 In the meantime, patina colours are very bold. I am not sure whether elder businessmen/politians like it or not.
Average price: 5000 RMB
A very atypical shoemaker, because it is a leather goods maker rather. Still solid skills and design ability in shoemaking.
Price is very high for Chinese customer and not easy to swollow as others using top level leather only charge half. The selling point may be the design.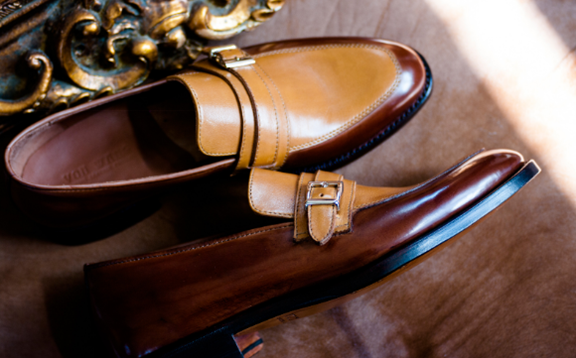 Drawback: no focus in shoemaking. Polished leather is used on this level of price, disgusting!
Average price: 4000 RMB

This one is not really a shoemaker, because insider told me that it is Yanming to produce its low end shoes, and TGC high end.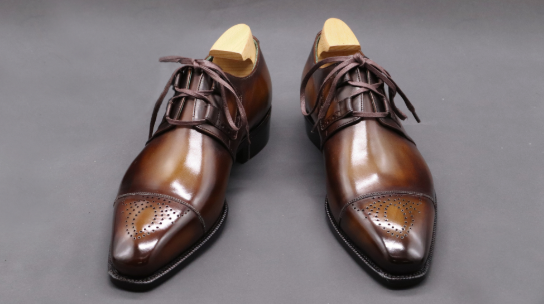 Then what makes it stand out? Customer. This one focuses on Chinese celebrities and got some momentum.
Average price: 3750 RMB
A very new shoes manufacturer who focuses on high end products. It has a big factory which works as ODM for foreign brands for a long time.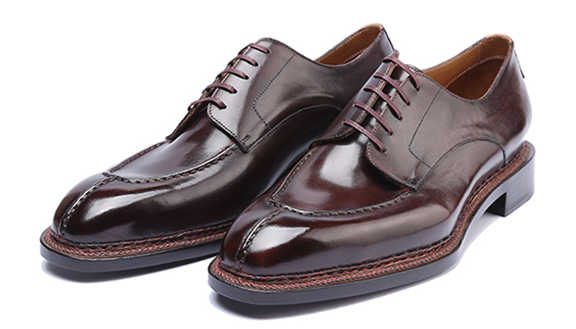 Norwegese stitches are their iconic models, but models are not very attractive. Target to compete with WM1978.
Average price: 3000 RMB
The shoemaker Jimjun behind the brand Chengcheng is a very passionate craftman. He studies shoe making like mad, and skills are impeccable.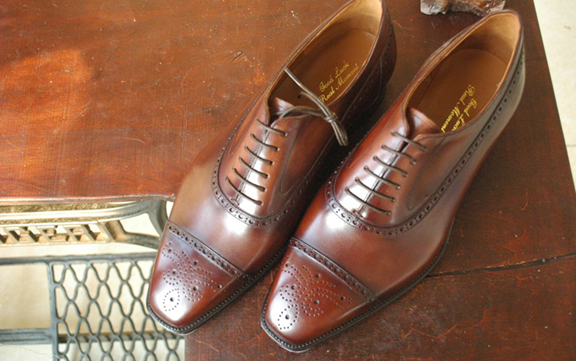 Entry level is 1880 RMB for MTO, 4250 for Made to Measure, of which one pair of shoes cut from one hide.
Who is the best, TGC or Jimjun? Many says Jimjun (I don't know).
Average price: 3000 RMB
A Chengdu Based shoemaker, founded in 2018. All shoes are fully handmade (of course except upper stitching) and with close channel. Fiddleback charges 3800 RMB while non bevelled 2200 RMB.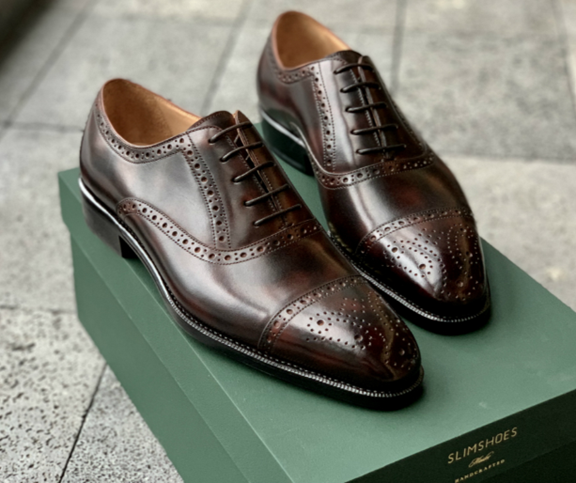 Patina is also their weapon to develop more vivid and lively models.
Unlike Jimjun just above, it is a RTW focused brand with strong marketing team, two brick and mortal shops open at most prestigous locations in the city. MTO can accommodate irregular feet with only 500 RMB surcharge, not bad.
Average price: 2900 RMB

This one only cares about one thing, how to make the sole outstanding. check their 3980 RMB products.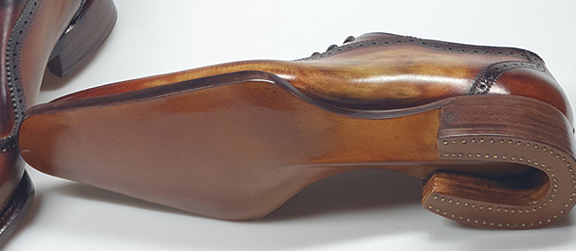 how about entry level, 1680 RMB?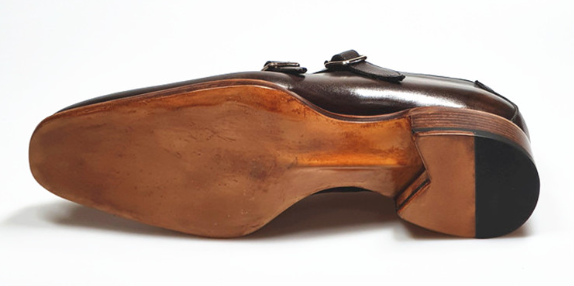 Not my type.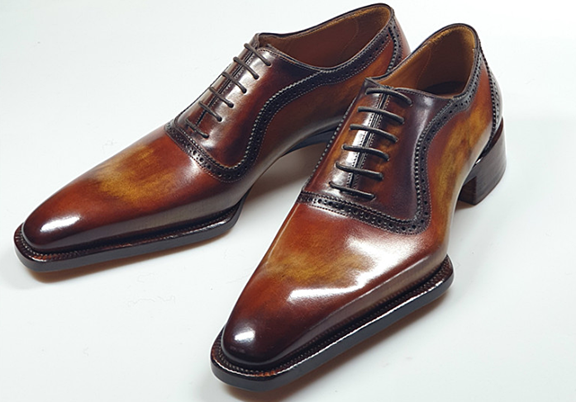 The upper design is also eccentric, anyway, someone loves, I hope.
Average price: 2700 RMB
Owner is my friend, shoes are very well made, and lasts and pattern design are the top level in China.
MTO price is 1800 RMB and offers JR leather sole.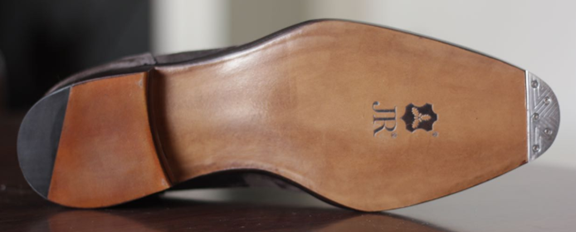 Fully handgrade asks for 3500 RMB, and the waist makes you scream it worths every penny of it.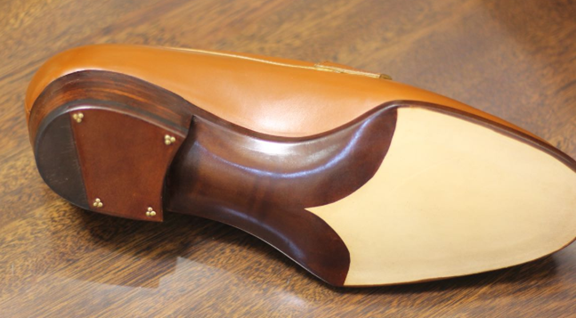 Every model is a masterpiece, will be famous worldwide very soon.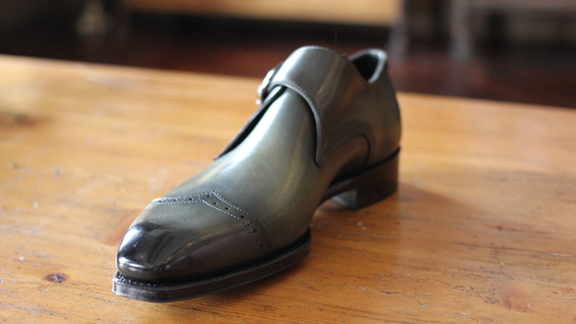 Average price: 2400 RMB
Classic models are very mature, Goodyear welted for 1000 RMB and same model but Norwegian for 3800 RMB. Newly designed models are hard to understand.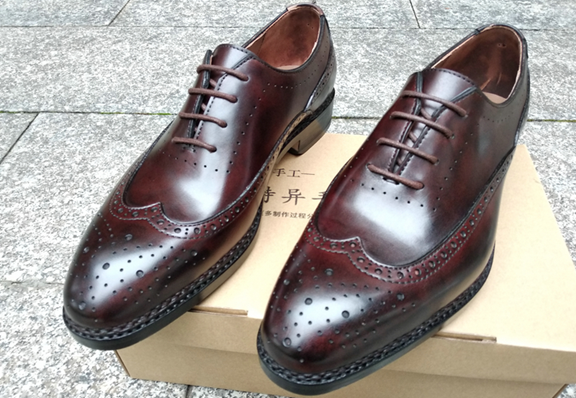 Open channelled sole cannot justify the price of Norwegian line. Not competitive in China.
Average price: 1800 RMB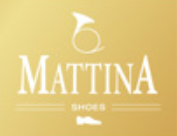 Lead by Zhao Ruoda, a bespoke shoemaker who graduated from Stefano Bemer studio.
The factory has very modern goodyear lines.
Goodyear models are 2000 RMB and Blake models are 1500 RMB.

As the very few modern Goodyear factories left in China, this one could become Chinese Edward Green, or at least Crockett & Jones.
Average price: 1700

Founded in 2010, loves exotic leathers. Shoes are not beautiful at all.
I think exotic leather is for very high end shoemakers and same high end customers, maybe I am wrong.
Average price: 1700 RMB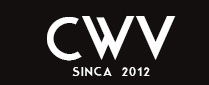 Ugly shoes at unreasonable price, almost the same as the one just above.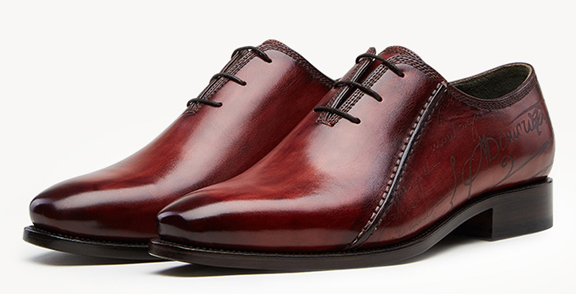 But it tells most Chinese's taste is here. No arguement at all.
Average price: 1600 RMB

This is a Chinese shoemaker, am I kidding? Probably not. The factory or workshop is in Shanghai, and this brand may be only for marketing.
Models are classic and I suspect whether James Taylor & Son in England provides lasts or anything.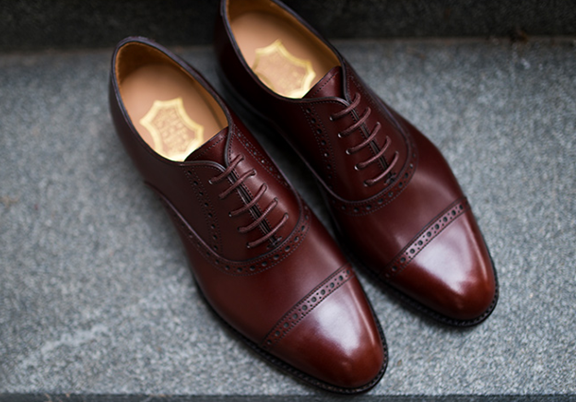 I heard the Goodyear process is very solid but never touch their shoes. Maybe someday, still, I don't like they use a unknown brand to cheat Chinese customers.
Average price: 1600 RMB
Open channel Goodyear welted shoes at 1600 RMB. Design is conservative which is a good thing in my eyes. Lasts are average and not moving which extinguishs apetite of purchase.
When combine Goodyear process with Chinese traditional boots, it is FANTASTIC!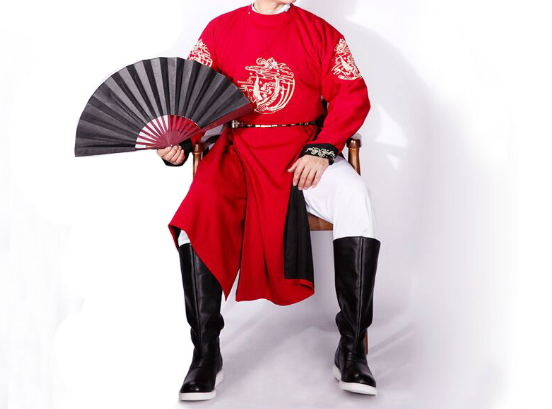 Average price: 1500 RMB

Somehow like aforementioned J.S, this one has no workshop, no design, only distribute other makers' shoes.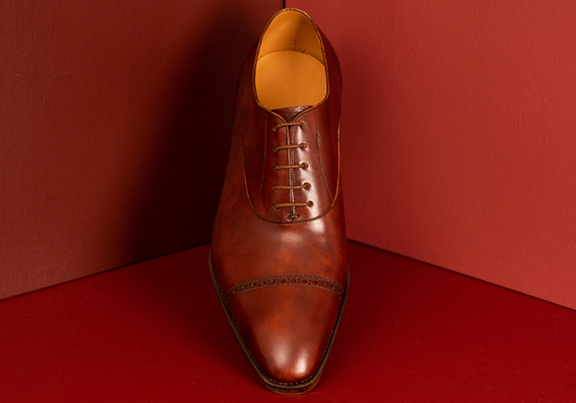 Clearly it adds some markup on the price, then the question is why to buy from you? I don't have an answer.
Average price: 1400 RMB

A brand founded in 2013, however run as ODM from 2000. An able copycat. Because they copied great lasts from Gaziano & Girling, Saint Crispin's and Yohei Fukuda.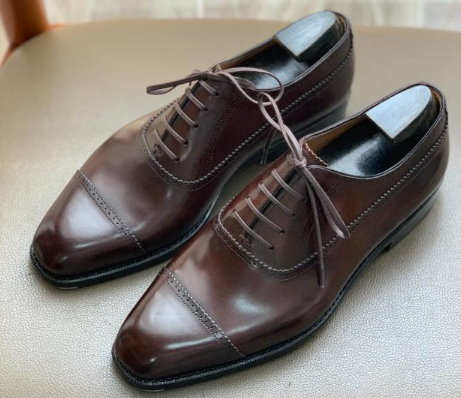 Details are decent, and the sole are hand skived and painted.
Average price: 1300 RMB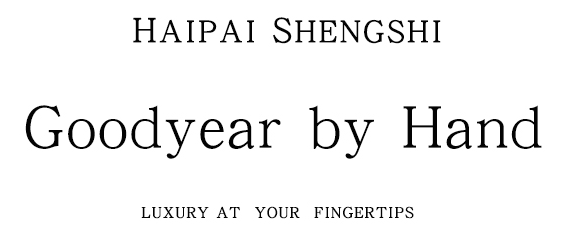 Brand name means Shanghailish Gentlemen. What is the flavor of "Old Classic" Shanghai gentlemen? look:
But recent years, more main stream lasts are adopted, patina is applied, shoes are not funny then.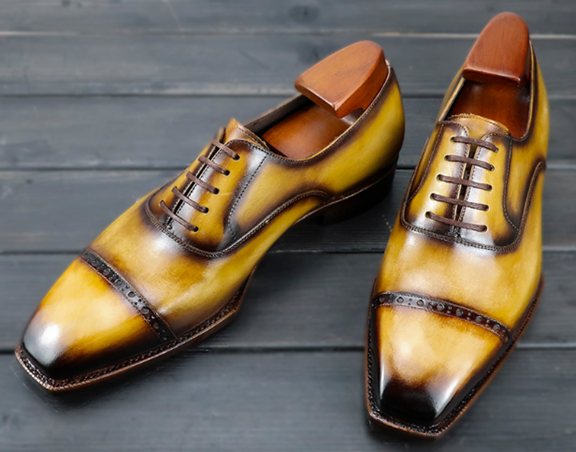 Average price: 1300 RMB

Fully handmade shoes, not only hand welted, the outsole is also hand stitched just like Vass or Rozsnyai from Hungary. And the price is only 1300 RMB.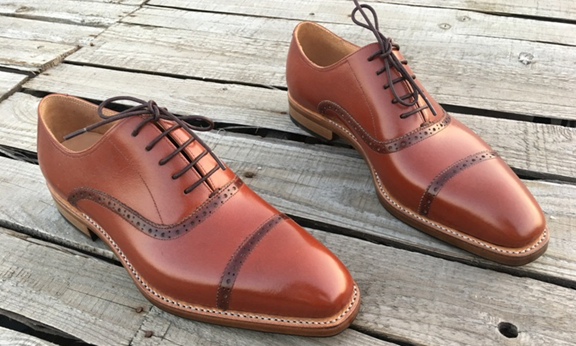 Must admit the design is not good, the upper is not top level, but it offers some oppoturnity to some who want to implement his own design with very extensive hand works.
Average price: 1250 RMB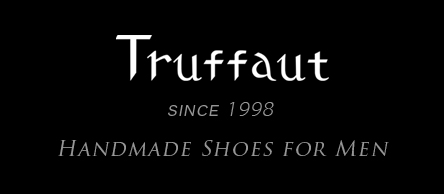 The owner is a close friend of owner of Weinheimer leather works, so shoes are mostly made of Weinheimer Boxcalf. Blake for 800 and Goodyear for 1600.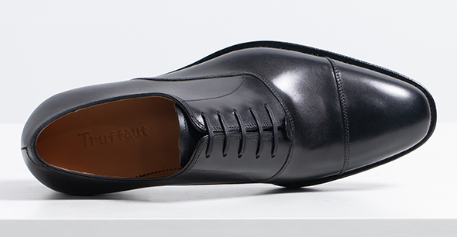 Maybe the lasts are accomodated to Chinese, but shoe are not very beautiful.
Average price: 1200 RMB

An unable copycat. All models look like copying some else, and no elegence is perceived.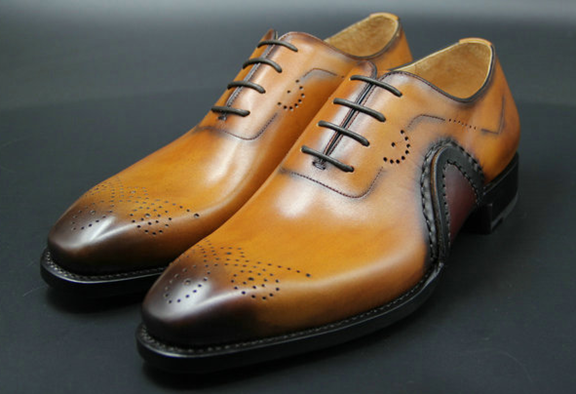 I am not sure who are the potential customers.
Average price: 1100 RMB

Hangzhou based start up shoemaker, not sure whether they own factory or not. Minimalism design and good quality leather (I think it is not top quality) are a very solid choice for who needs a pair of formal commuting shoes.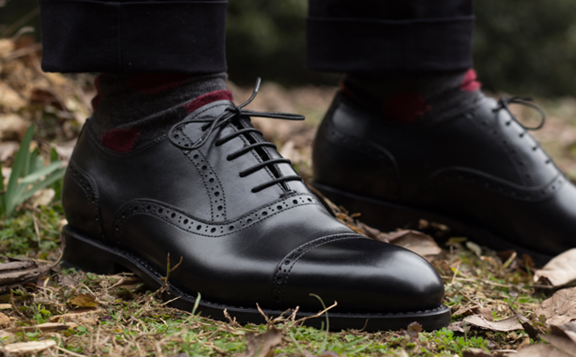 Average price: 1000 RMB

1200-1300 for open channel Goodyear welted, and 800 for Blake stitched loafers. It is the Chinese Carlos Santos. Because their focus is on patina.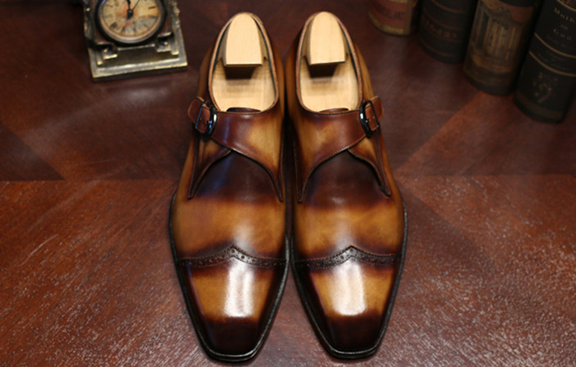 To be honest, the path may not be wrong, but the patina is not as good as Carlos Santos, not mention the cultural content (Carlos Santos' patinas are named after Portugese cities.).
Average price: 980 RMB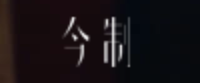 Chinese name means produce from now, which is order is placed, then shoes produce starts.
A Shanghai (Hangzhou?) based MTO shoemakers. Three lasts remains after trial of 60 lasts. Leather is solely from Germany, but not mentioned whether it is Weienheimer.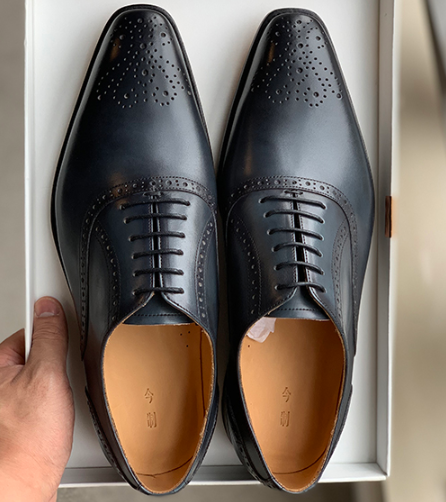 The owner is a Shoe Shine Championship participant and well known, service to customers is outragous.
Drawback: Lasts are not so good, either too pointy or too round/bulk。
Average price: 900 RMB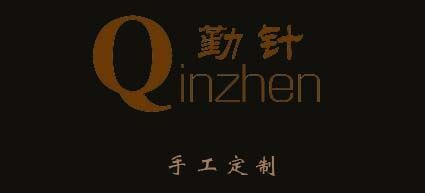 The Chinese name means industrious needle, I believe it is a good name for this shoemaker who stitches welt and outsole fully by hand.
Norweigian welted shoes hit 900-1000 RMB, which is a big bang for any market.
Drawback is the leather used is not prestigous and sole treatment is ordinary.
Average price: 900 RMB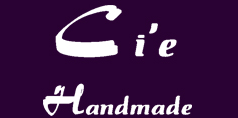 In fact, not a single pair of shoes cost 900 RMB, becasue 1000 for Goodyear welted open channel, and 800 for Blake stitched. 700 for cemented, the price gradient is funny.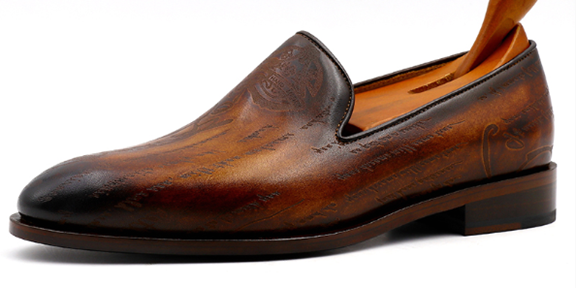 Top sales volume in China, the reason is very simple, CHEAP Berluti. Personally I feel Berluti is cheap except the price.
Average price: 800 RMB

A Blake stitch only brand, establish in 2005, Shanghai. Most shoes are ugly or visibly low, and some have good last and pattern.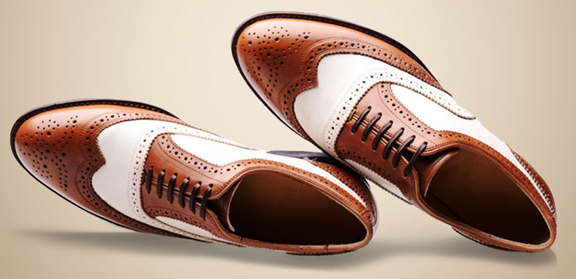 Leather is not impressive either, so competence is a problem.
Average price: 700 RMB
Open channel for 650 RMB, closed channel 750 RMB. Most models are quite ugly, the others are OK. Design is relatively better on boots.
Colour clash is impressive. Polished leather is the only choice.
Average price: 680 RMB
Run for 10 years, and the design is quite average. Only fur-inside dress shoes are a great point.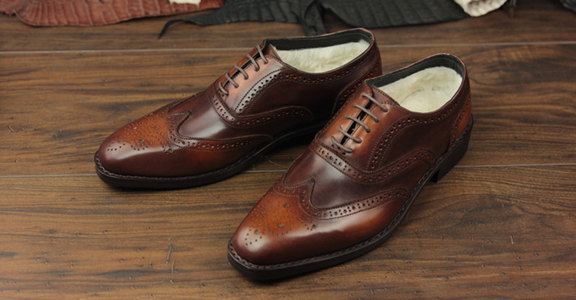 Some outstanding designs are there, but most are ordianry. Sole treatment is not exquisite.
Average price: 450 RMB
Rubber sole for 300-400 RMB, leather sole for 500-600 RMB. All models are Goodyear welted. When westerners say 200 USD is a killer with Goodyear welted, please look at China!
Average price: 410 RMB
Another entry level Goodyear only shoemaker. At this price, cutting corner is inevitable. For someone never tried welted shoes, it is a very small step to leap.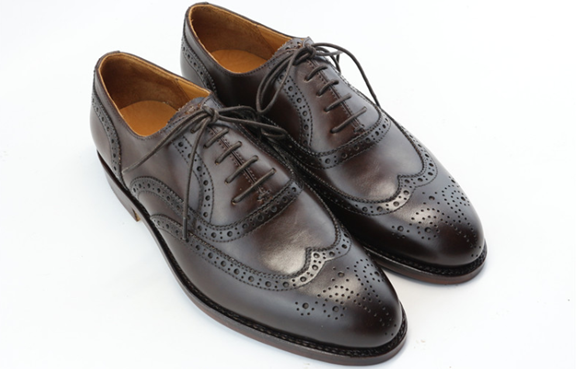 Constrained to very classic models, pattern making is not bad at all.