A somehow unconventional Spanish brand, it is not unconventional in fashion industry as it chooses the way most Italian brands do. The models are so unique and eye-catching which set Magnanni apart from most classic dress shoe brand.
Recently years witness a lot of Spanish brands coming to the field and play so well with the classic design, good quality and amazing price.
Magnanni is not in this range, it started its fashion catwalk long again and targeted US from the very beginning.
There are 4 collections: Exclusive, Seleccion, Artesano and Comfort. The first three have no clear distinction and the prices are almost the same.
Artesano means Artist in Spanish, however the shoes are even more conservative than others.
Comfort is the entry level with more basic design.
Let us have a look at its models.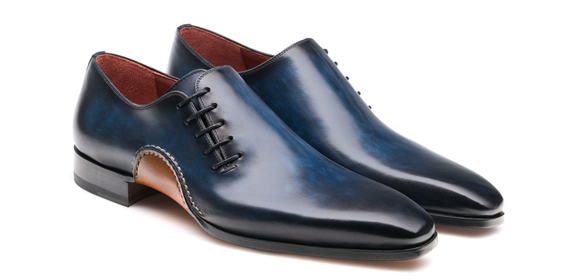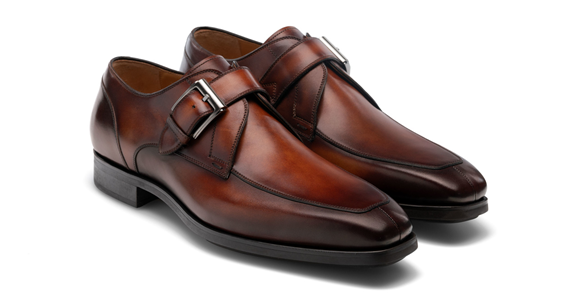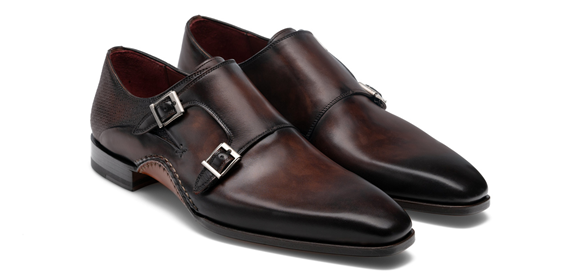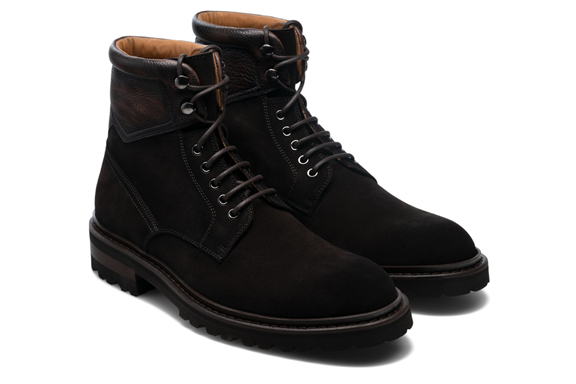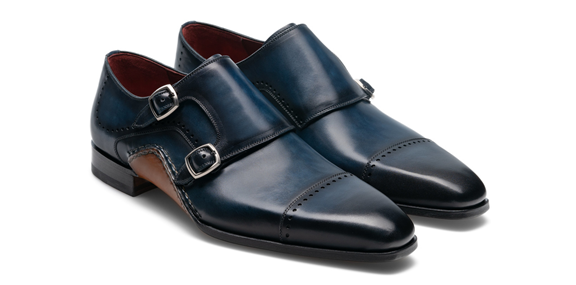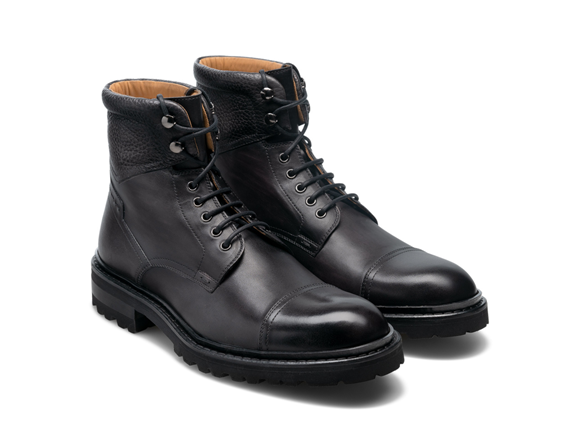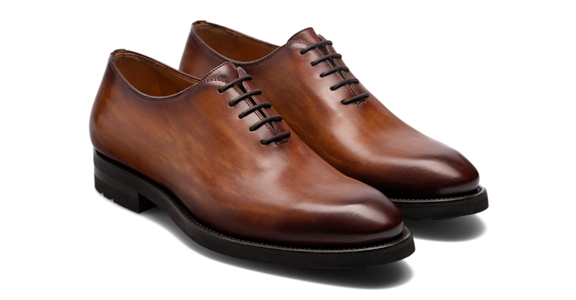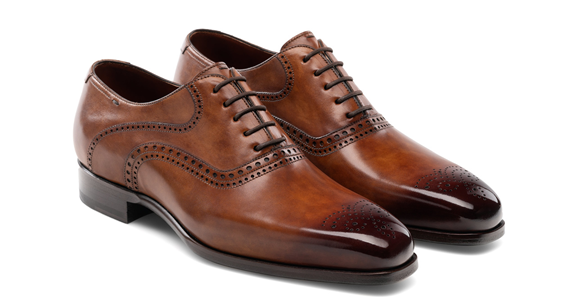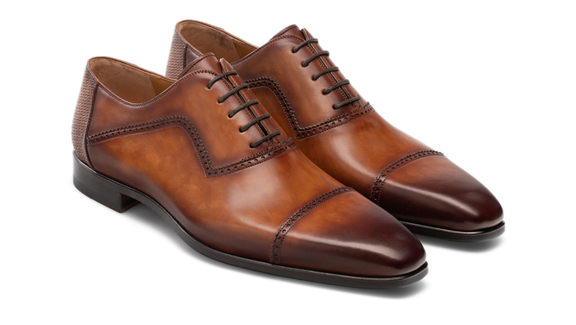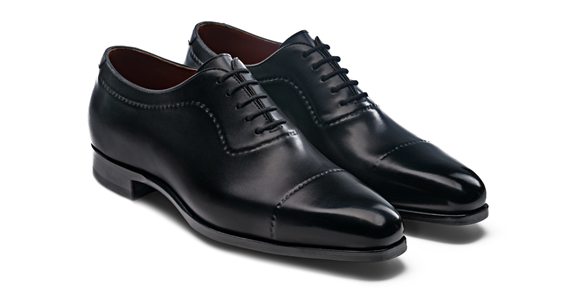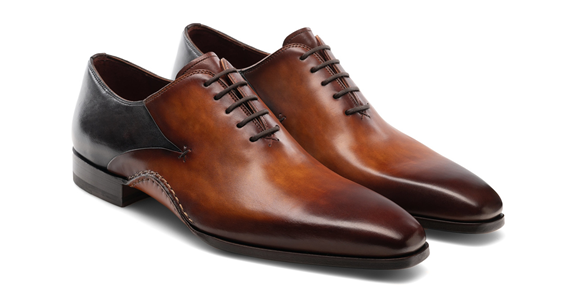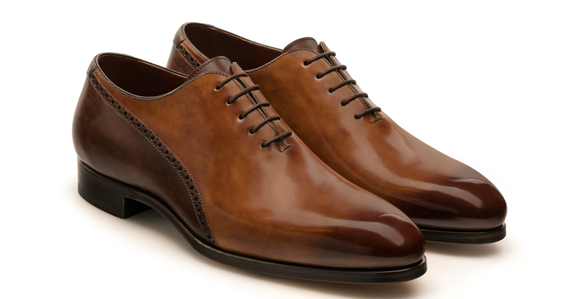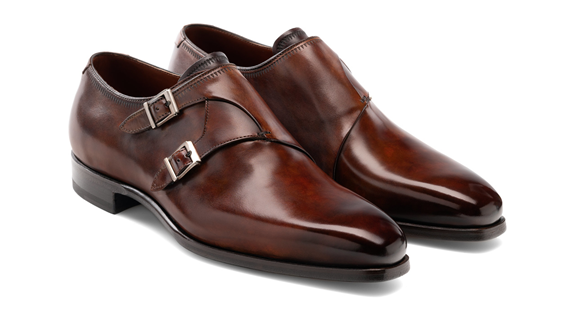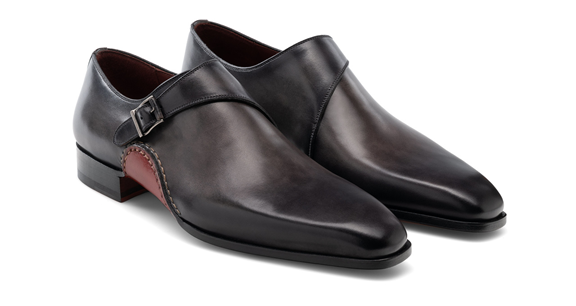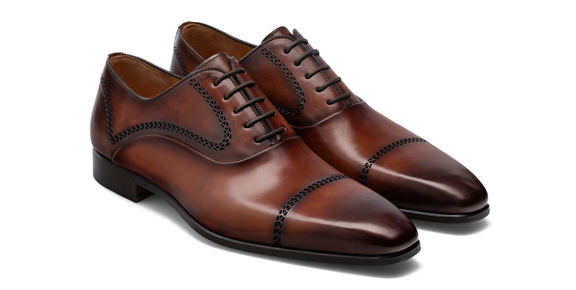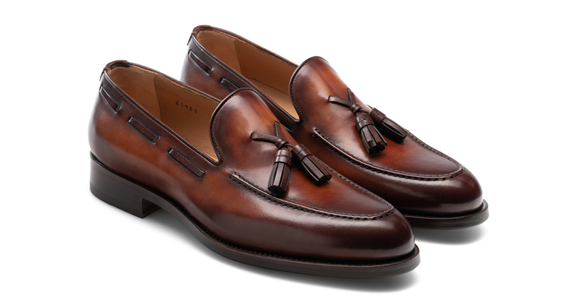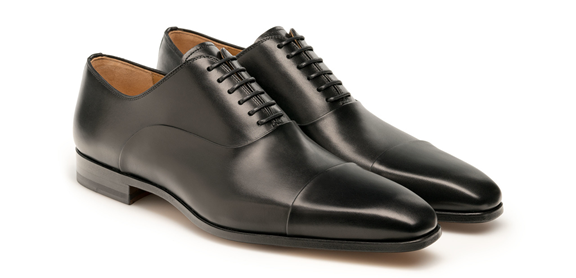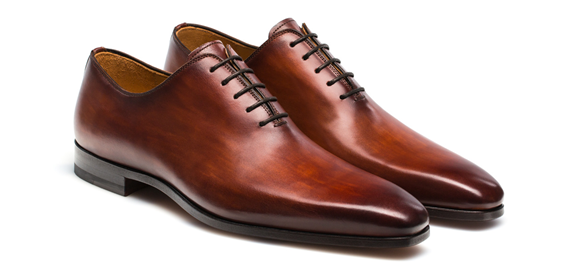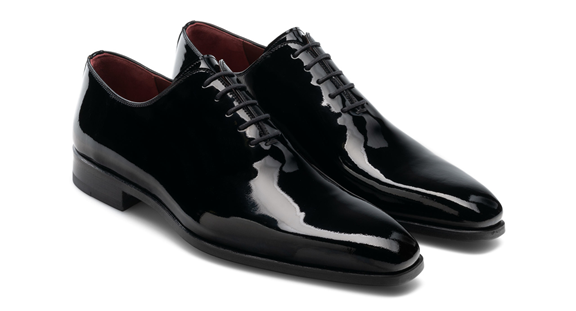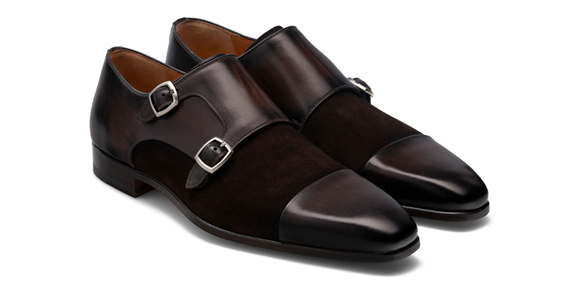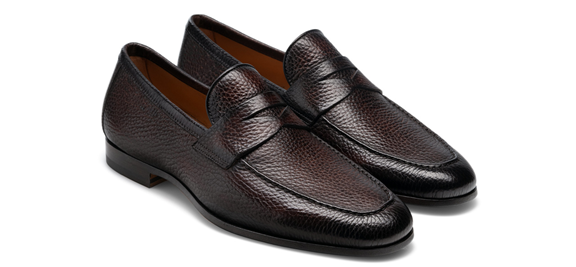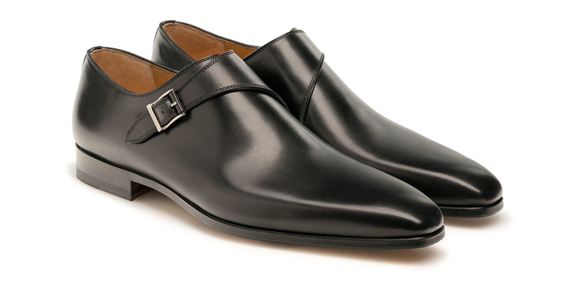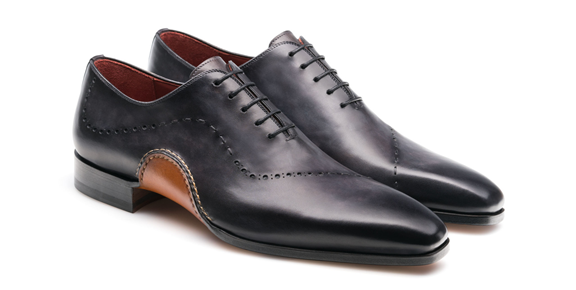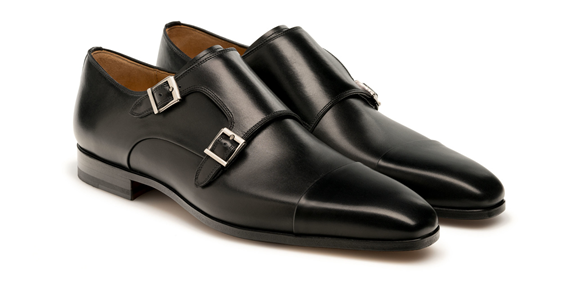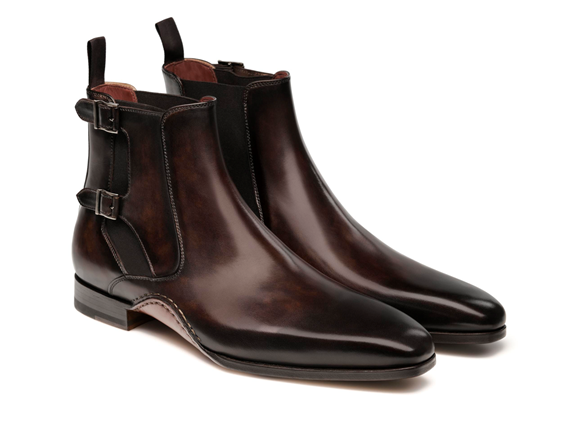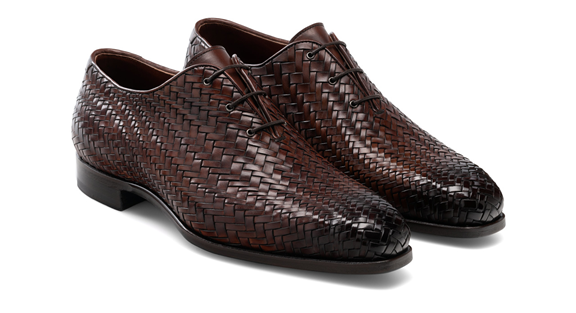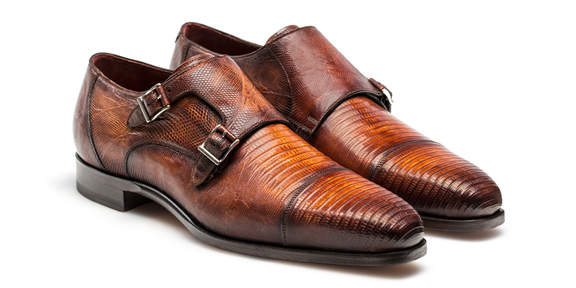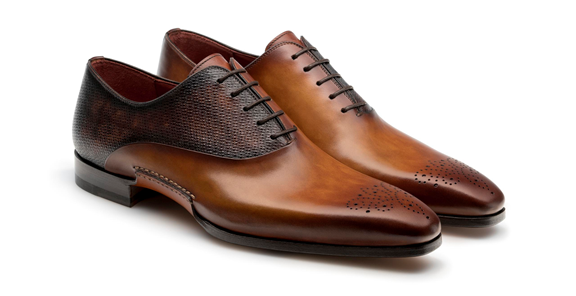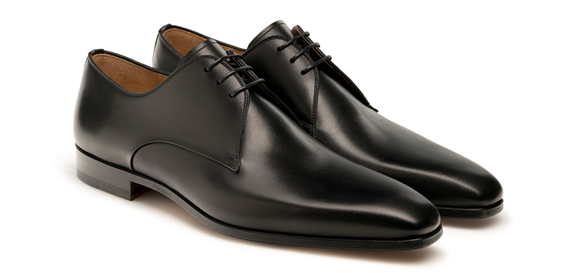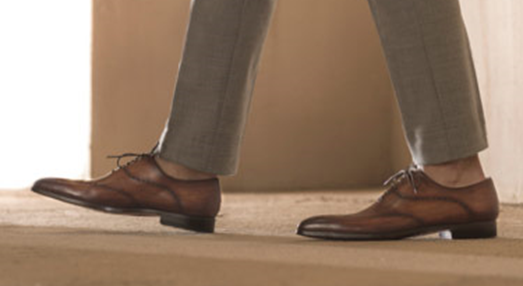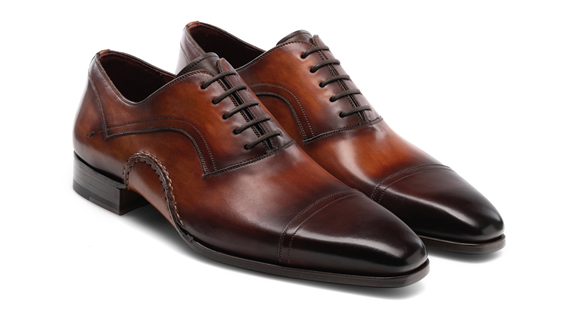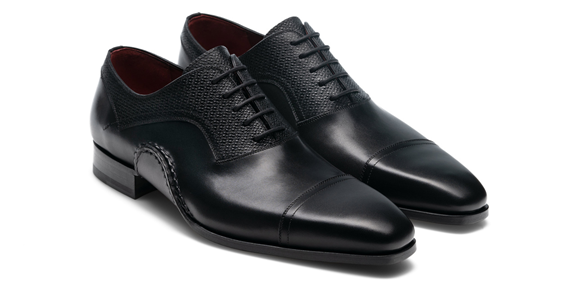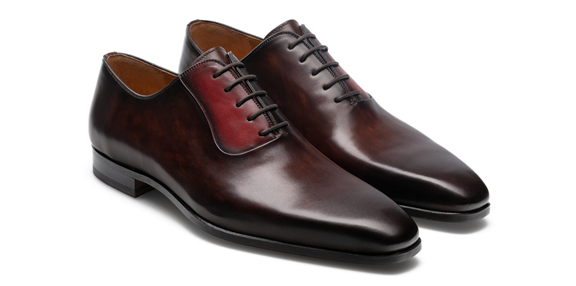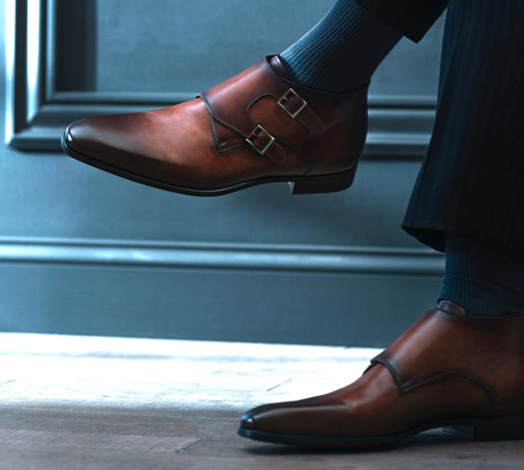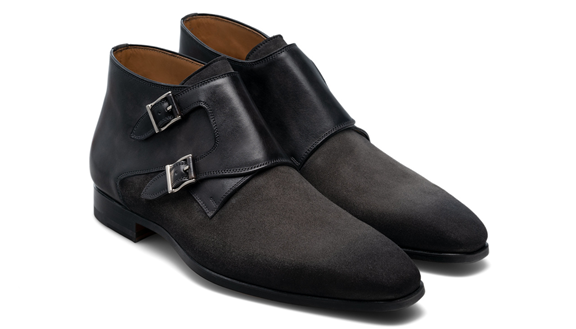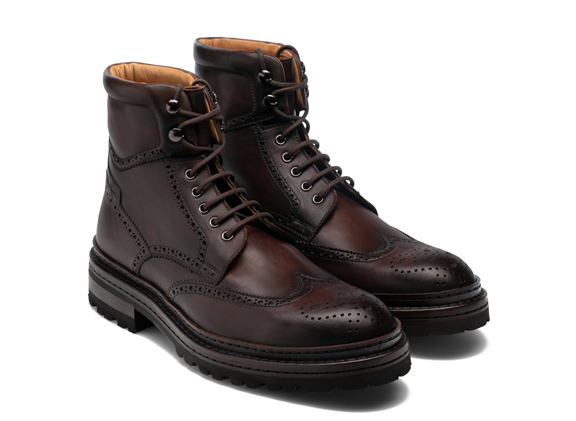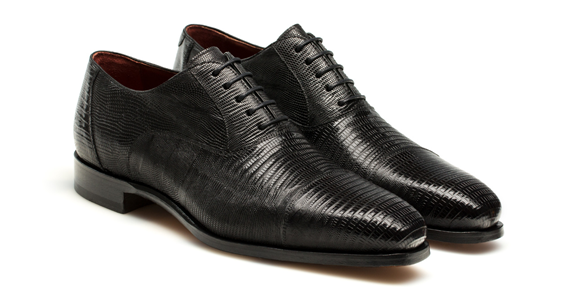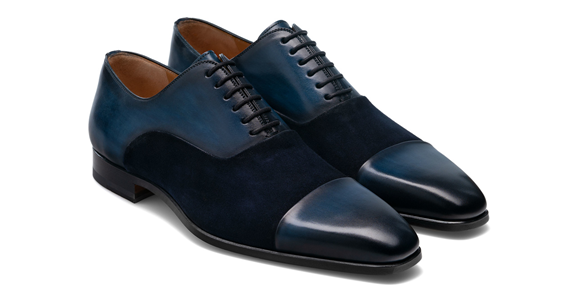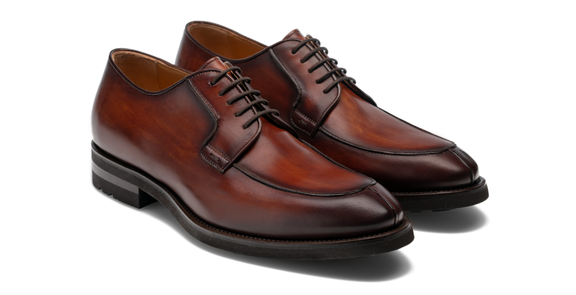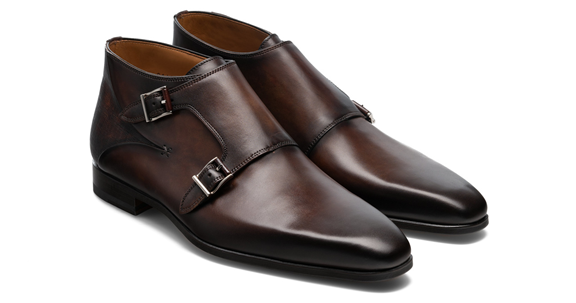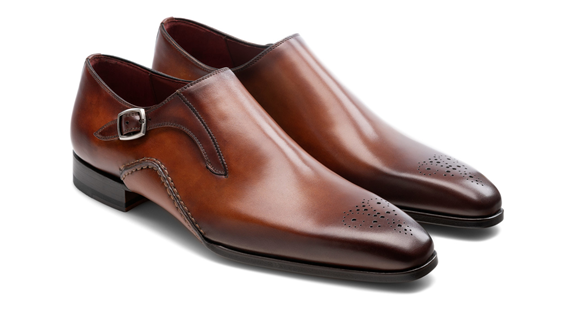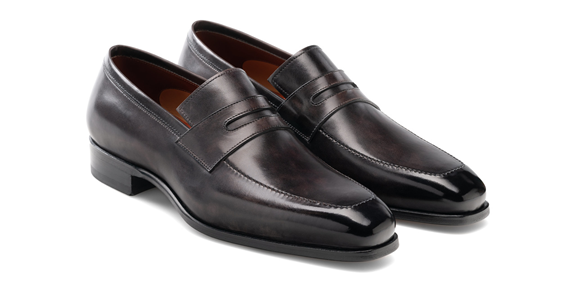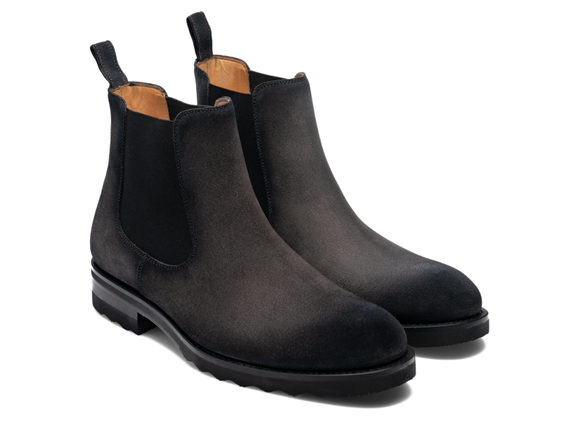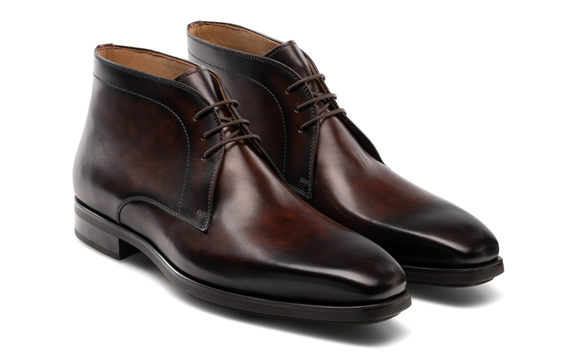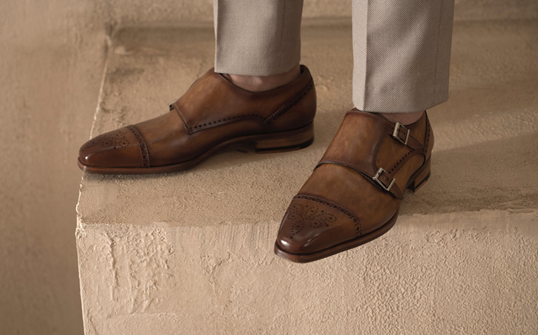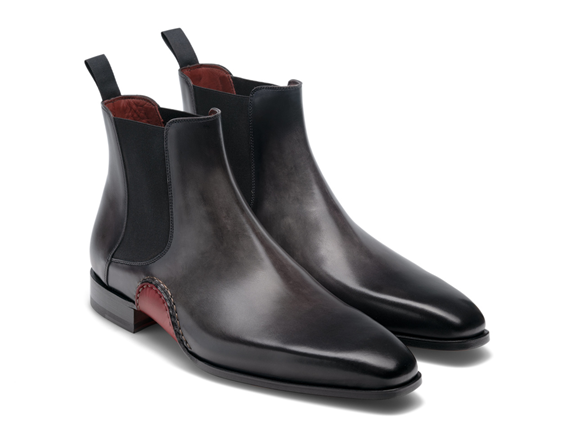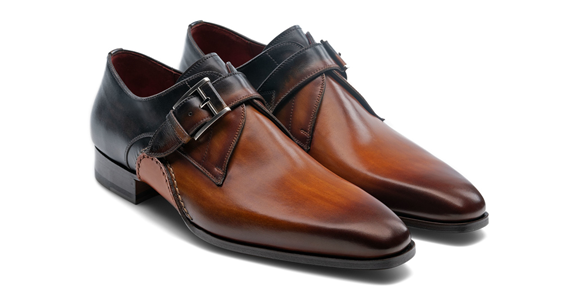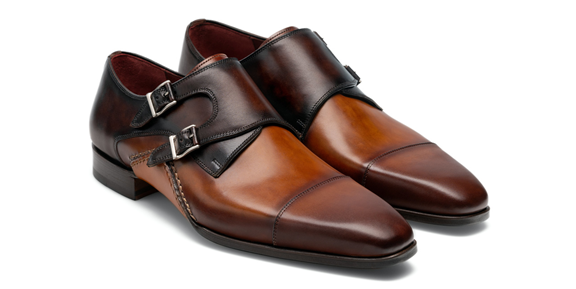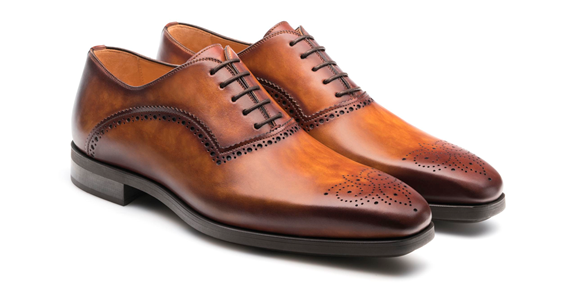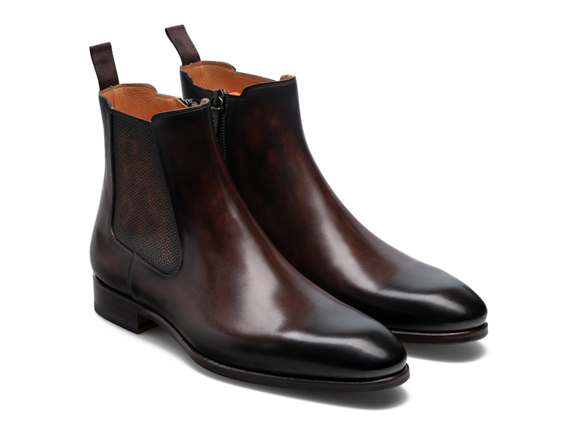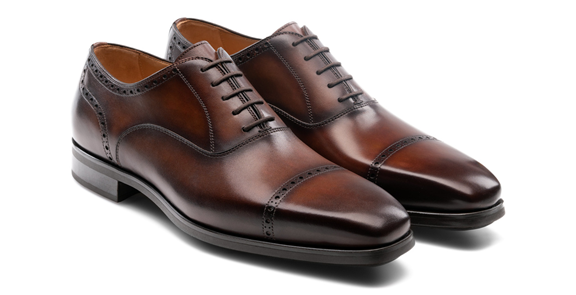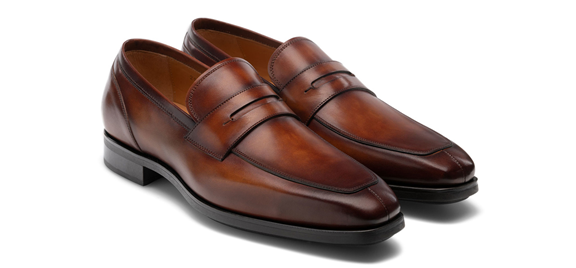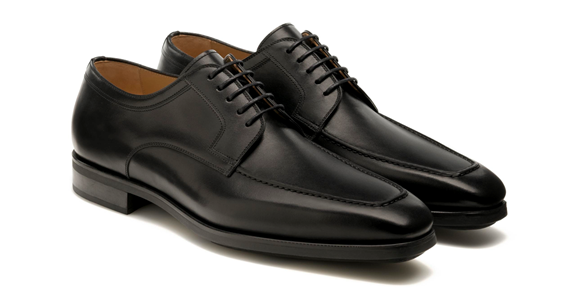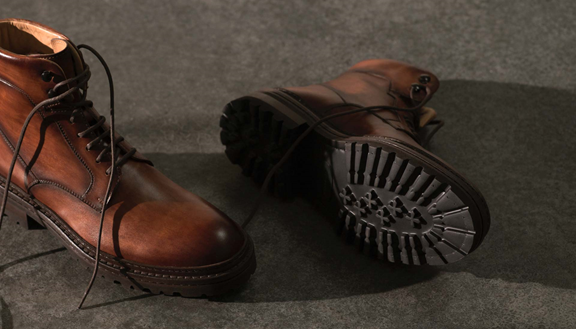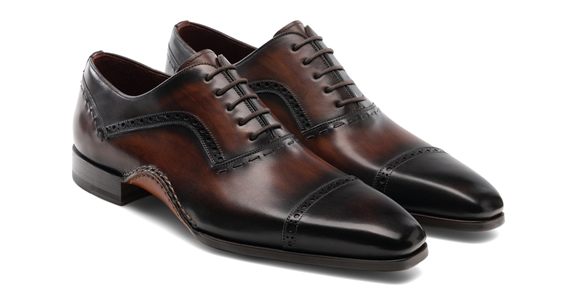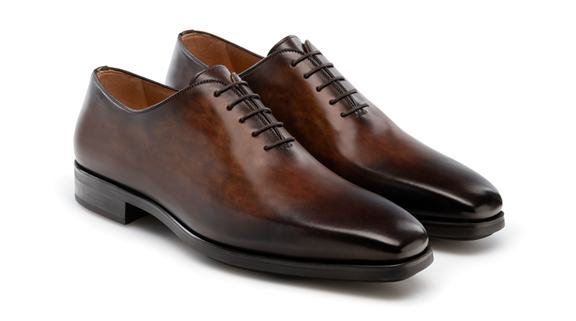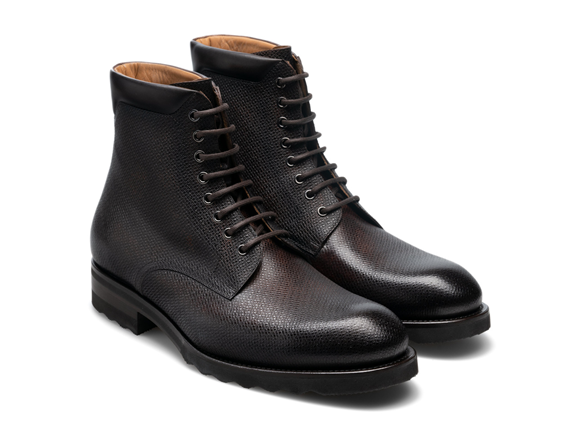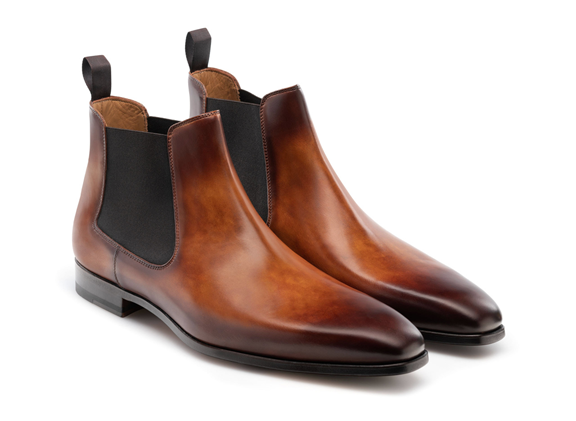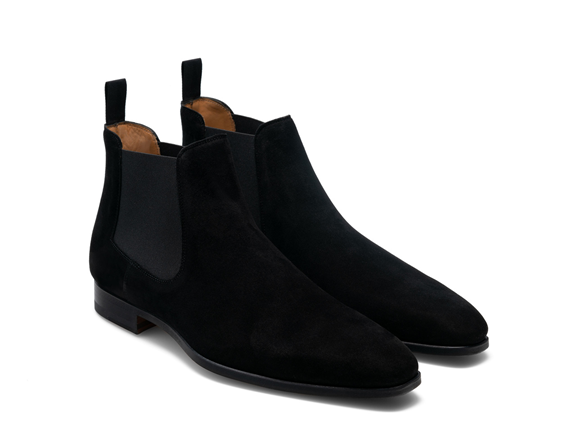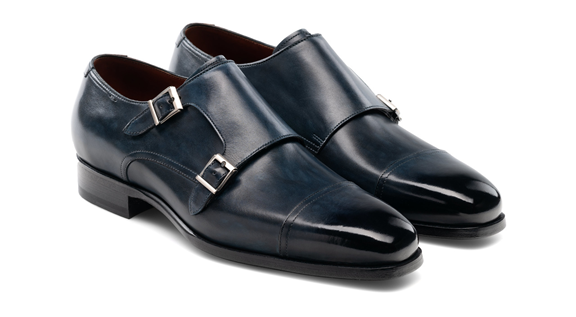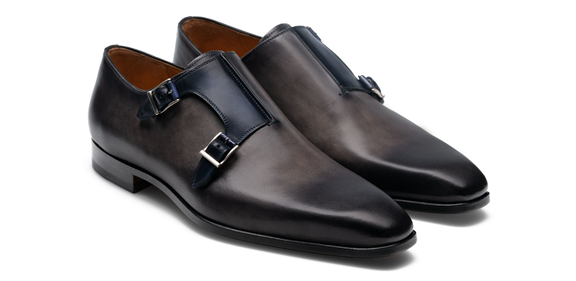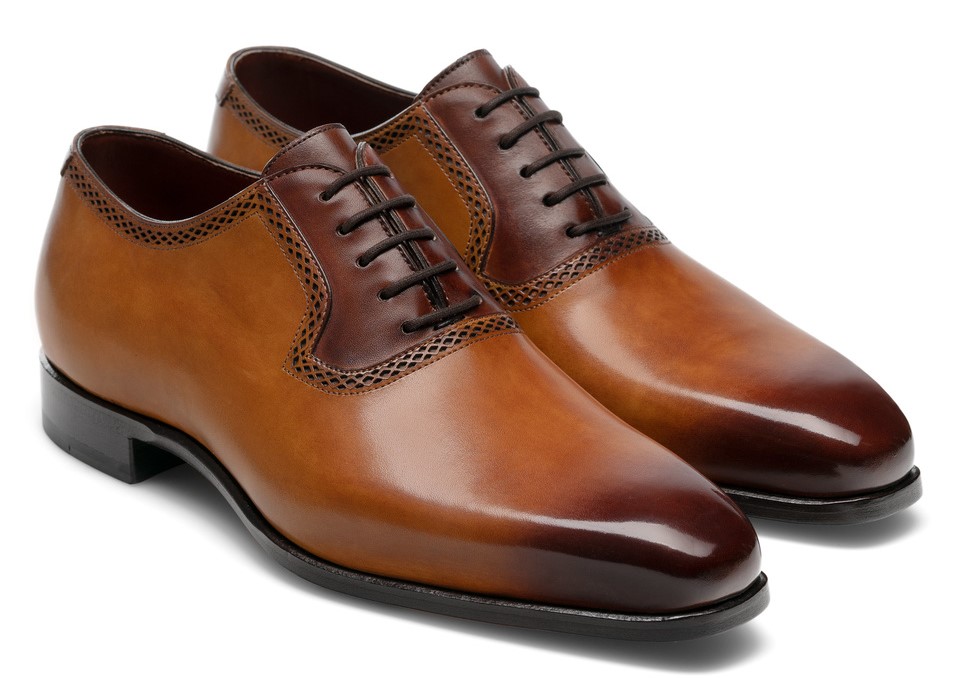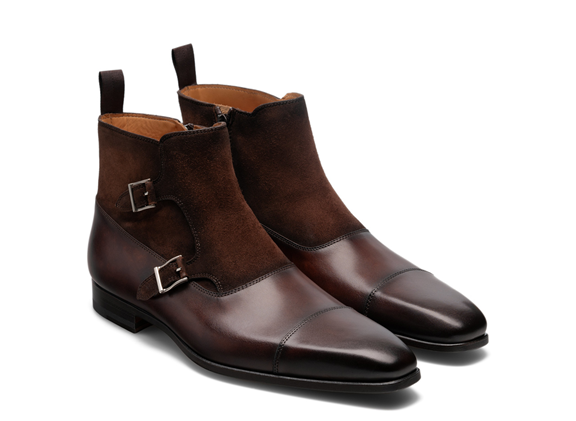 Remark
Although this brand has a history more than 65 years, I believe the models are redesigned in recent years.
The side covered sole is very iconic and I love them. The leather quality is also very good. If you support its design, buy them.