Passus means steps in Latin, founded in 2020 by Reszo Kuti, the former marketing director of Vass.

Reszo Kuti left Vass and joined a German brand Heinrich Kindelacker to become production manager. Although this is a high end German brand, its production actually locates in Hugnary, where Vass works.
But Passus which Reszo founded now is not made in Hungary but Romania, the region of Transylvania. In this area, we know Saint Crispin's and Petru & Claymoor put there workshops as well.
Price starts at 890 Euro, fully handmade except upper stitching.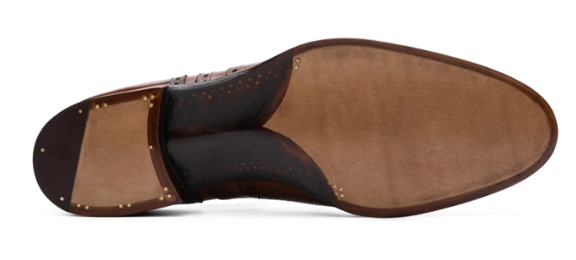 The sole is great looking.
Let us review the models.









Remark
The last is a mix of mid-Europe and Italy and not fits my taste. But I fully trust the insight of Rezso Kuti.