Founded in 1873 in the center of century shoemaker in England, Northampton. In the era of two world wars, it made a lot of shoes, after war, the business is still sound.
The brand receives its highest popularity in Japan.
Price is around 310 to 400 USD, the price is quite affordable for a pair made in England.
Actually, Sanders has several collections, however only Military collection is well known due to the promotion by Japanese fans. The premium line is called Diplomat, in which the models are named by capitals of countries. Even cemented shoes are manufactured now.
Let us have a look at its models.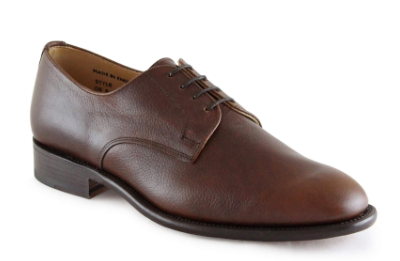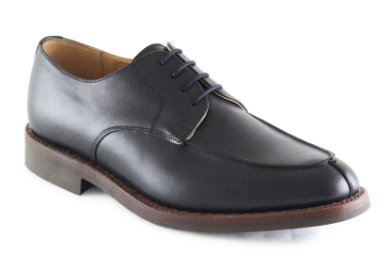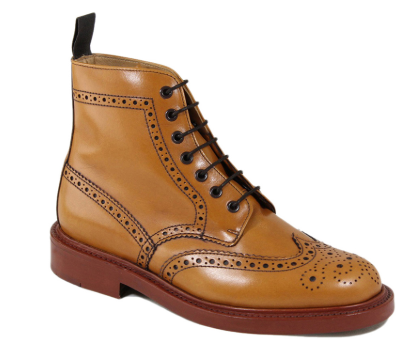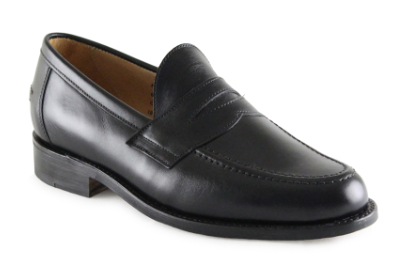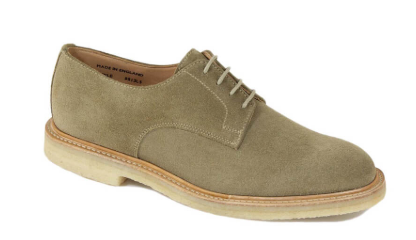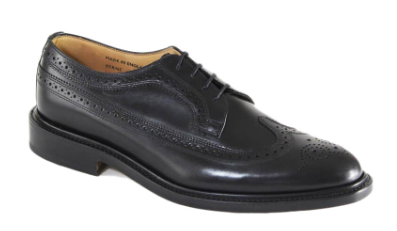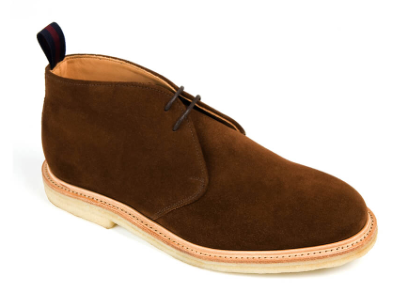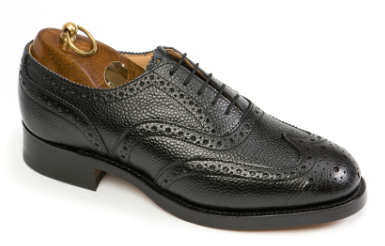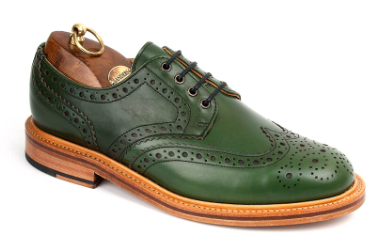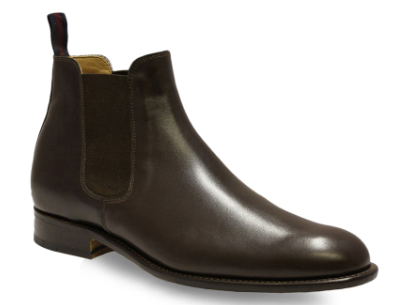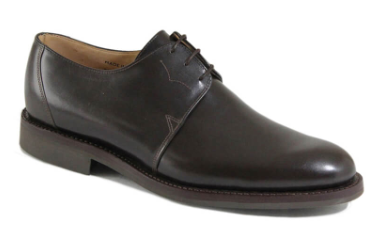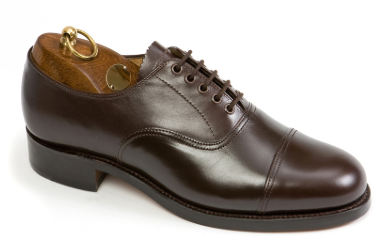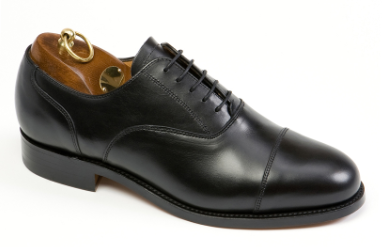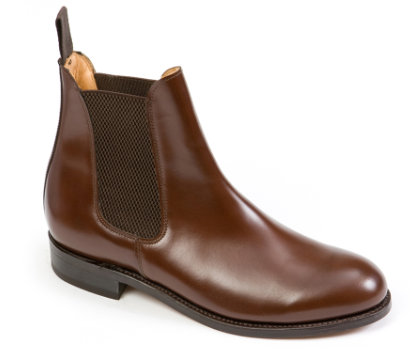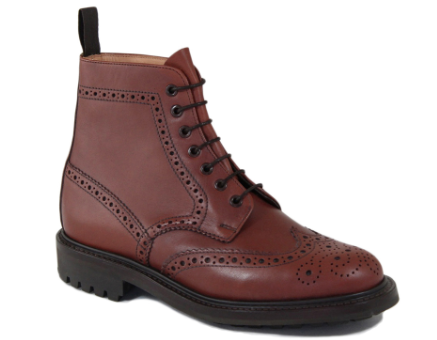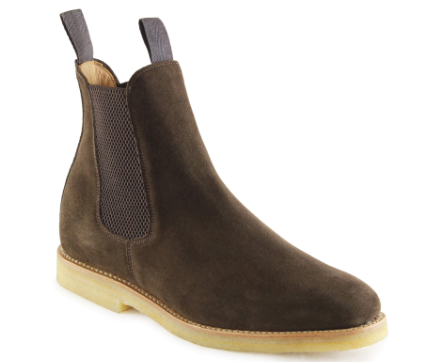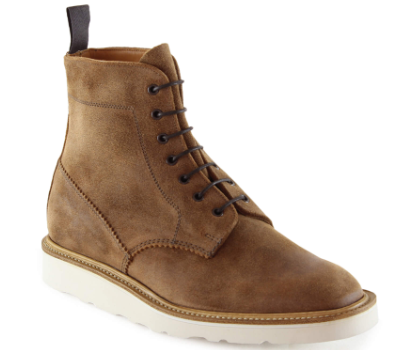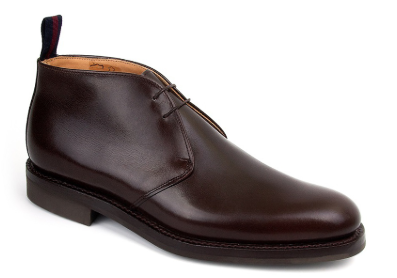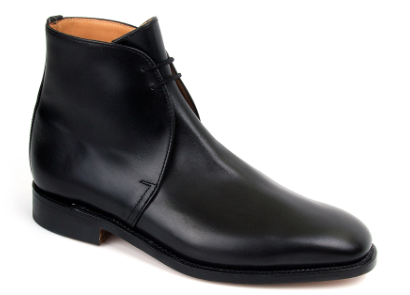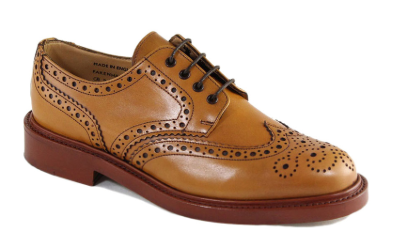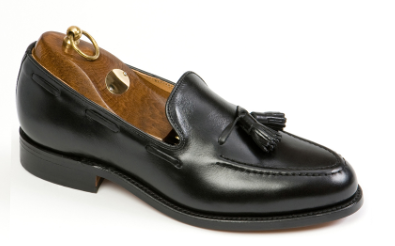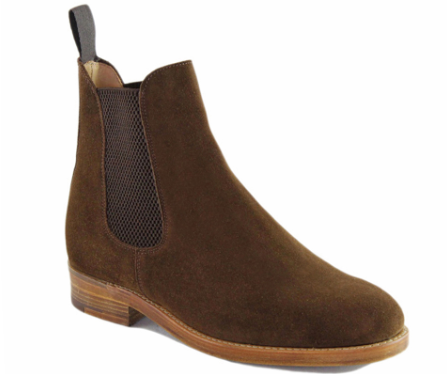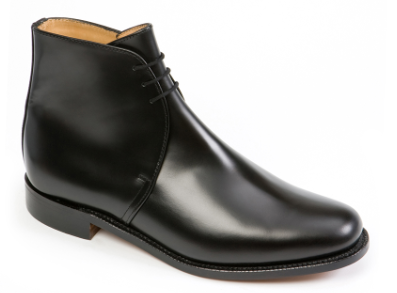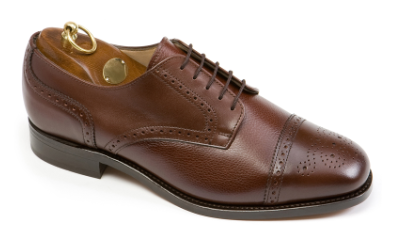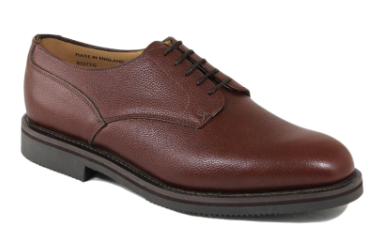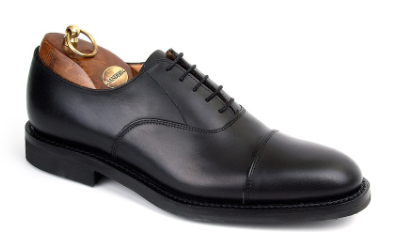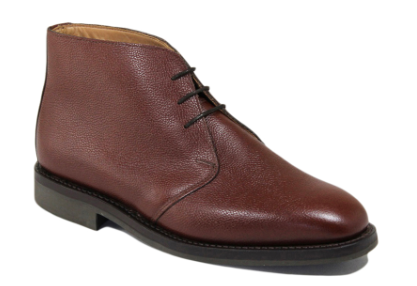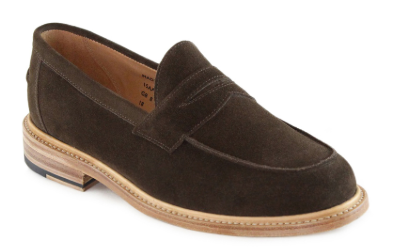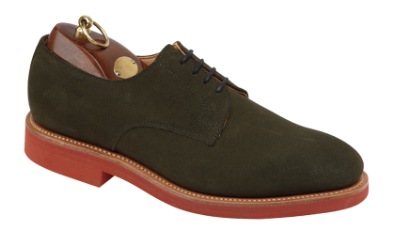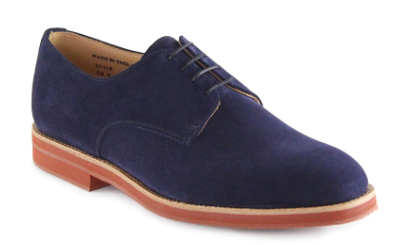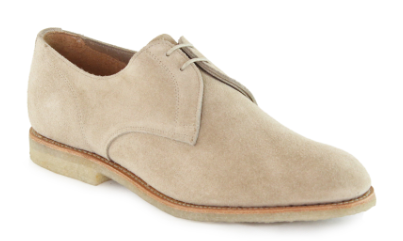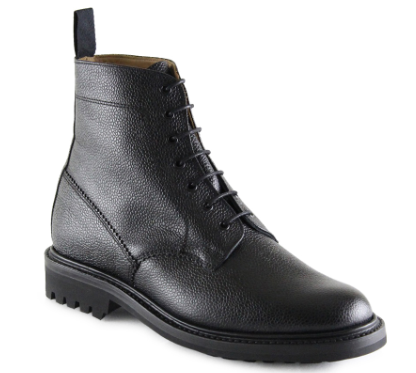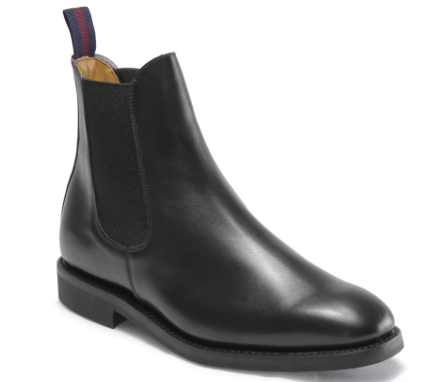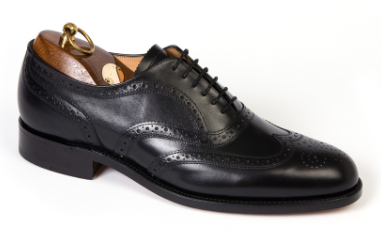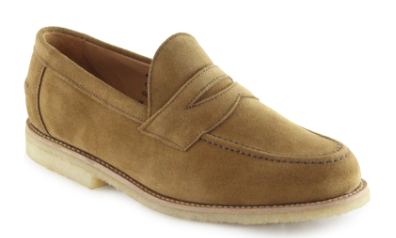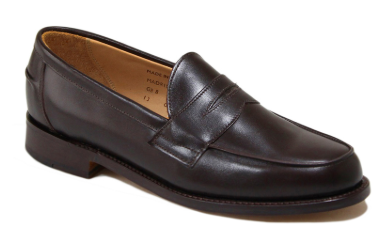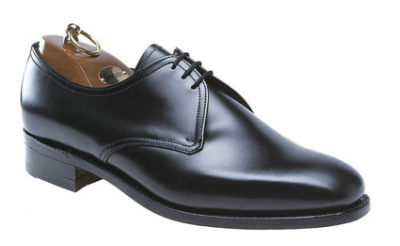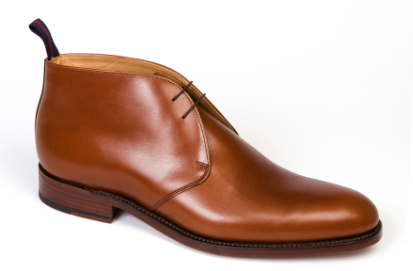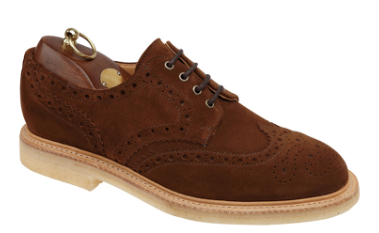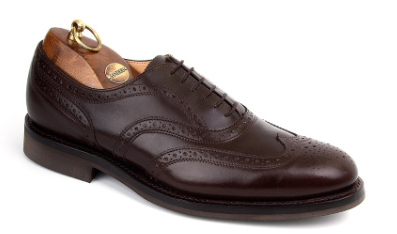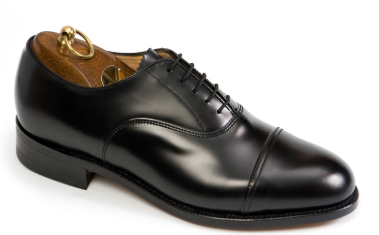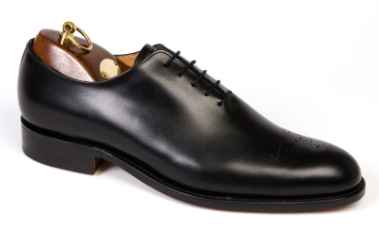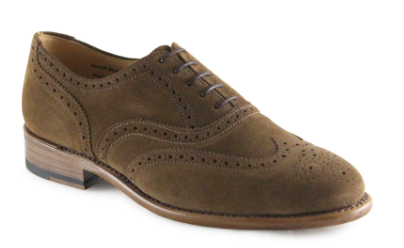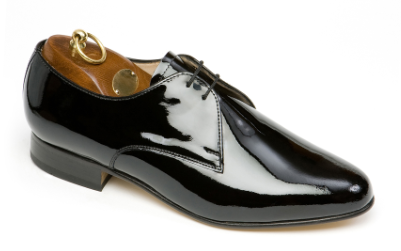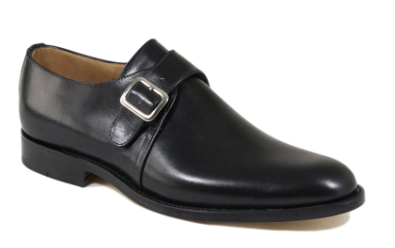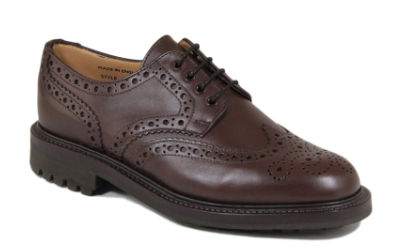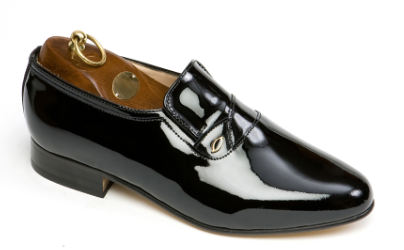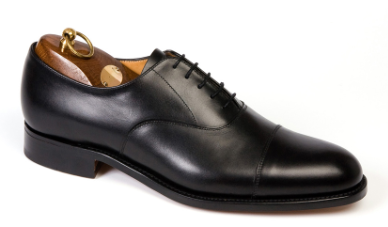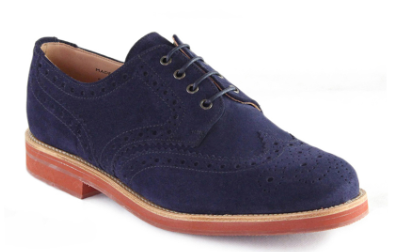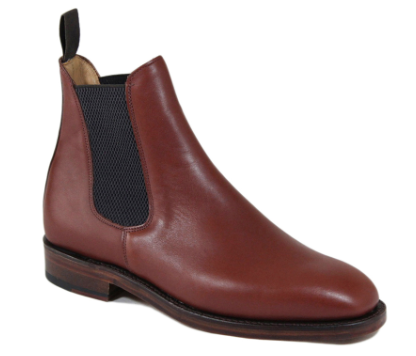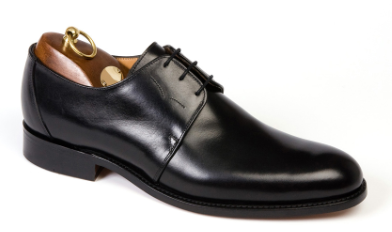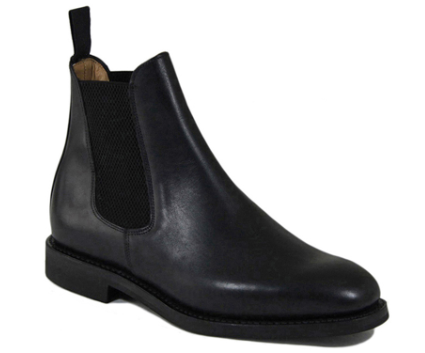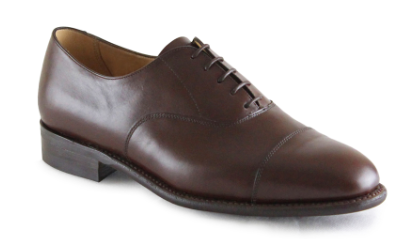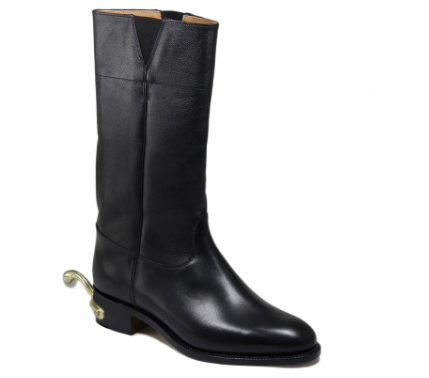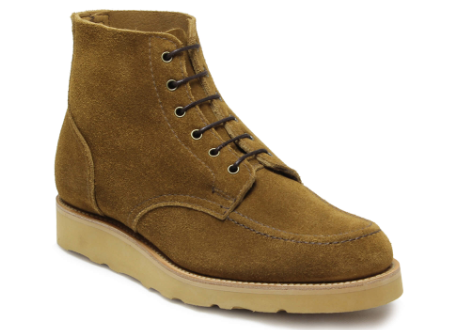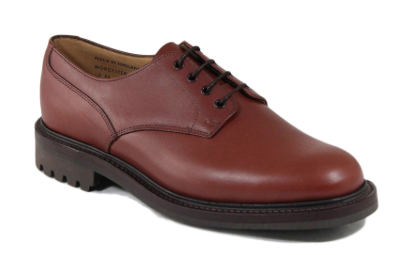 Remark
If you ask me which brand Sanders is following, the answer is told by the shoes, Church's, but the issue is Church's popularity is gained by the rich global footprint, but its aesthetics, and Sanders is clearly no known for its high end but functionality.