This name originates from the post for transferring messages in American west, and widely used in many country, and today's focus is a Japanese shoe brand.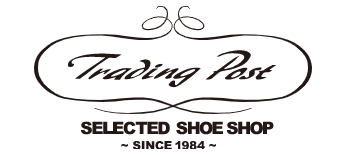 As a shoe shop founded in 1984, Trading Post later released its own label.
This developing path is so common, and the brands it carries have strong impact on its taste.
The brands this shop sells are: Allen Edmonds, Carmina, Crockett & Jones, Gaziano & Girling, Heschung, Riccardo Bestetti, Sutor Mantellassi, Ducal, Trickers and one Japanese brands, Soffice & Solid (Union Royal). A niche Italian brand, GENESIO COLLETTI & SONS is the first time to see.
You can tell the taste must be very conservative.
Even under this label, there are three collections. Entry made in India sells 300 USD, Middle made in Japan sells 450 USD, and Prestige also in Japan sells 700 USD.
Naming rules are CTP for middle, UTPT for entry and CTPTP as Prestige. Last three numbers mean leather.
I only summarize the models.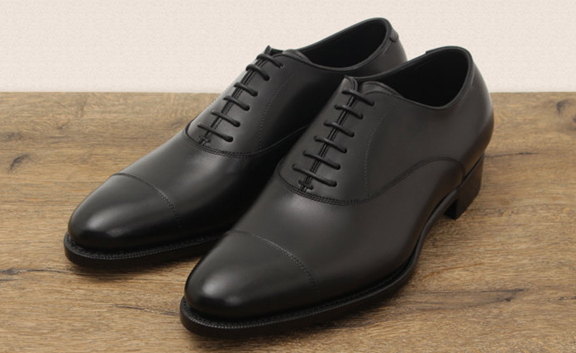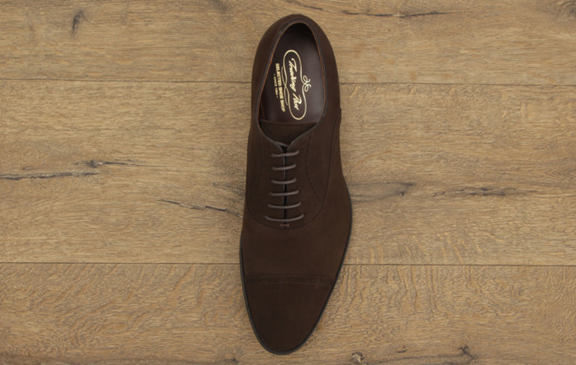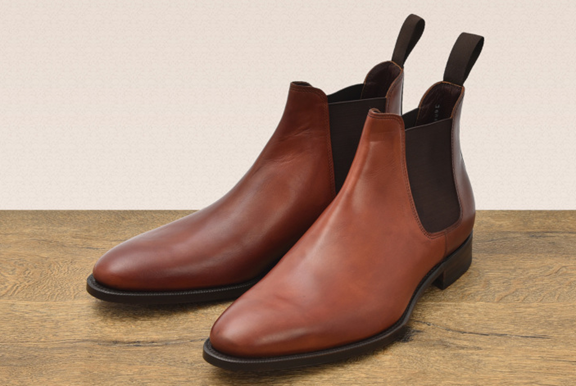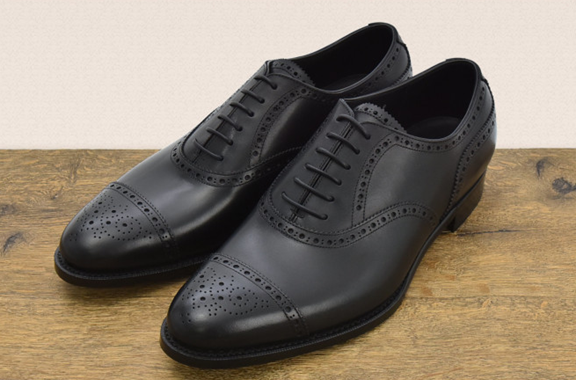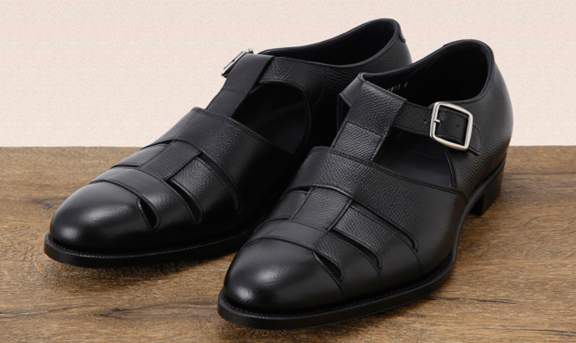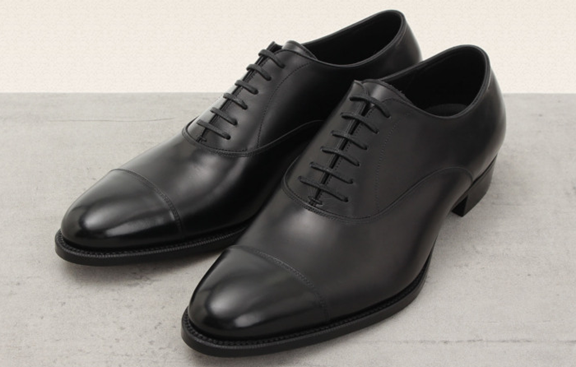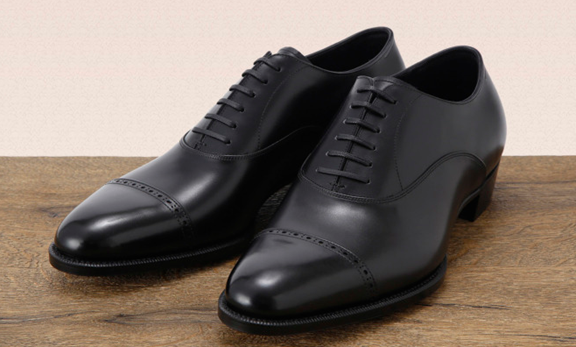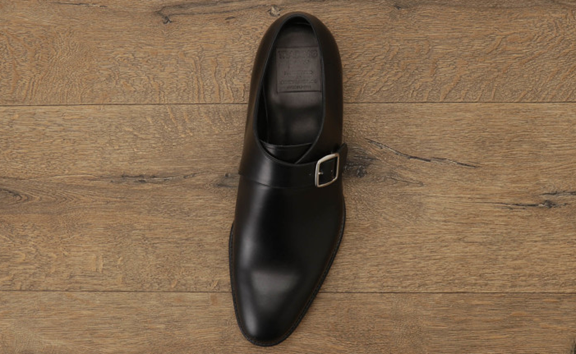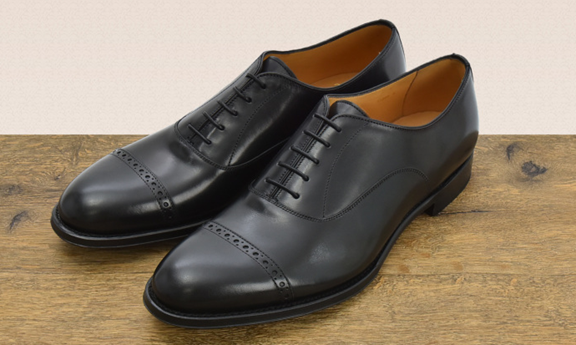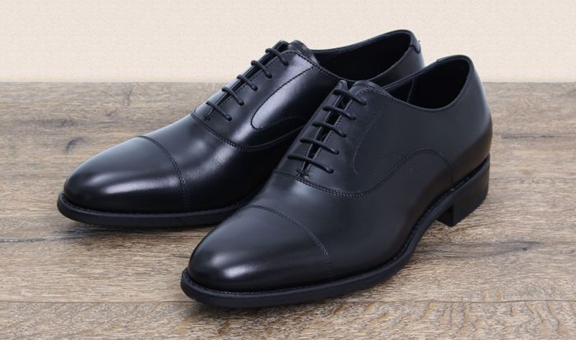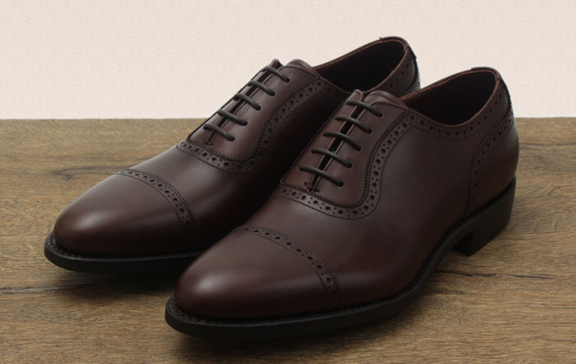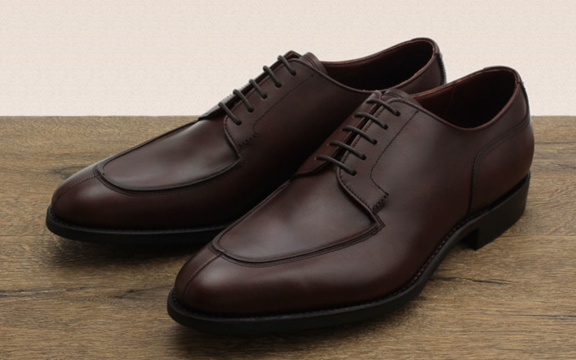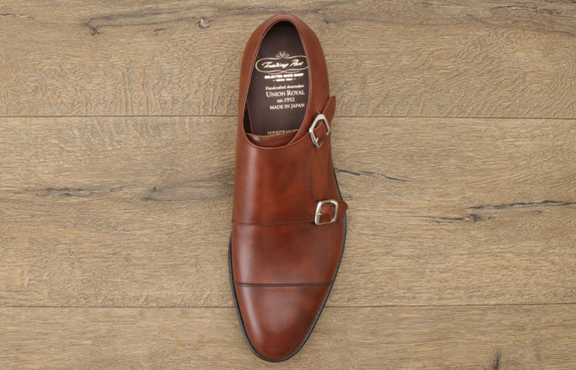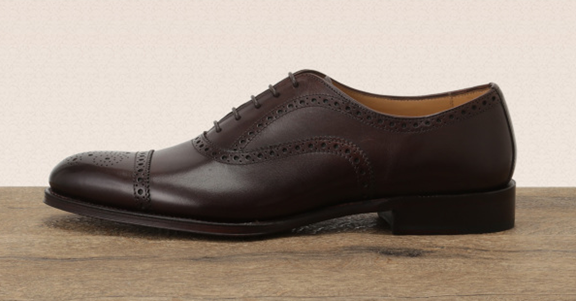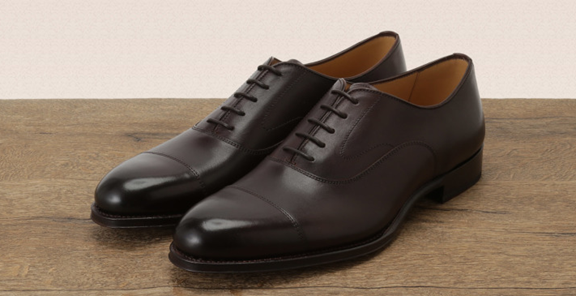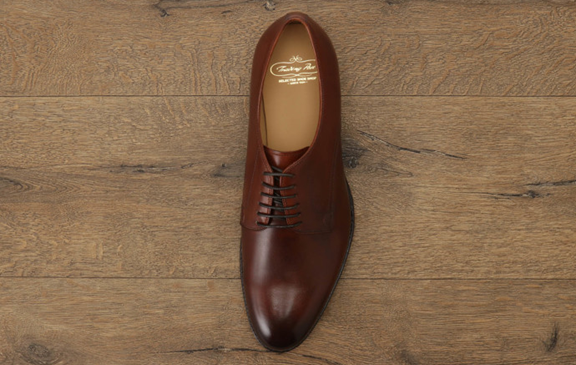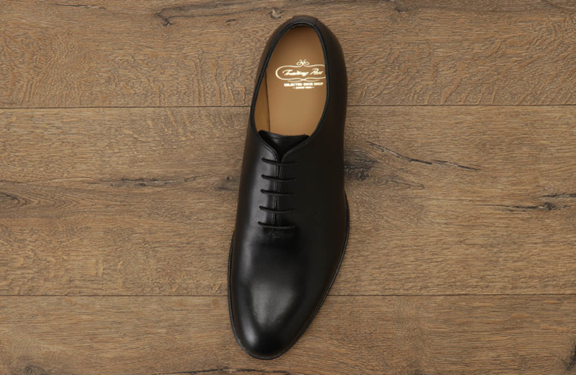 Remark
Very good looking shoes, if the price is better, I must have one!