A newly surprised Chinese brand, of which the founder, Jiang Daoyuan graduated from Stefano Bemer Studio.
The shoes were very similar to the dominant Chinese dress shoe brand, Mattina, but now it has its own style with very strong Italian flavor.
The price is around 1900 RMB for Goodyear construction, close channel.
Let us review its line up.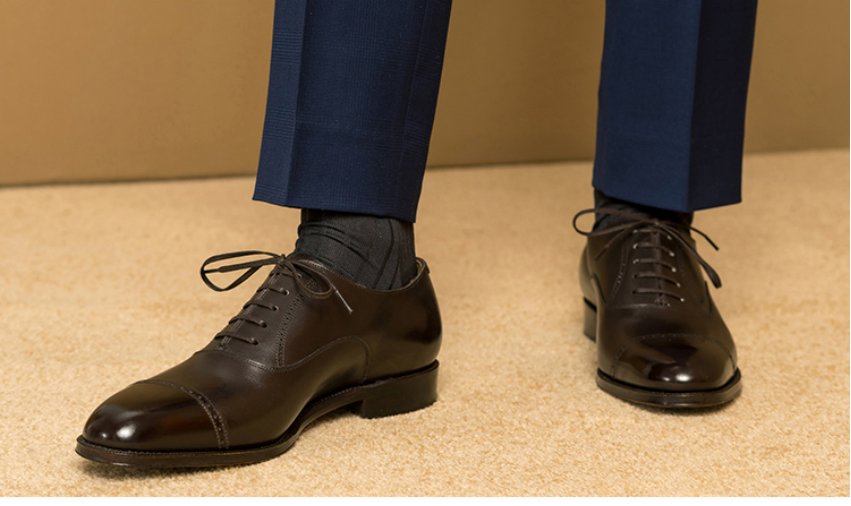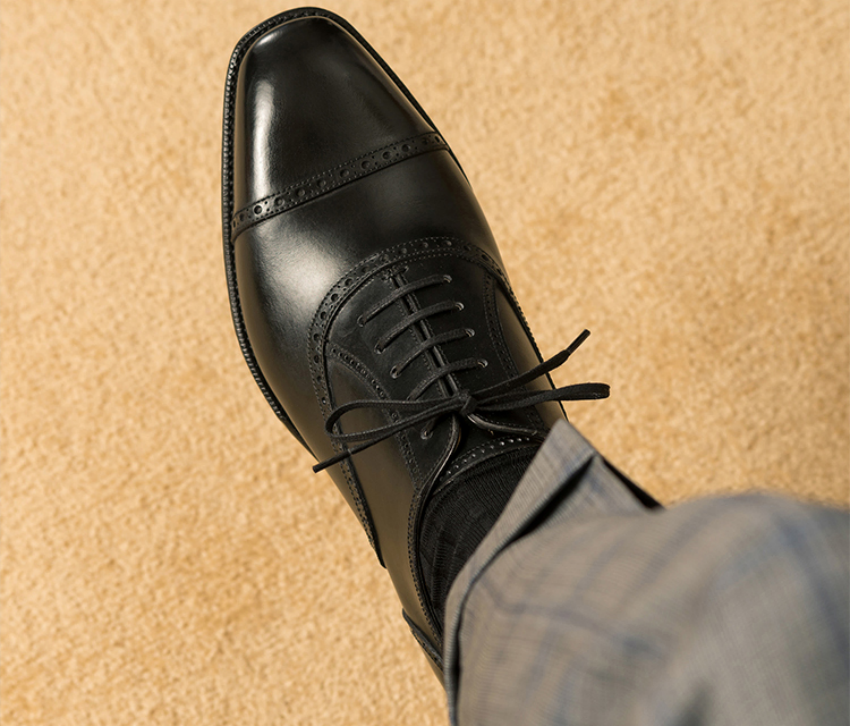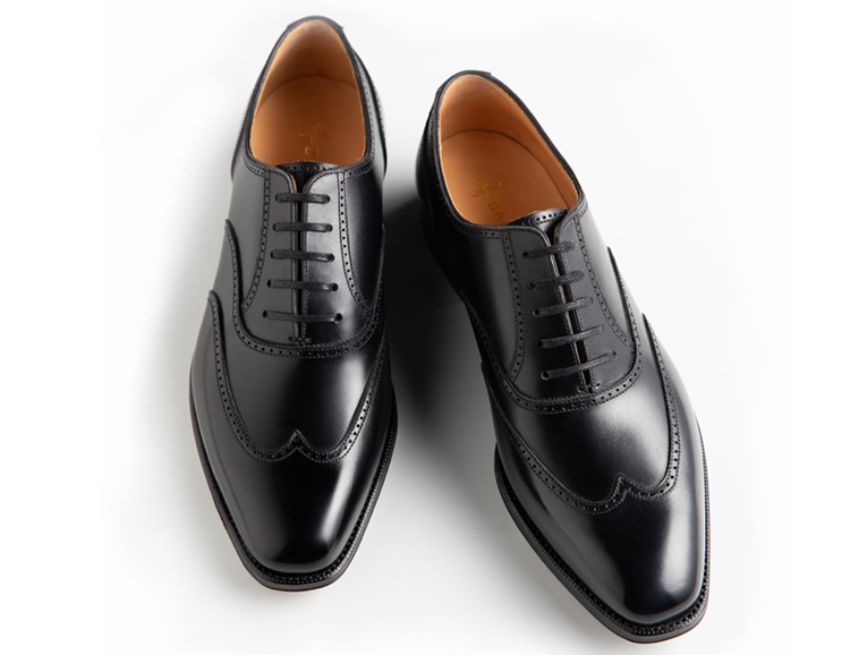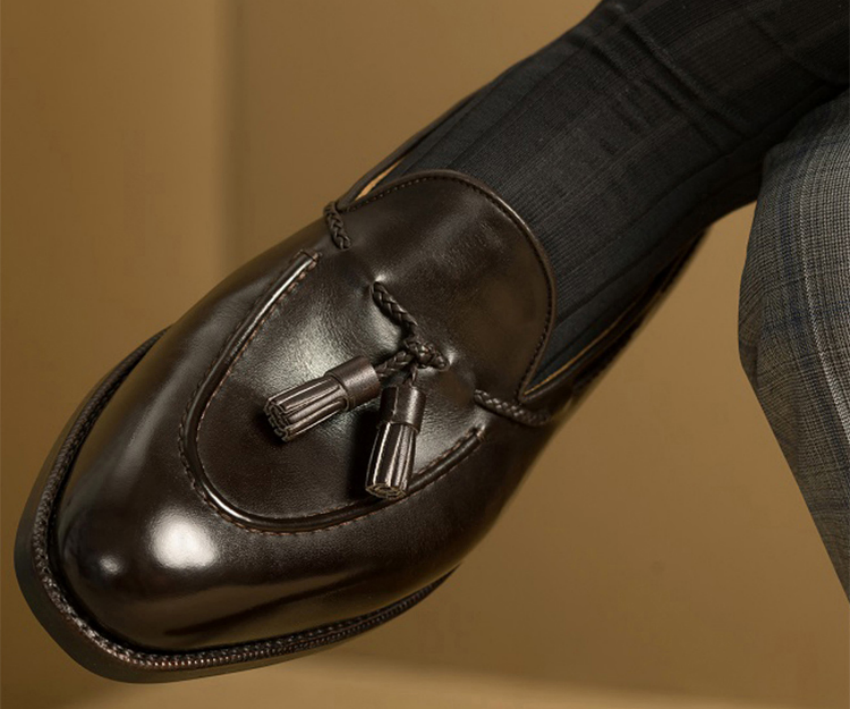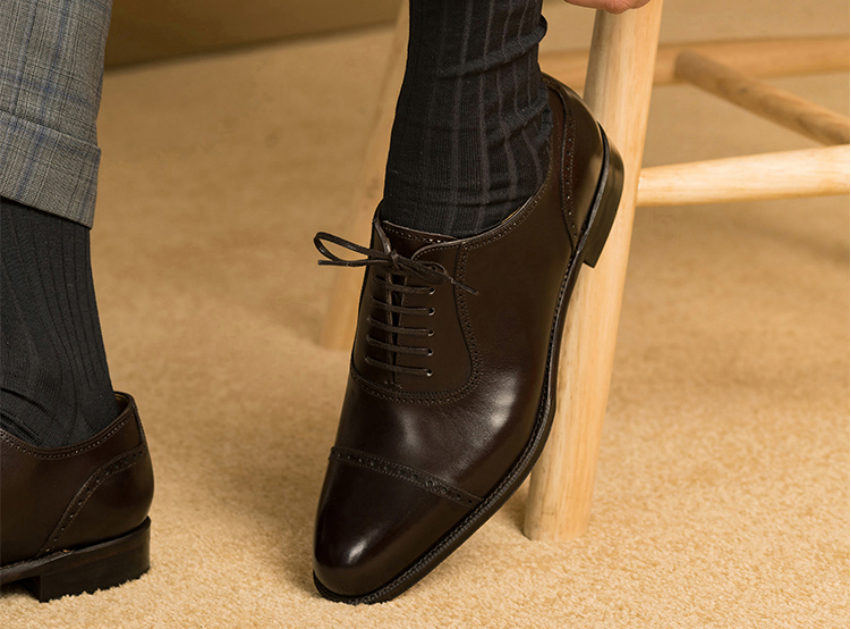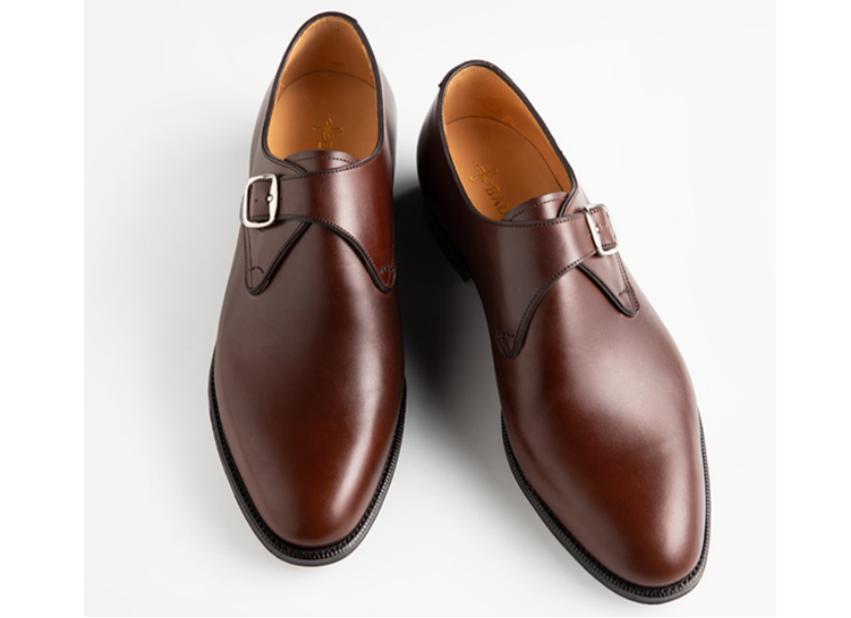 Remark
The design is very refined and last truly elegant.
We will see more of its excellent models in the future.