As the most known dress shoe brands in nowadays US, Allen Edmonds is no doubt the No. 1 choice for many men. My personal experience with AE is mostly satisfactory, leather is good quality, construction is decent.
There is only one issue which may not be a issue especially for American, the aesthetics. It is an issue is because it's blunt, heavy, not dressy, not elegant, it is not because that is what American shoes stand for.
Anyway, with so many years in the business, so many shoes purchased by Americans, some models become the iconic even classics.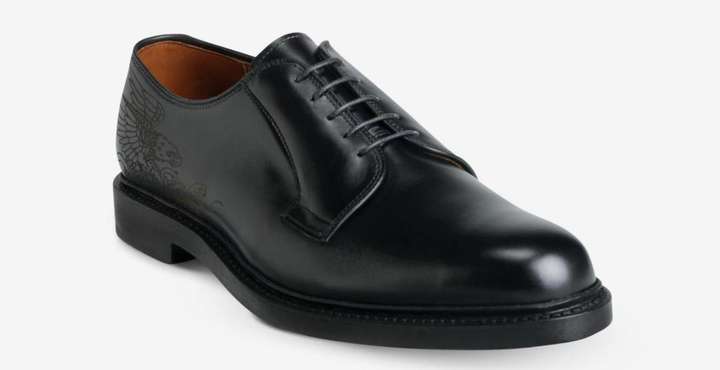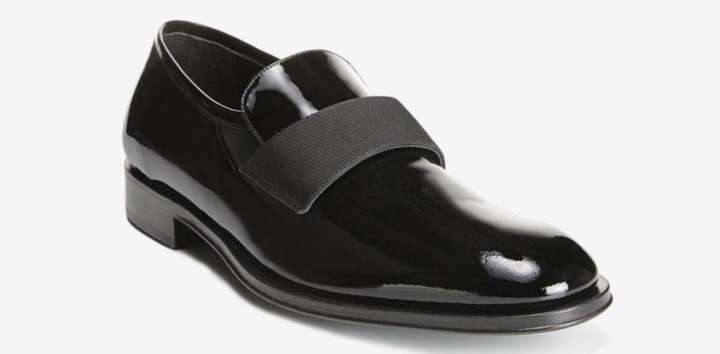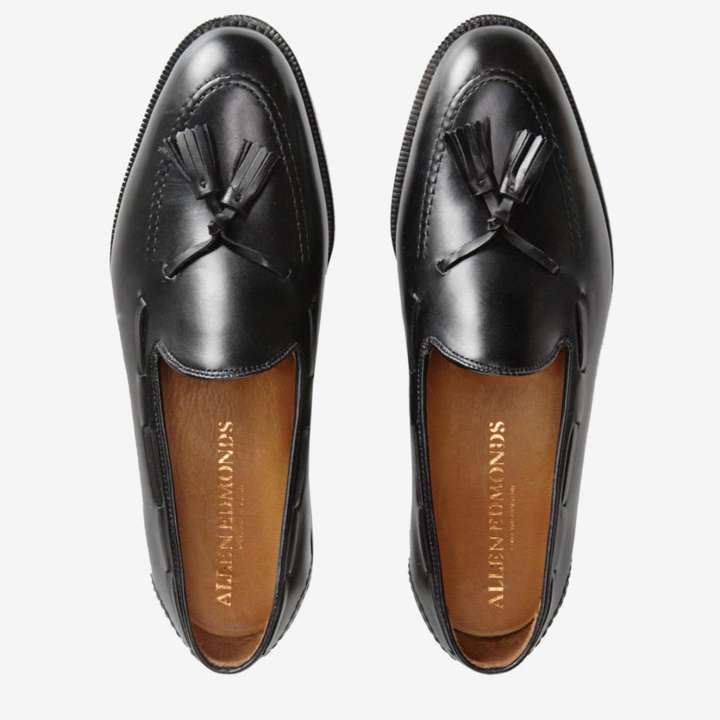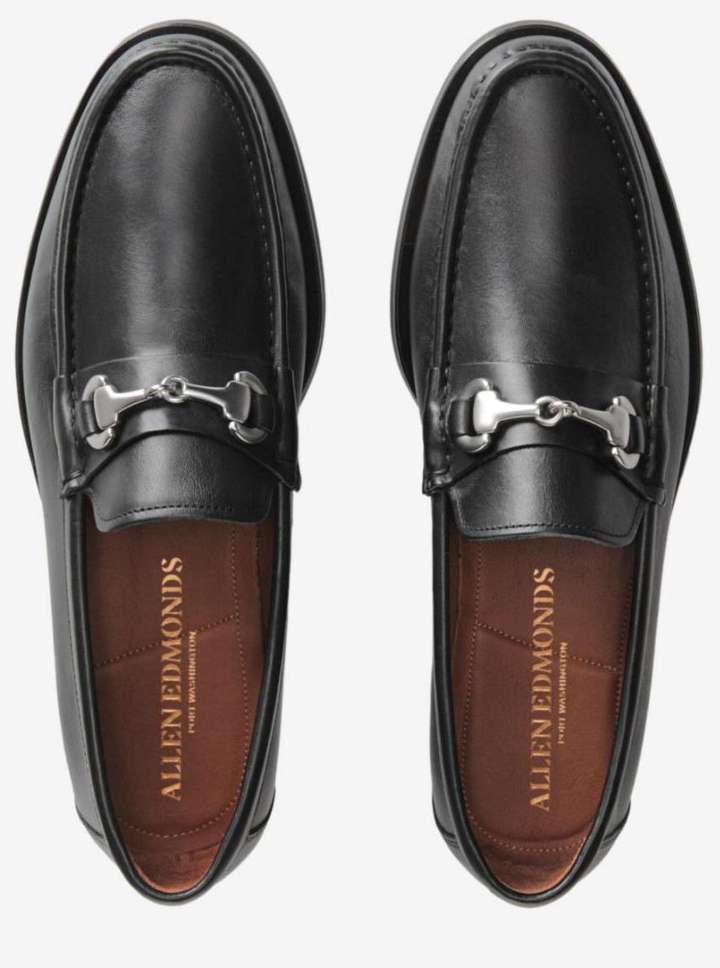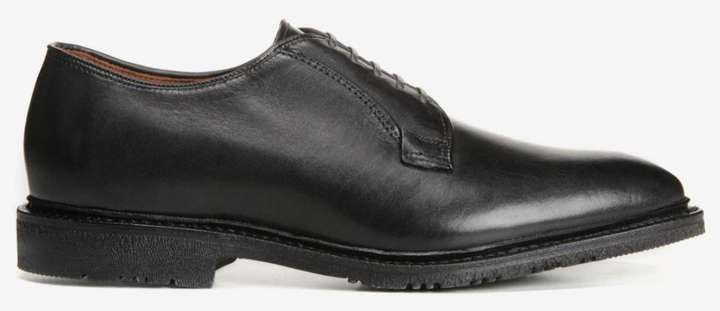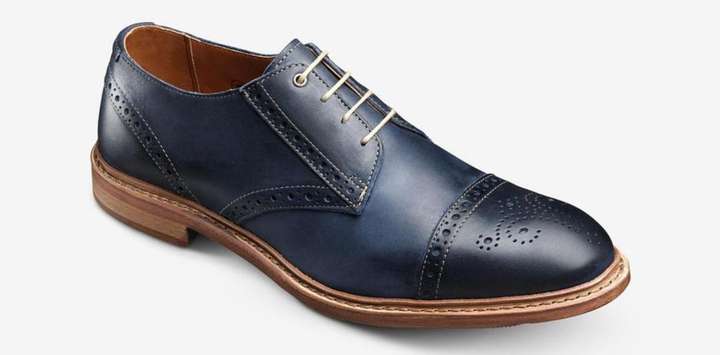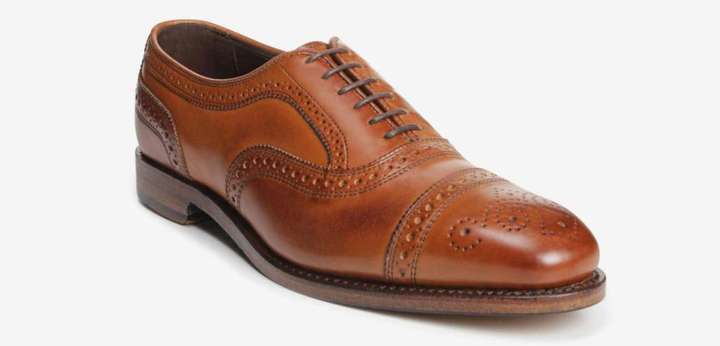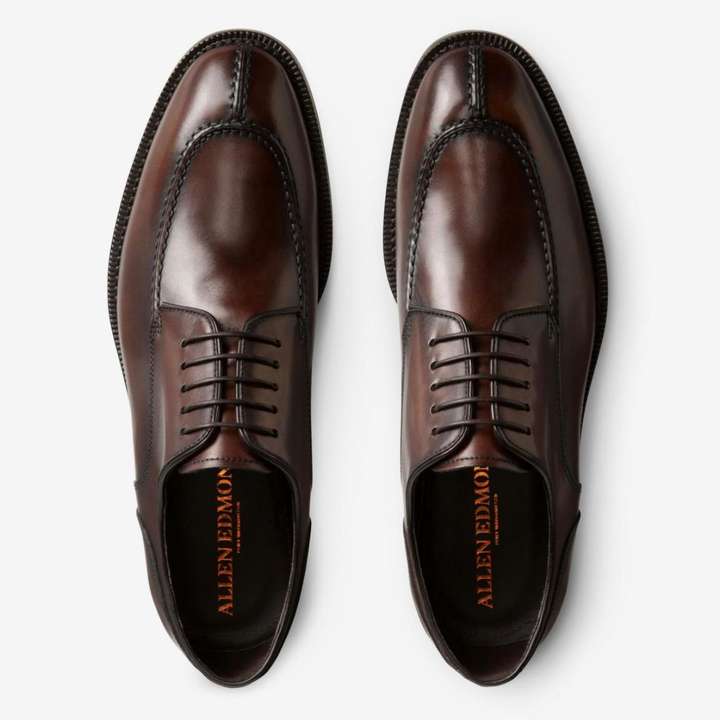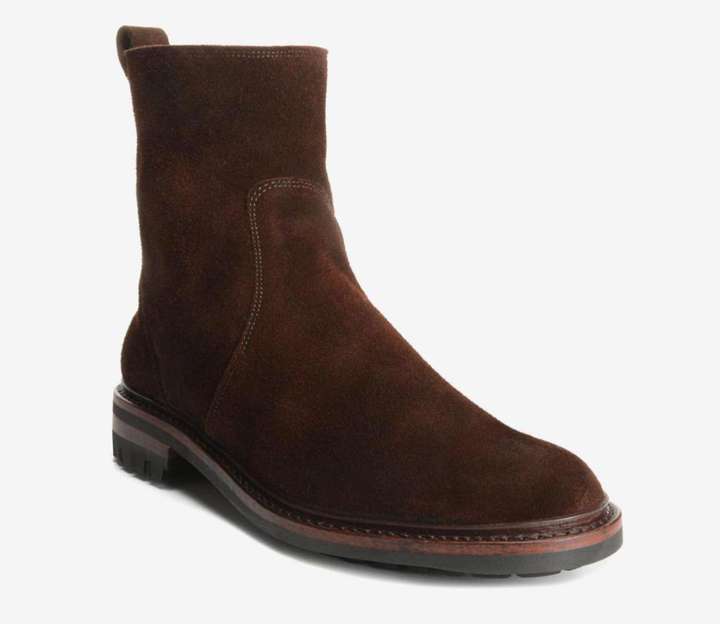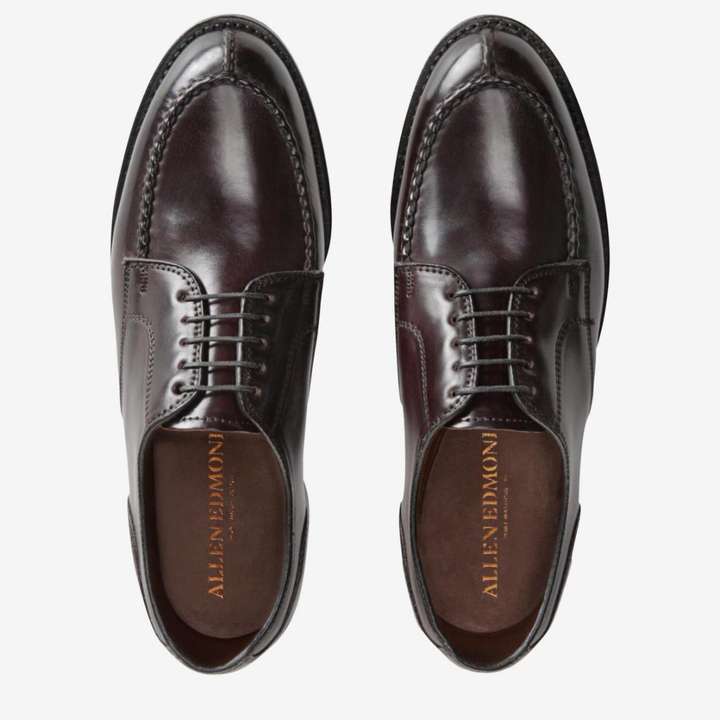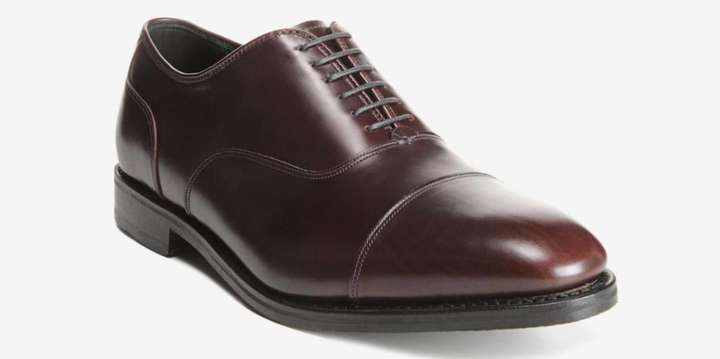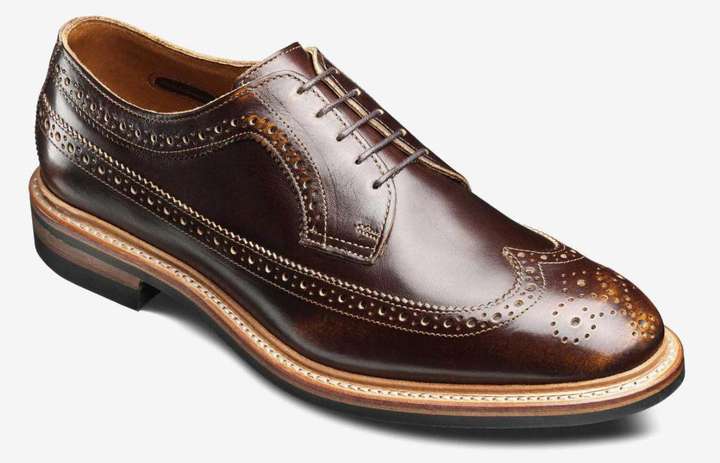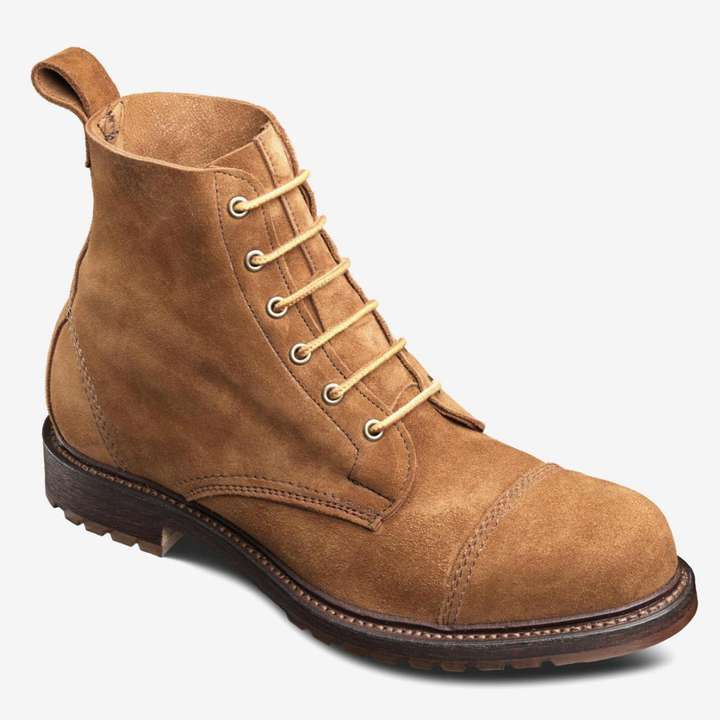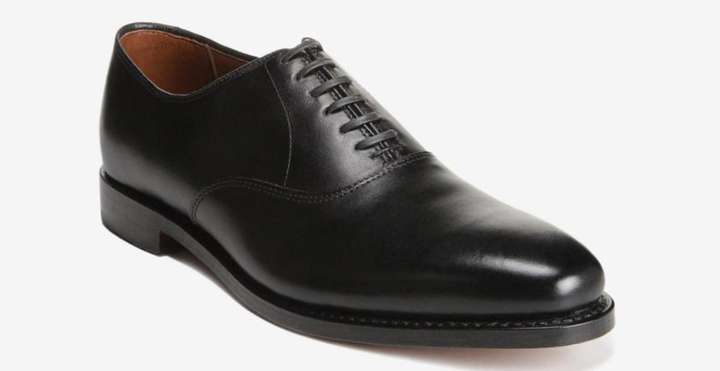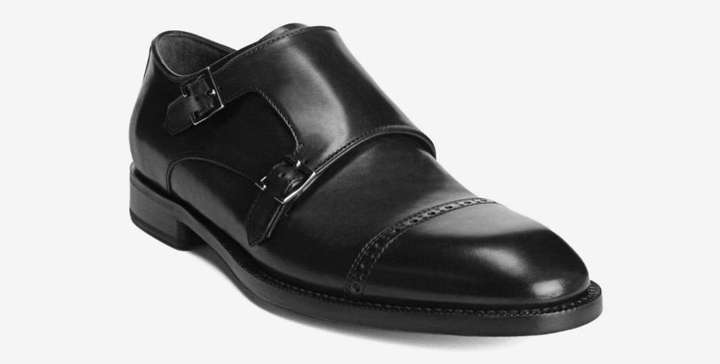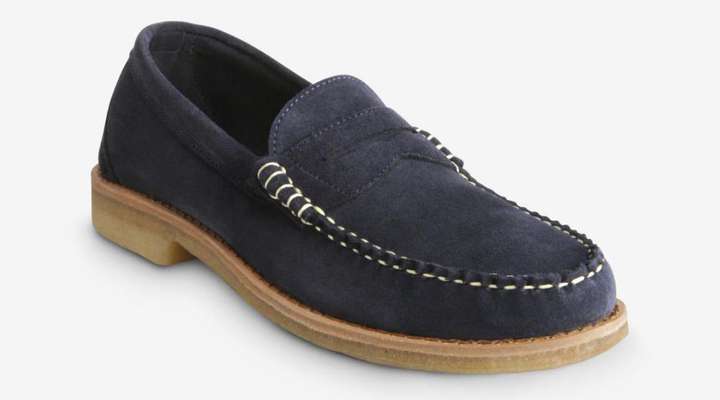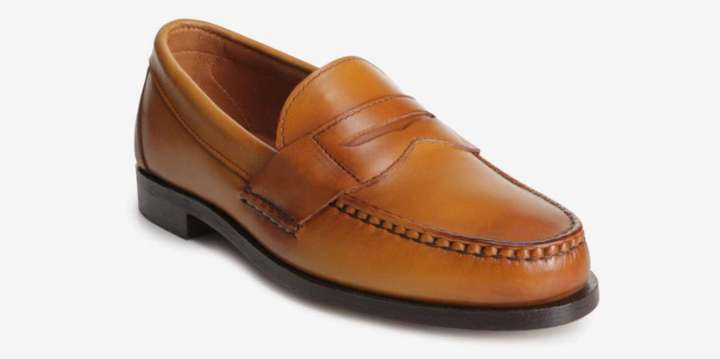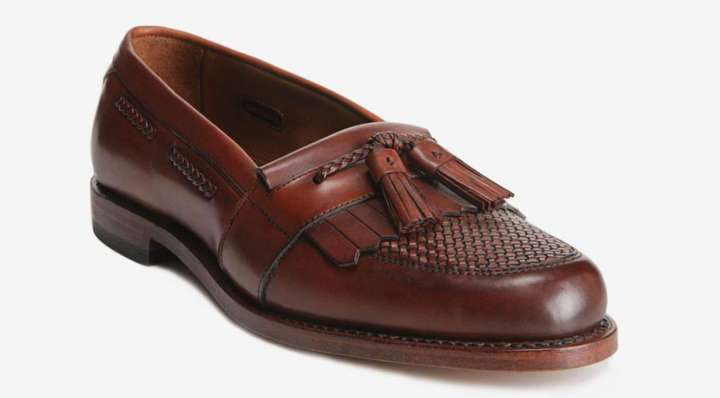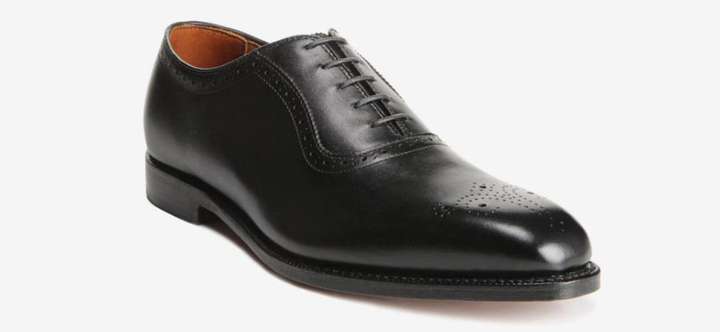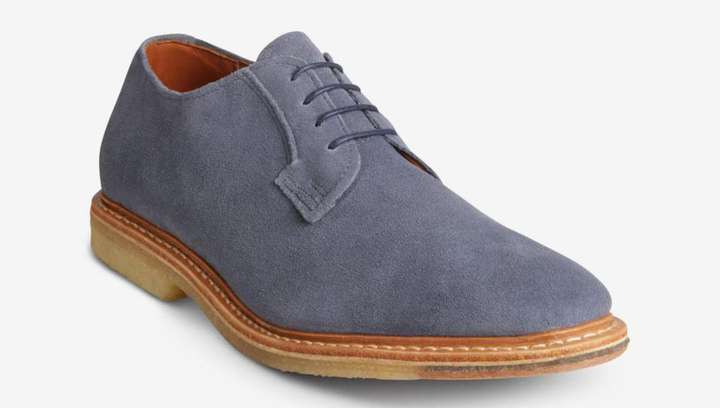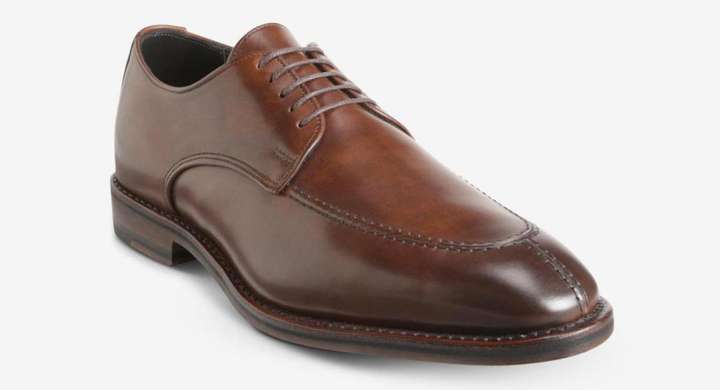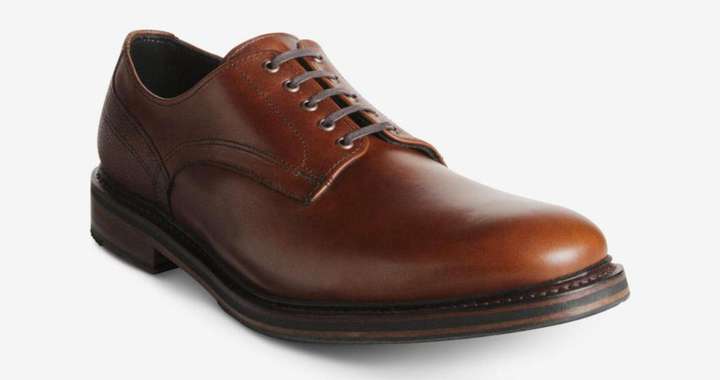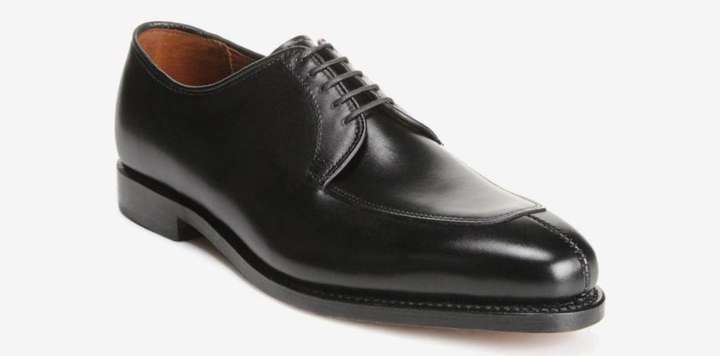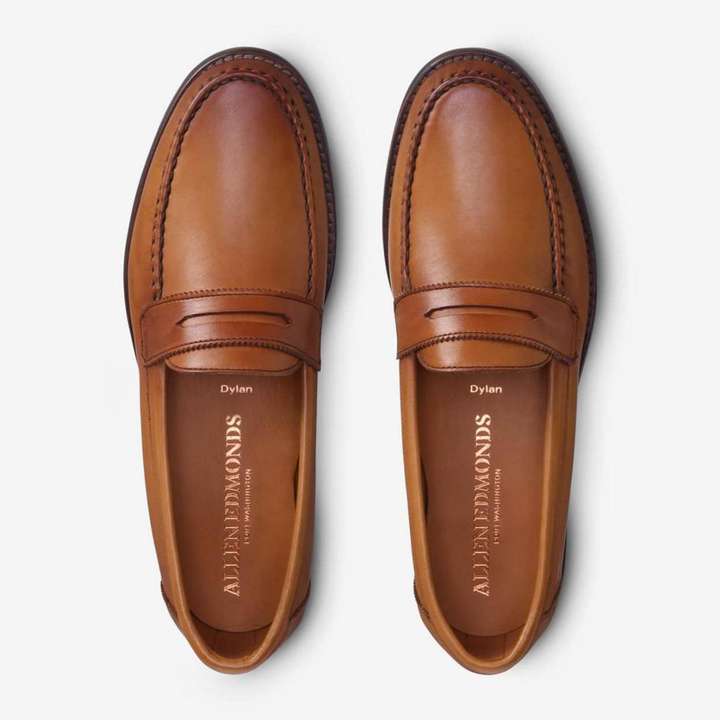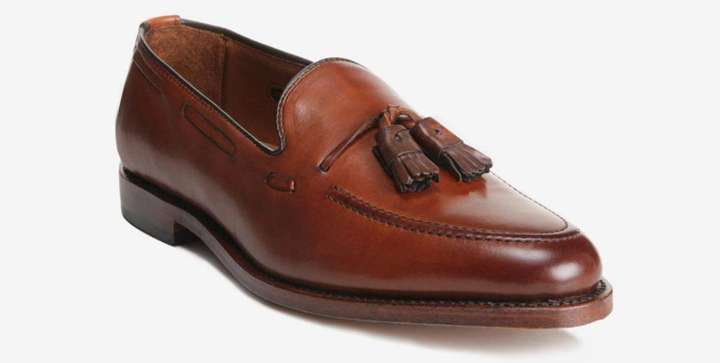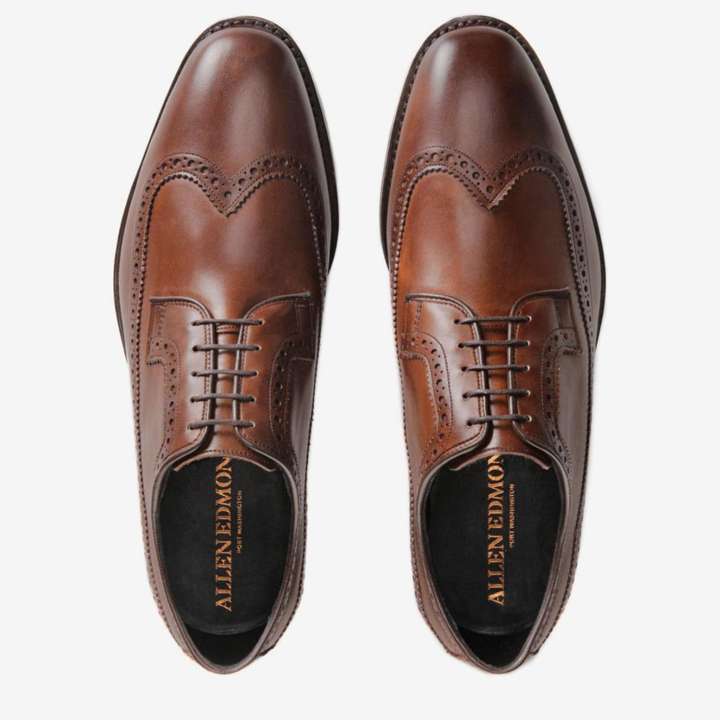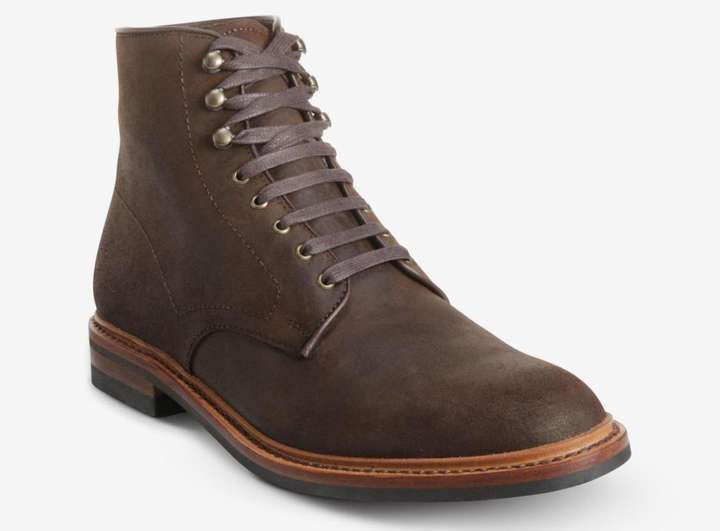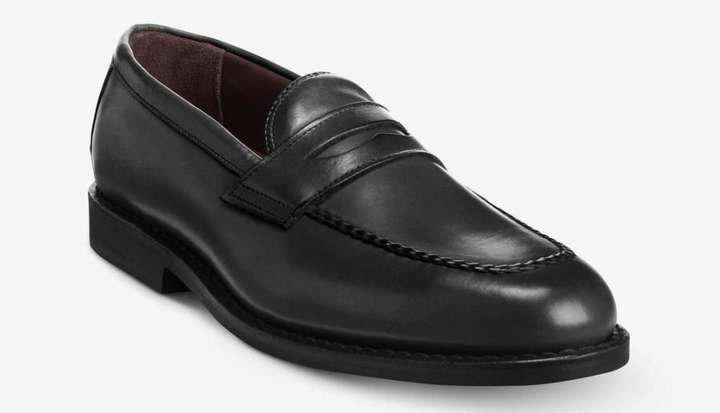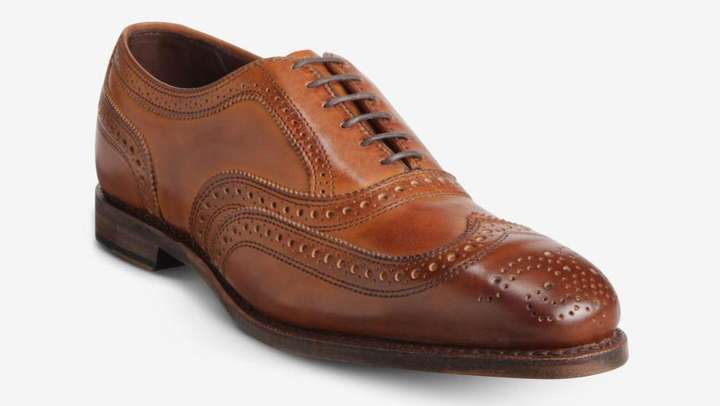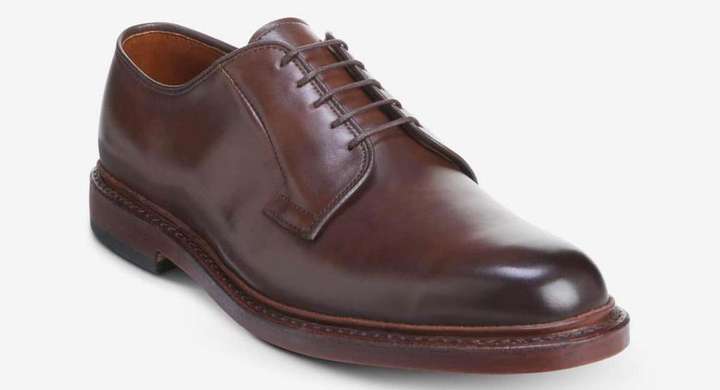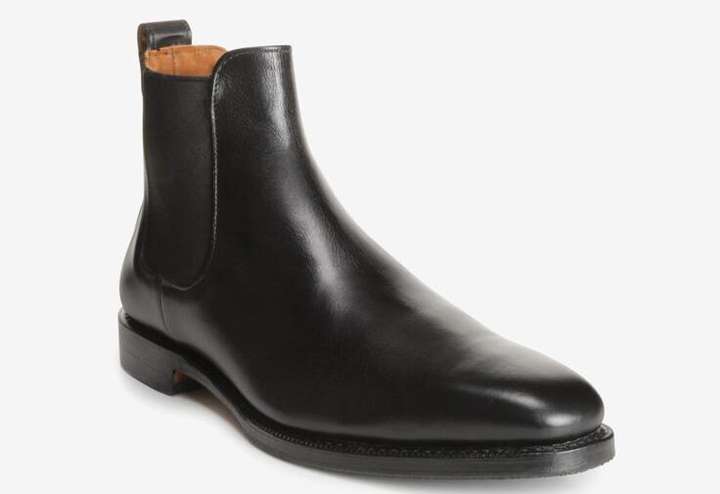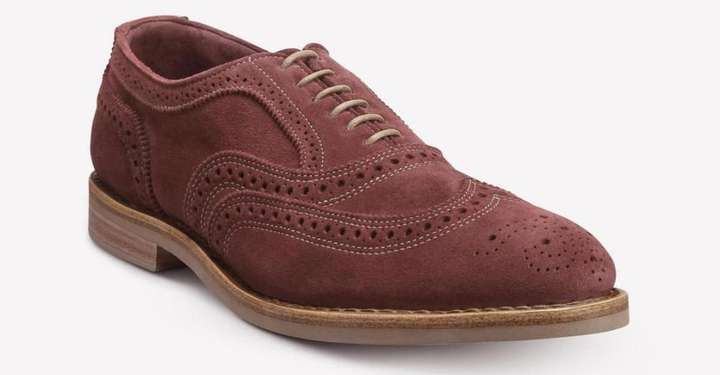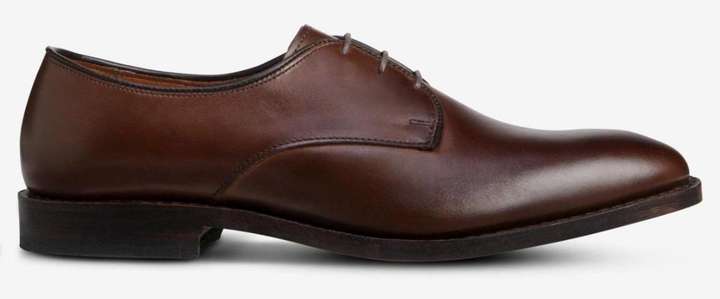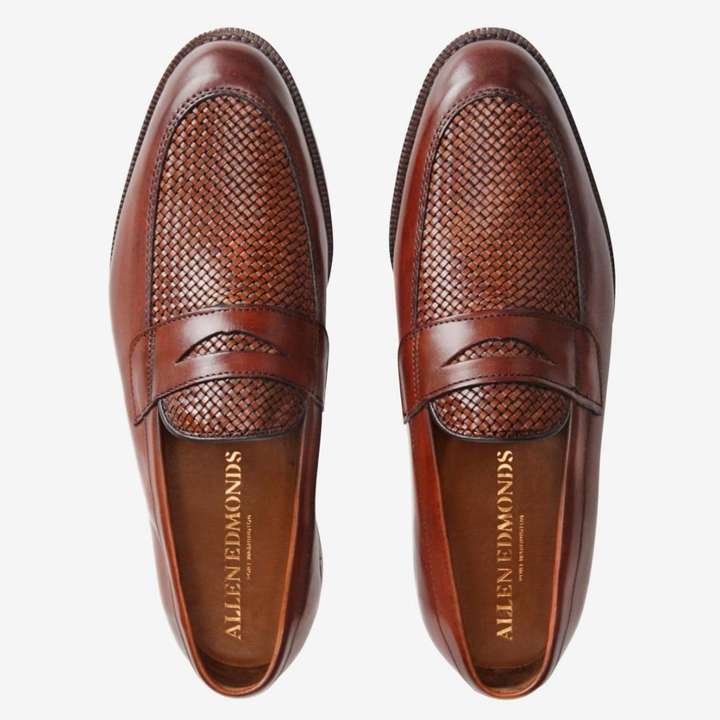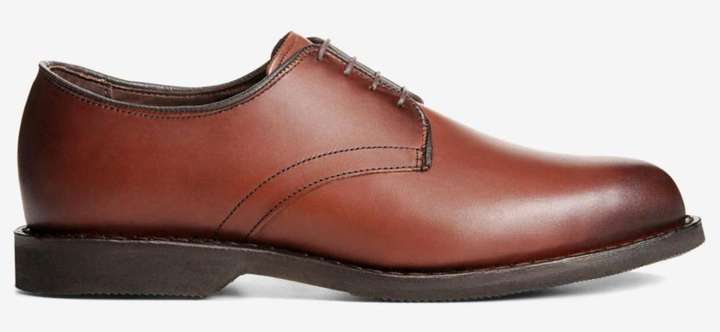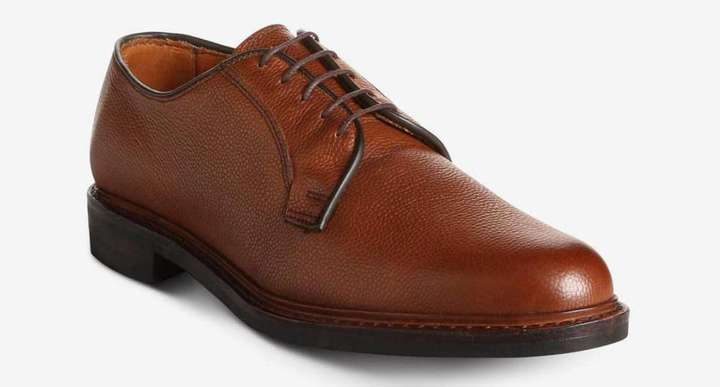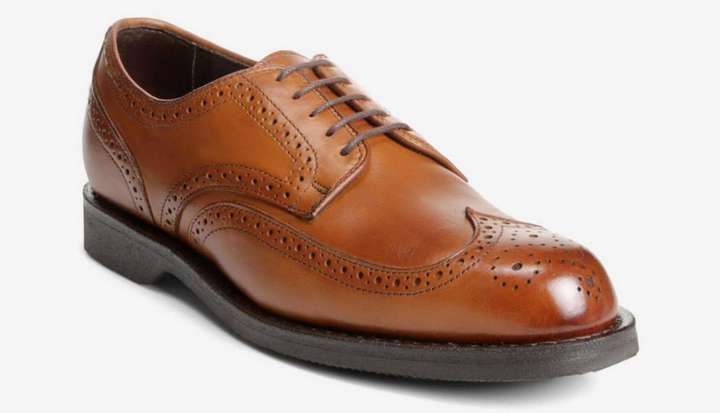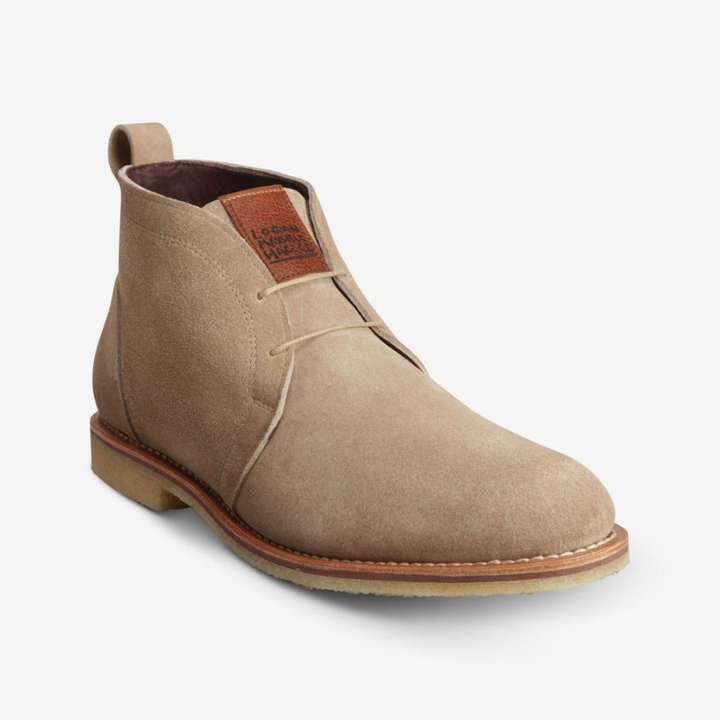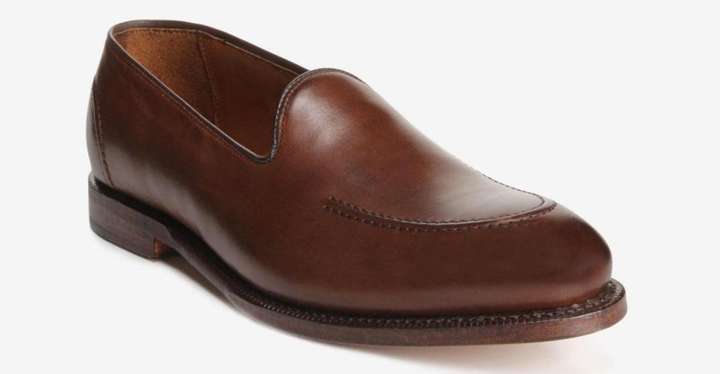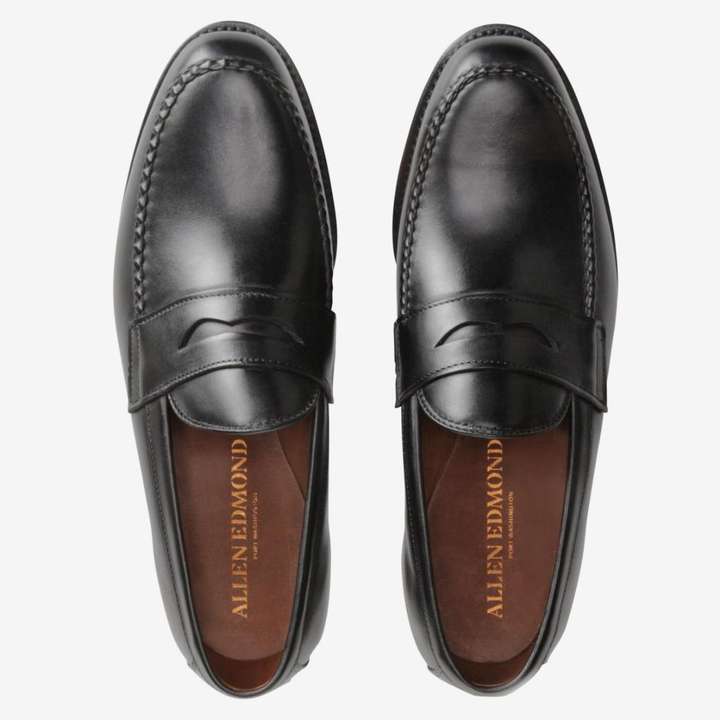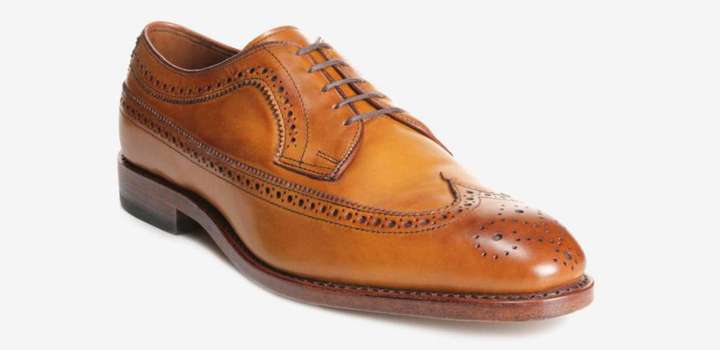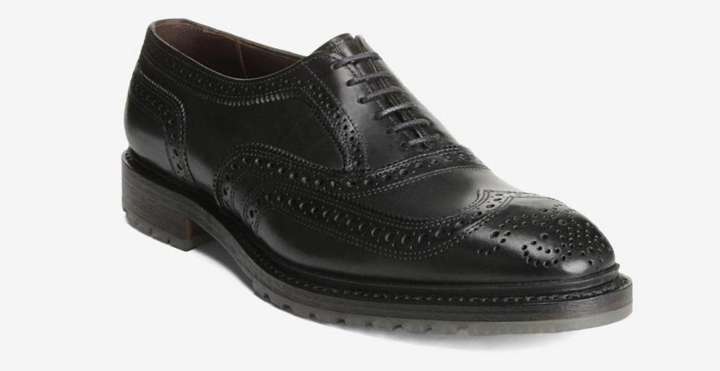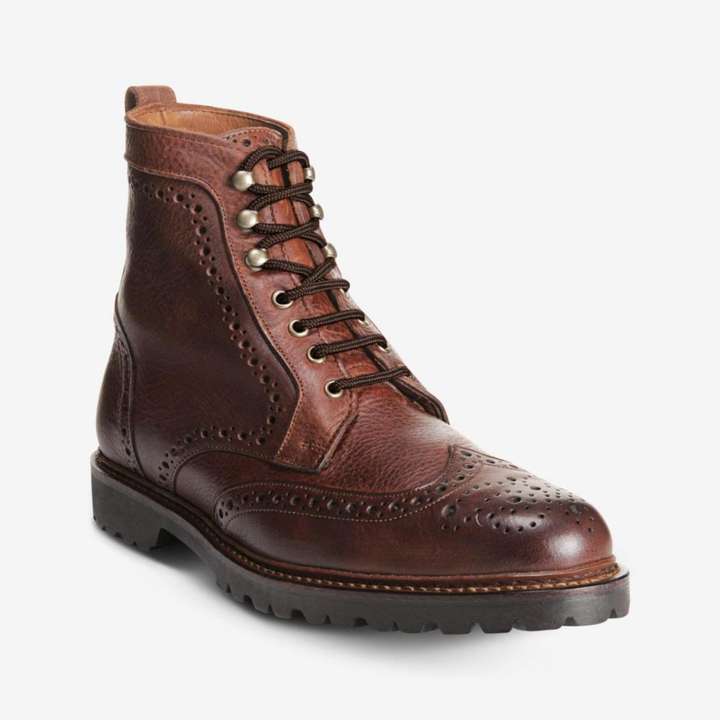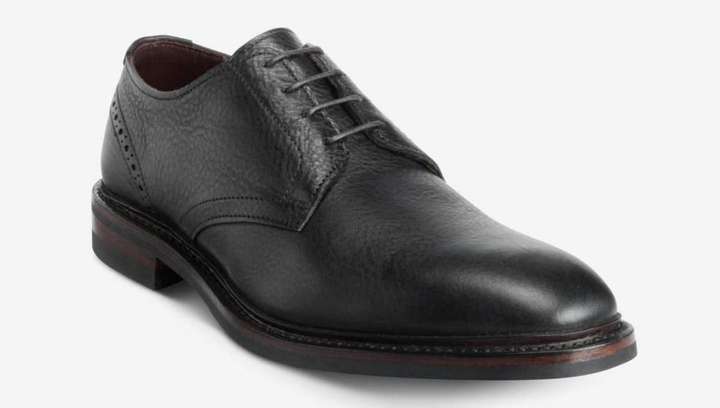 Mackenna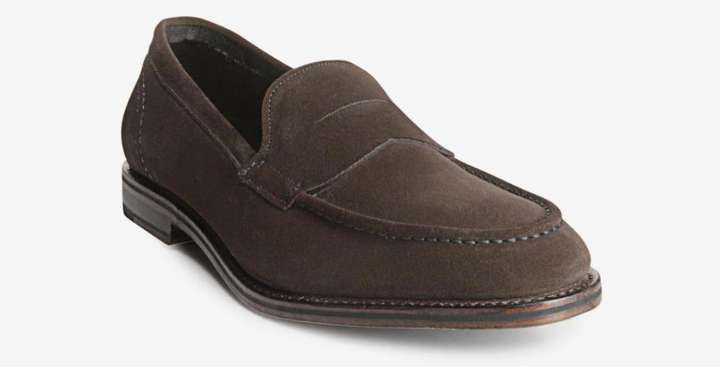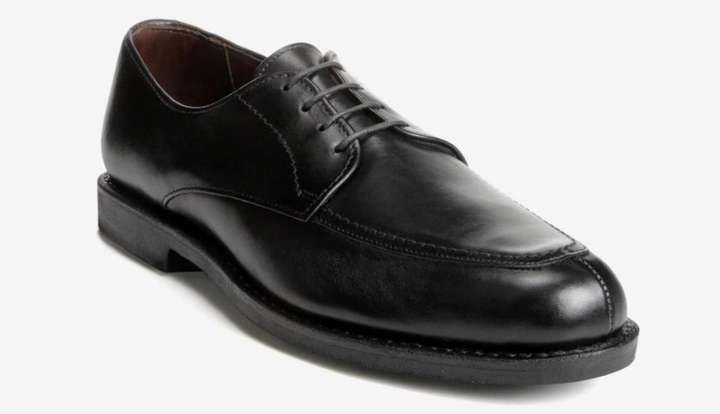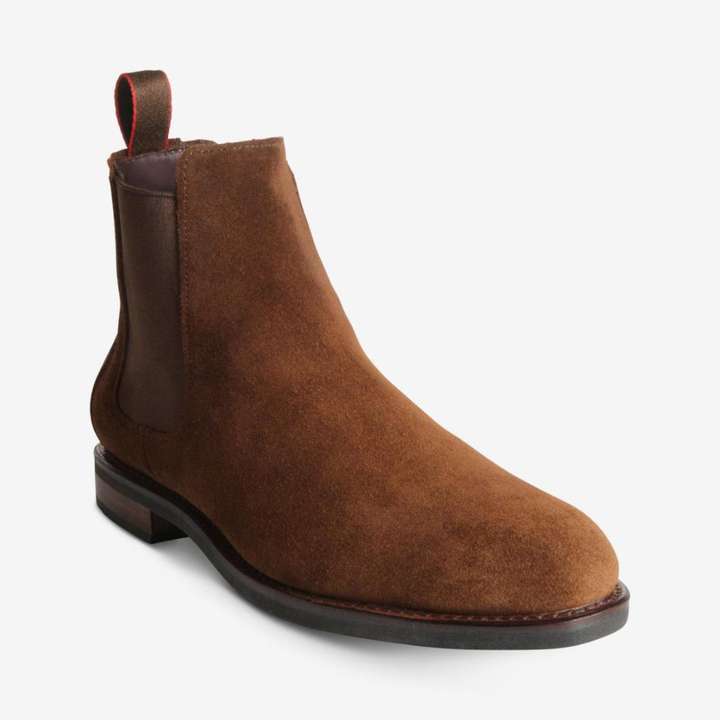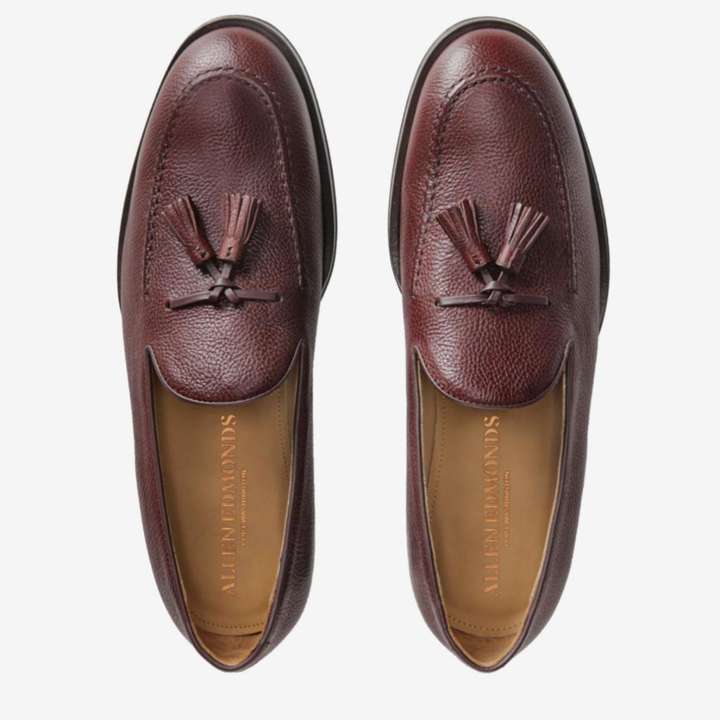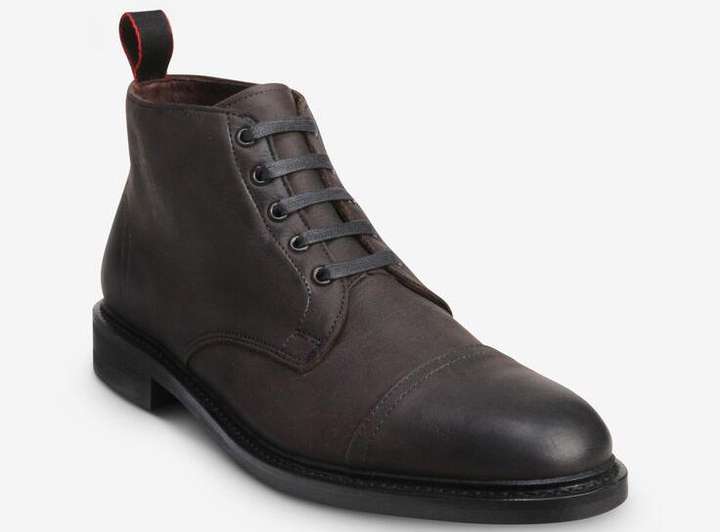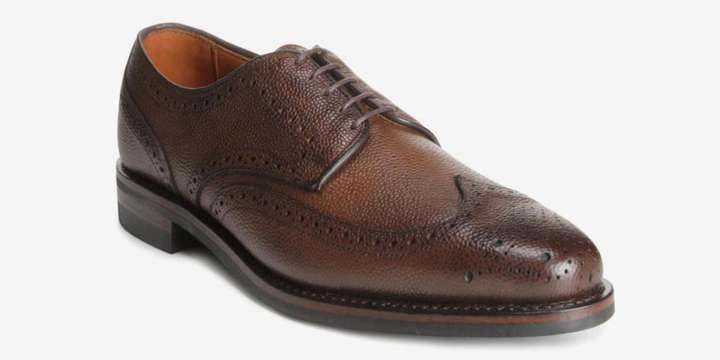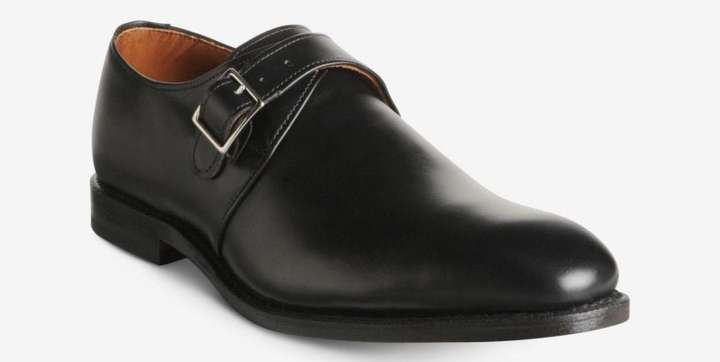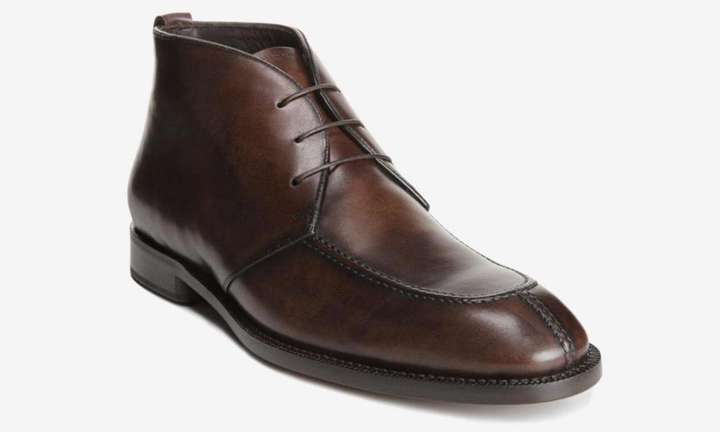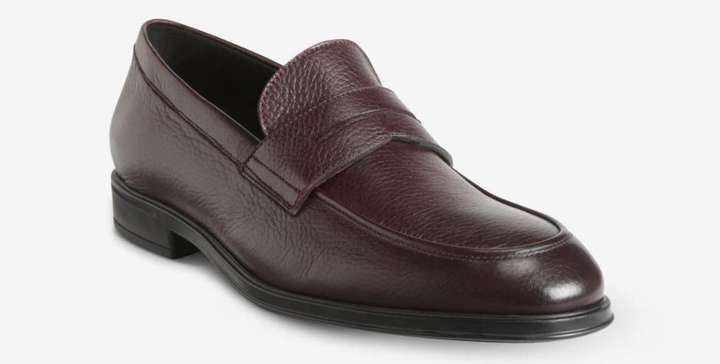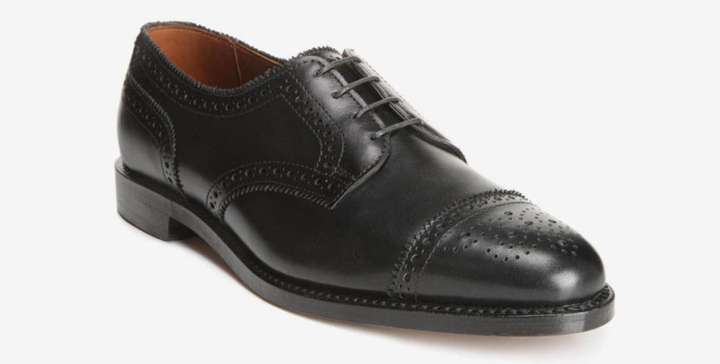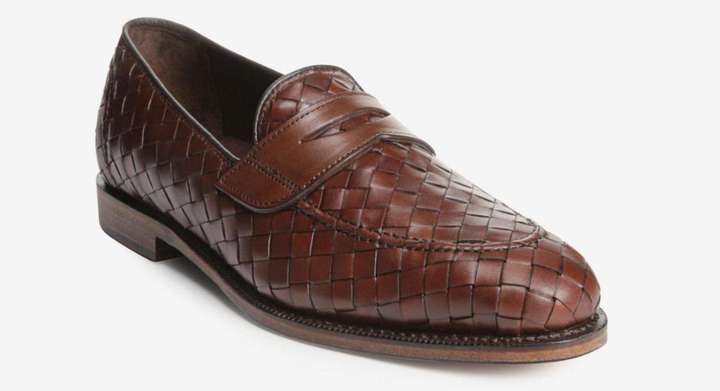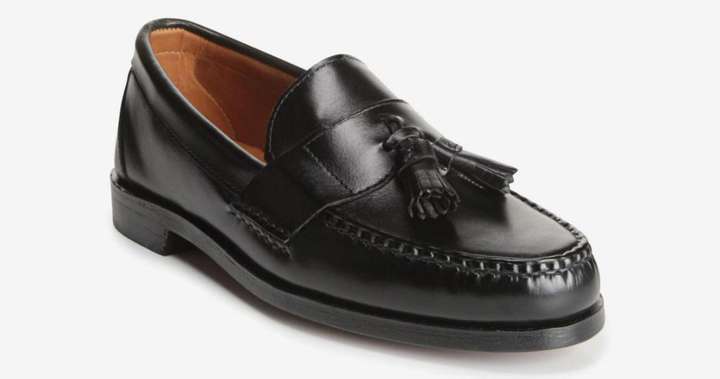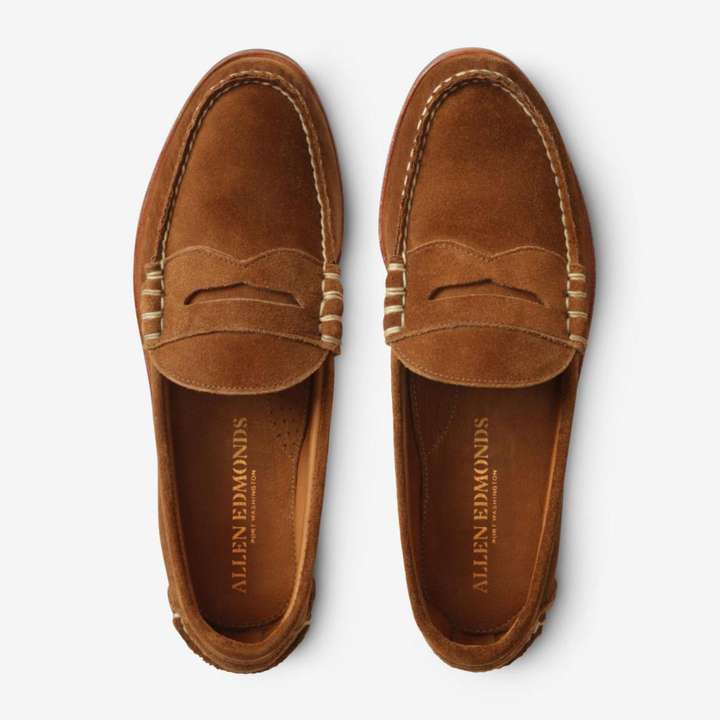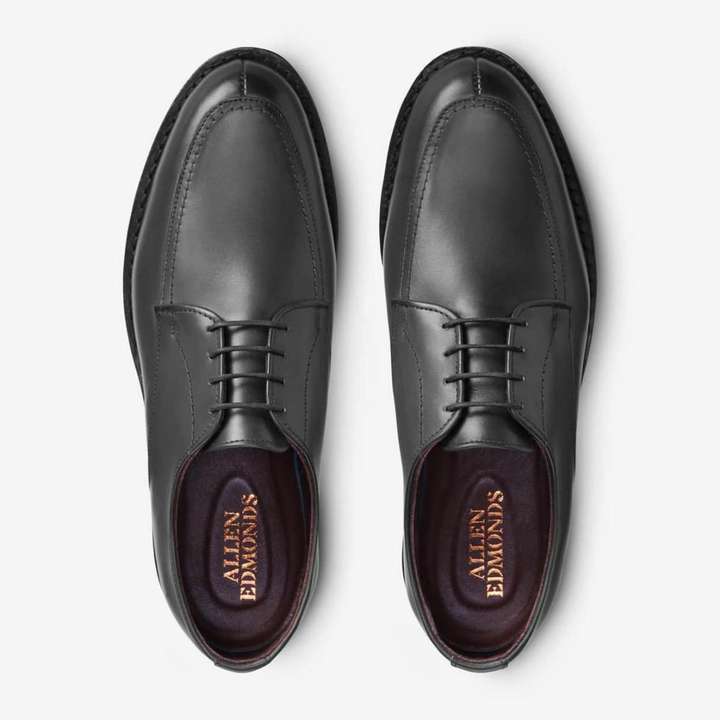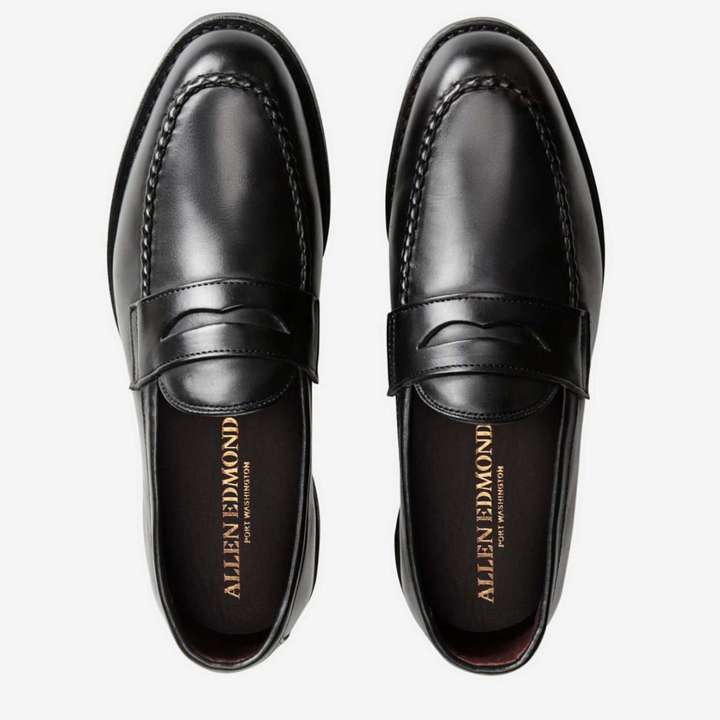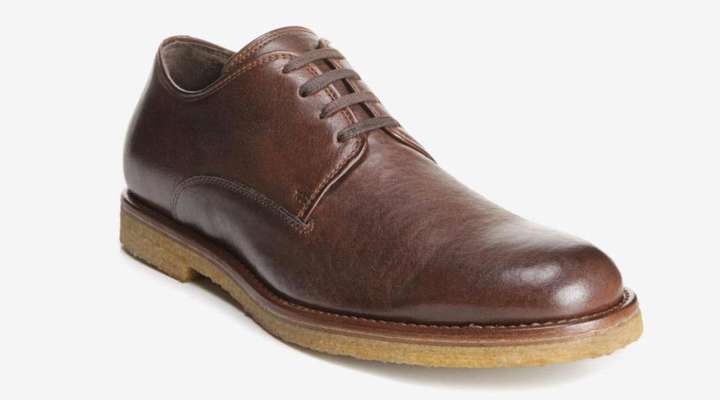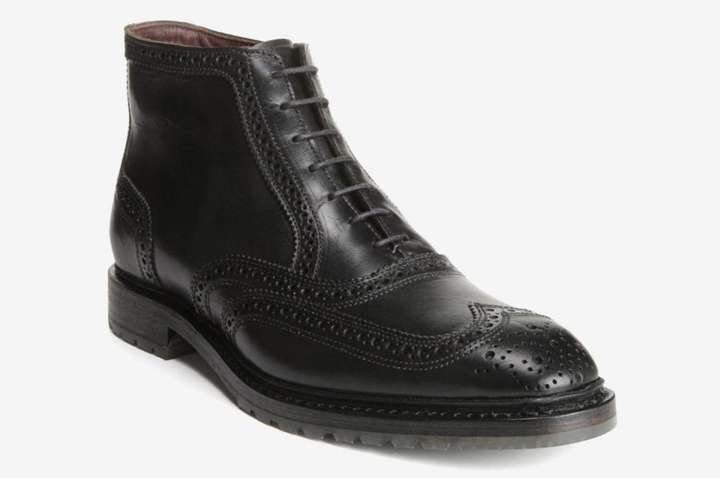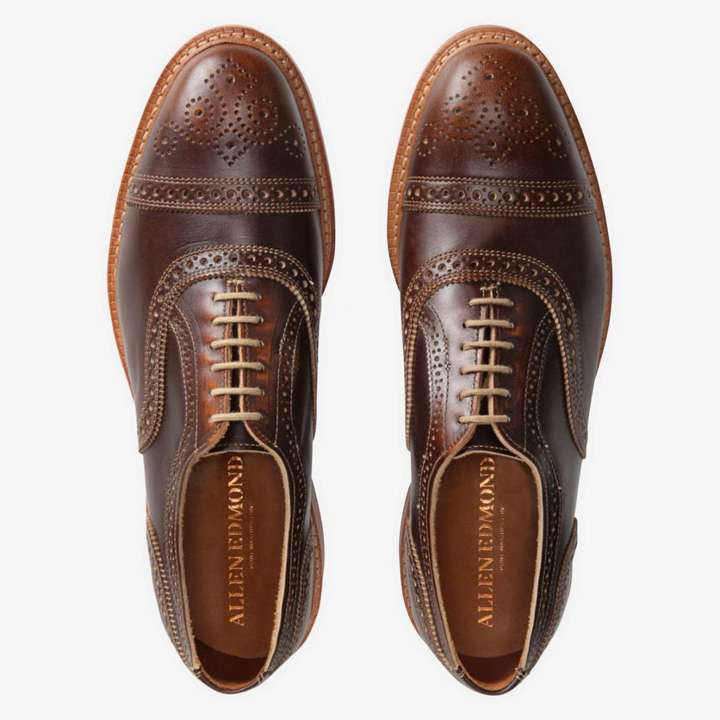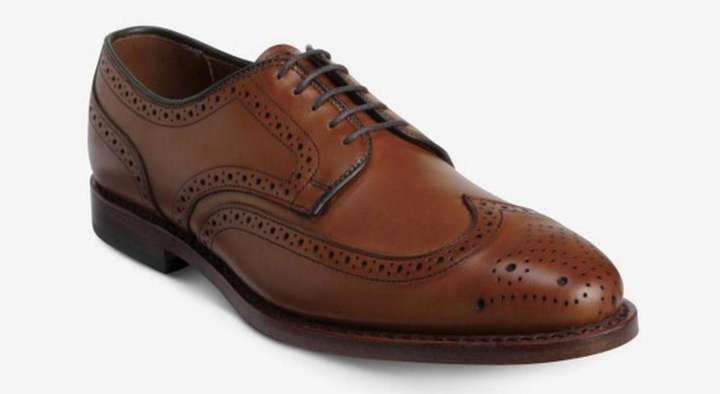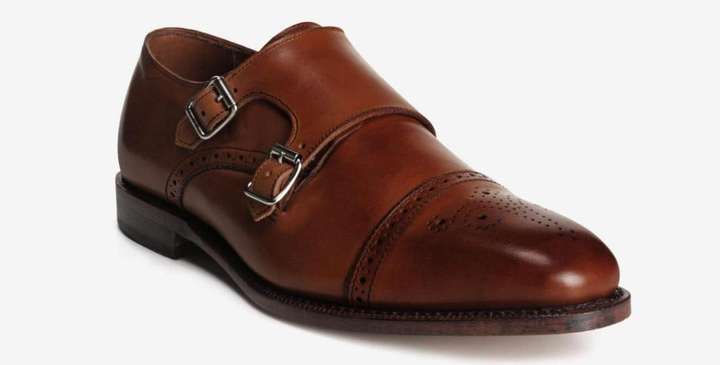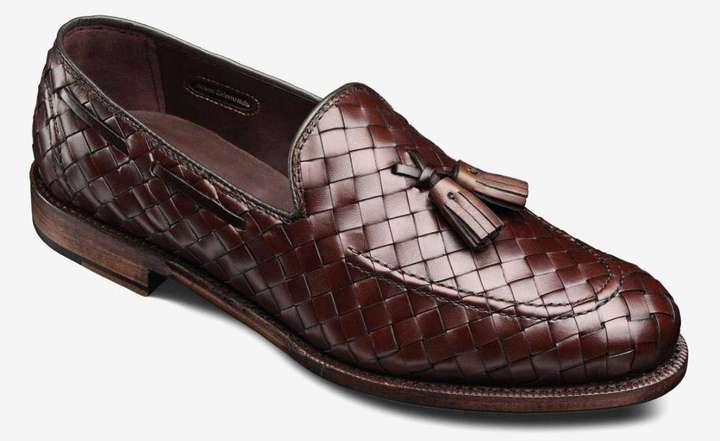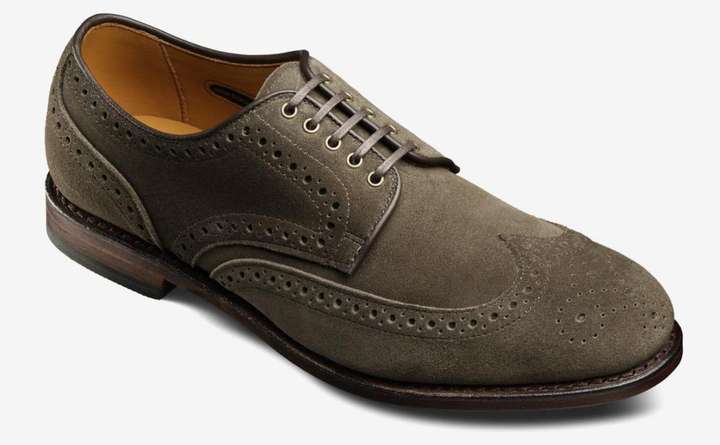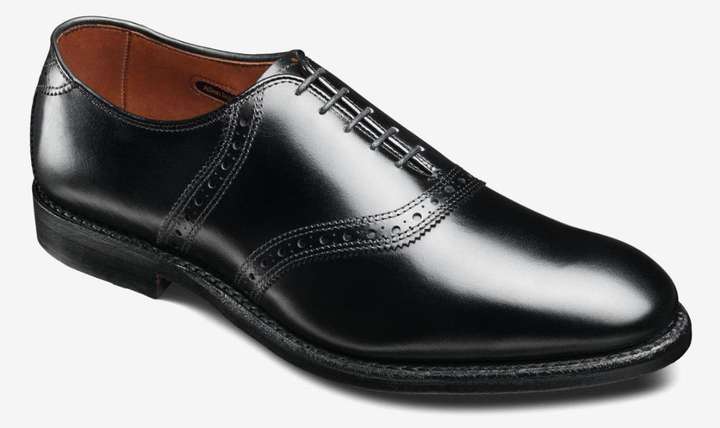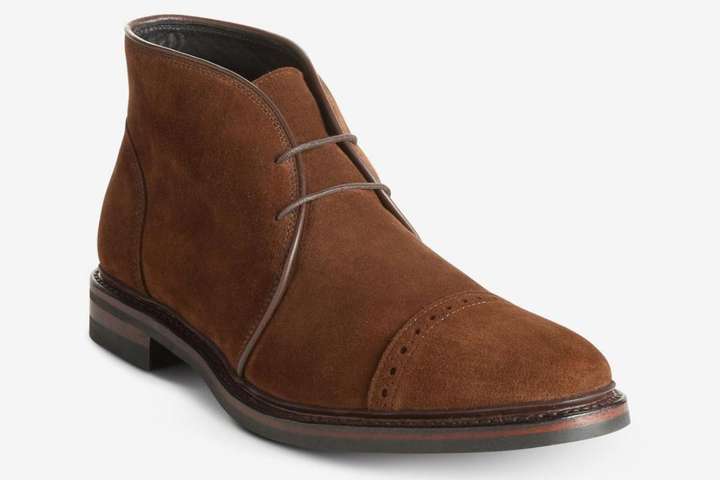 Surrey Chukka
Surrey Derby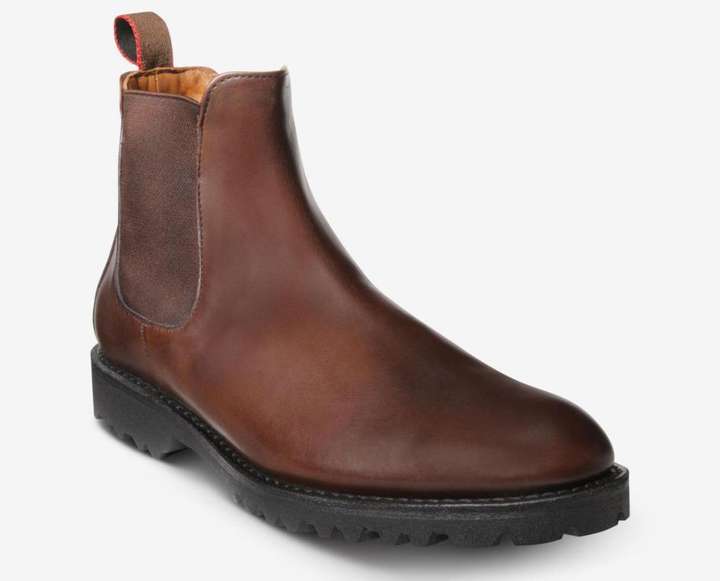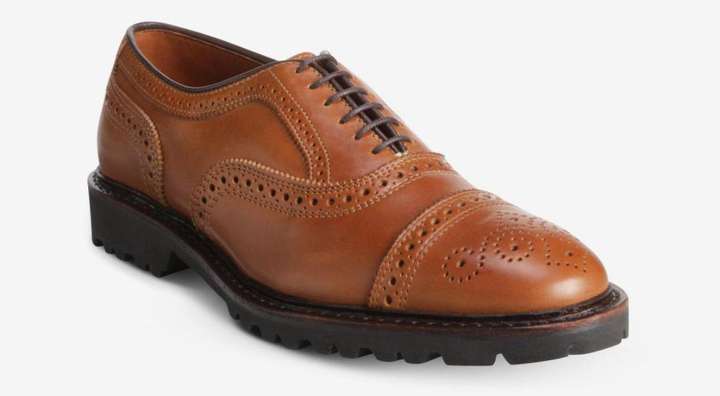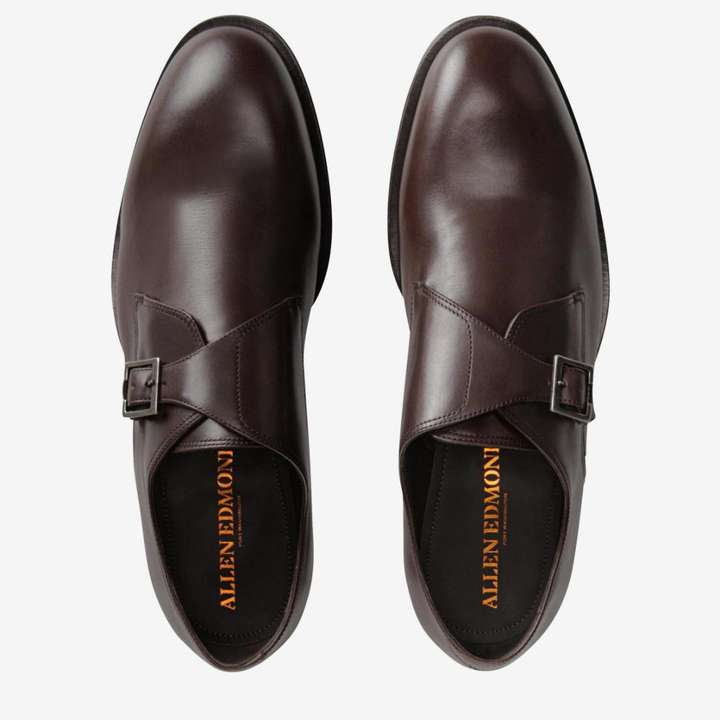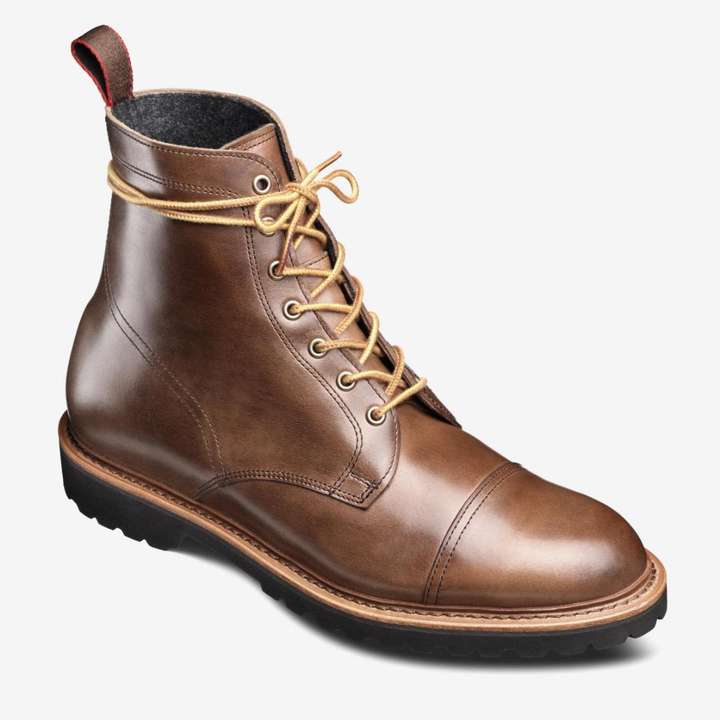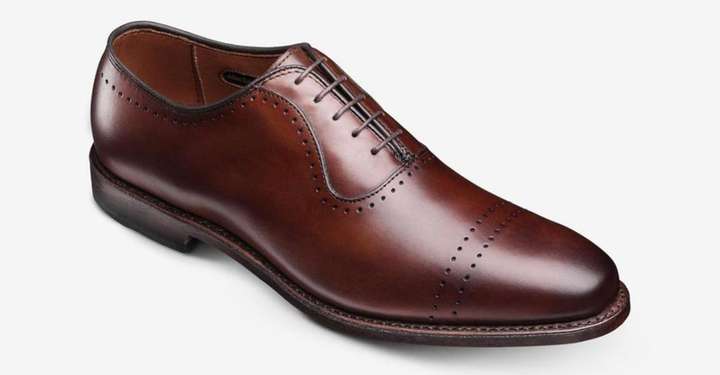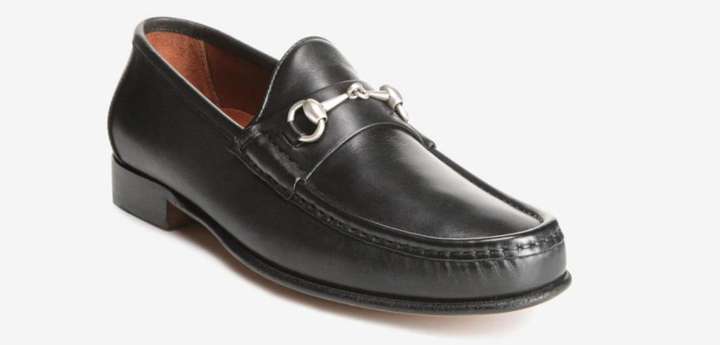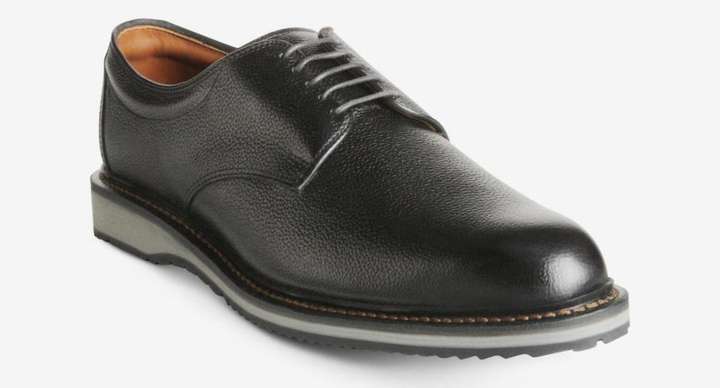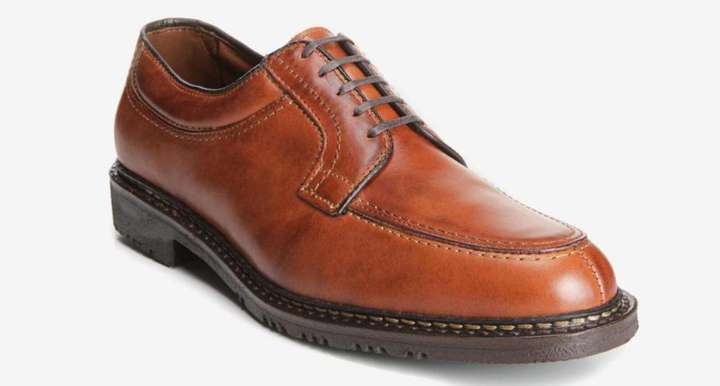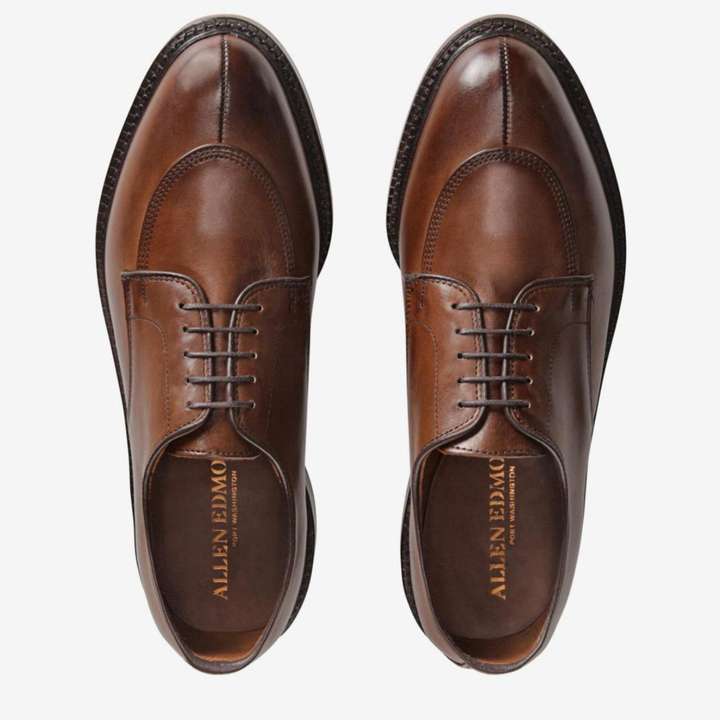 Remark
That is where I don't love it, too many models, I always cannot see the necessity of releasing and keeping selling all those models in the same time. Why just keep the core collection then push out some seasonal models?
Above all, Allen Edmonds will never be a wrong choice when buying a quality dress shoes made in USA.