Masachika Morita is a Japanese bespoke shoemaker who studied and lived in Italy for a long time. He apprenticed under the guide of master Roberto Ugolini and became a assistant of shoemaking in Accademia Riaci where he taught Emi Liao.
With great education and apprentice in bespoke shoemaking, his story deserves more attention and maybe his fame will more known.
Could you tell us more about yourself, family, hobby, hometown and so on?
I am from Saitama prefecture in Japan.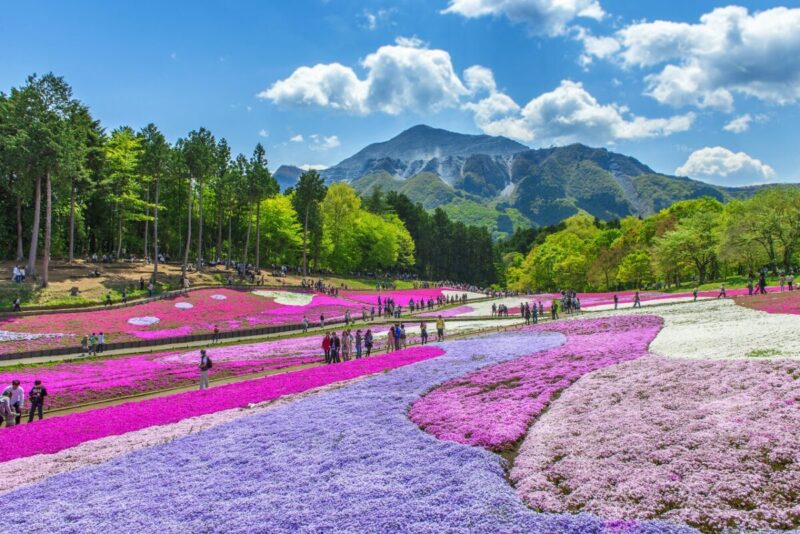 My wife is an important partner who understands me very well.
My hobby is making things.
When did you enter shoemaking industry?
I have been active since my stay in Italy, but I think my return to Japan in 2018 was the start.
Who were your mentors?
All the shoemaker I met in Italy are masters. The store I worked for for a long time is Roberto Ugolini , so he is my master.
How long have you been Italy, and do you have plan going back to Japan?
I had been in Italy for 6 years.
Currently I am based in Japan.
How do you describe the environment of sheomaking in Italy?
The environment is good because it is a country where people who make things have an understanding, also good quality materials are available at low prices.
What excites you most and what worries you most?
Shoemaking.
Tell us more about the assistant history in the shoemaking school.
Accademia Riaci in Florence, Italy is a school where you can study arts.
I worked at shoe making class from 2012 to 2018. (I have a carry from Roberto Ugolini.)
Some shoemakers are very famous and sought after, but some are very quite even their shoes are no worse, what do you think is the reason?
I think people whose names are known by promoting a lot using magazines and media ,SNS etc. are famous.
You share many making process on Instagram, it is very touching and delicate. Do you think most Italian shoemakers do things so exquisite and why?
Thank you for your compliment.
Europeans are not close. Information dissemination may be small, but many shoemakers choose not to.
Many wannabe shoemakers cannot find good last maker to learn, do you have some suggestion?
Now we can study very easily on SNS only for the work process.
However, detailed technology cannot be studied on SNS. If they can think concretely about what they want to study, they will naturally find a place to study.
What is your housestyle?
I am aiming for a new classic, such as a distinctive design and materials.
Please say something to Chinese shoe lovers and shoemakers.
A. Ready-made products and made-to-order products are completely different. Each person has his or her own taste, but we recommend that you do not look at them from the same perspective.
Price and Delivery time:
—Blake construction —
Design order : ¥120000-
Bespoke : 175000-
(Bespoke second pair ¥115000- ※use same last)
—Good-year construction —
Design order : ¥145000-
Bespoke : ¥200000-
(Bespoke second pair ¥140000- ※use same last)
※ short boots : up charge¥10000-
※ norvegese construction : up charge¥15000-
※ Exotic leather requires an upcharge
※ including TAX
※ excluding sipping fee
※ delivery time is 6 months to 1 year