There are three shoe brands in France which demand the highest order in the world, they are Aubercy, Berluti and Corthay, ABC.
Corthay's beauty is undeniable and its significant Pullman last is the epitome of shoemaking.
Let us worship its best of the best models.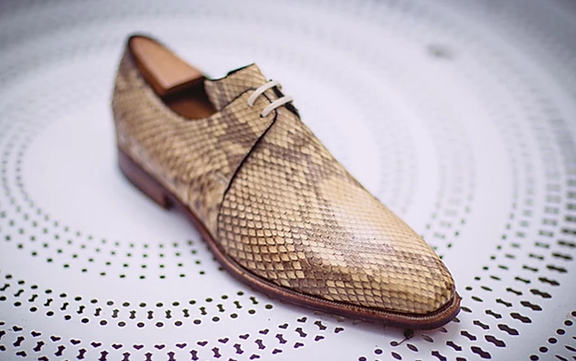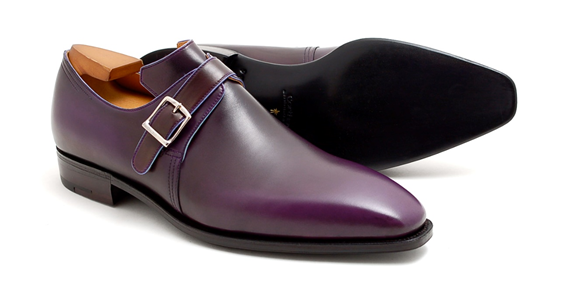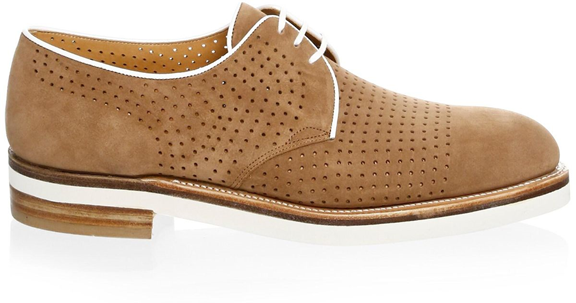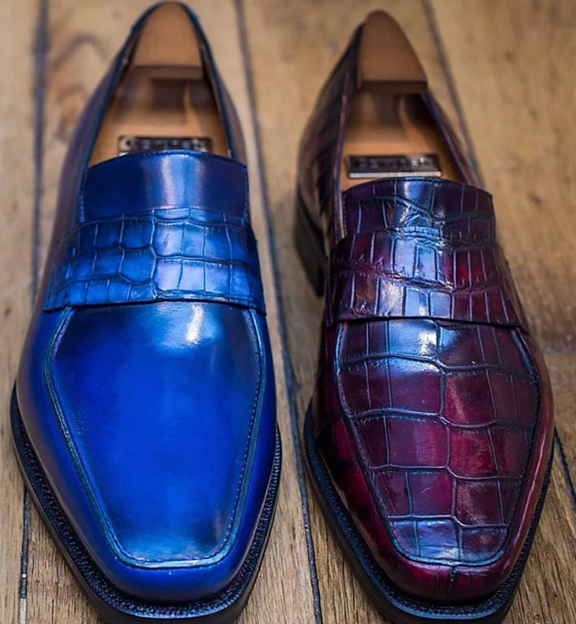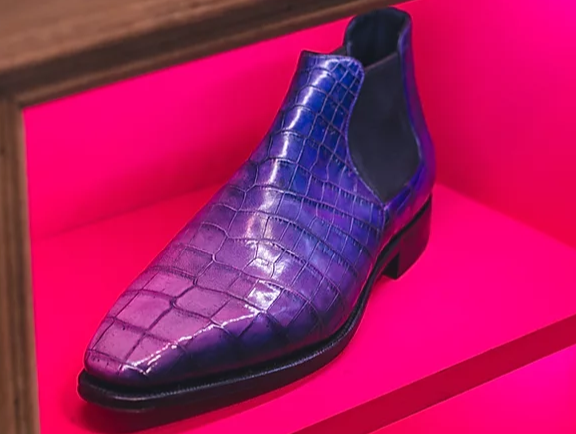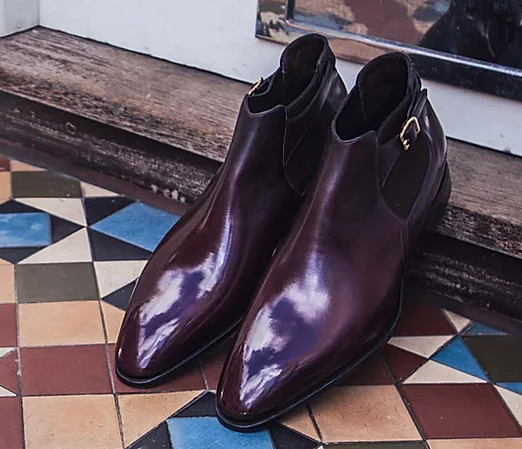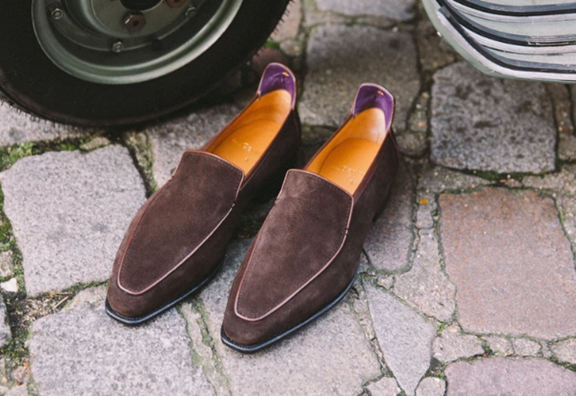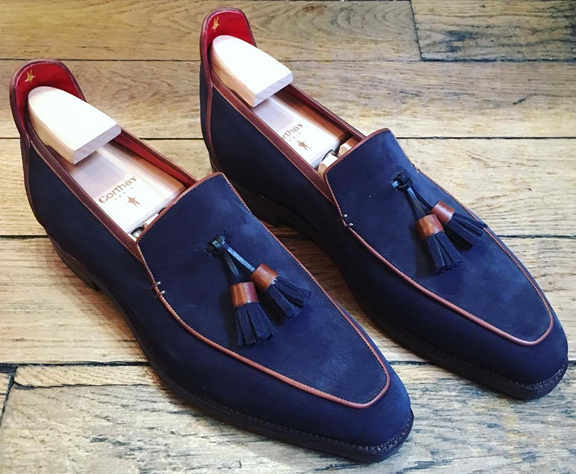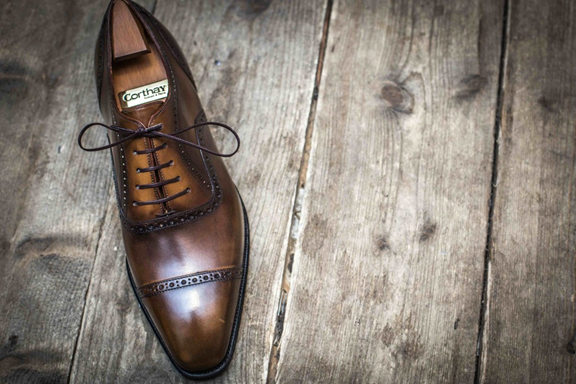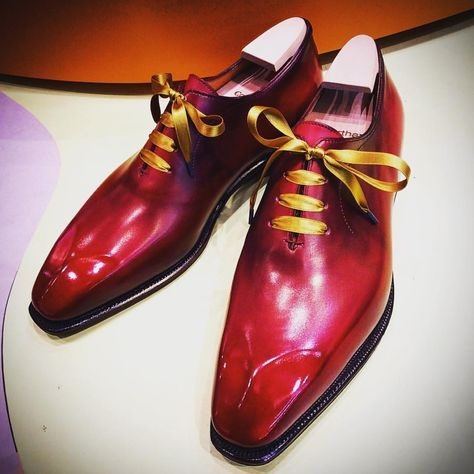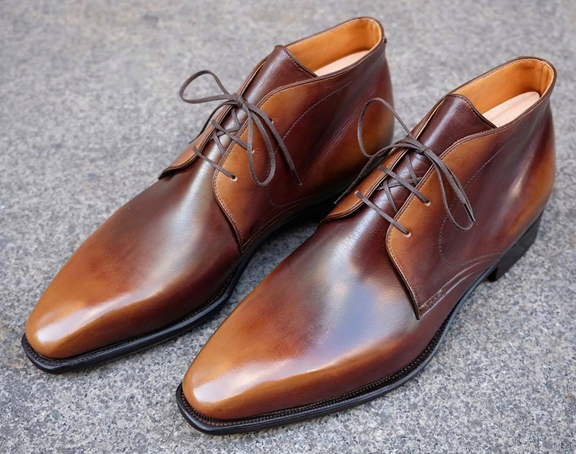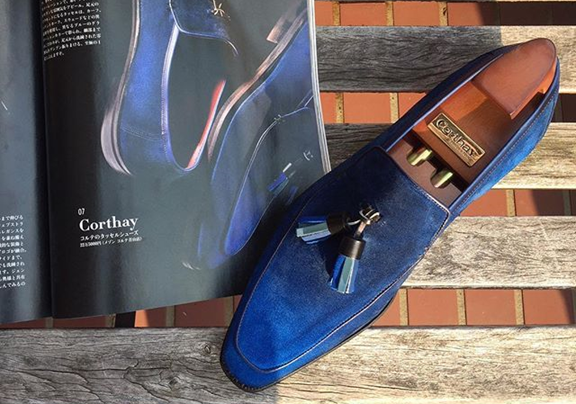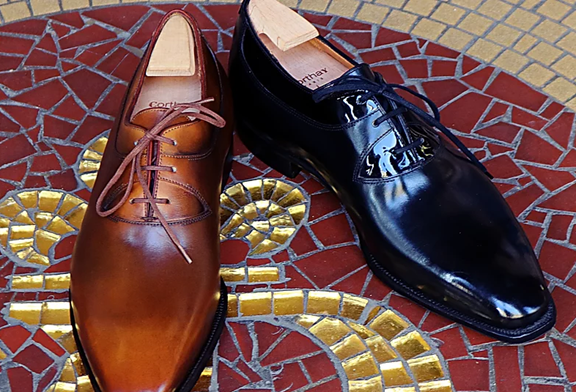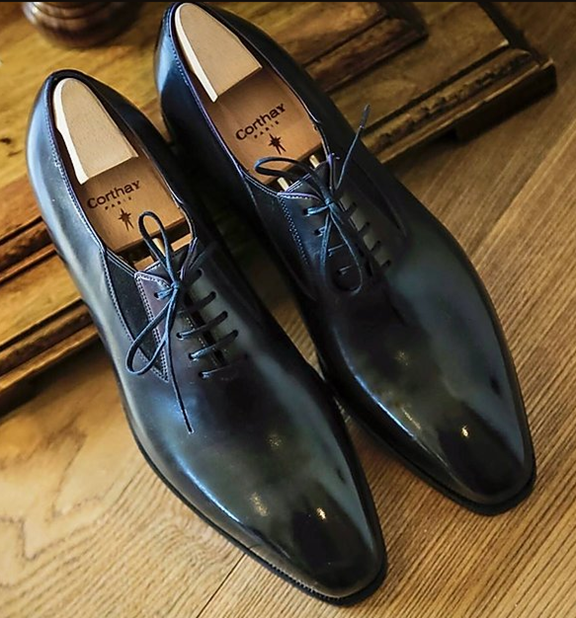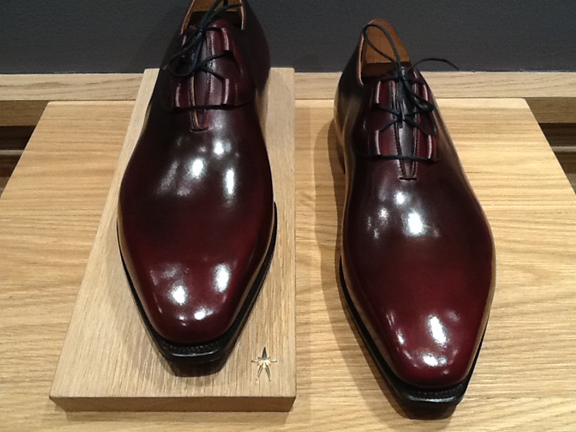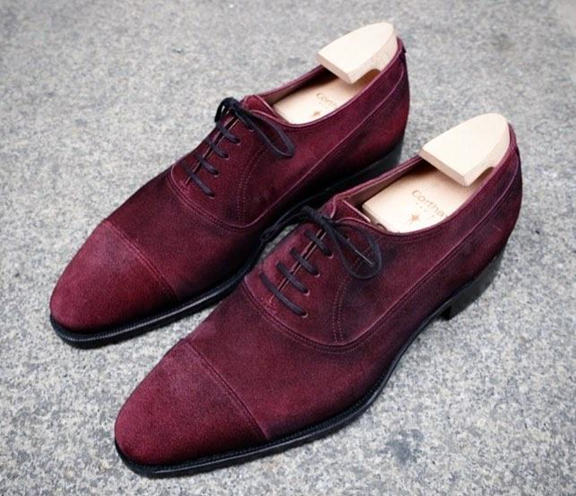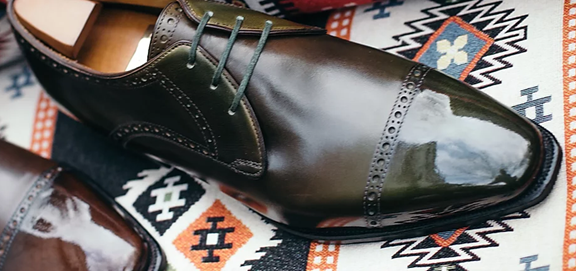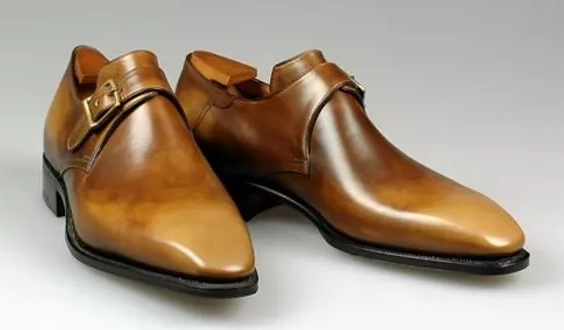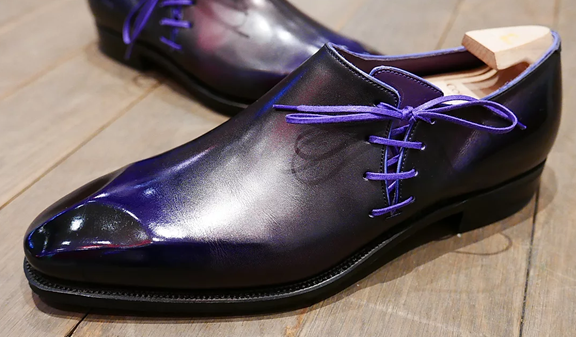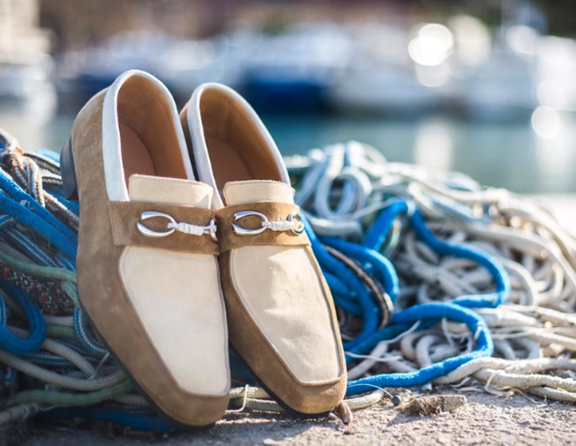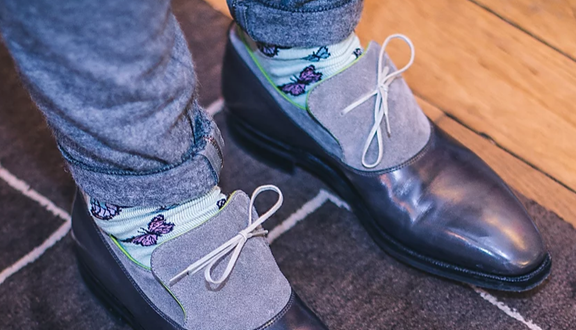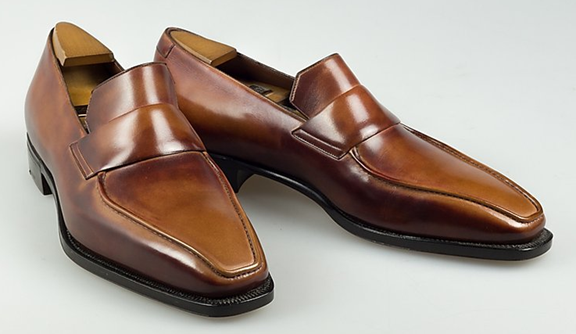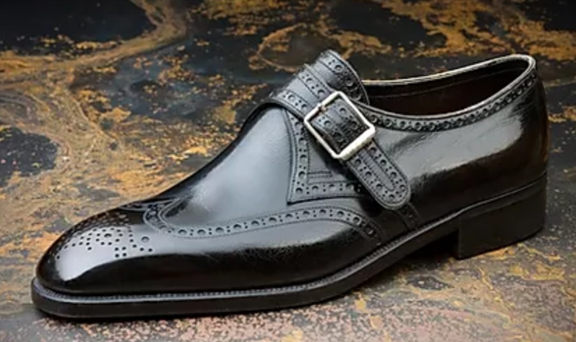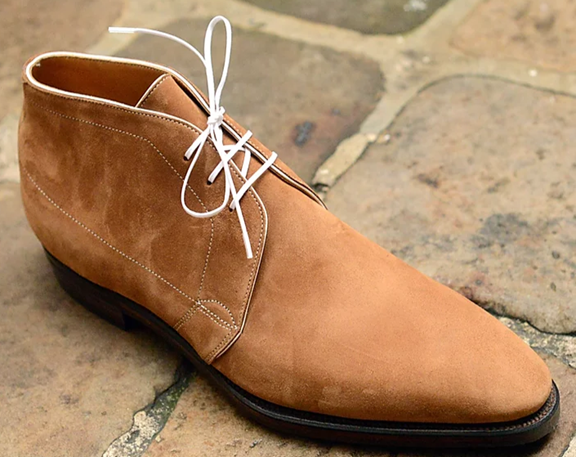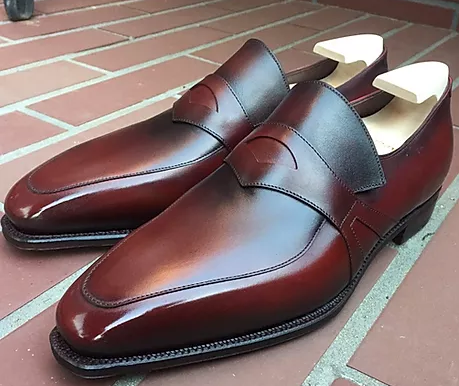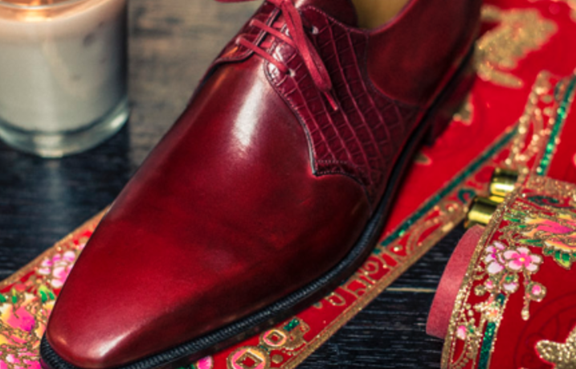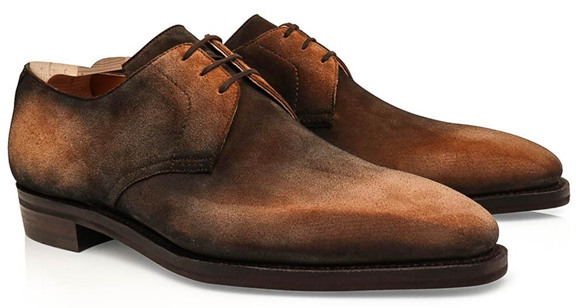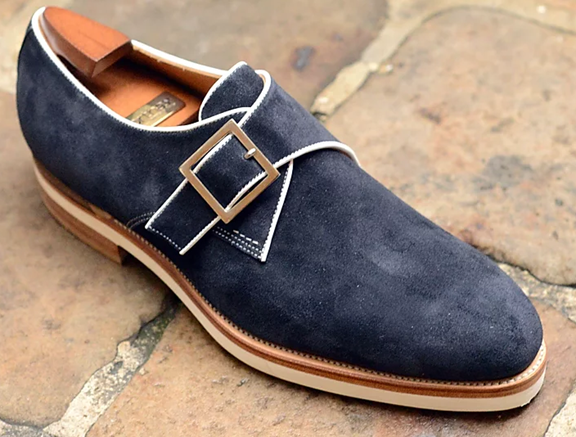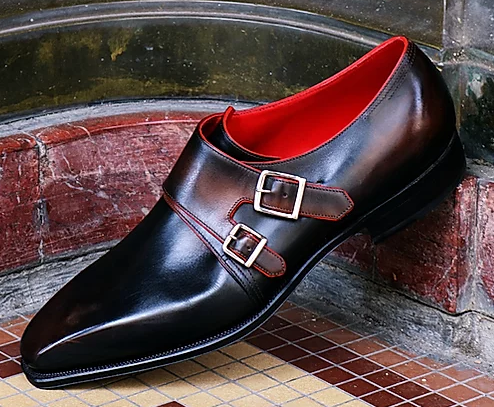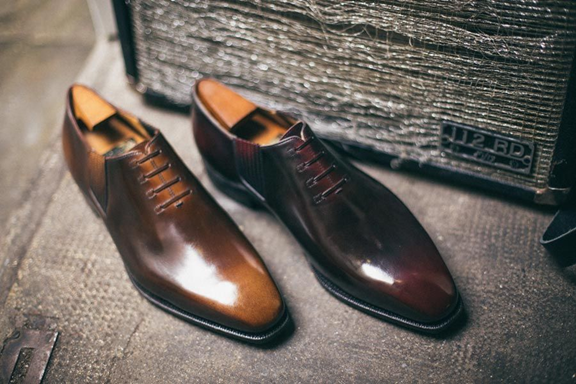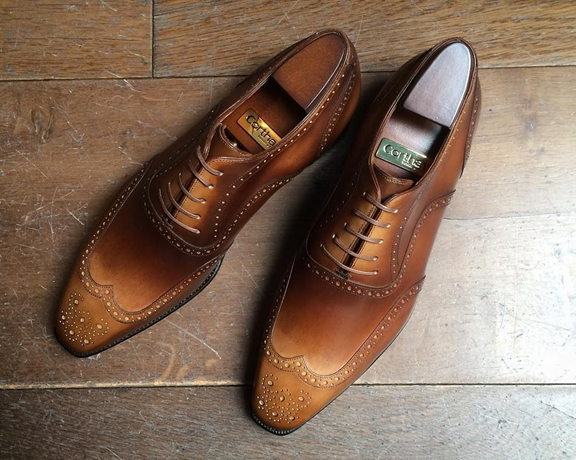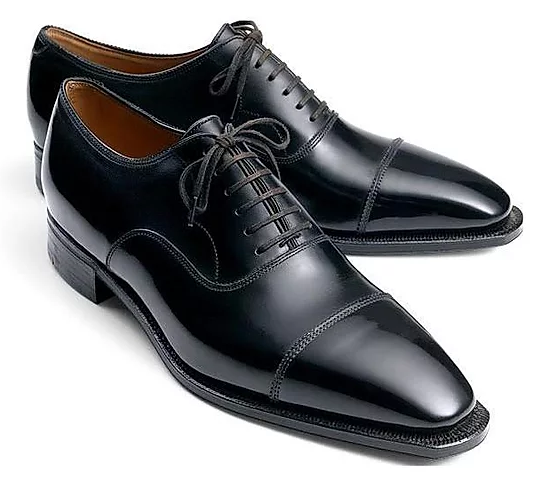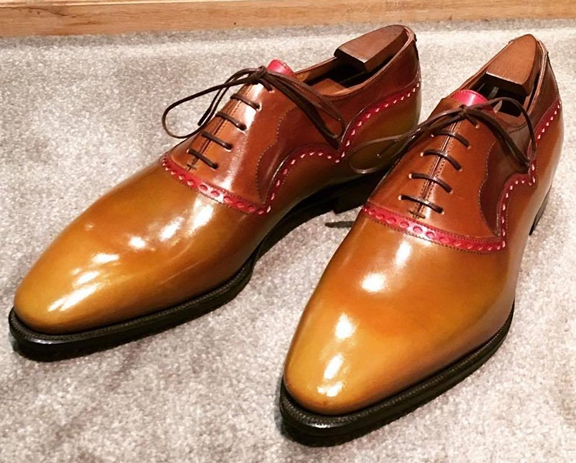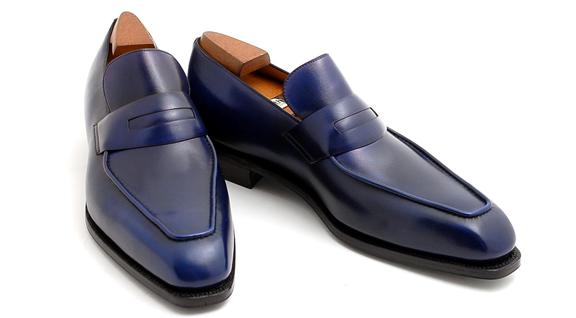 Remark
You really have to admit that Pierre Corthay is a genius and his talent is too shining in the era. Corthay is the best shoe brand in the world!