A brand without any introduction, no idea about its country, only made in Spain. Price at 500 USD, patina, fiddleback outsole and Goodyear construction.

I am always cautious even suspicious about this kind of brand, and do not believe they will survive long.
Checkt its models.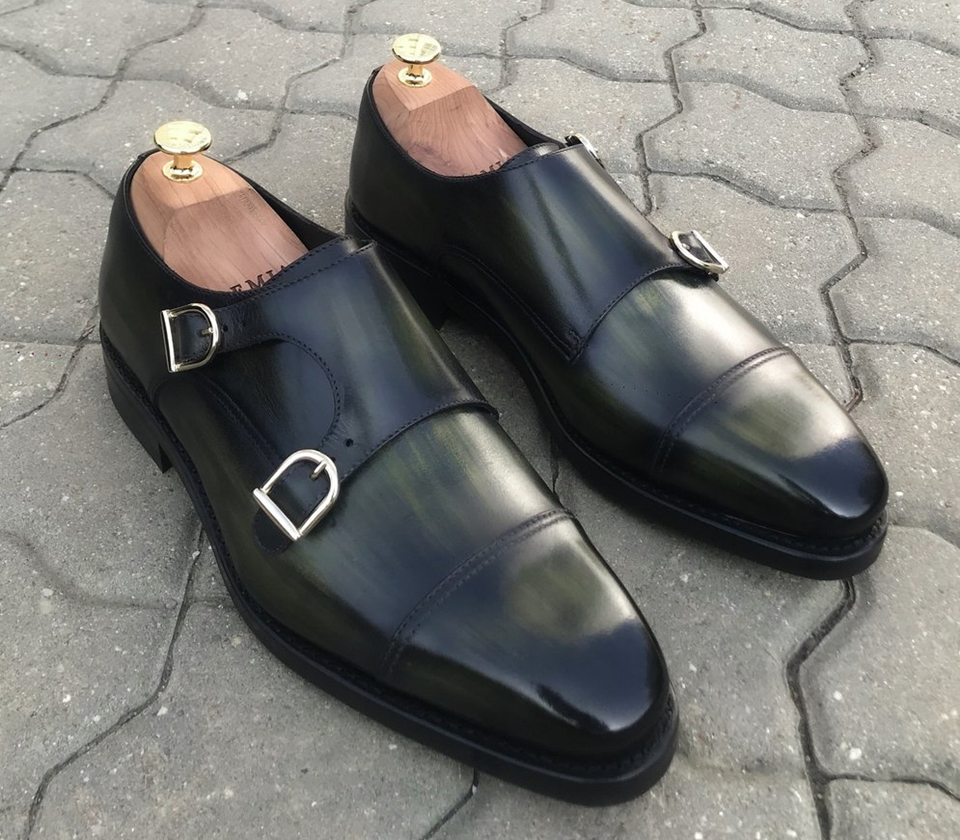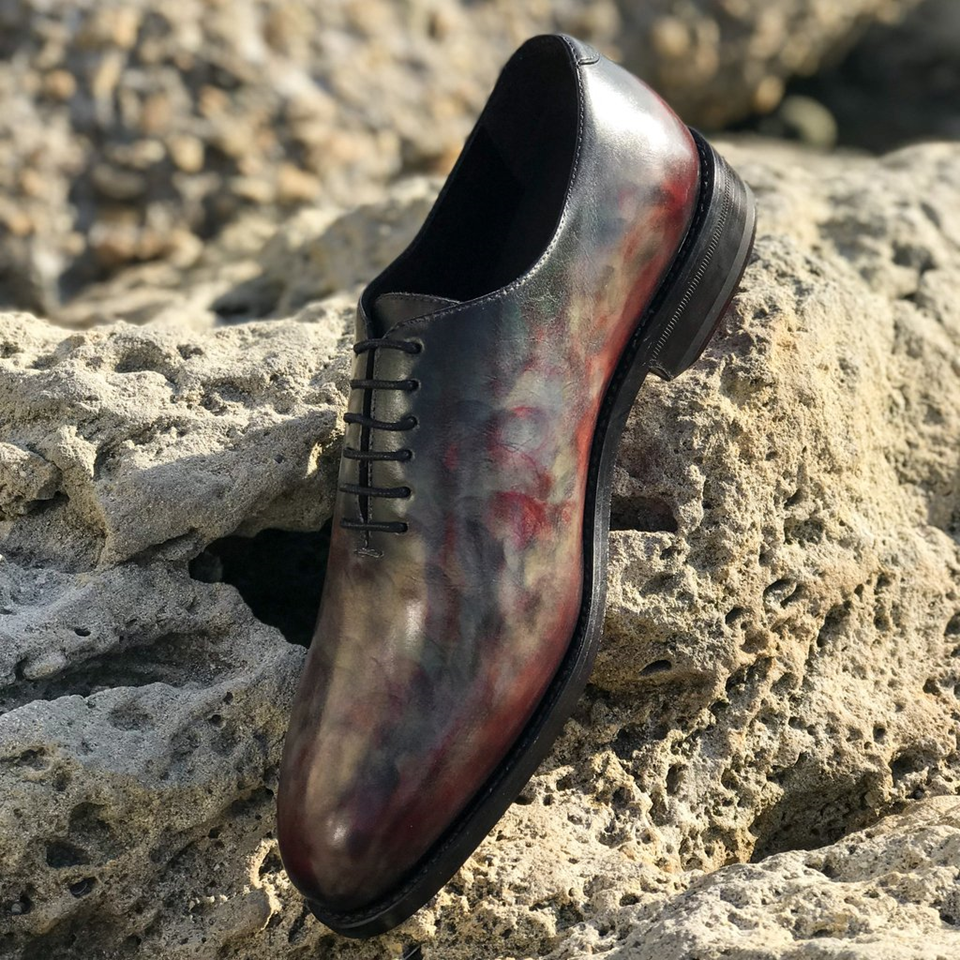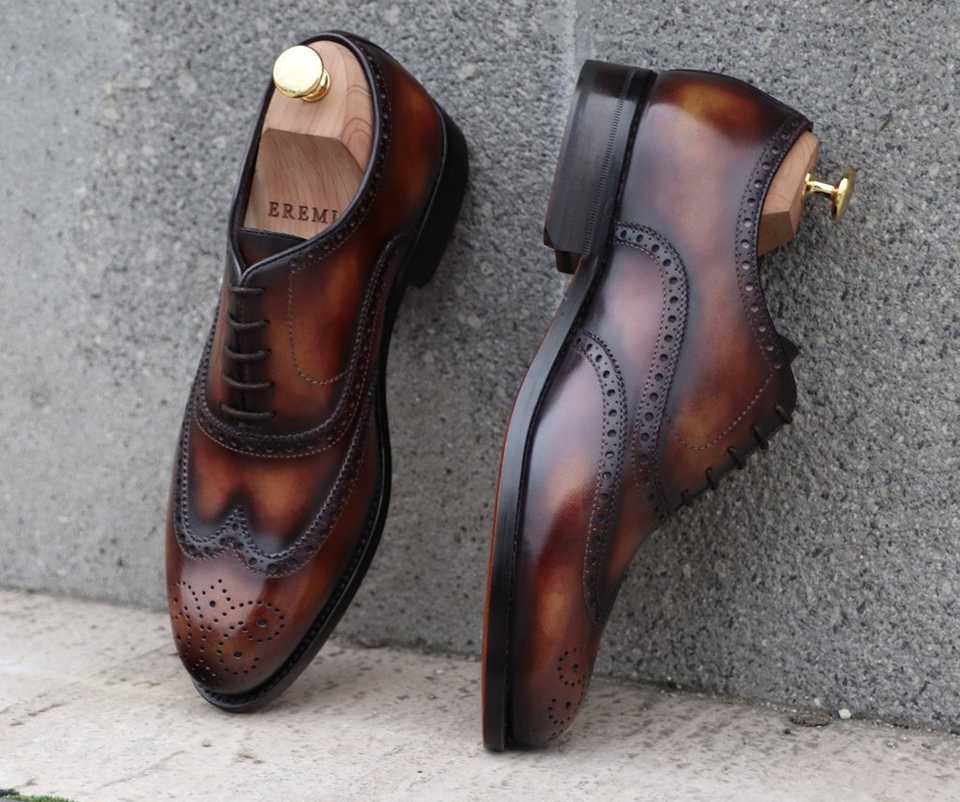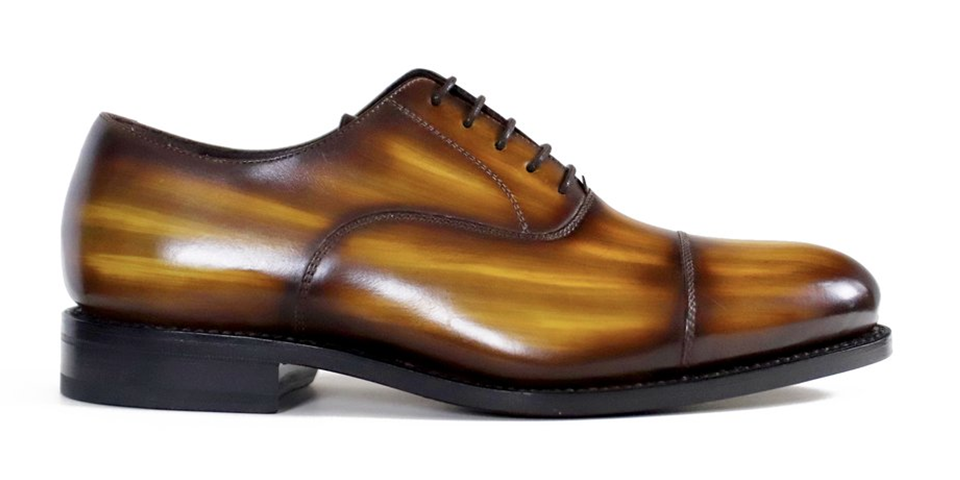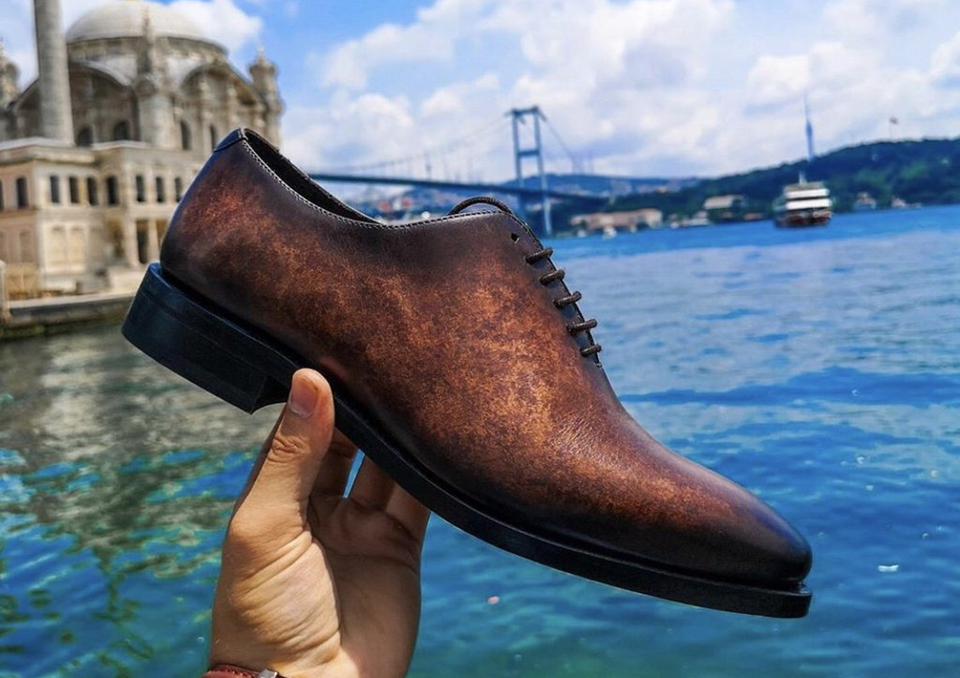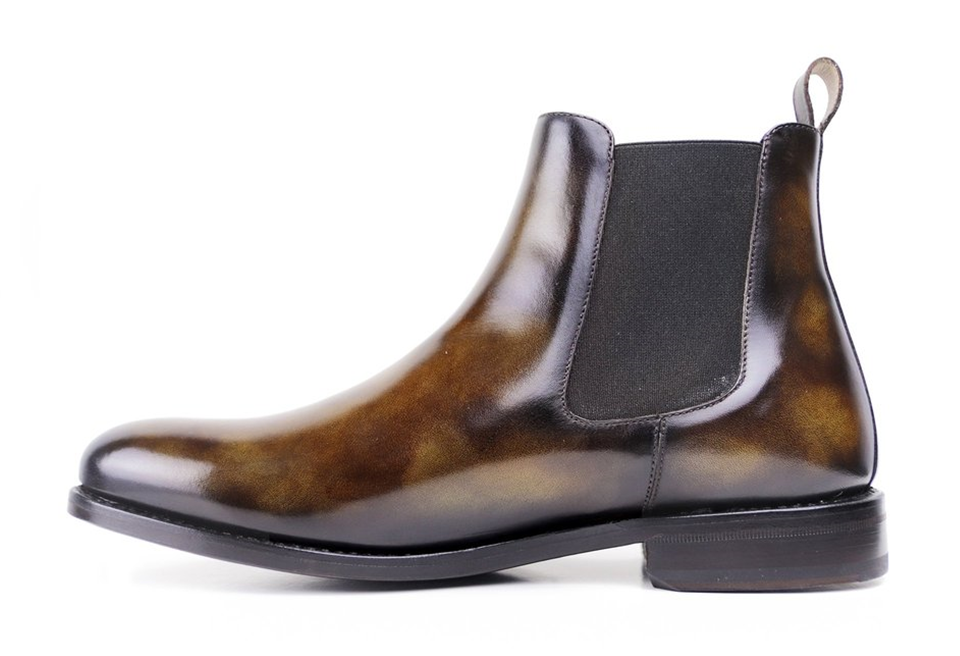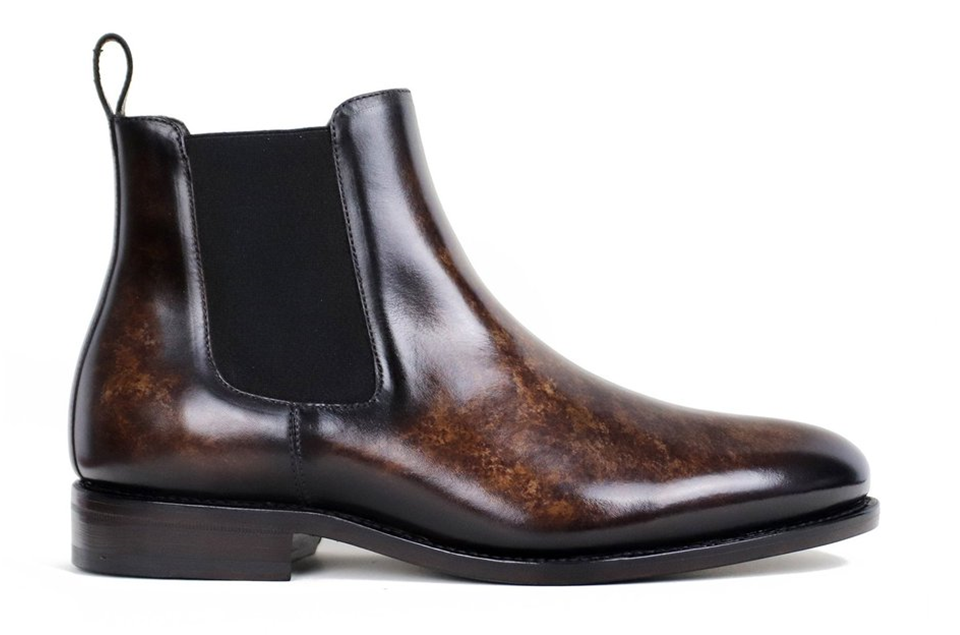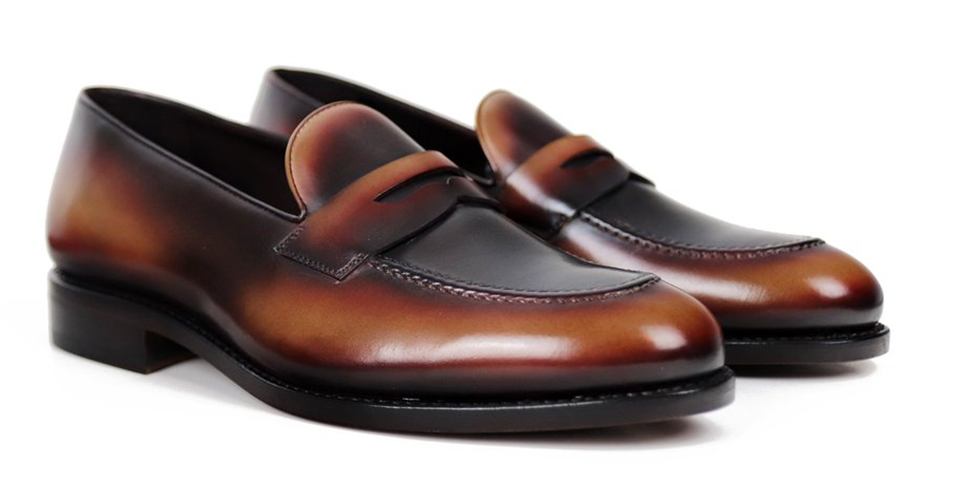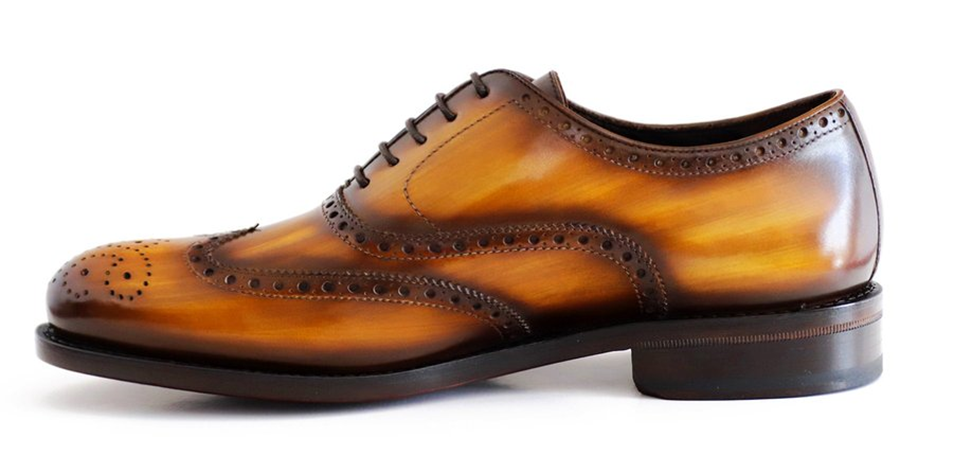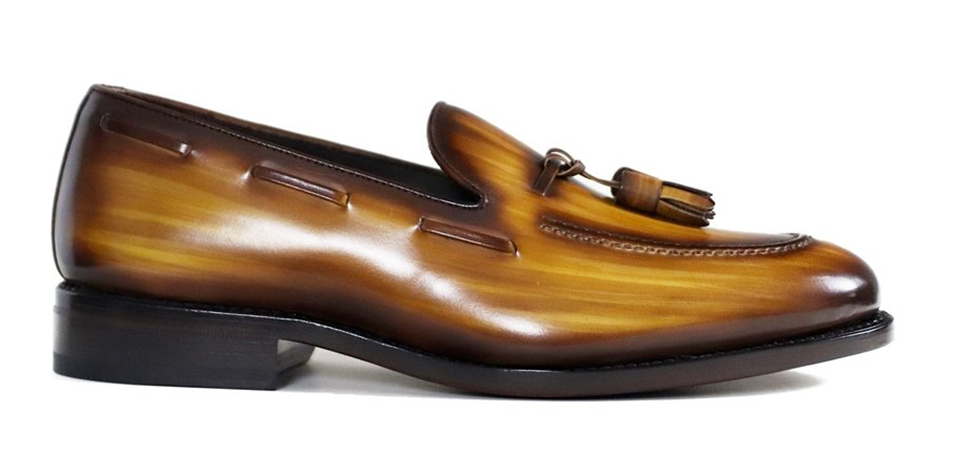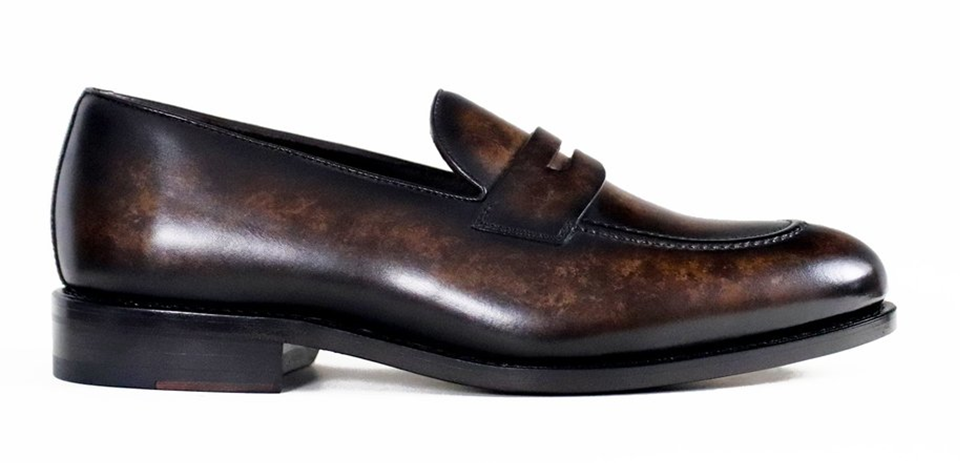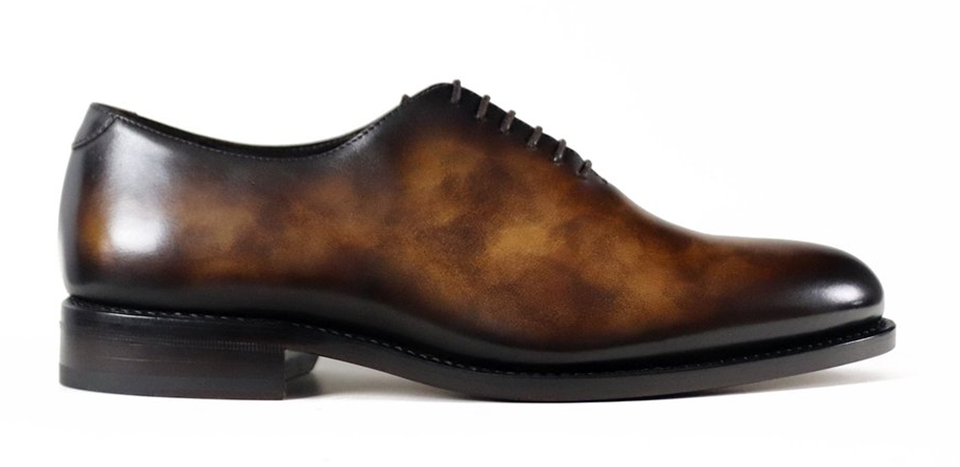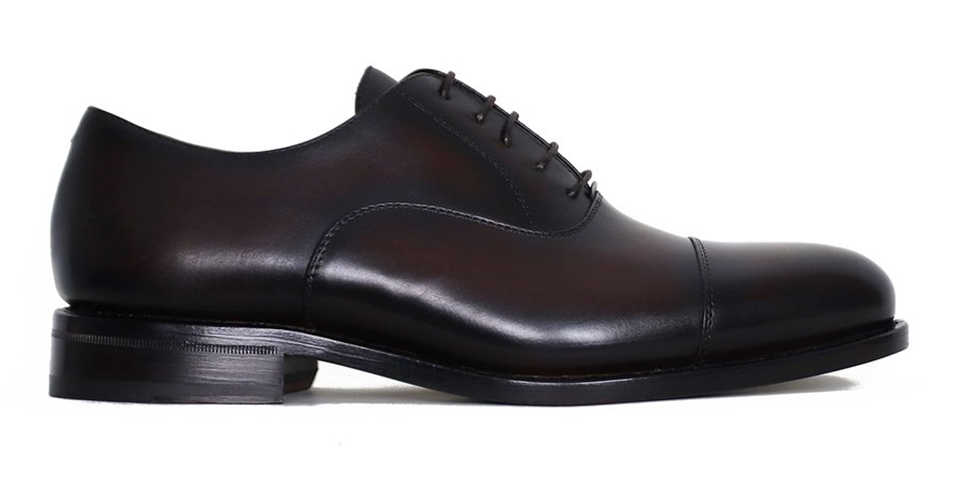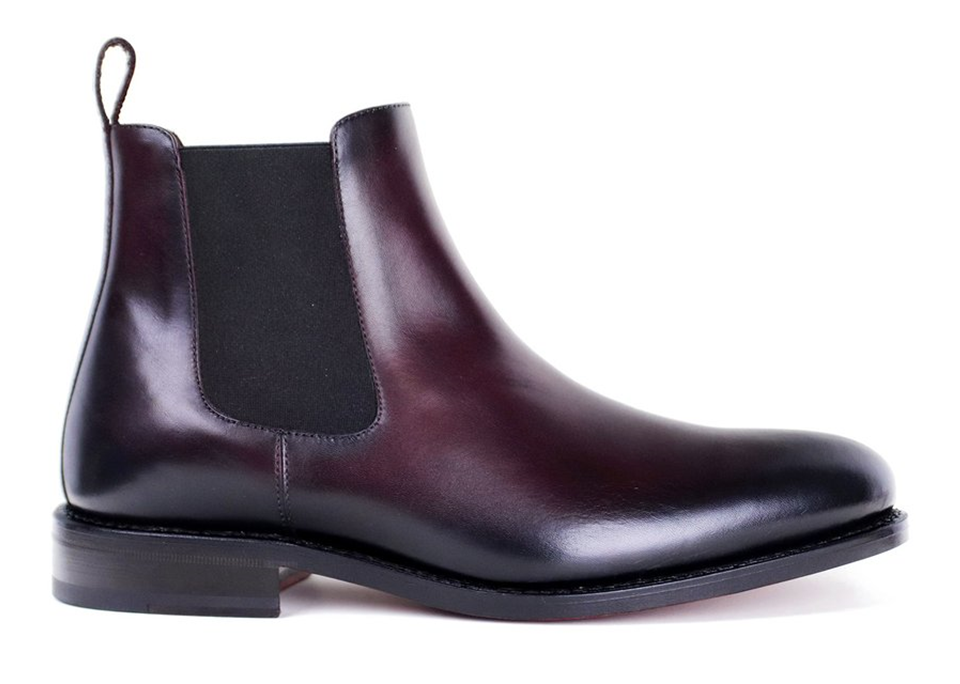 GIORGIO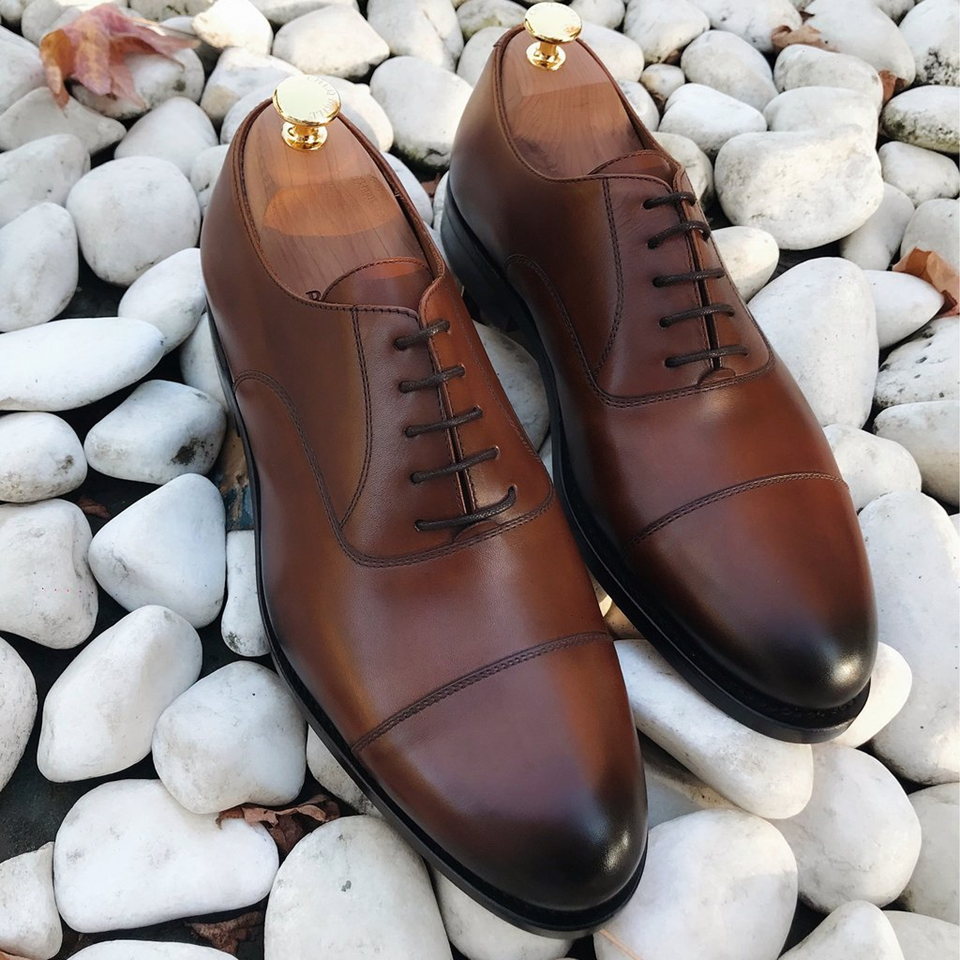 WILLIAM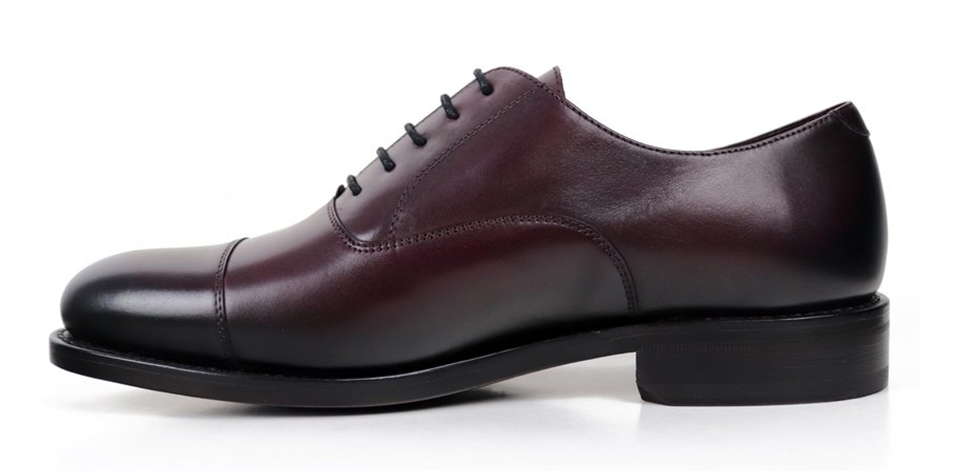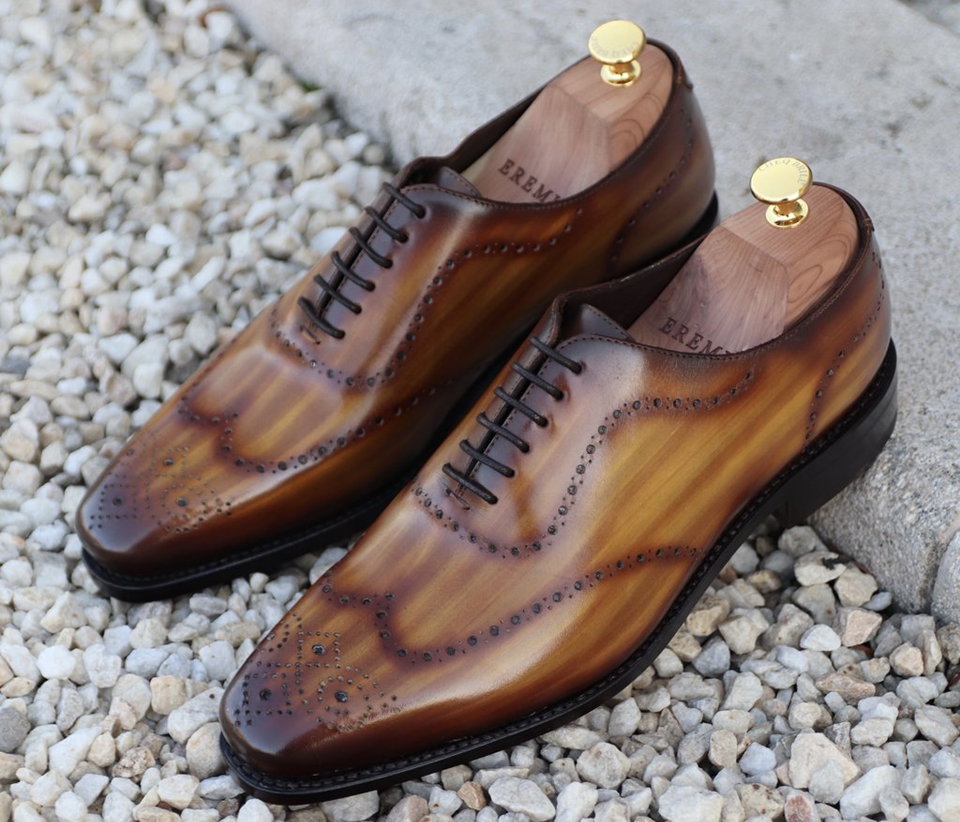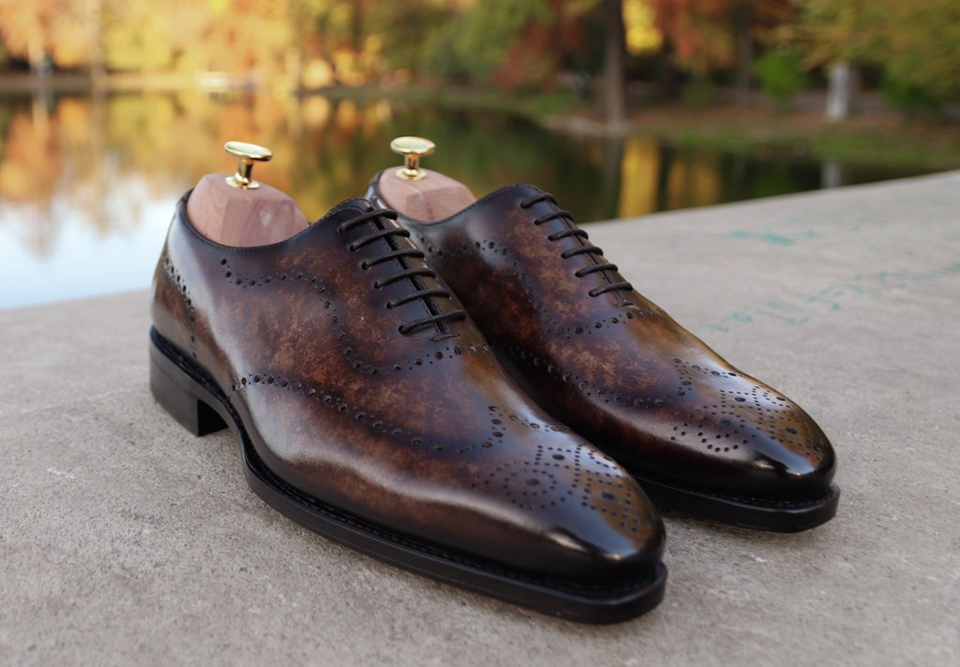 RAPHAEL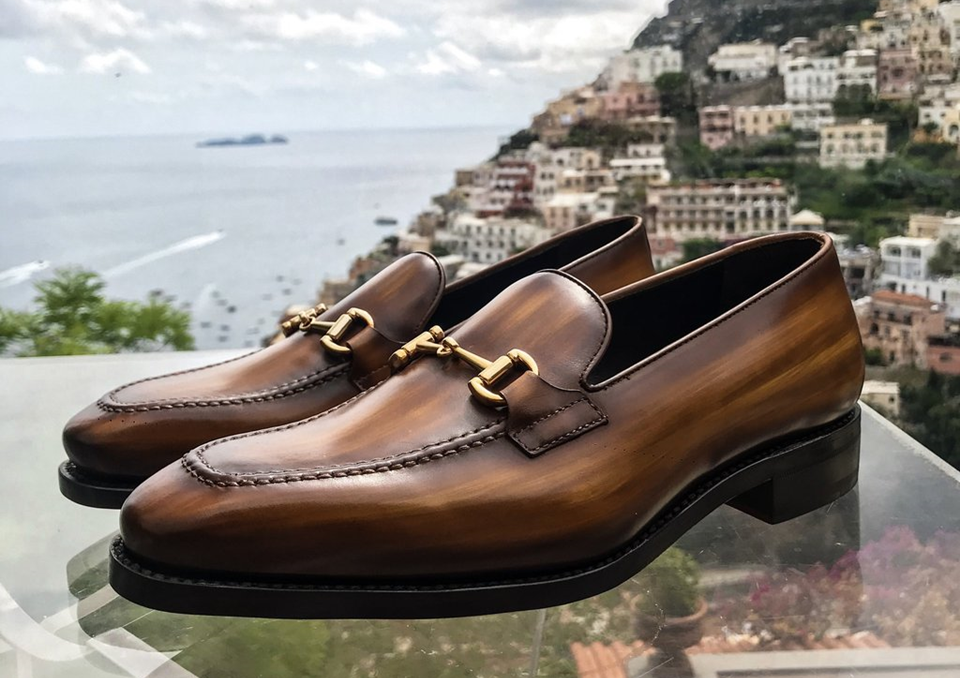 JUAN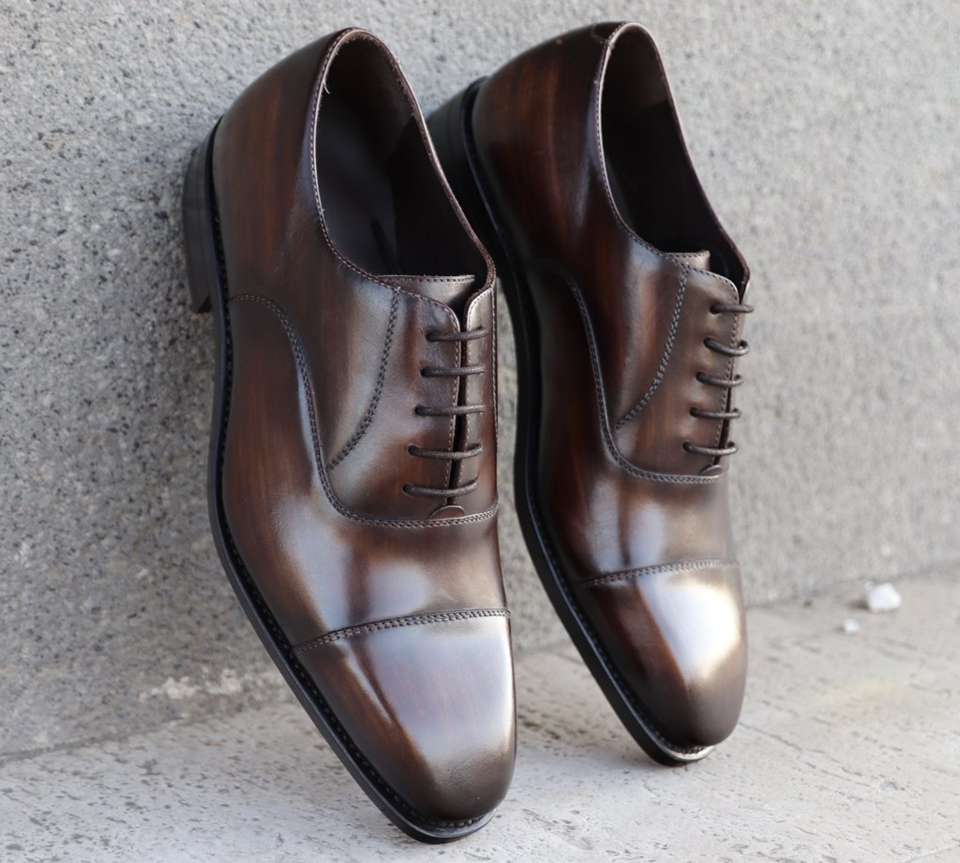 Remark
My feeling is that it tries to follow the path many French brands take, use Spanish or Portuguese factories to make shoes then patina in its own workshop. But the thing is French is really good at patina while this brand is not.