I know four shoemakers/brands from Vietnam, CNES, Fugashin, Mangii and Hephaestus.
Hephaestus is a small workshop founded in 2014 and offers mainly Bespoke and Made to Order.

The logo indicates the founder is a fan of online gaming.
Information is not too much, and I run an interview with the founder, Le Ngoc Thanh.
Here, we just summarize its models.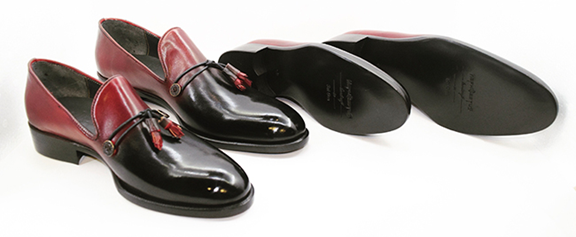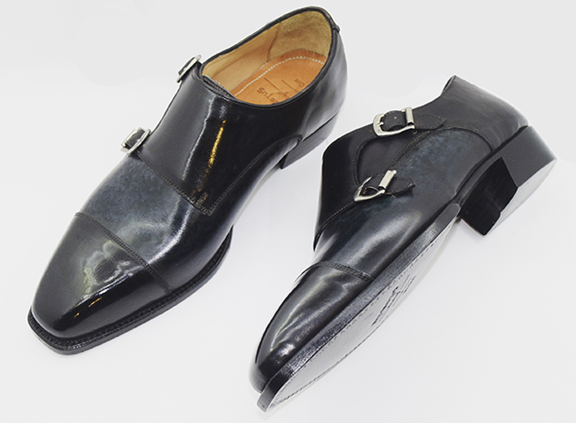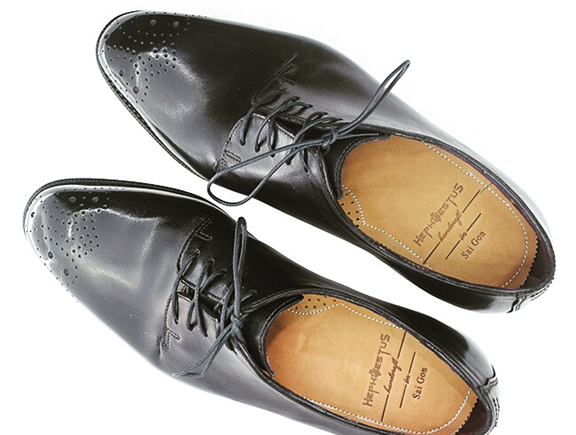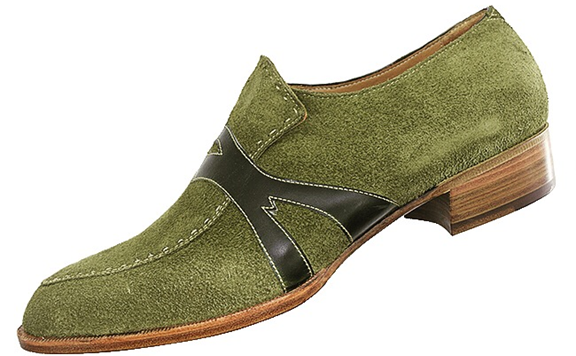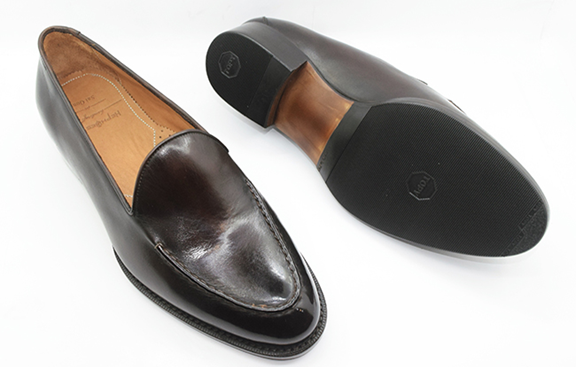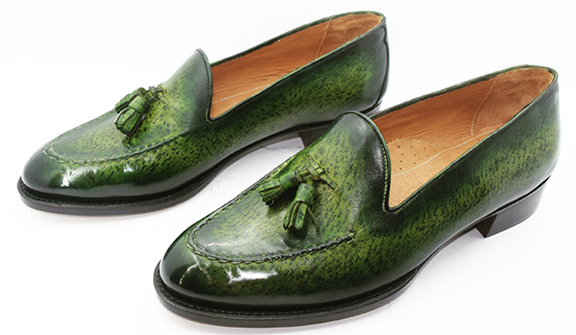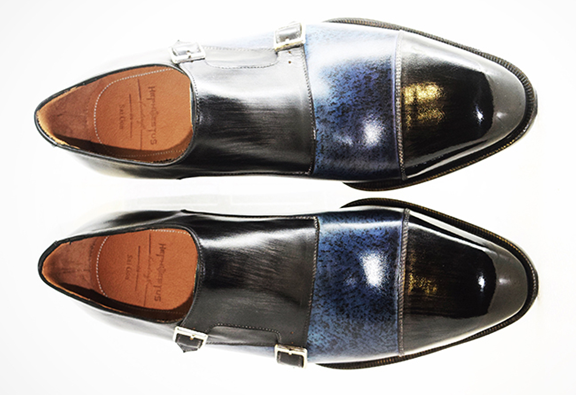 Remark
Very design oriented. I feel shoes from Vietnam offers great art feeling, however the details are not so exquisite.