Herring is online select shoe shop based in UK. Operating in England this shoemaking focal country, its carryings needless to say are English shoes. Herring sells branded shoes but mainly private labels, and its own label is made by the brands it is selling.
The competitiveness of Herring is its own label is cheaper than the branded shoes even the same maker and same model, the other is it ships worldwide.
Opened in 1966, after so many years, a lot of brands had made its shoes including Alfred Sargent, Barker and recently Carlos Santos from Portugal.
Several years ago, the mainline is made by Joseph Cheaney, 1966 collection by Alfred Sargent. 1966 collection ceased but Wildsmith this brand was acquired and became its top level, Alfred Sargent made for a while then Joseph Cheaney Imperial substituted.
Currently there are three collections: Classic, Premier and Wildsmith. Premier is Joseph Cheaney, Classic made by different vendors from England, Spain, Italy and Portugal.
Carlos Santos is the one from Portugal and forms a big portion of its recent offerings.
Barker is the major English player.
Let us check its models.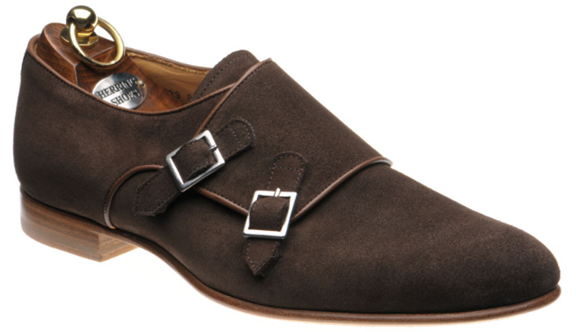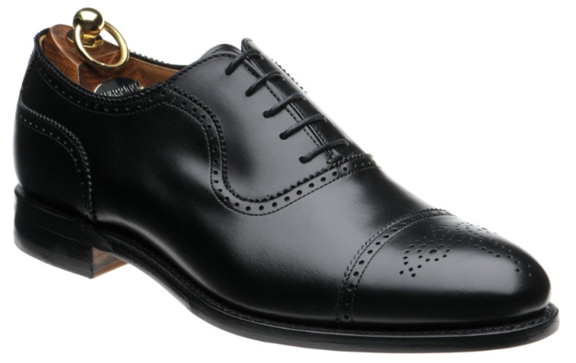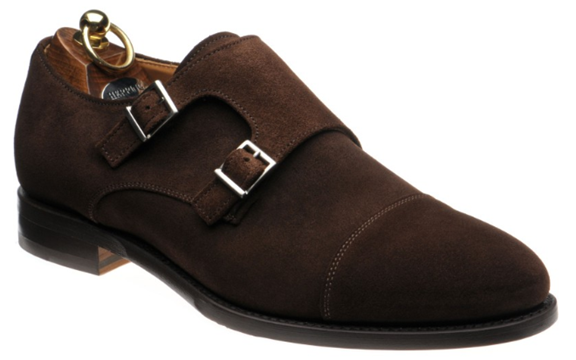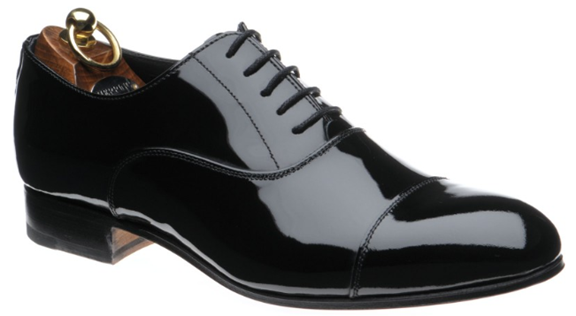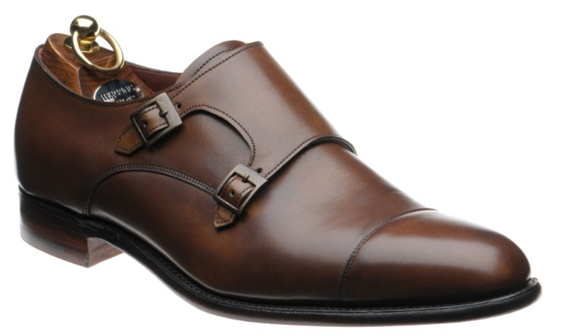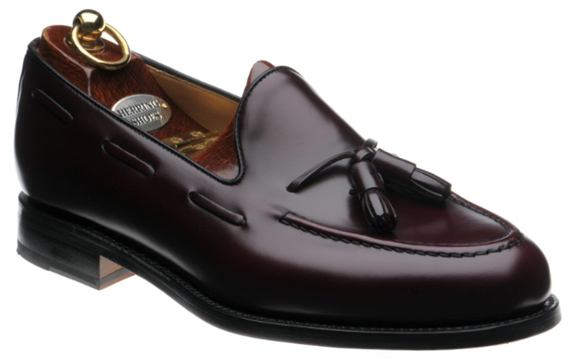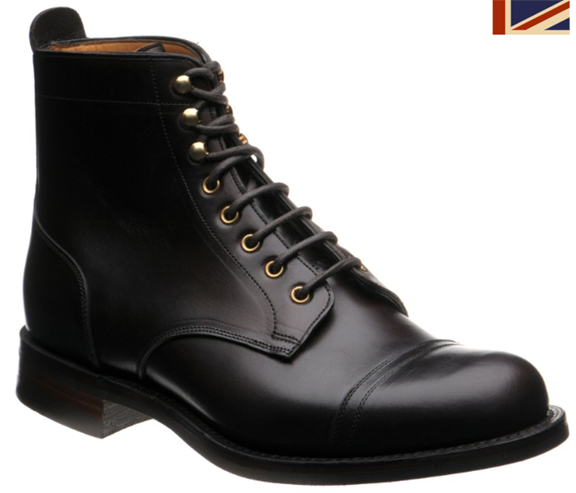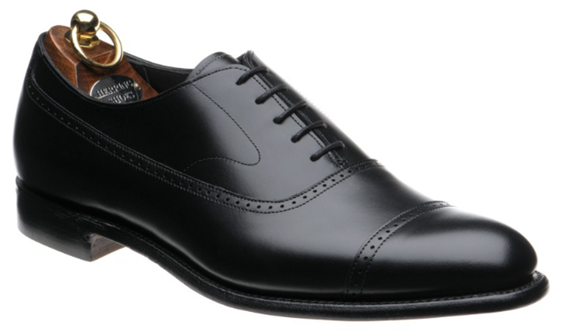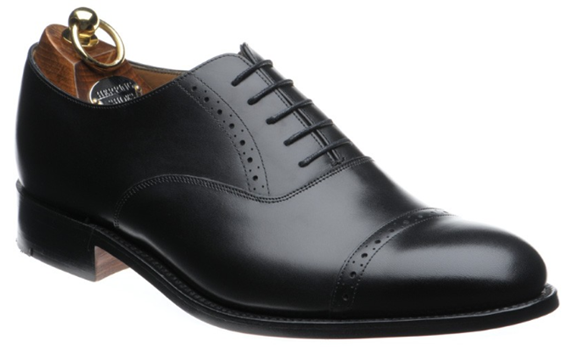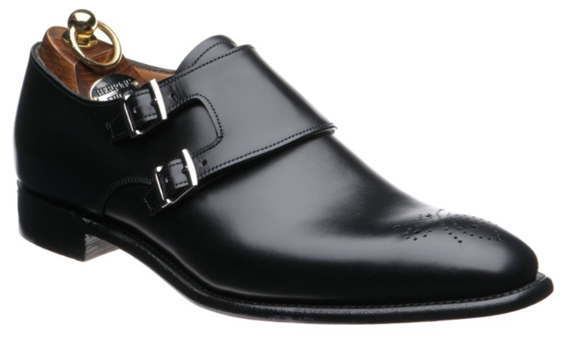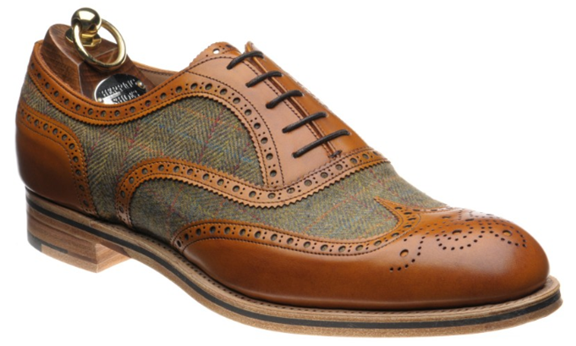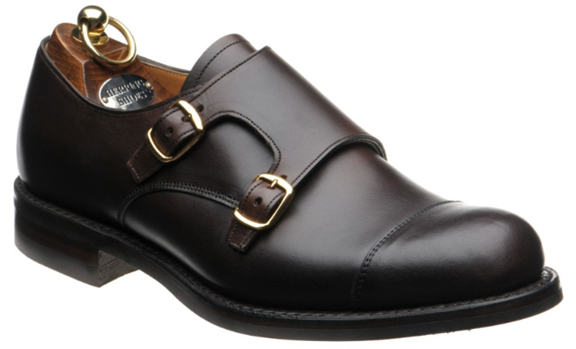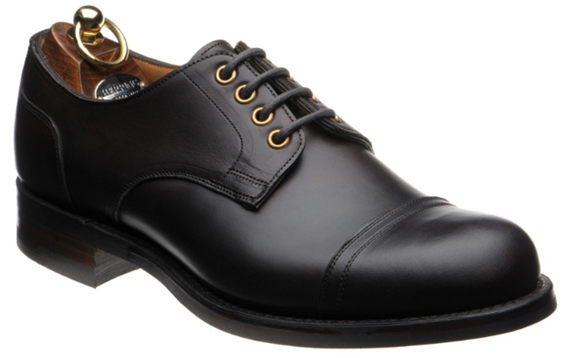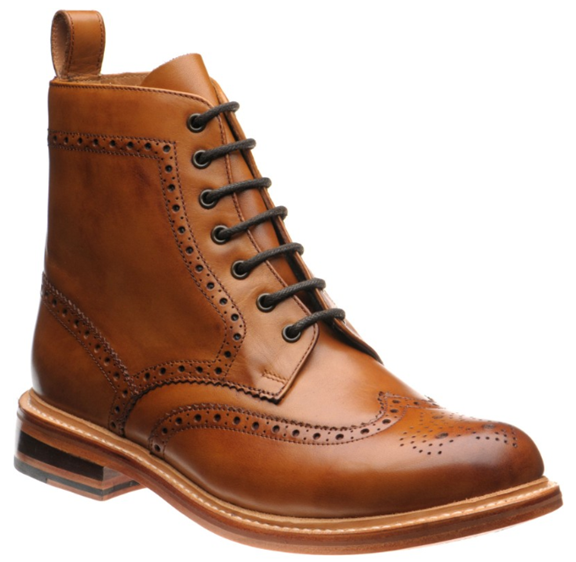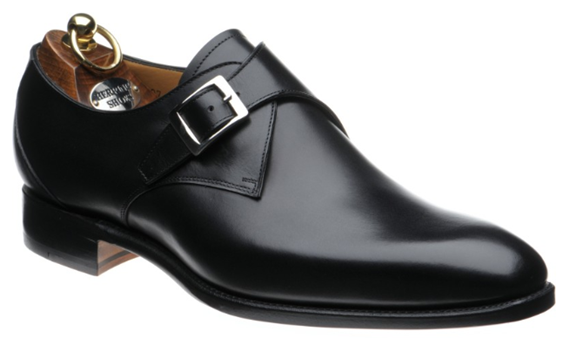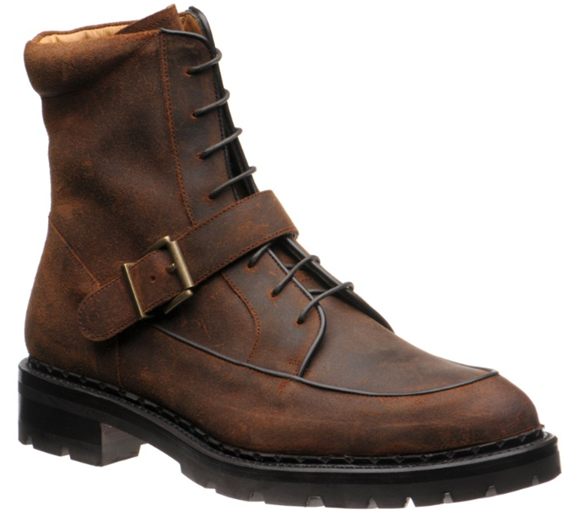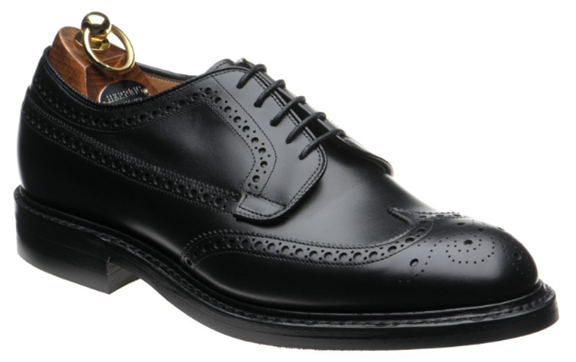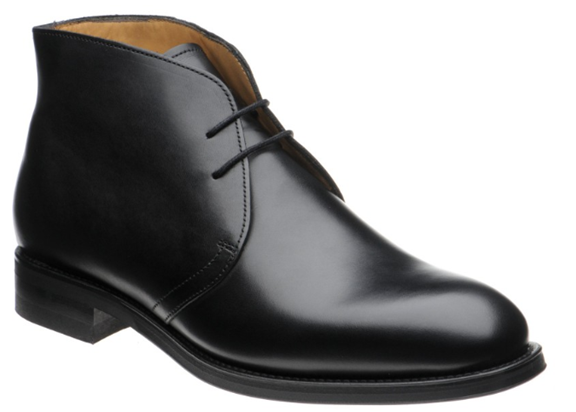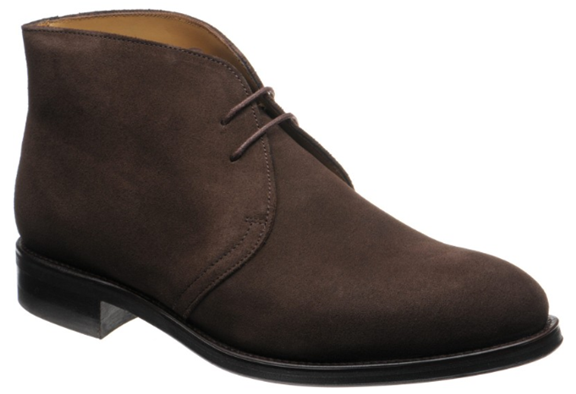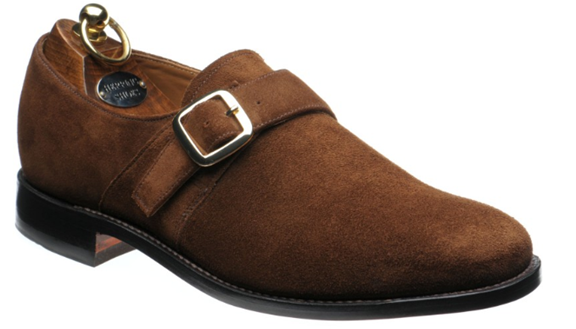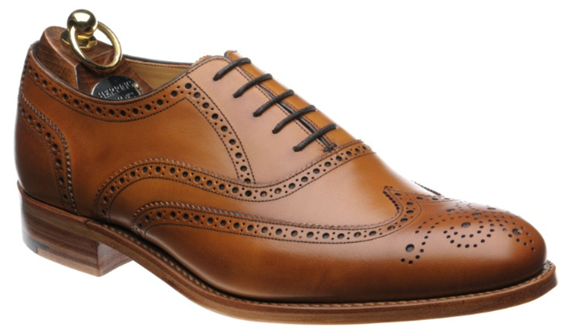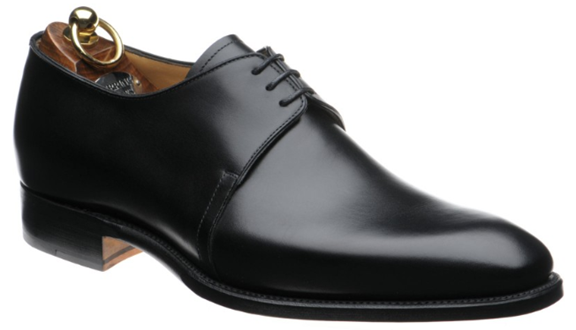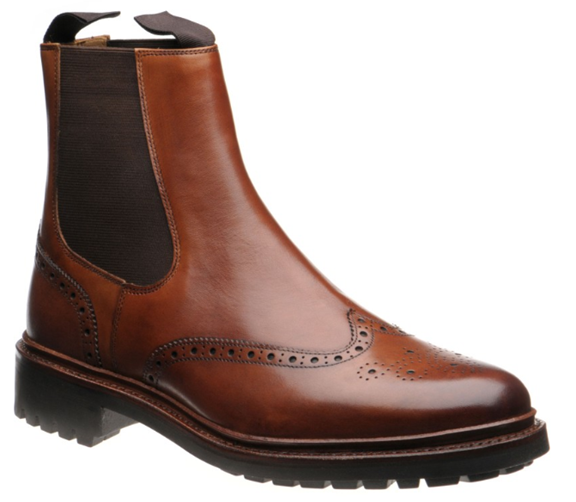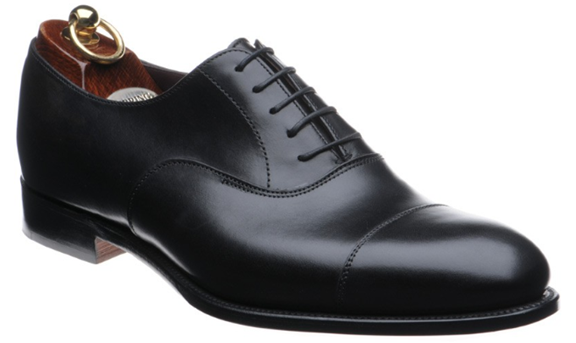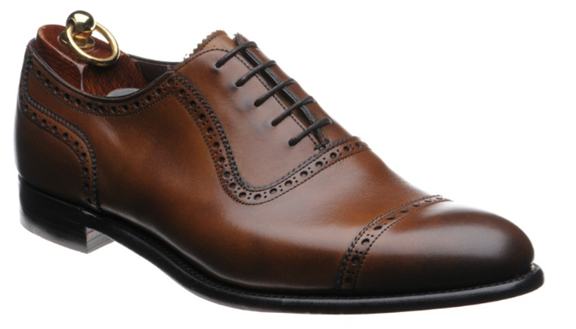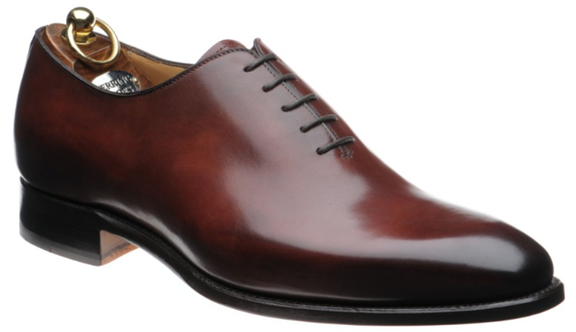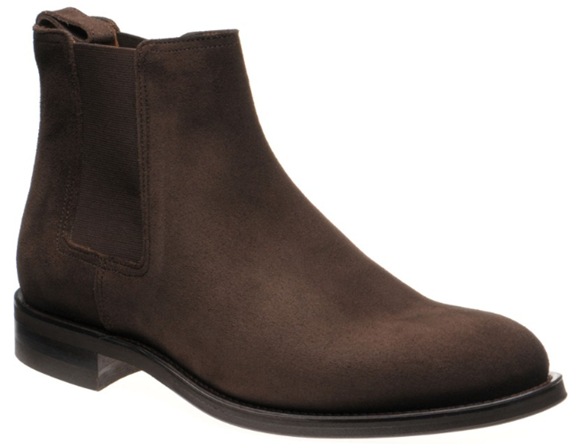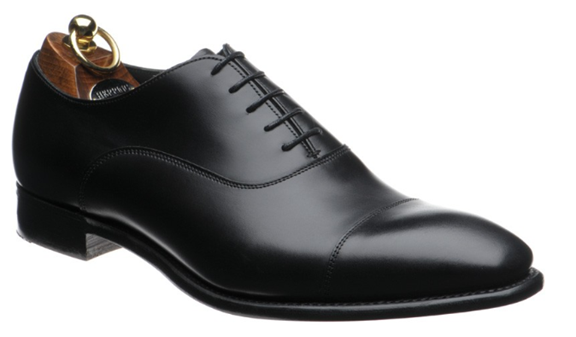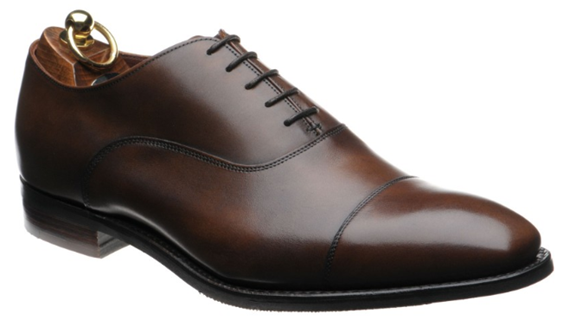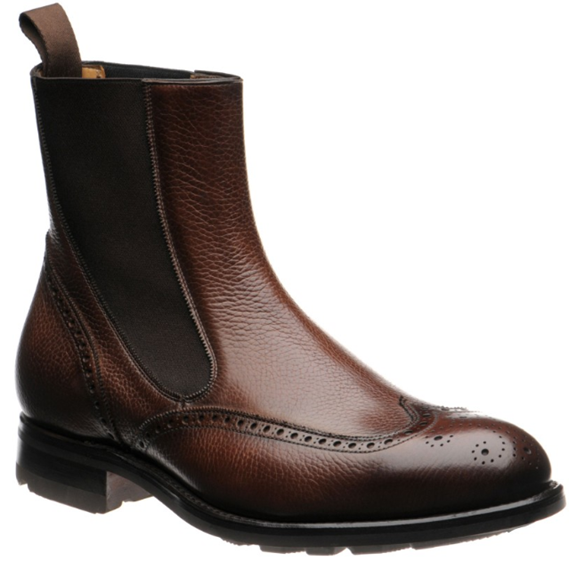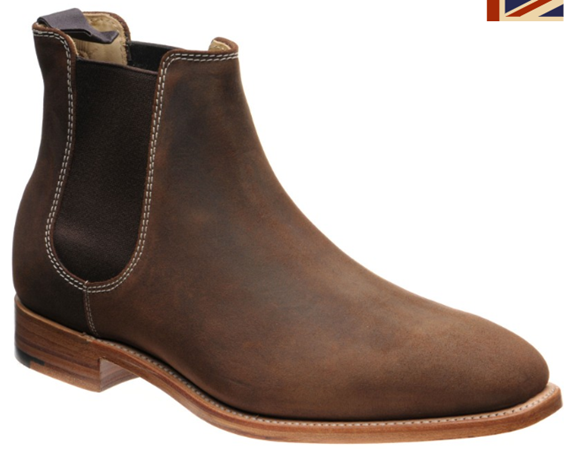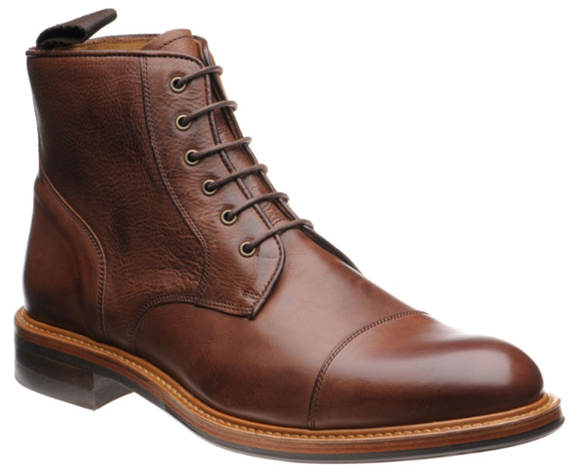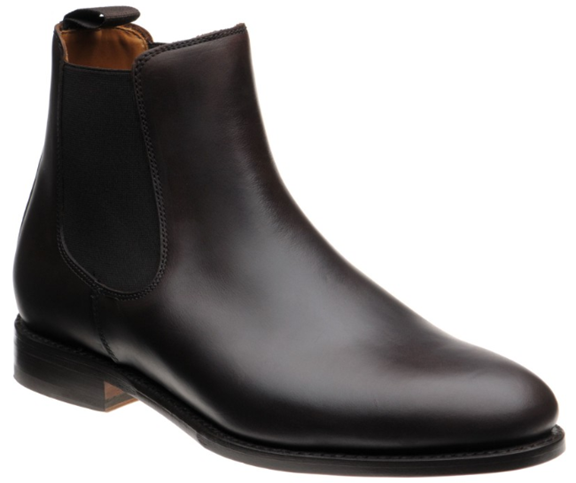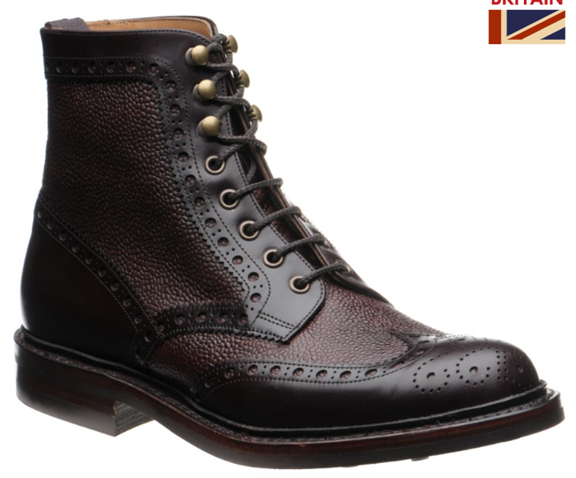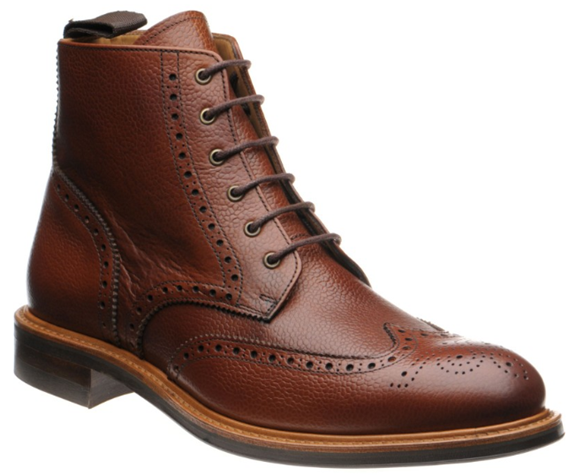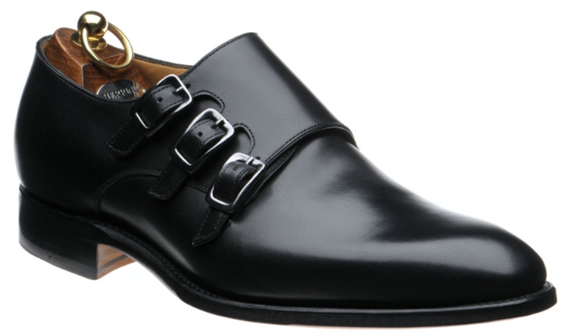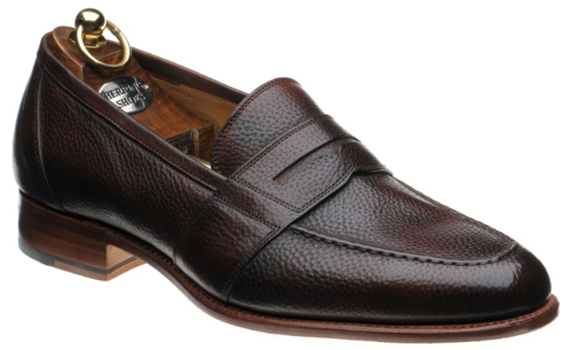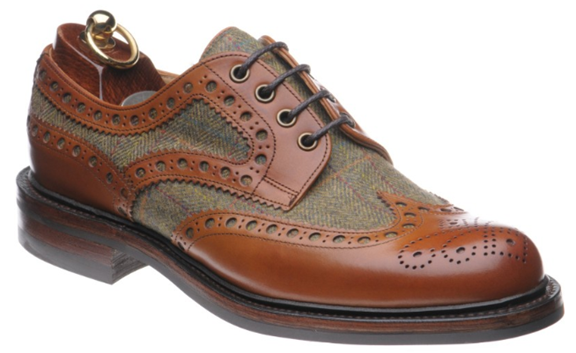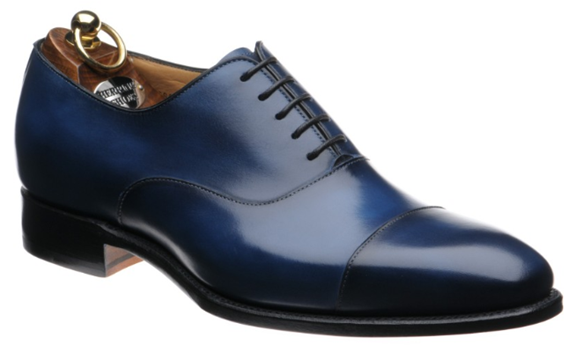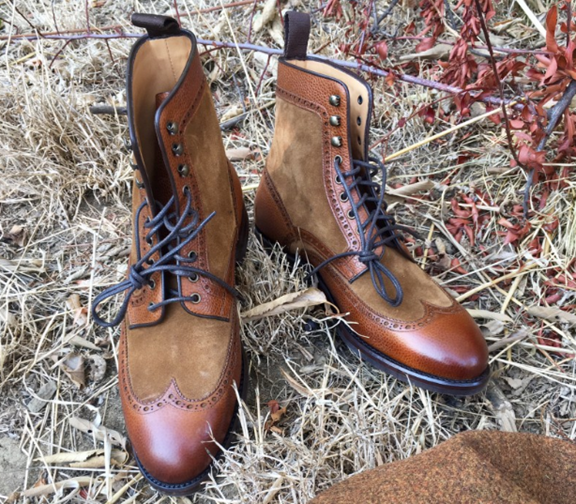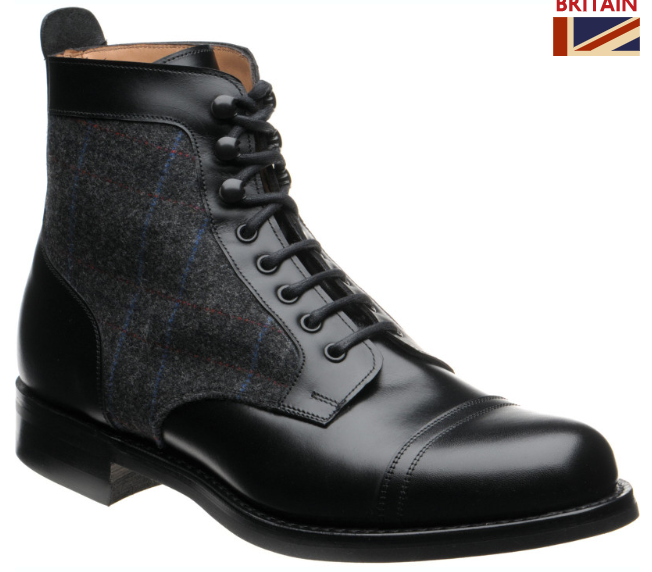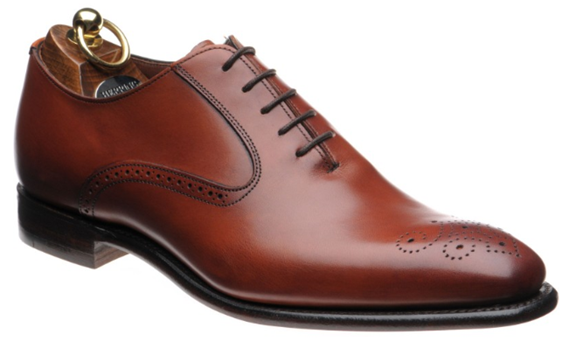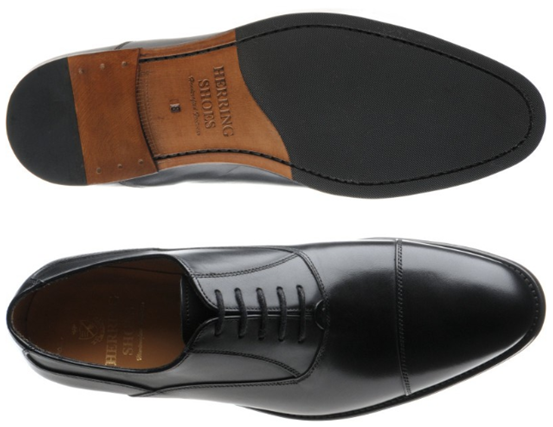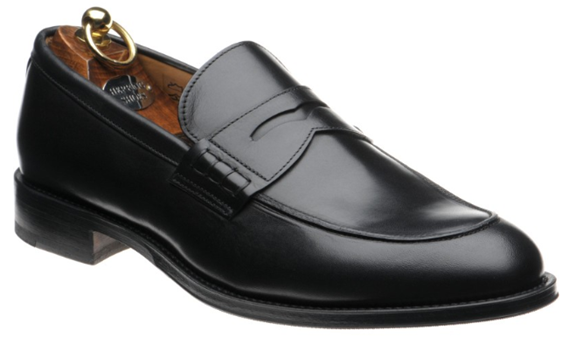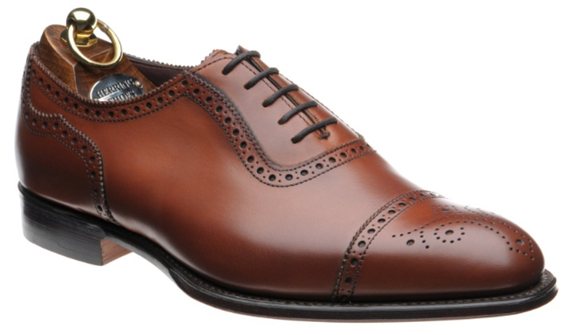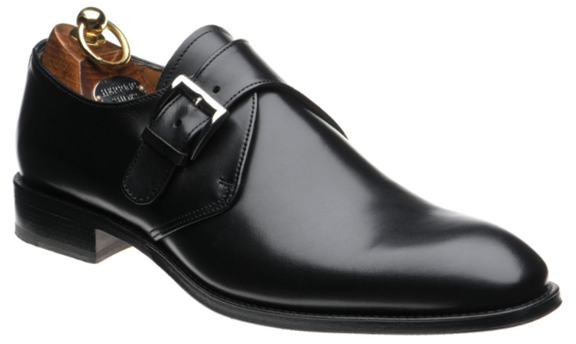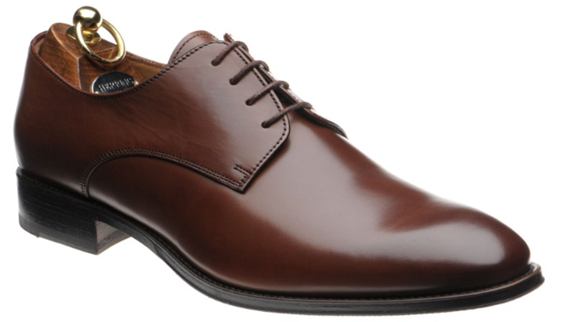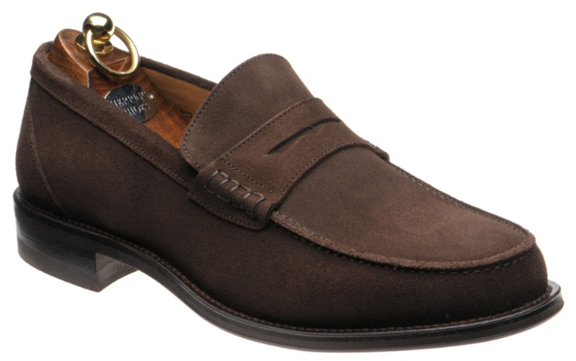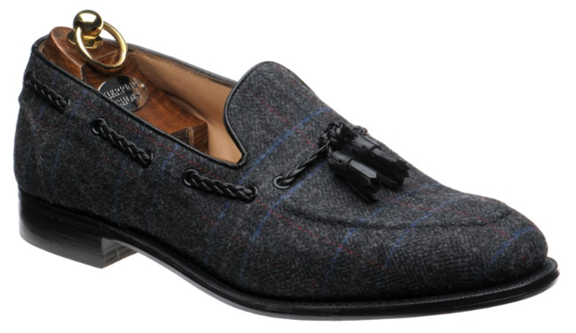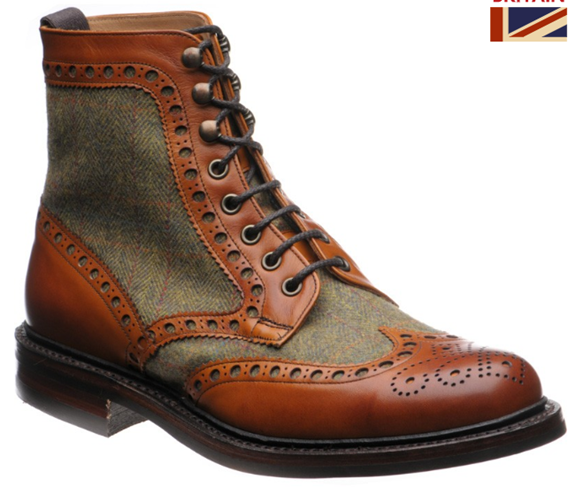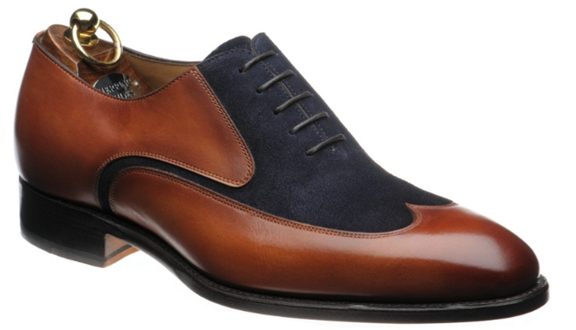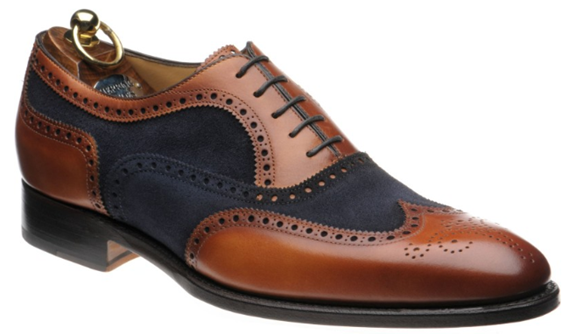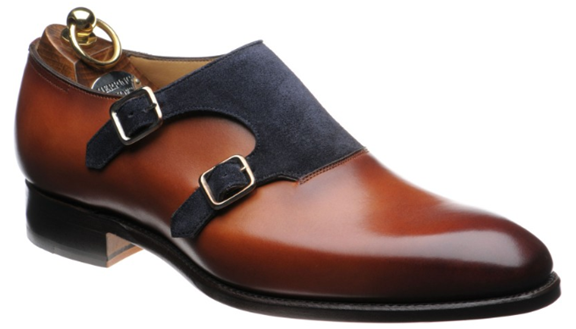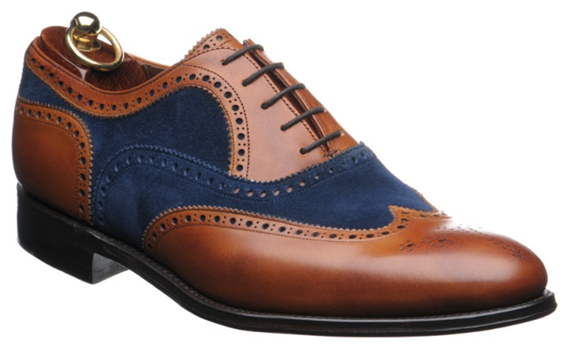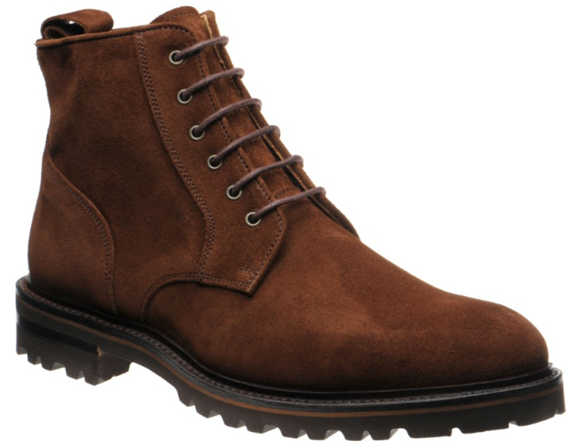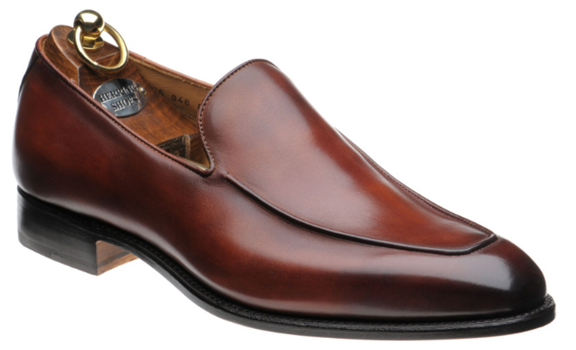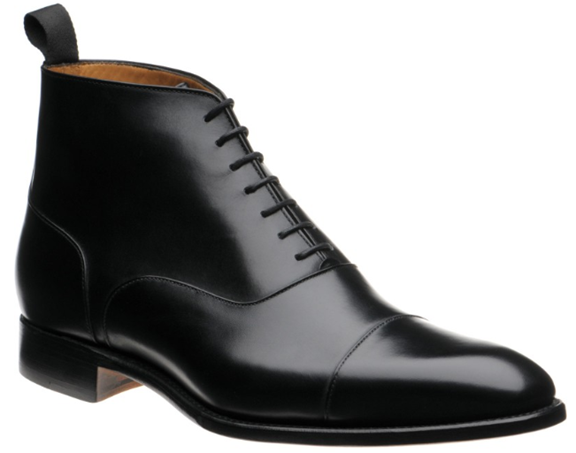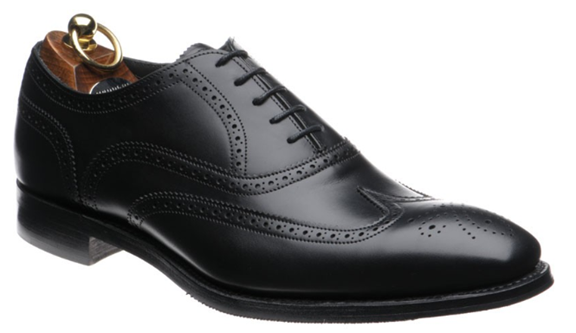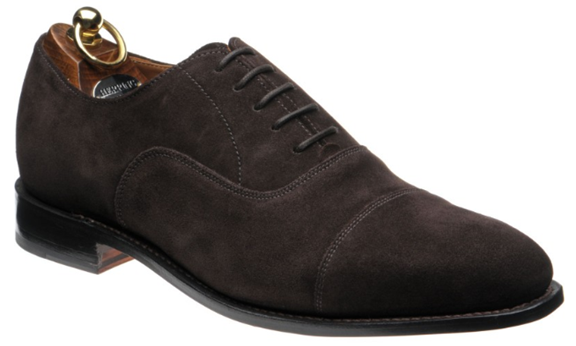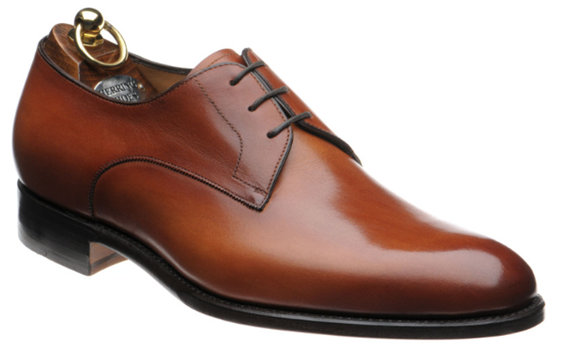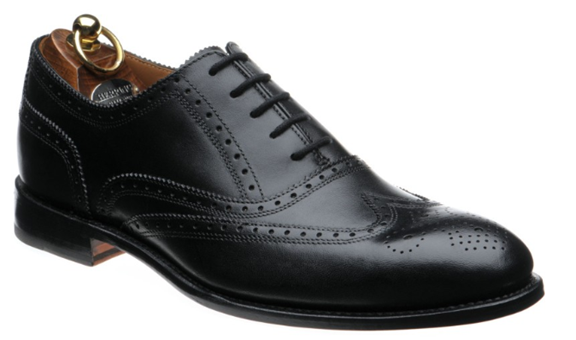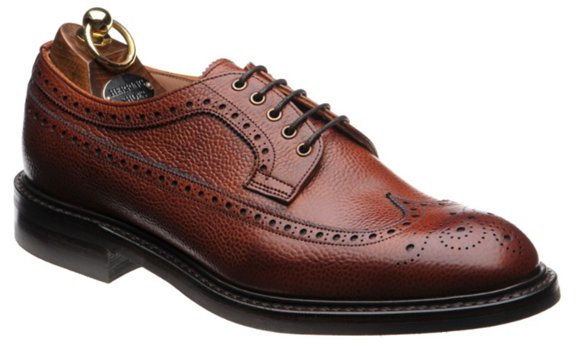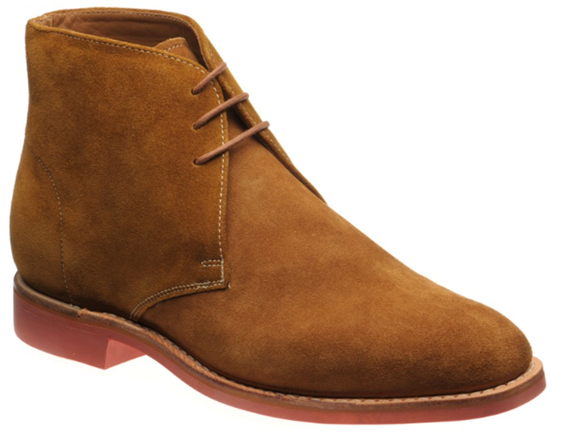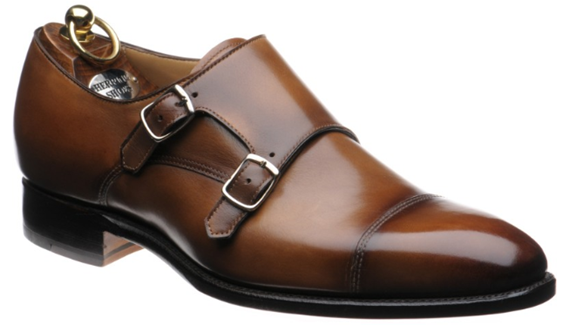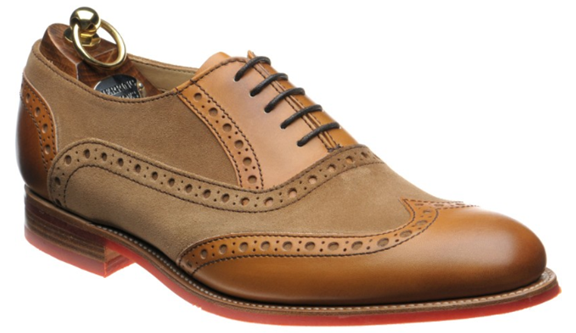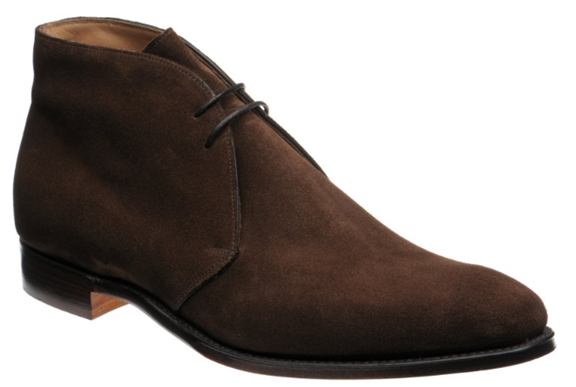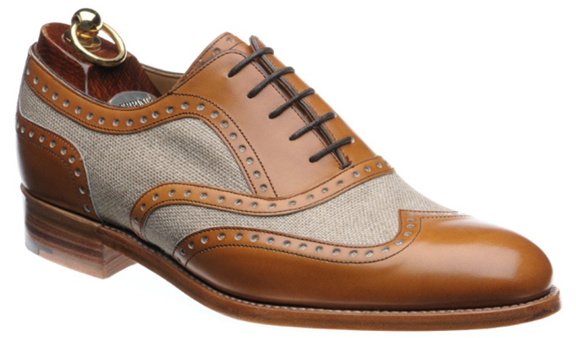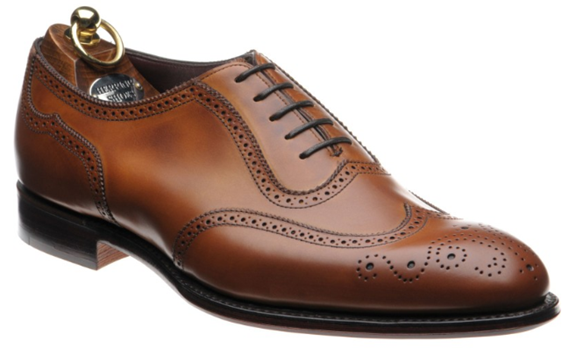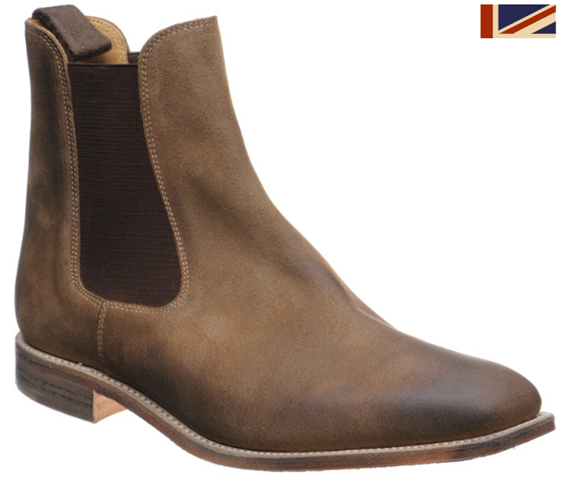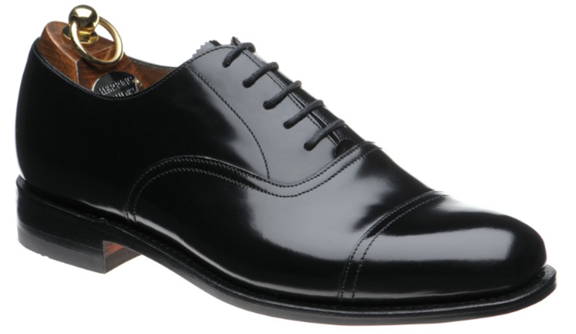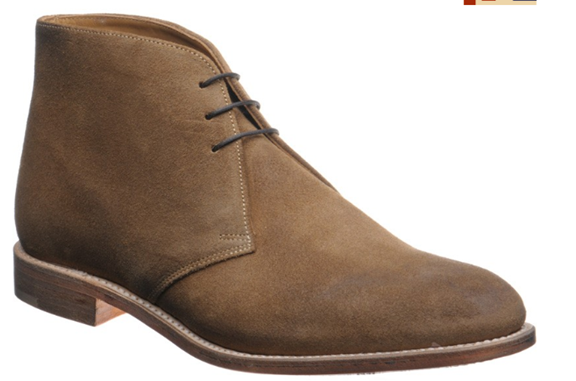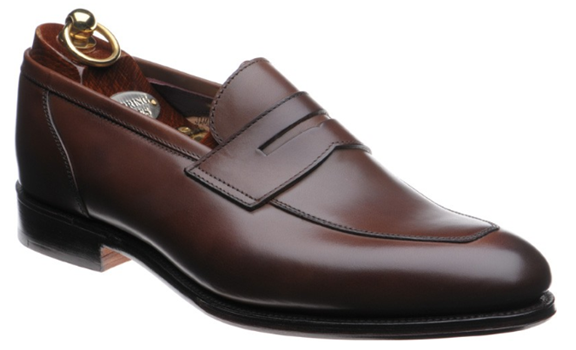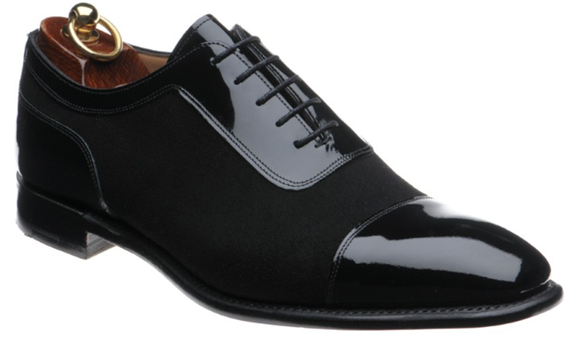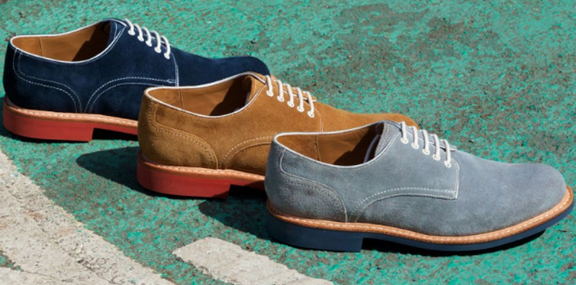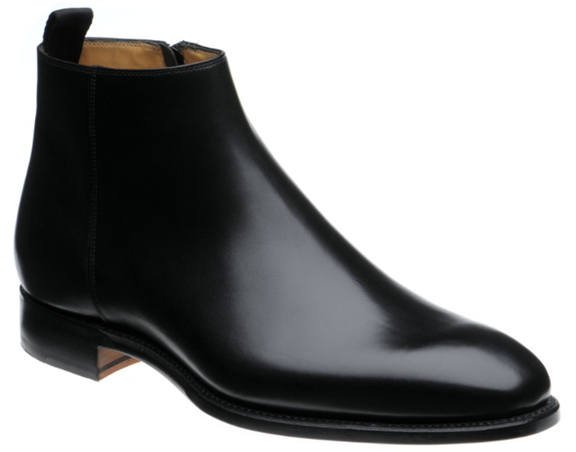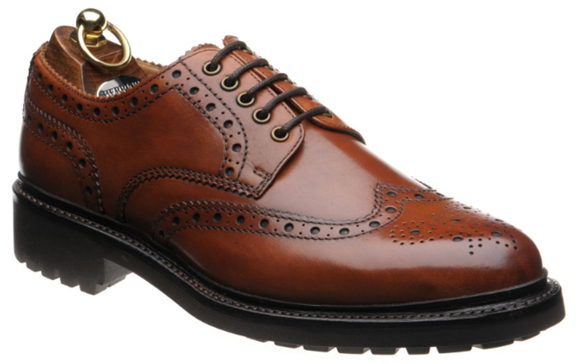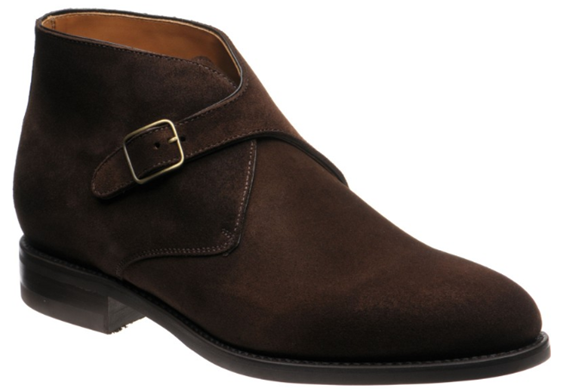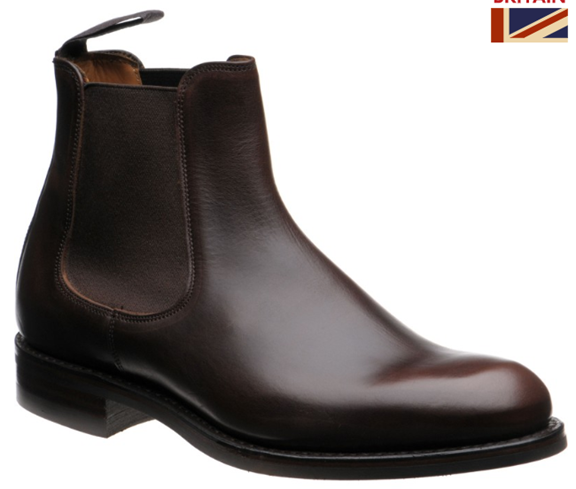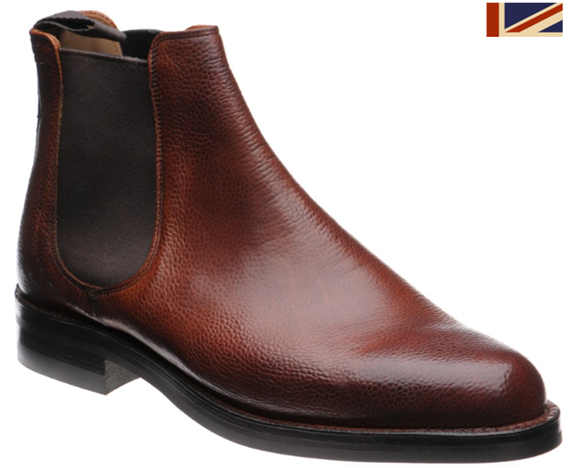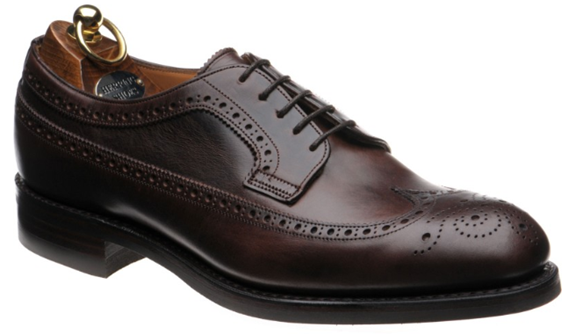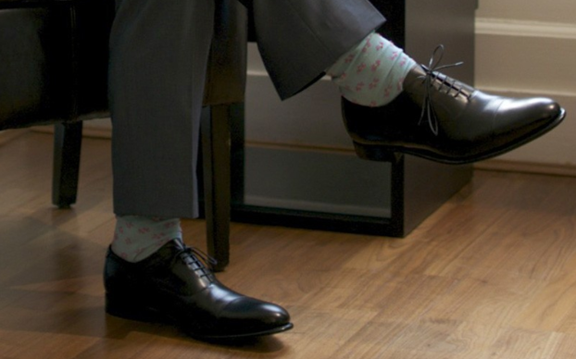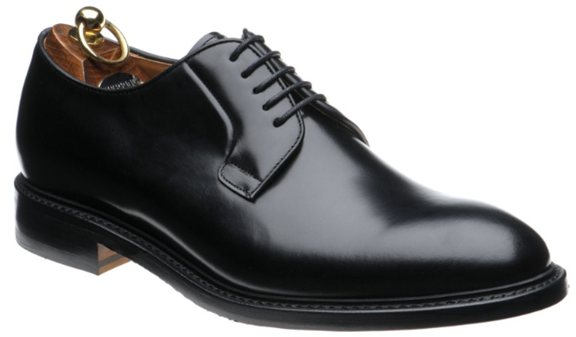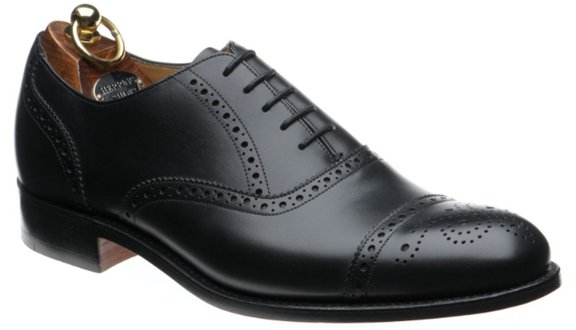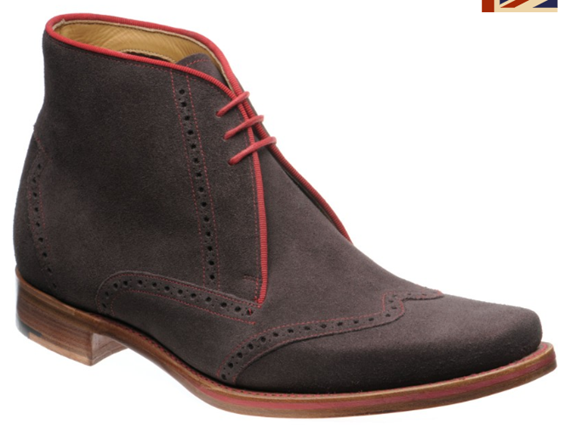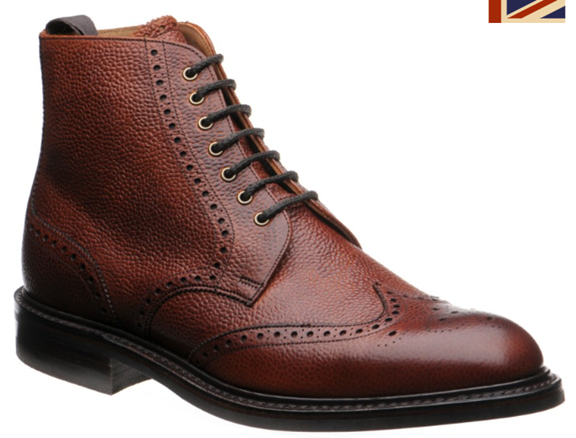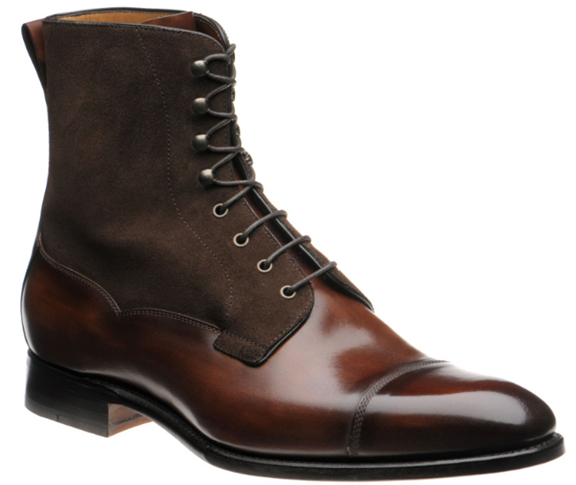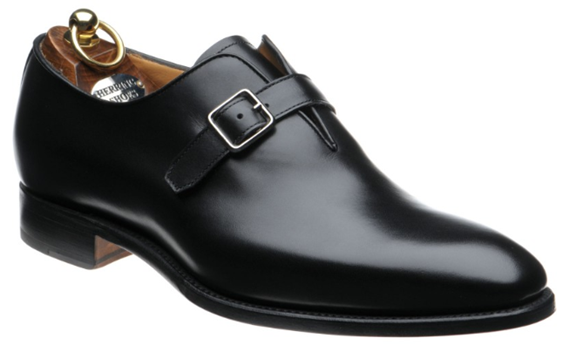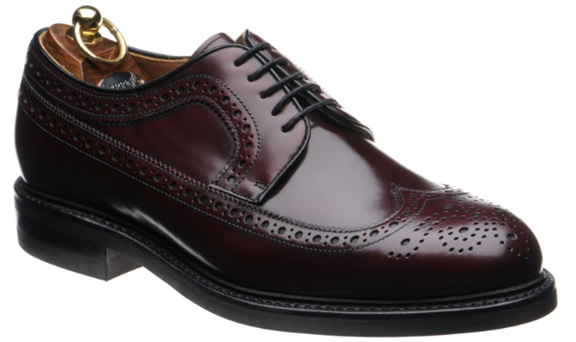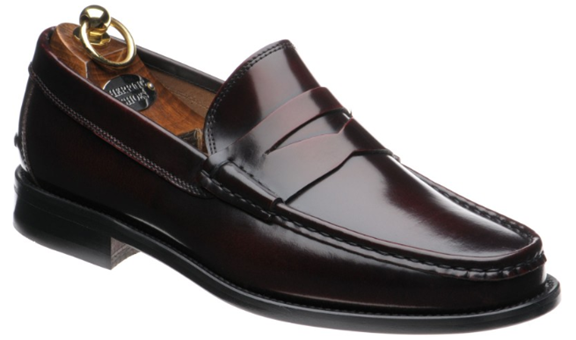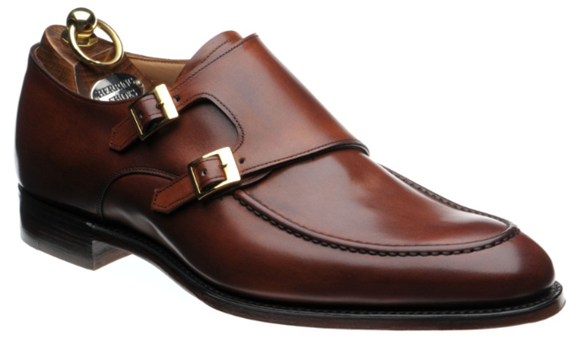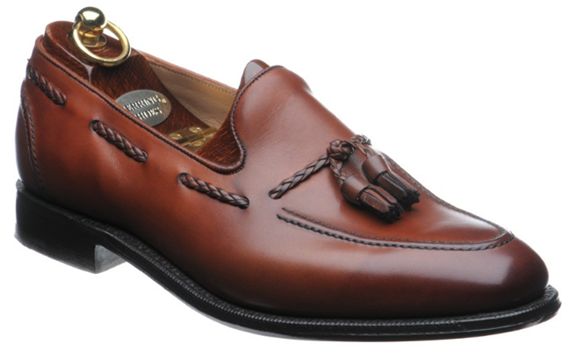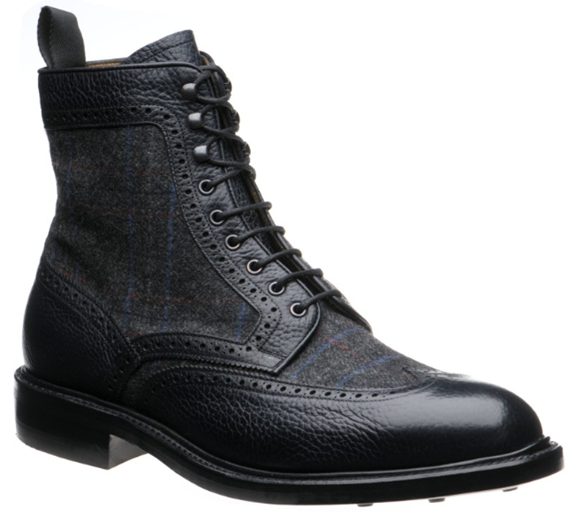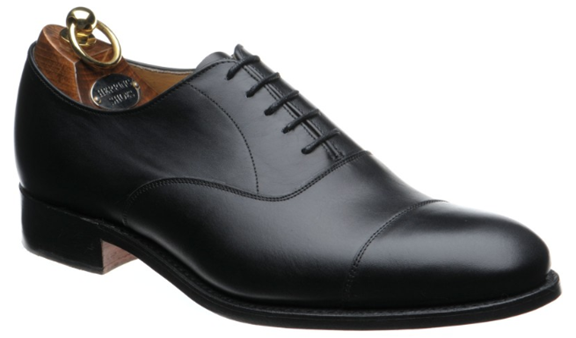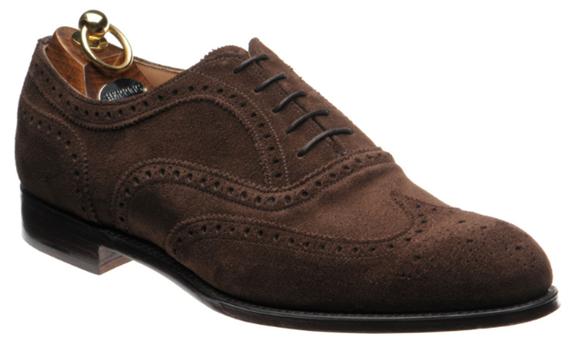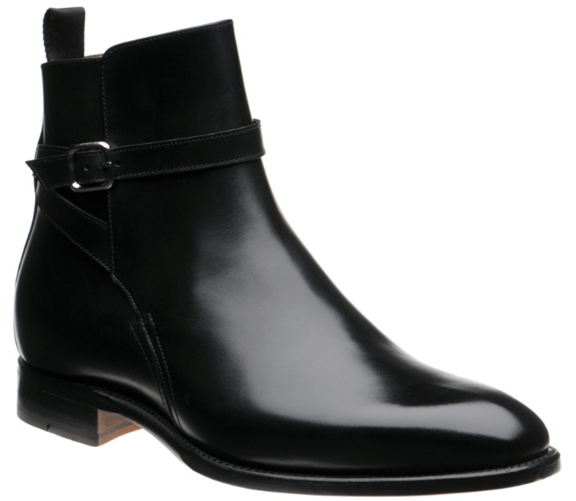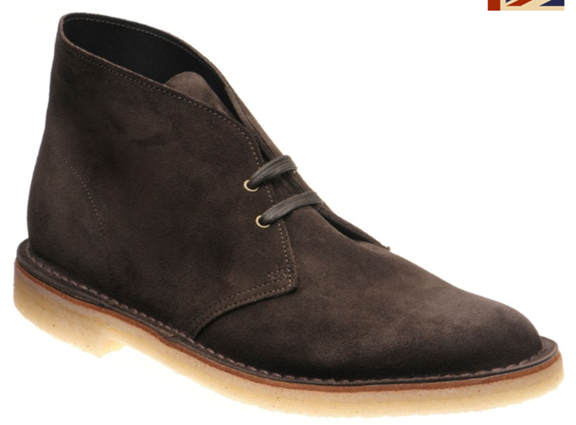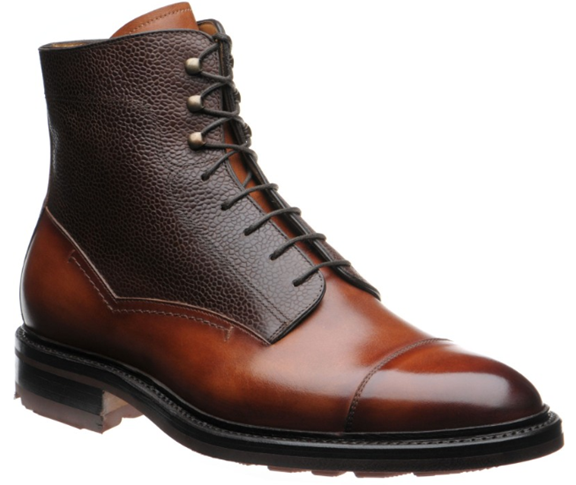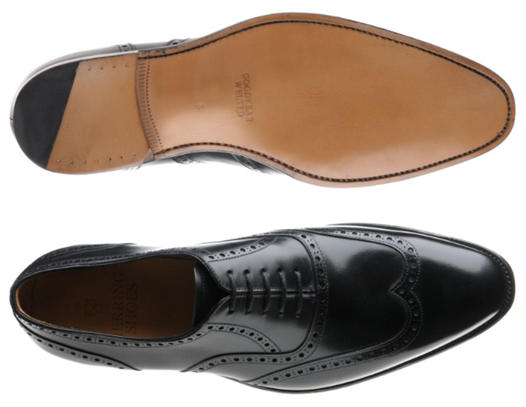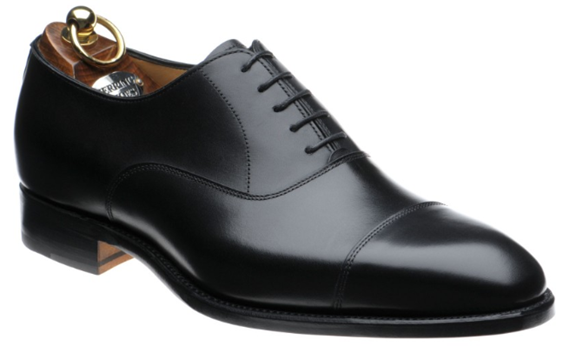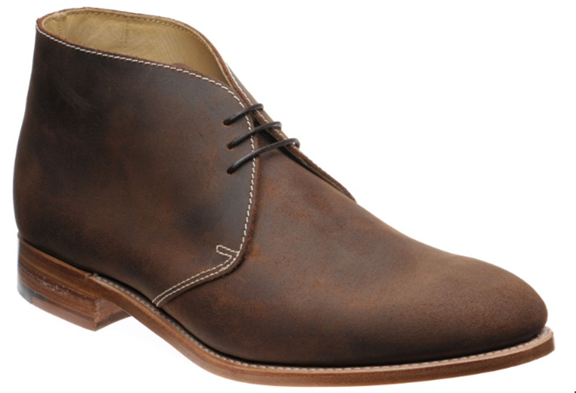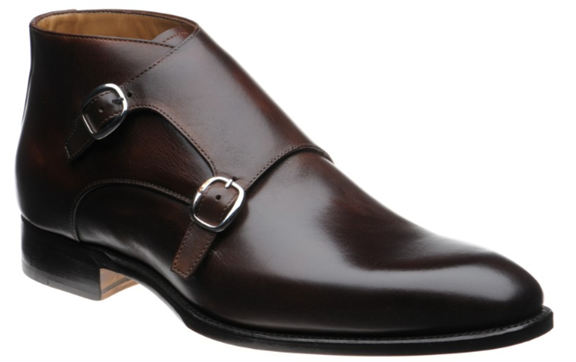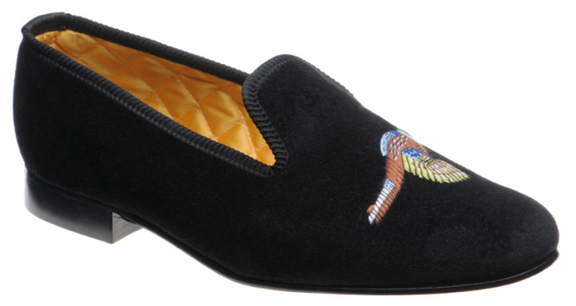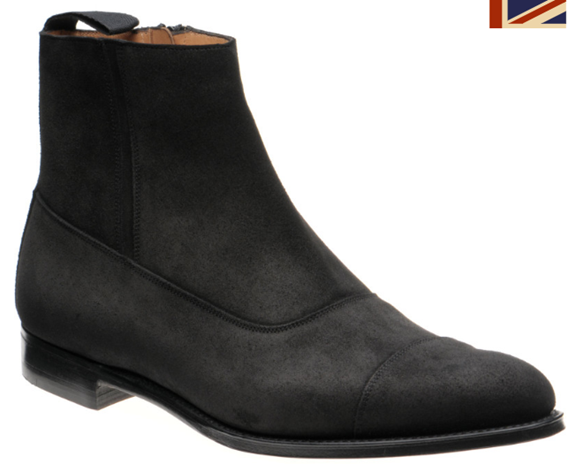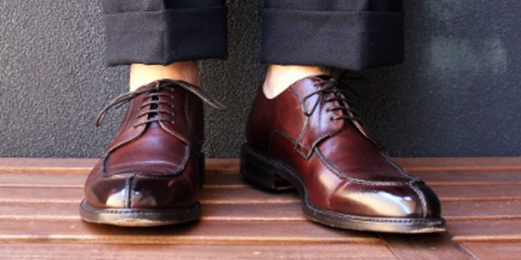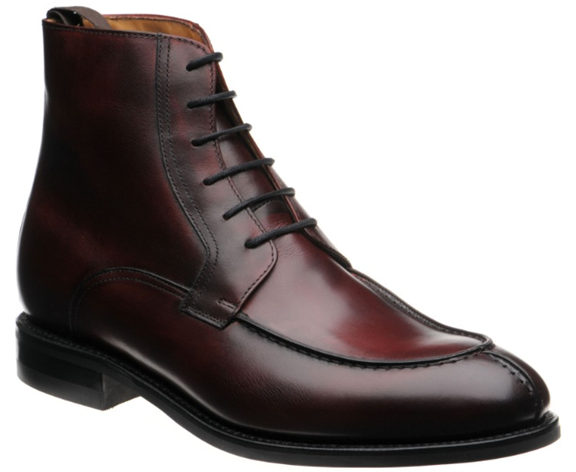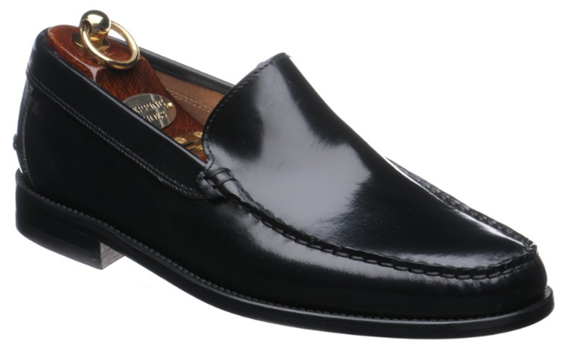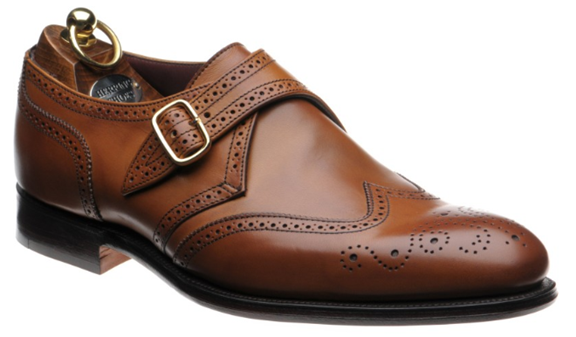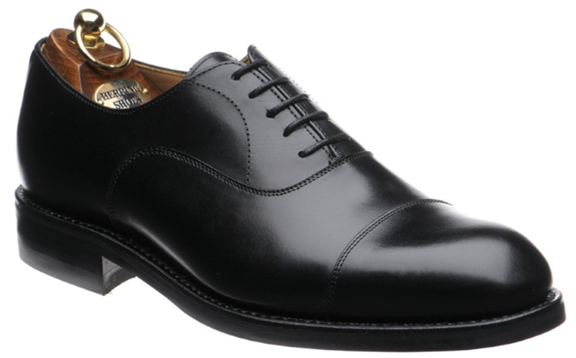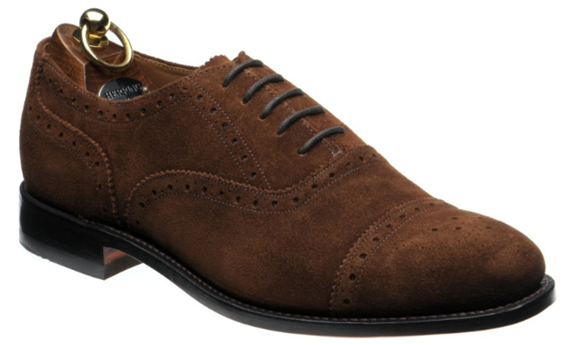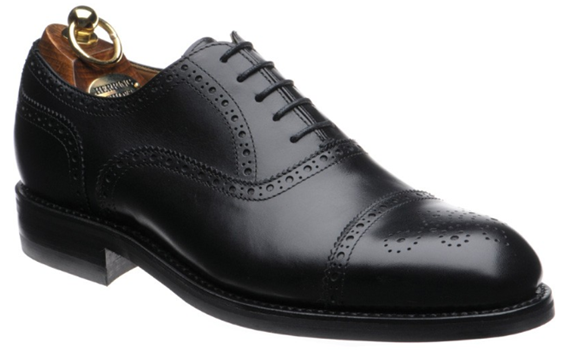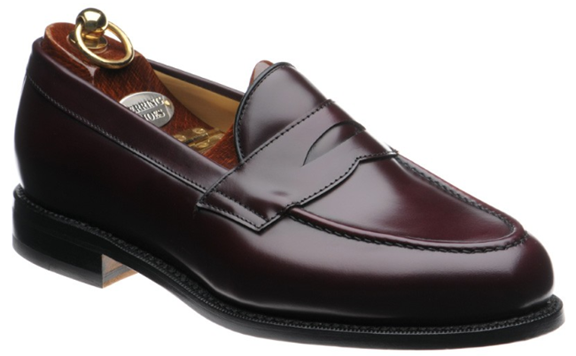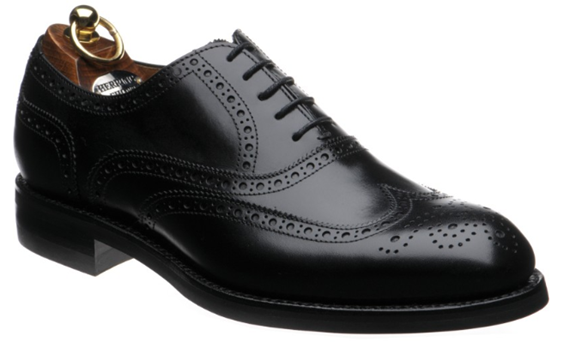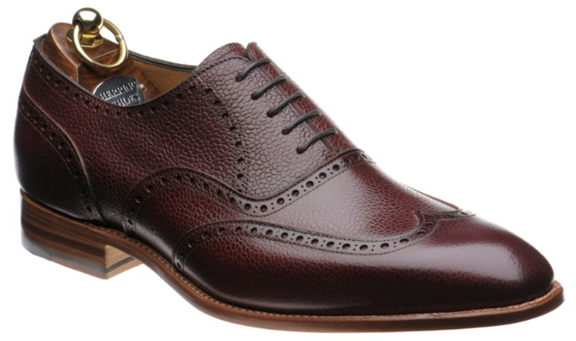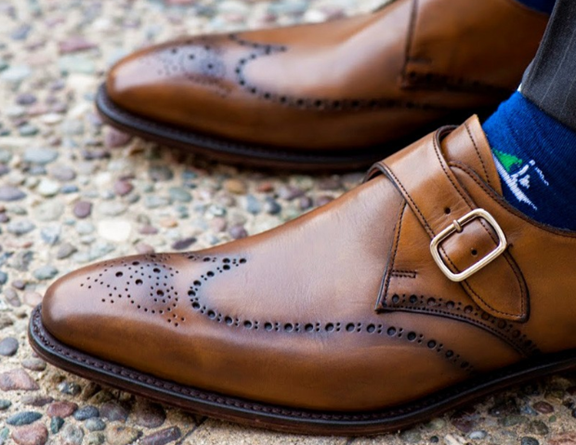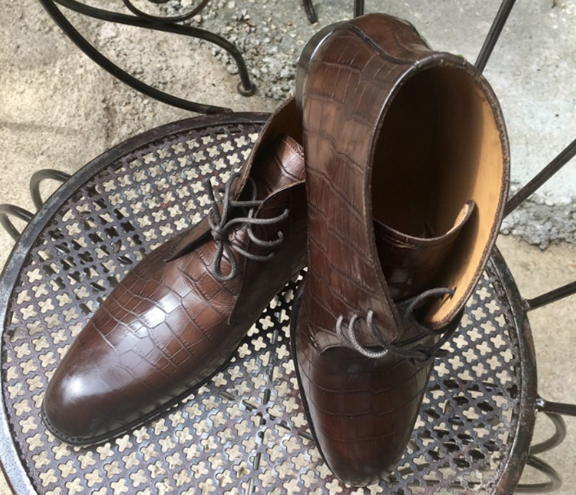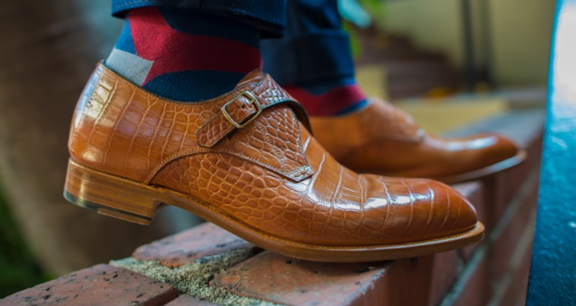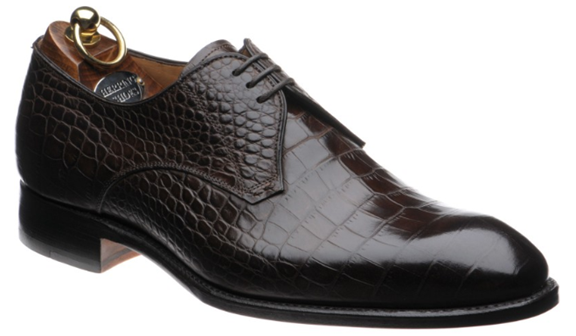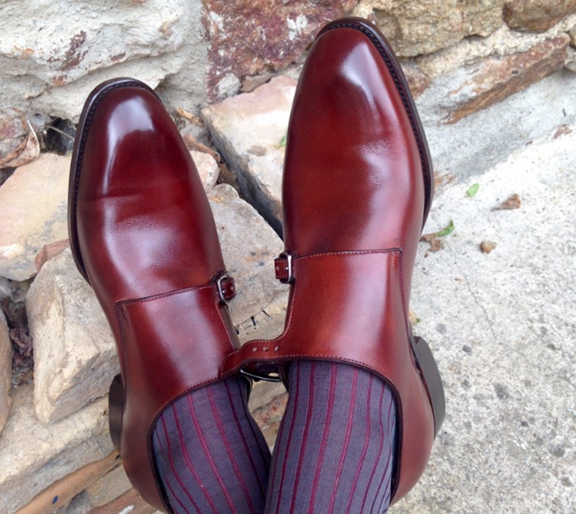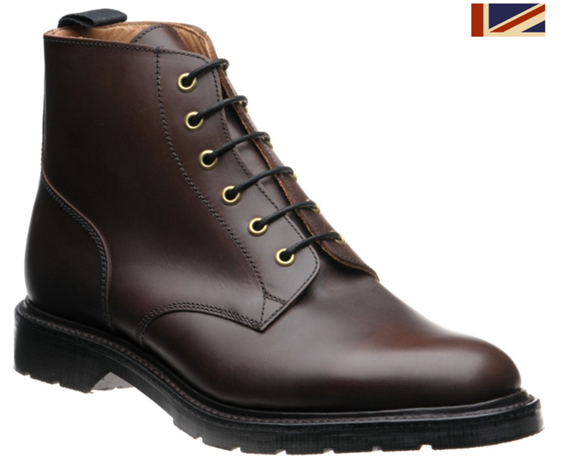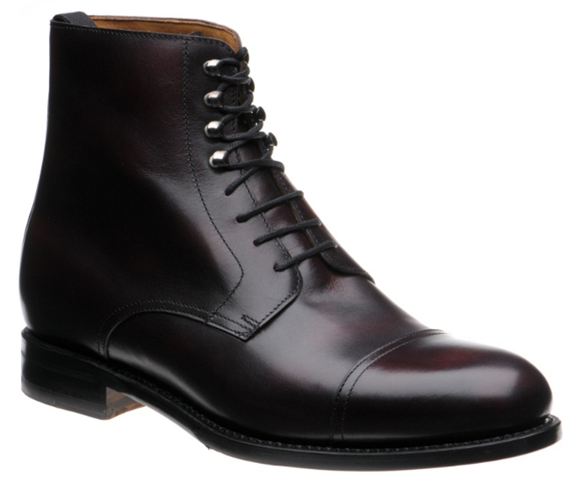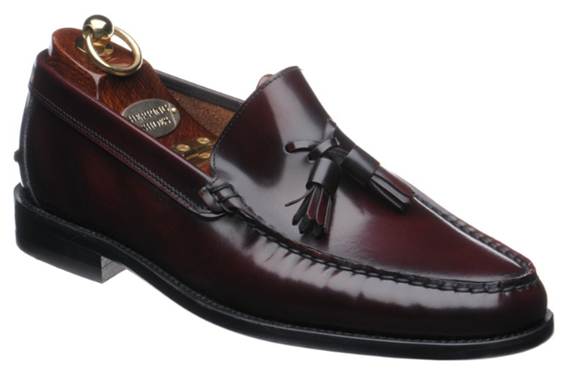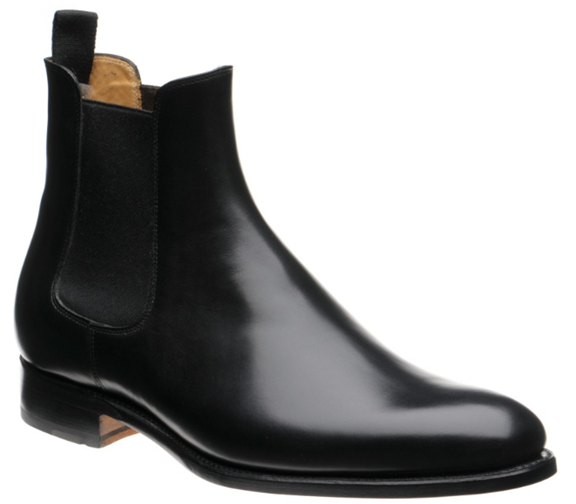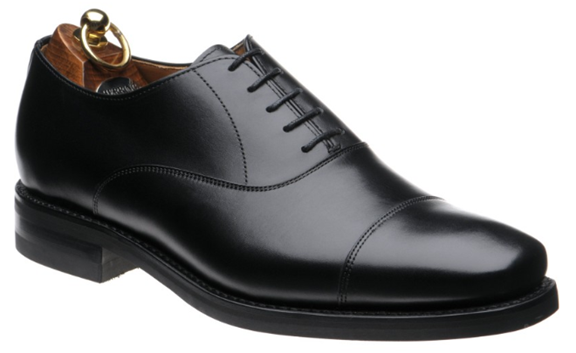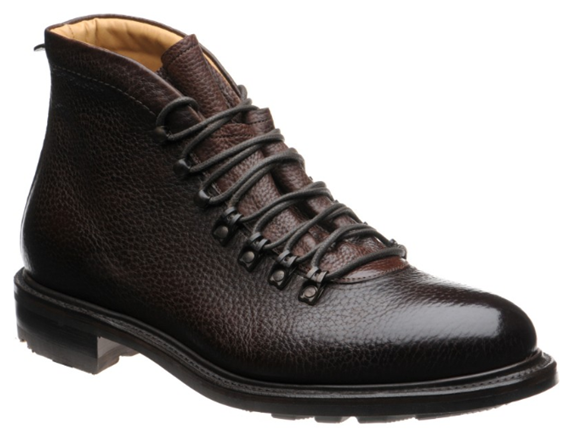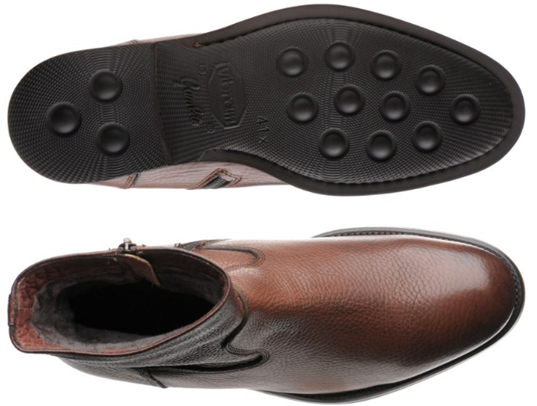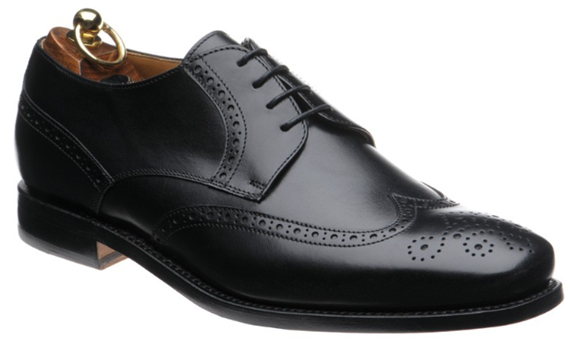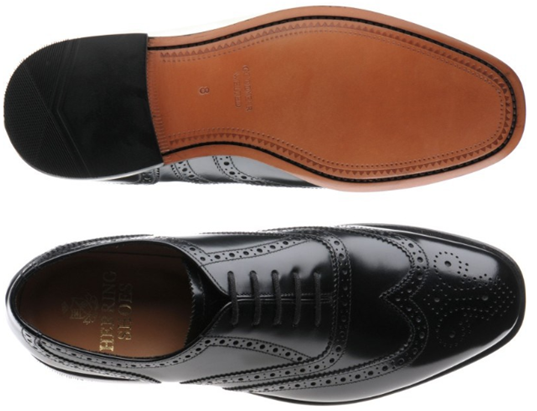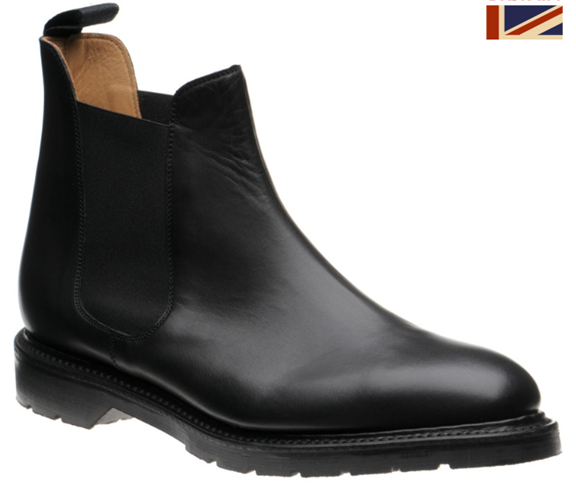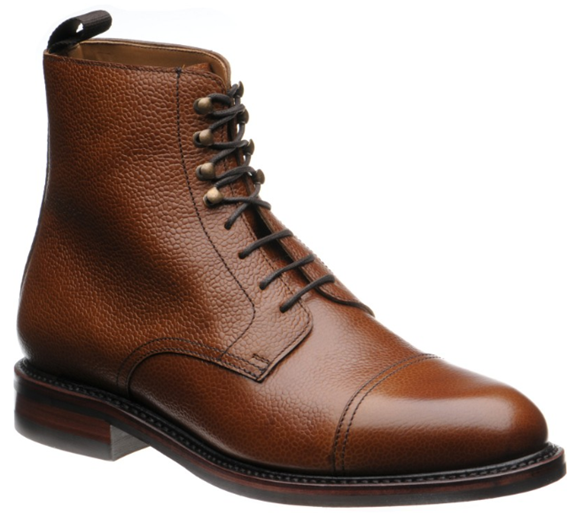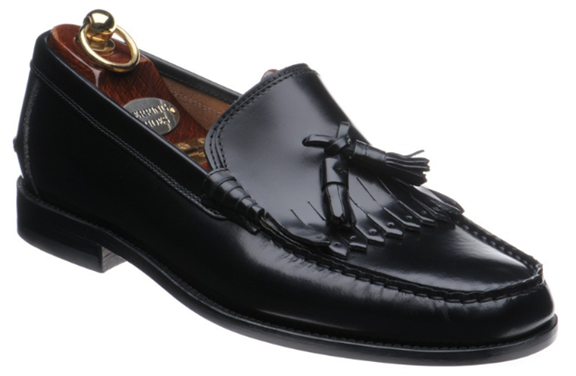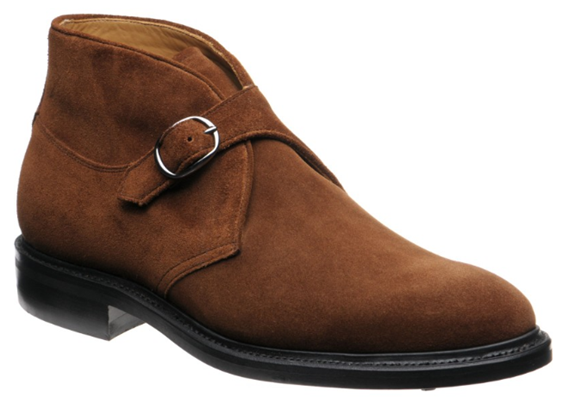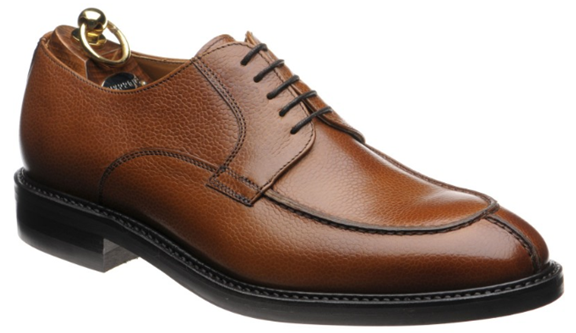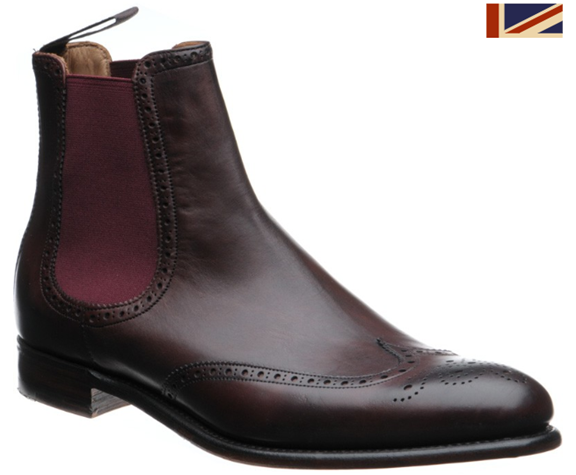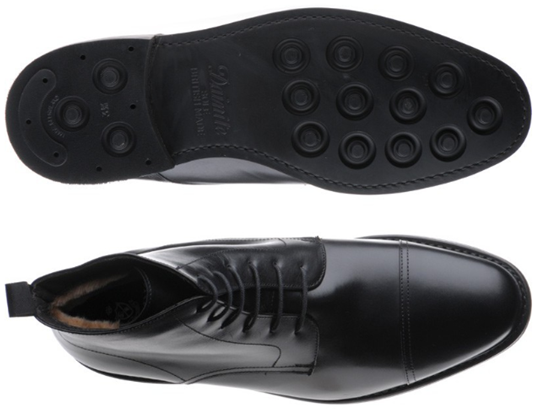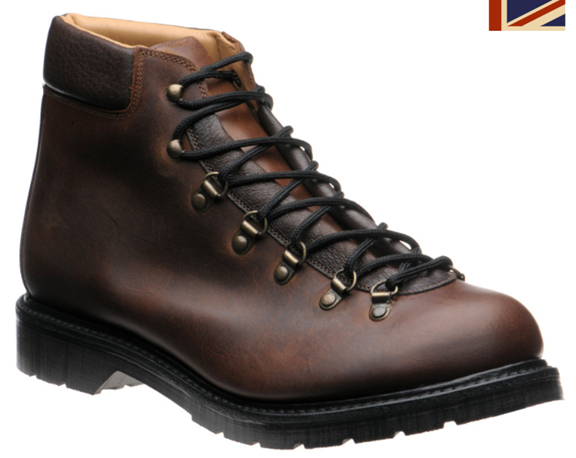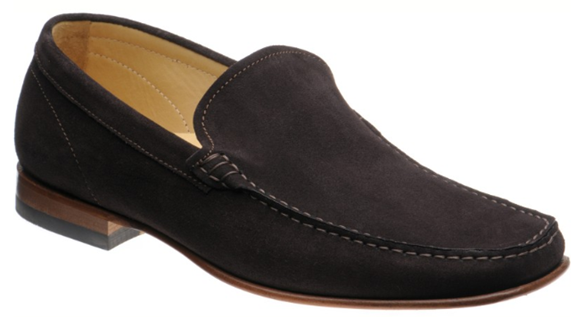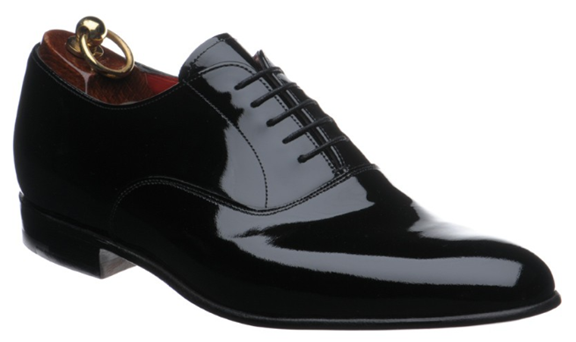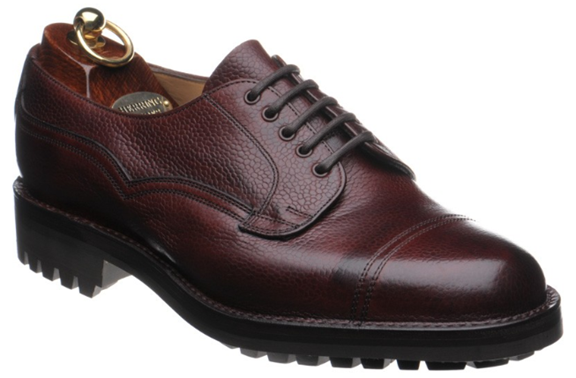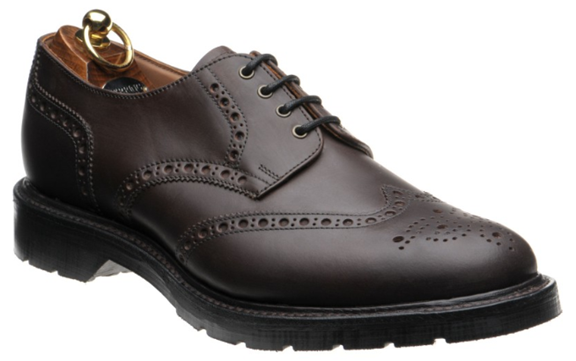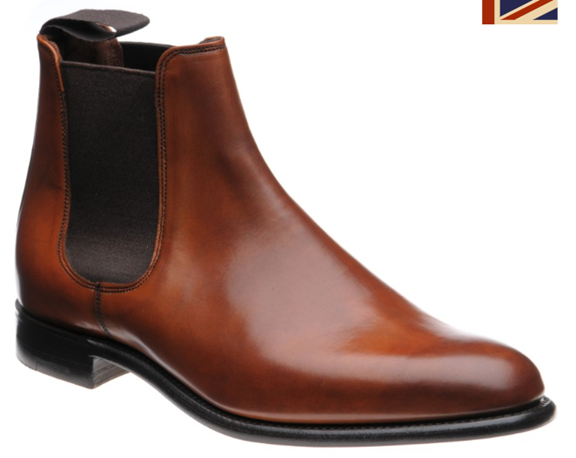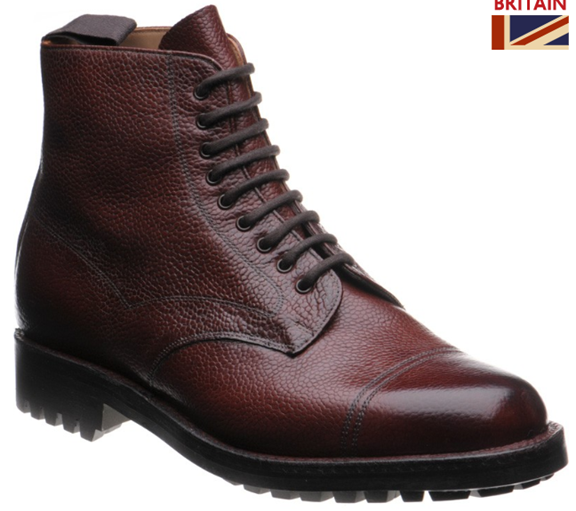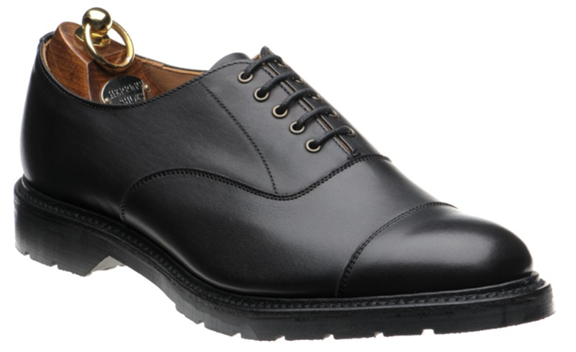 Remark
To be fair, the shoes are quite decent except the makers from England is not so premium. Considering the price and convenience, I love Herring.