Mario Bemer is the younger brother of the famed bespoke shoemaker Stefano Bemer. The atelier this two brothers founded was passed to Tommaso by Stefano, and Tommaso did his job to build the global reputation for Stefano Bemer. But on shoemaking, Mario thinks very different from Tommaso then stepped away and open his own shop and regard it the real inheritance of Stefano Bemer.
Both bespoke and RTW are offered, and RTW are handwelted.
Let us review its models.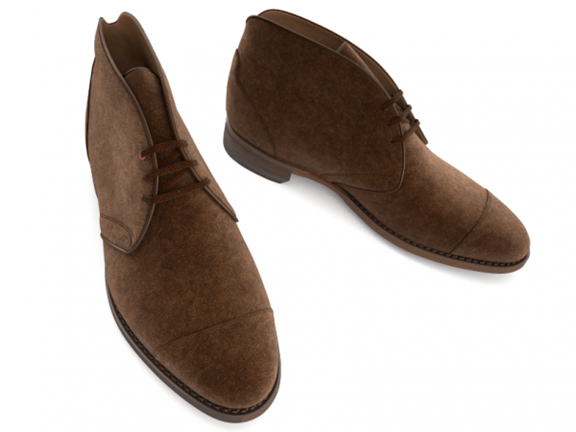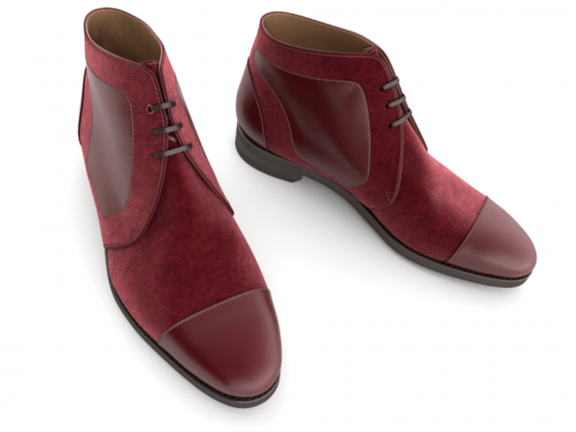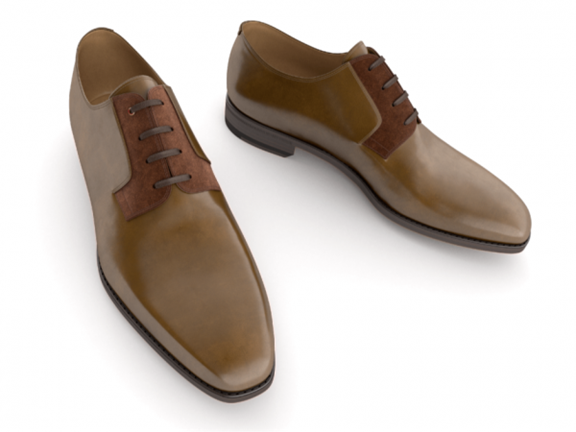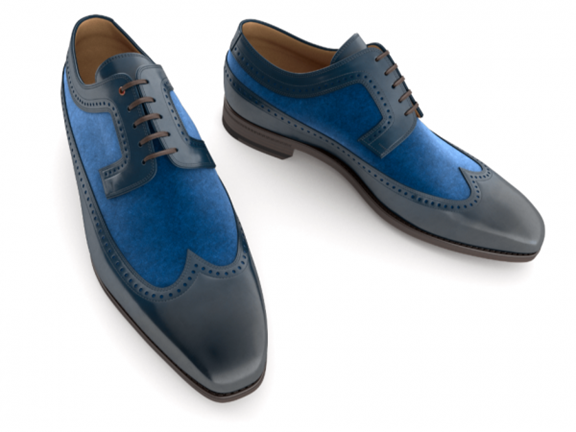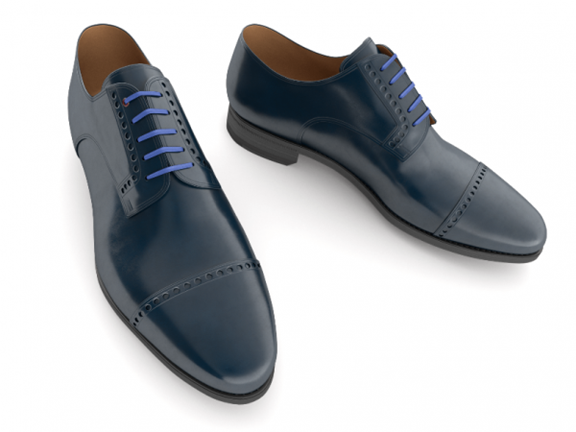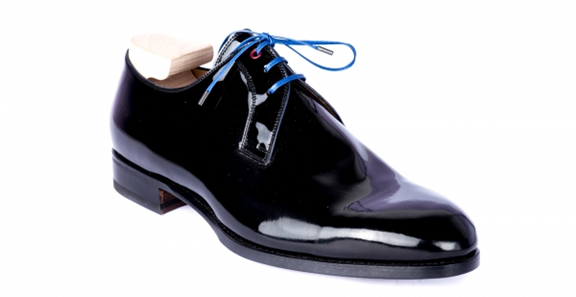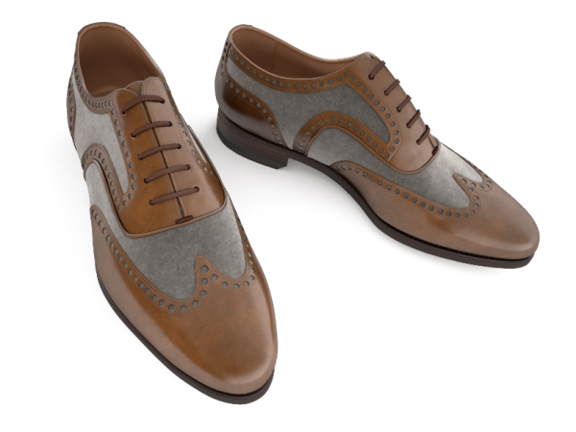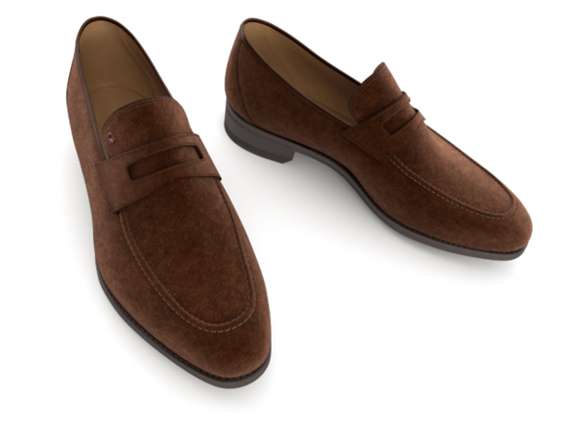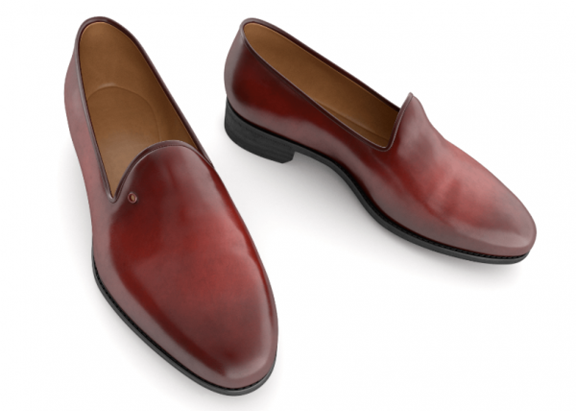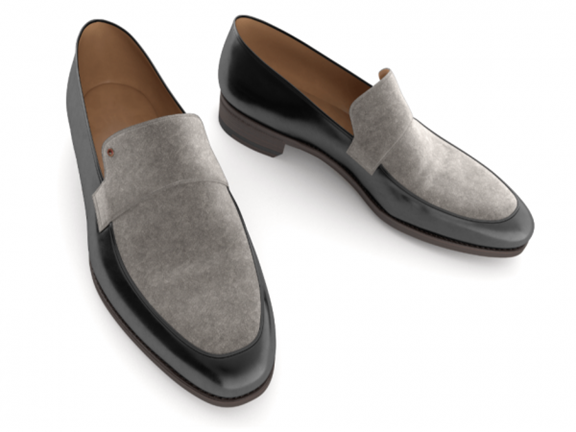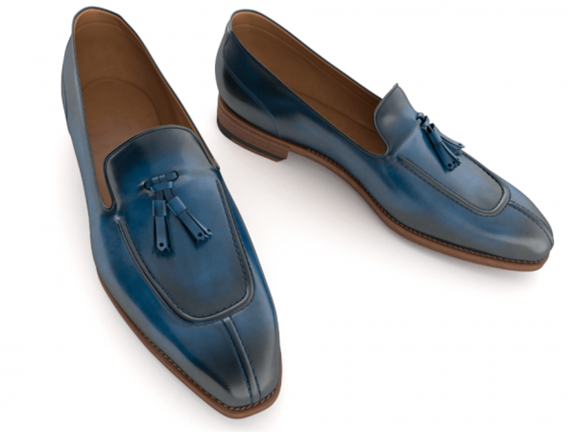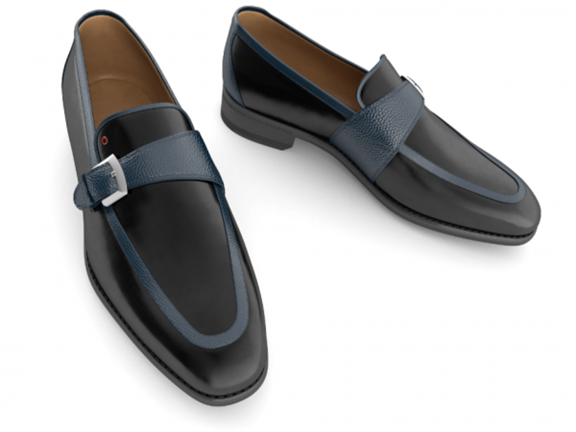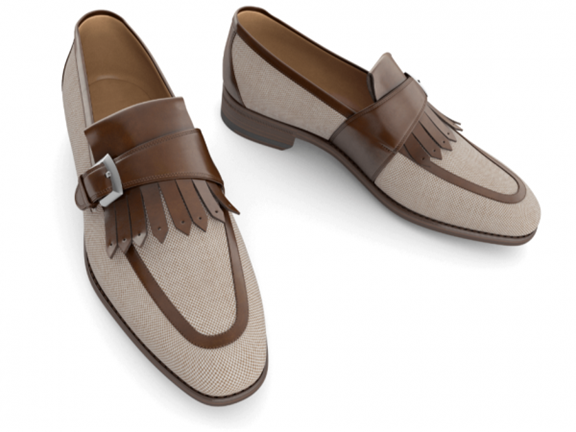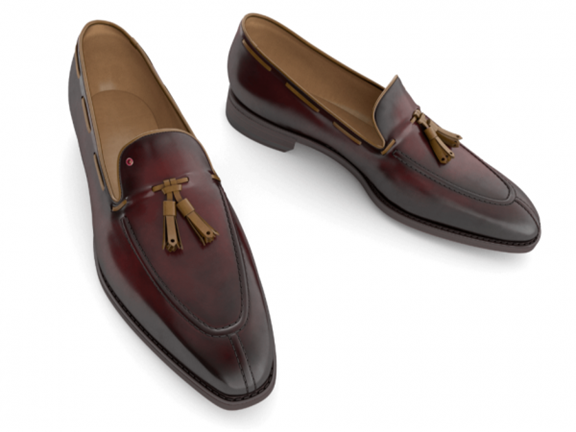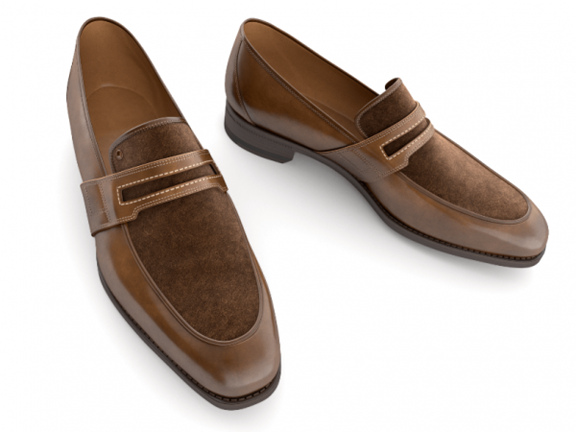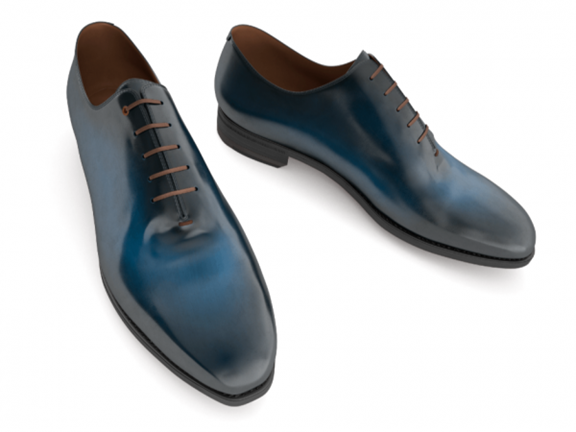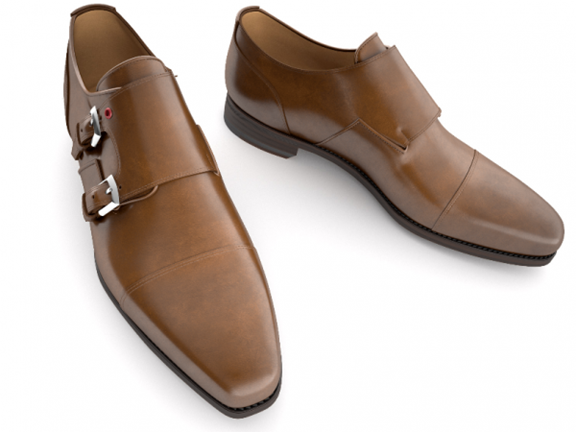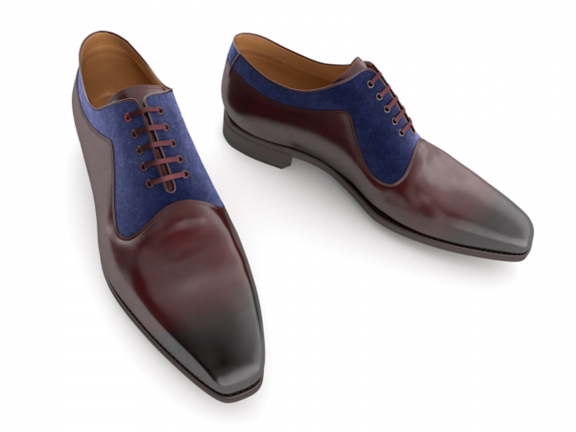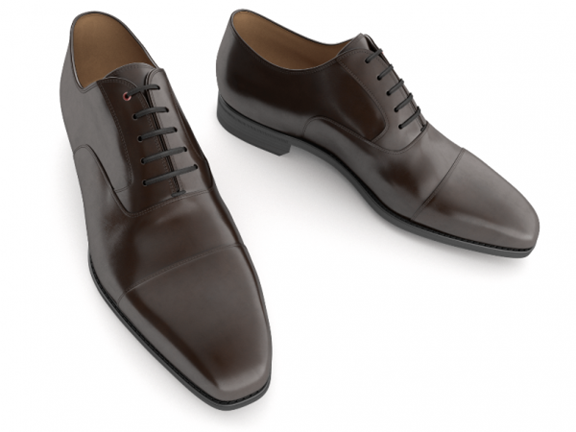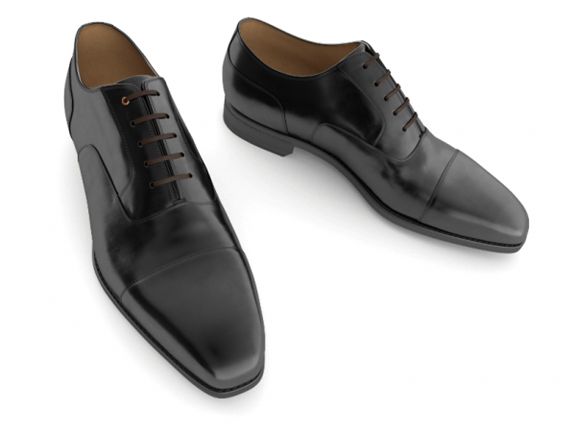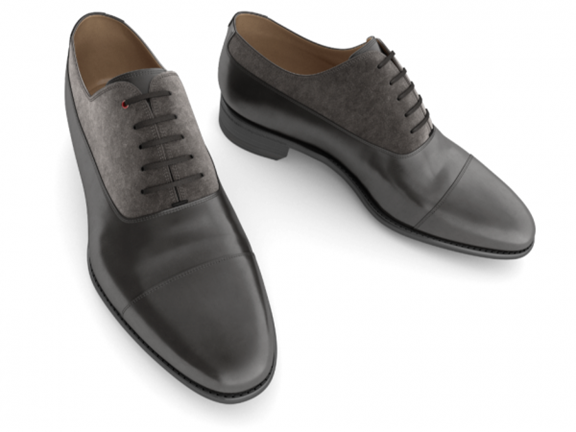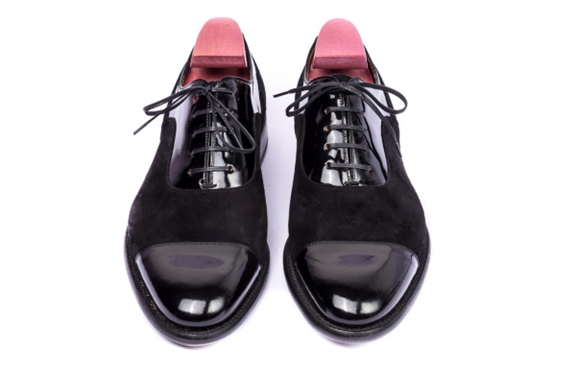 Remark
Design is very pronouced, and lasts seem very comfortable and fit for wide feet.