China is a very late comer in traditional shoemaking business. There are a lot of grand factories making shoes for foreign brands, but goodyear construction occupies very small proportion.
If a person outside of China want to see Chinese shoes, I recommend Mattina with full confidence.
Its own factory was established by Japanese shoemaker Union Royal and produces for many Japanese shoemakers. Mattina is the premium brand of this factory.
The last maker and pattern maker is the same person, Zhao Ruoda, who listed as 12nd in 2018 World Shoemaking Championship. Zhao graduated from Stefano Bemer studio and worked as a bespoke shoemaker in China. Later he was enrolled in this factory as production manager.
All models are named with renowned musicians.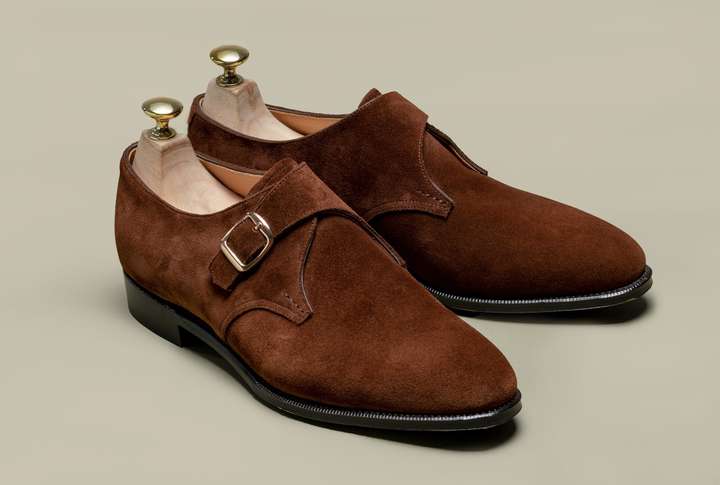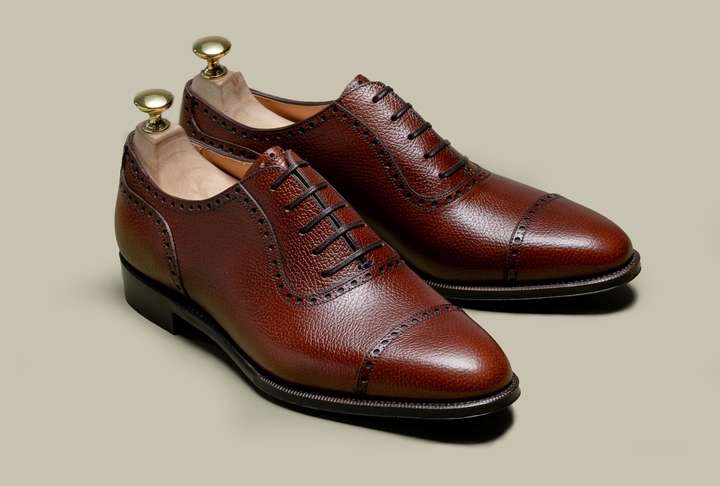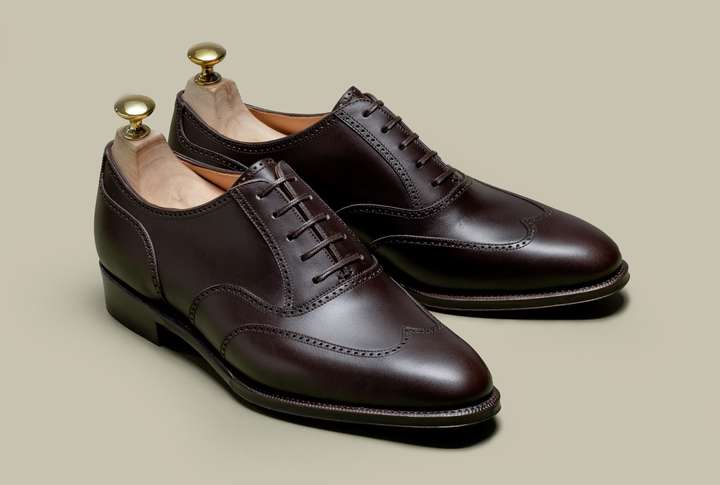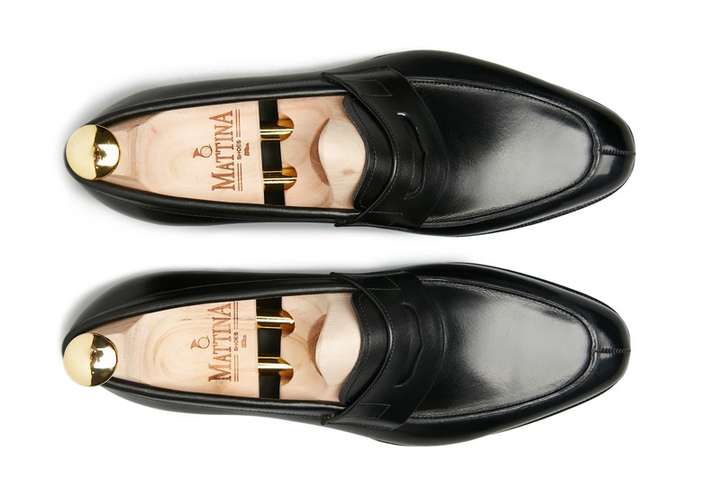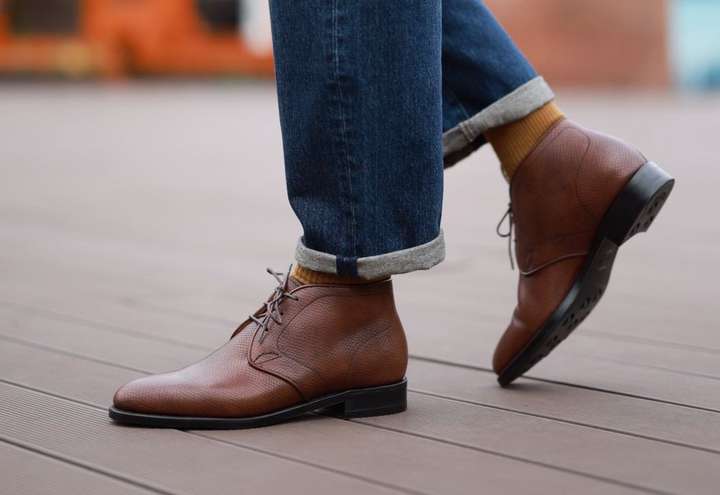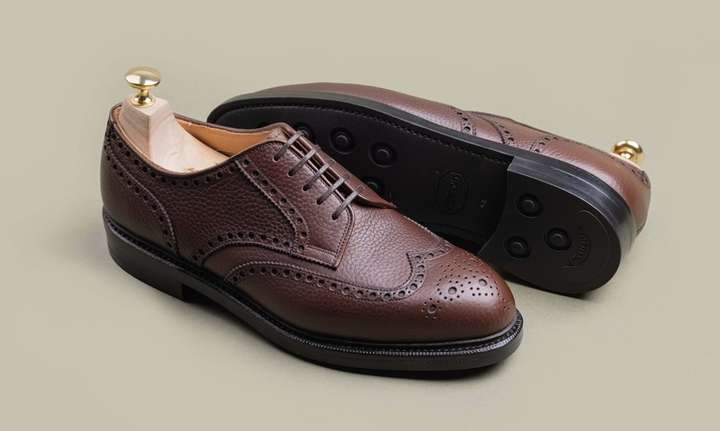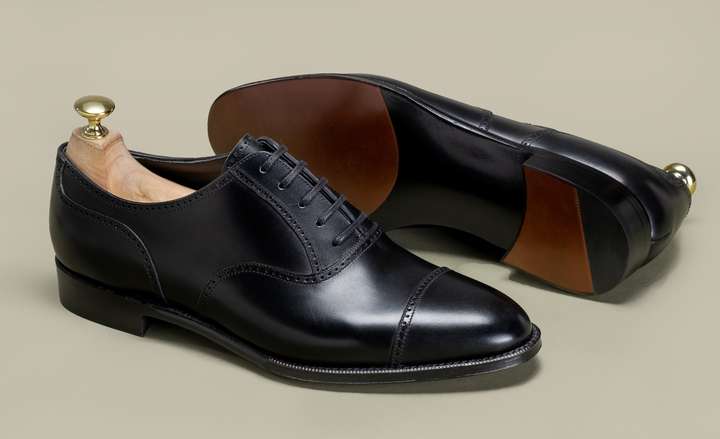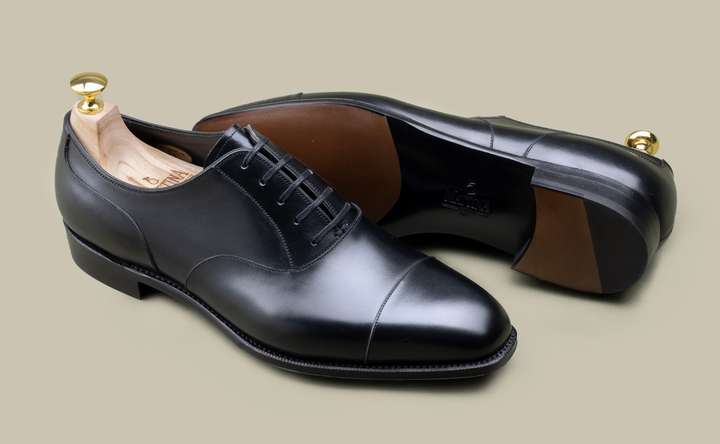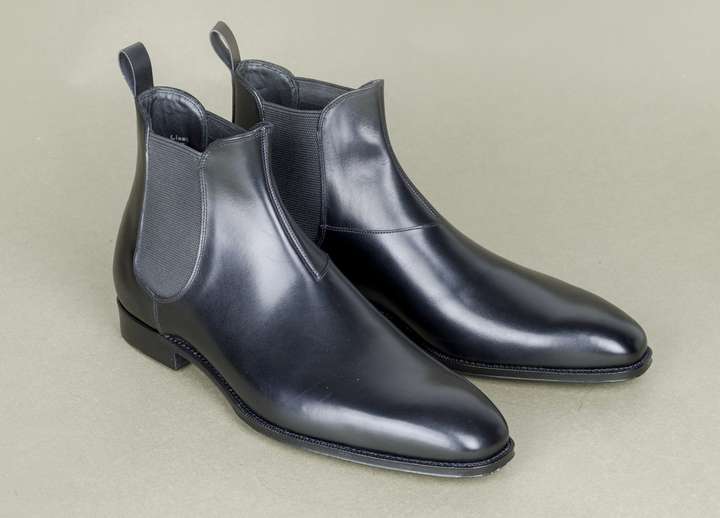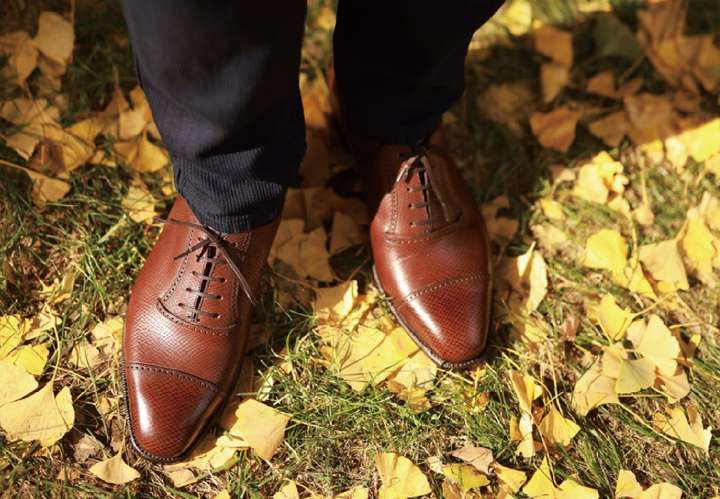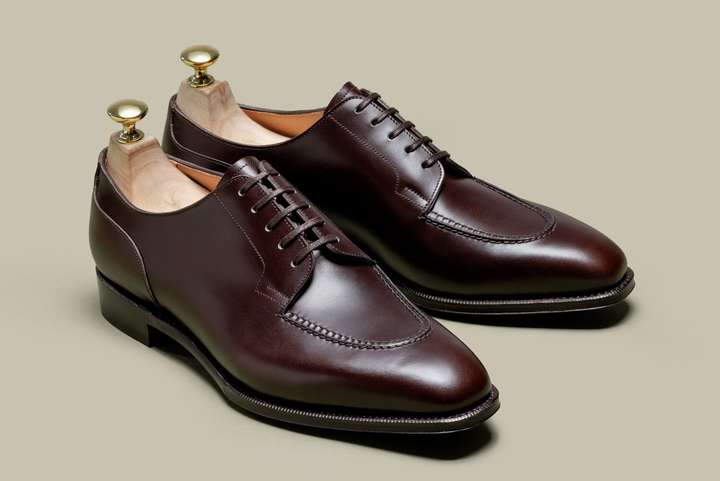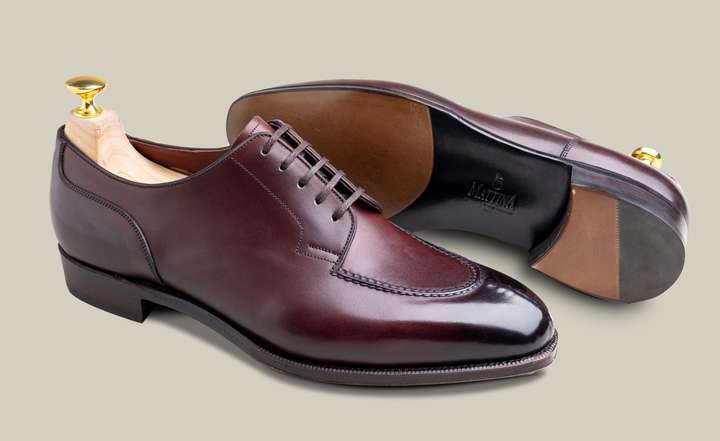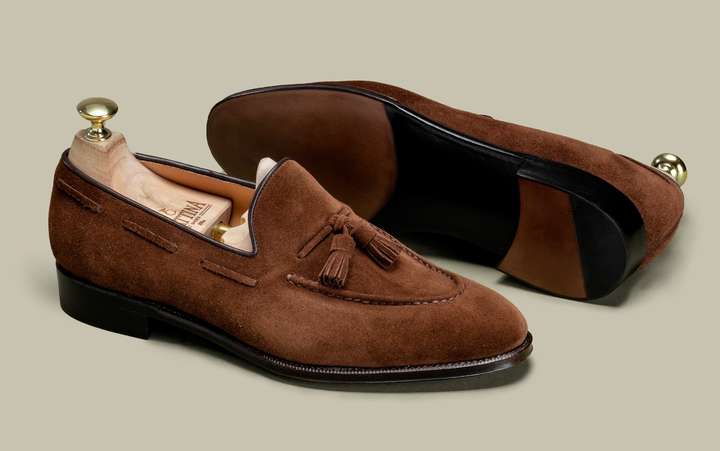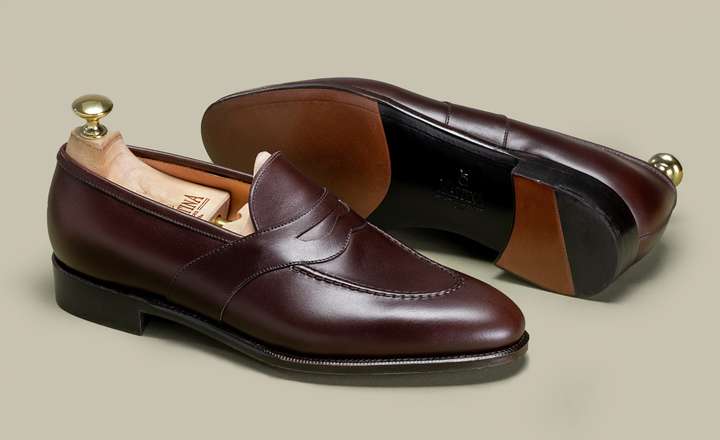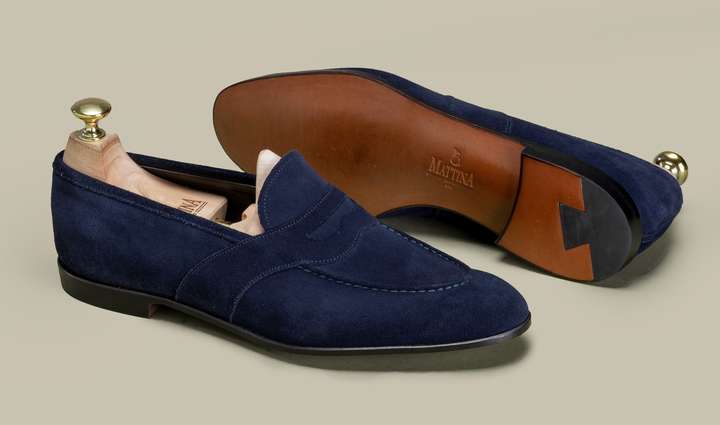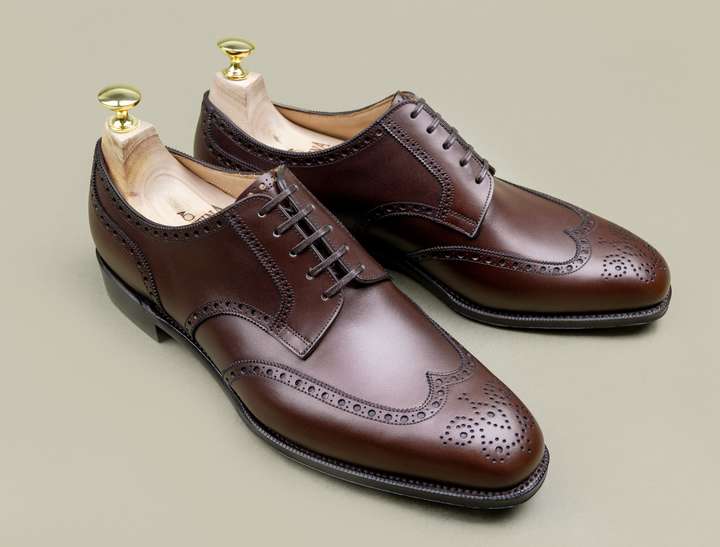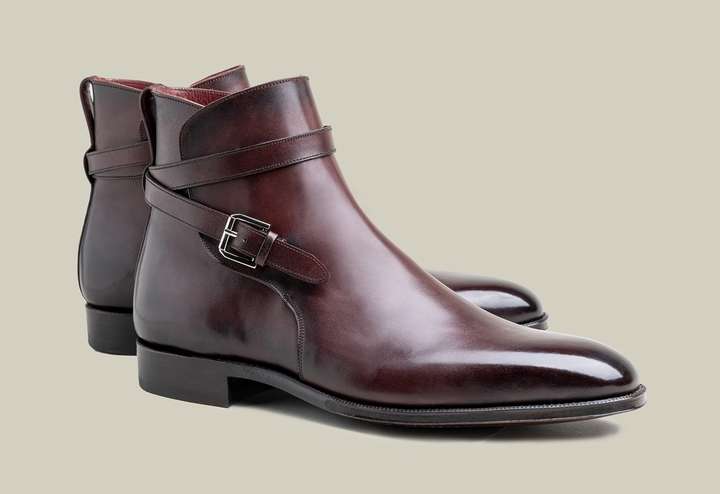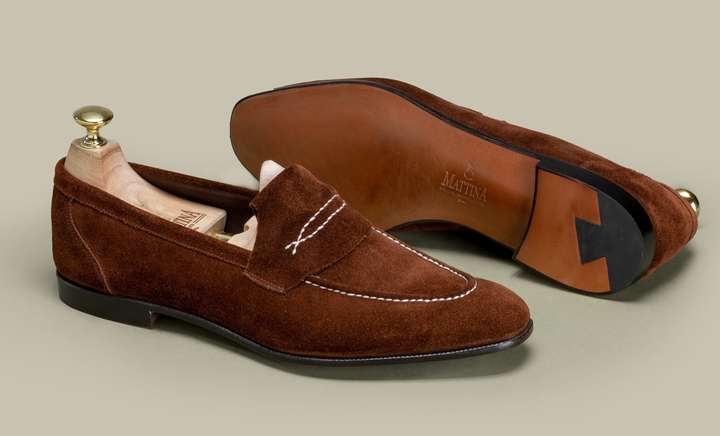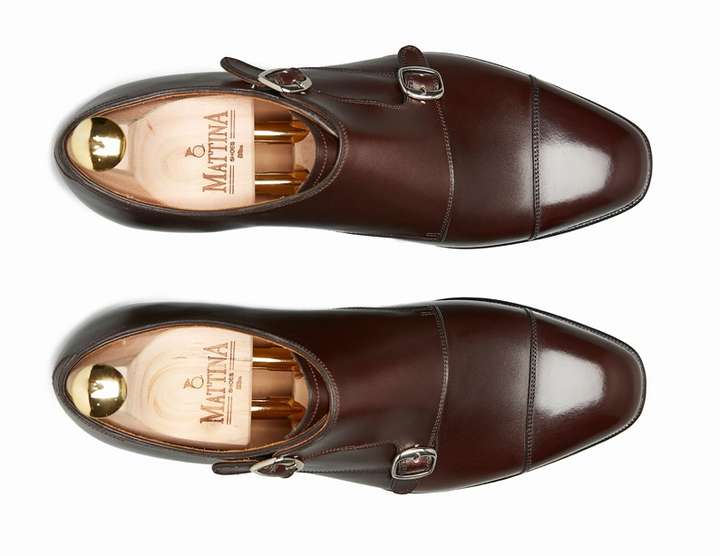 Conclusion
I personally regard Mattina as Chinese Crockett & Jones, very solid products with great price. Speaking about the aesthetics, I believe it runs at a very high level and competitive with any mass production brands in the world.