I have a pair of Paolo Scafora, but not sure what its model name or number is, so I try to make a model archive for reference.
Paolo Scafora gained great following in recent years for its high quality and Norwegese construction.
The pattern flavor is getting stronger and stronger.
Let me record its models.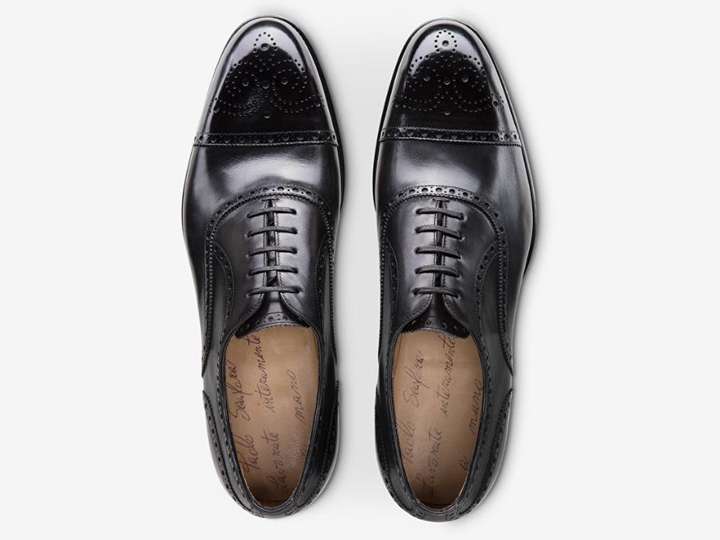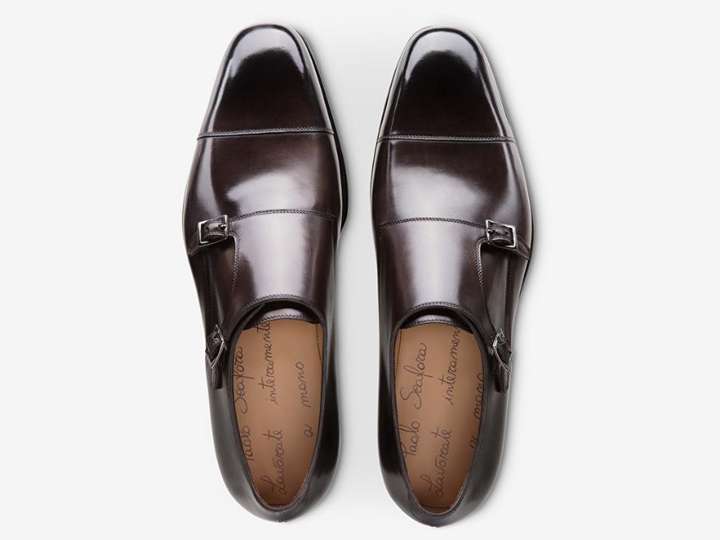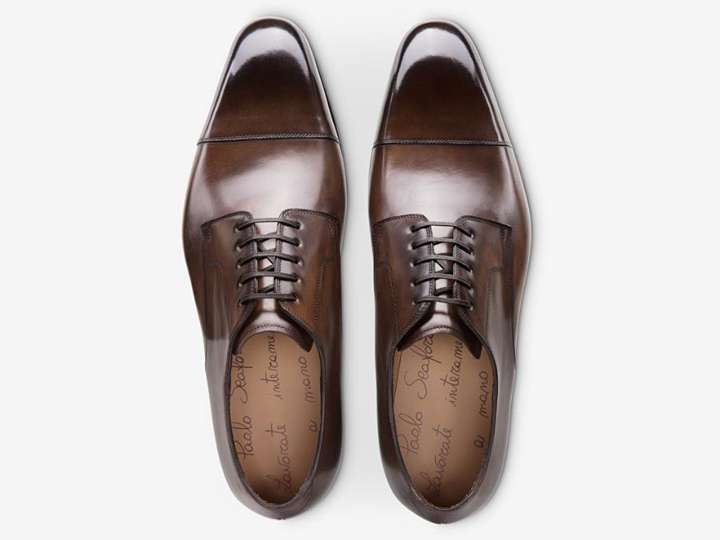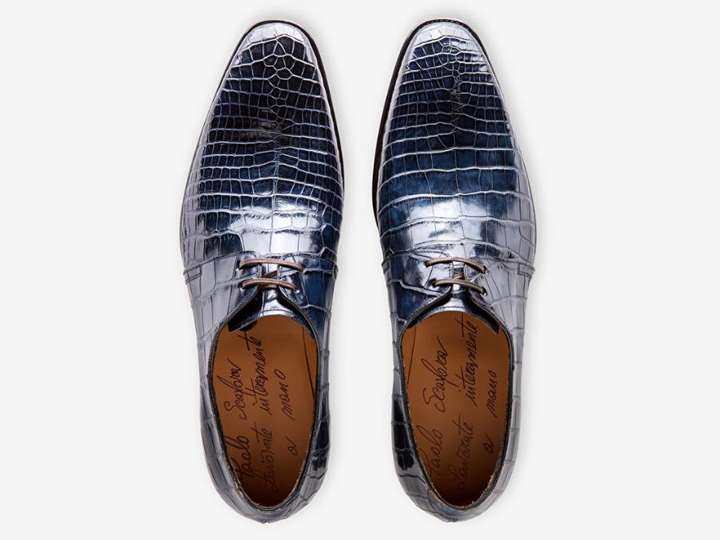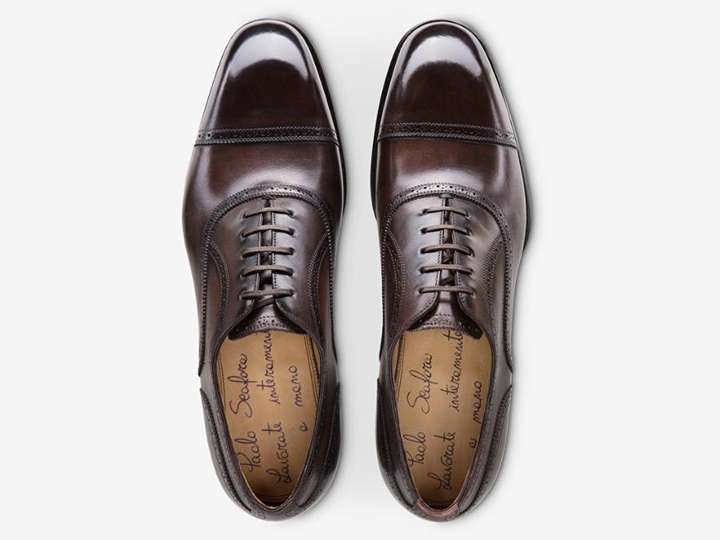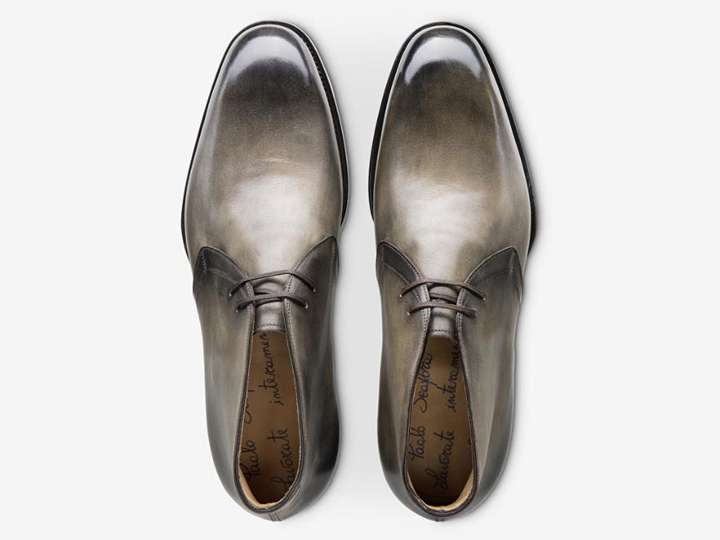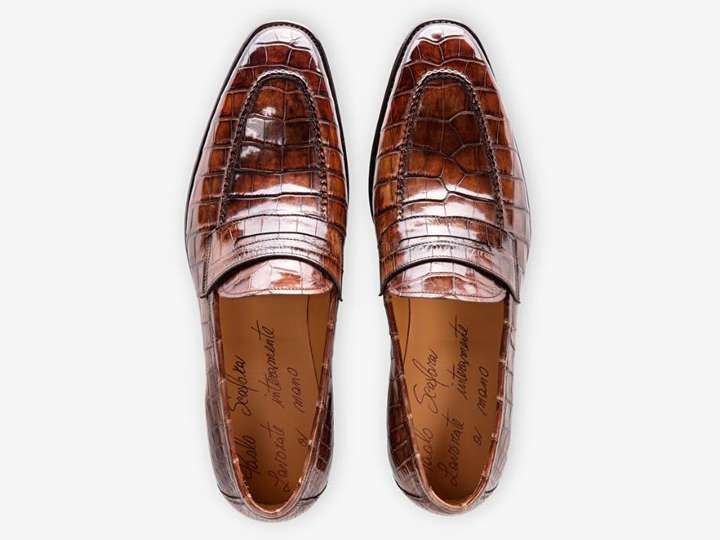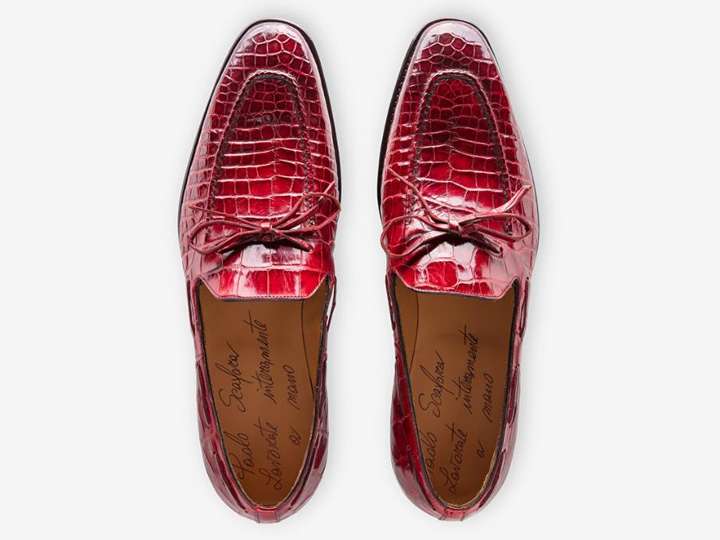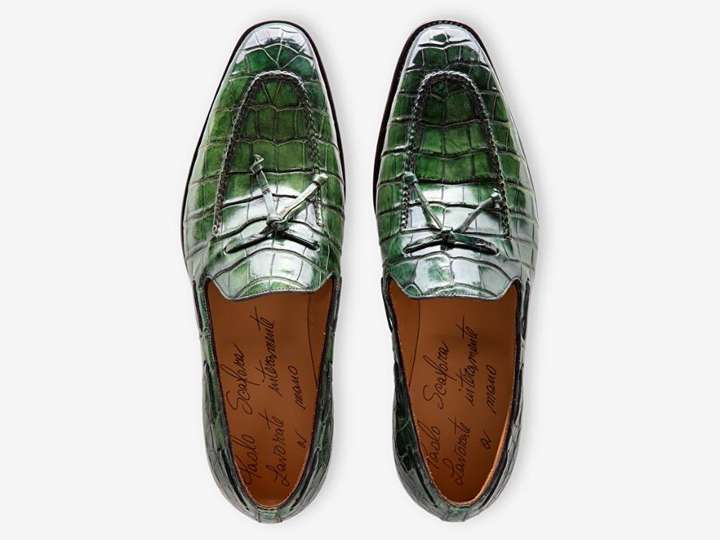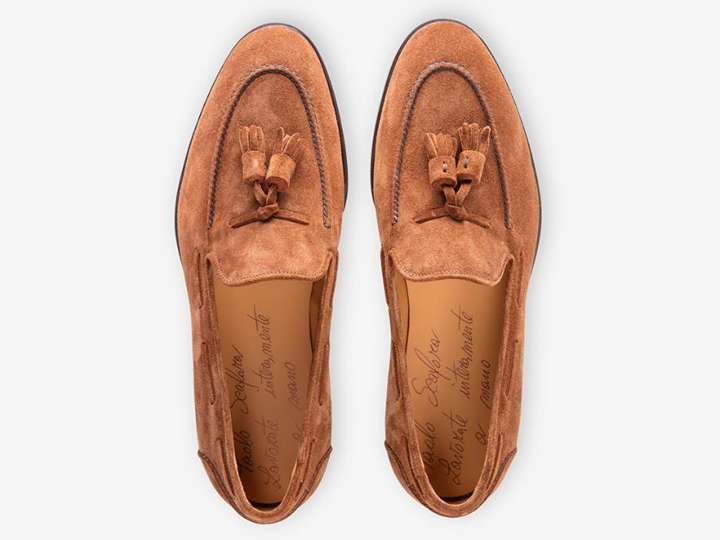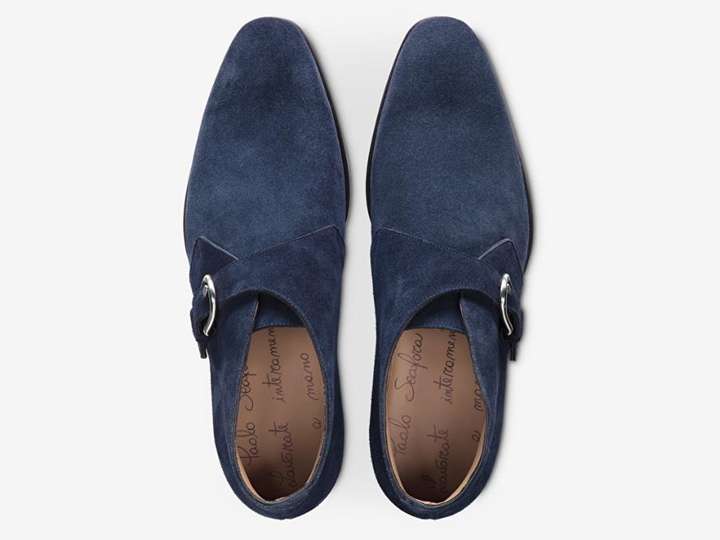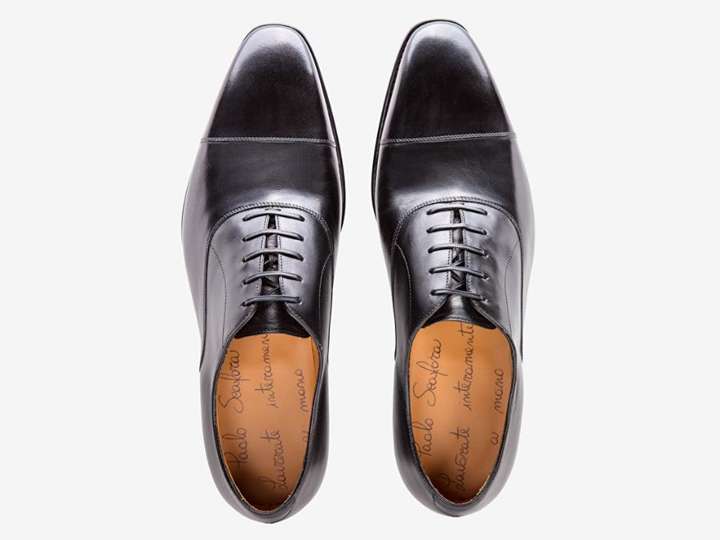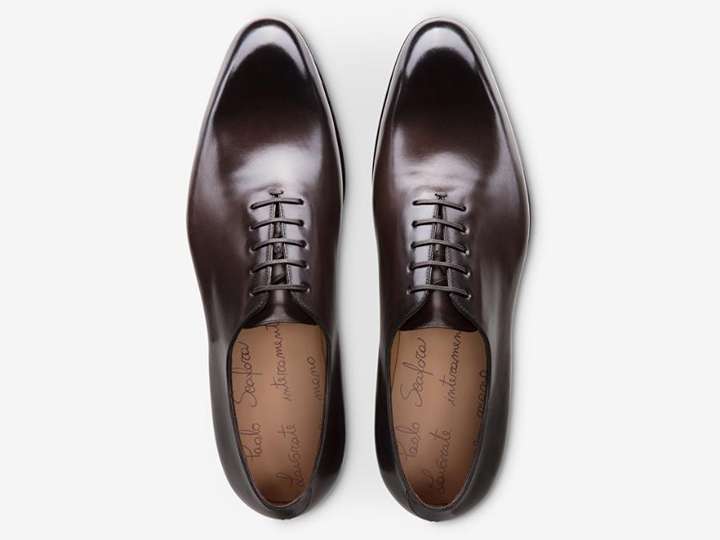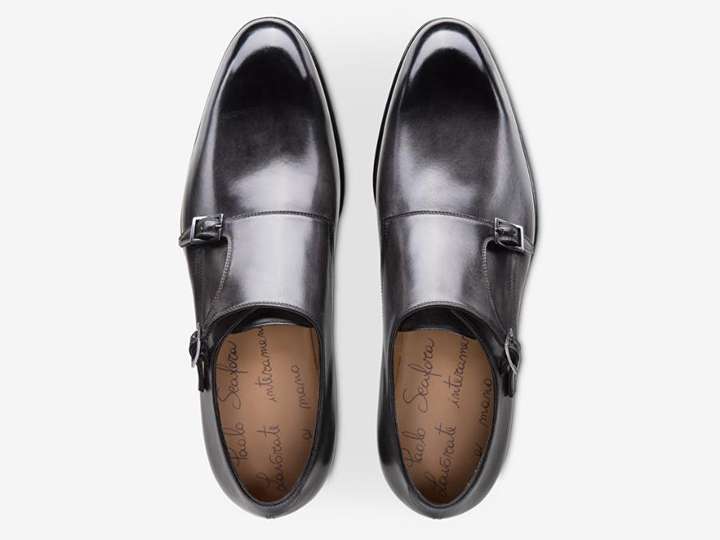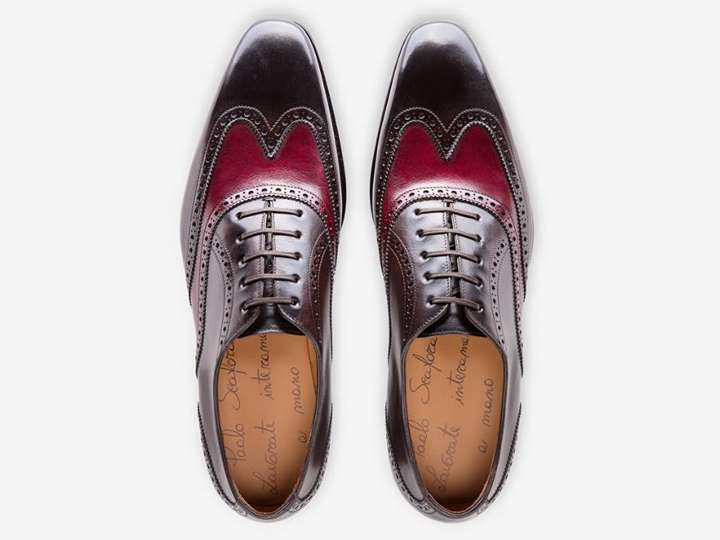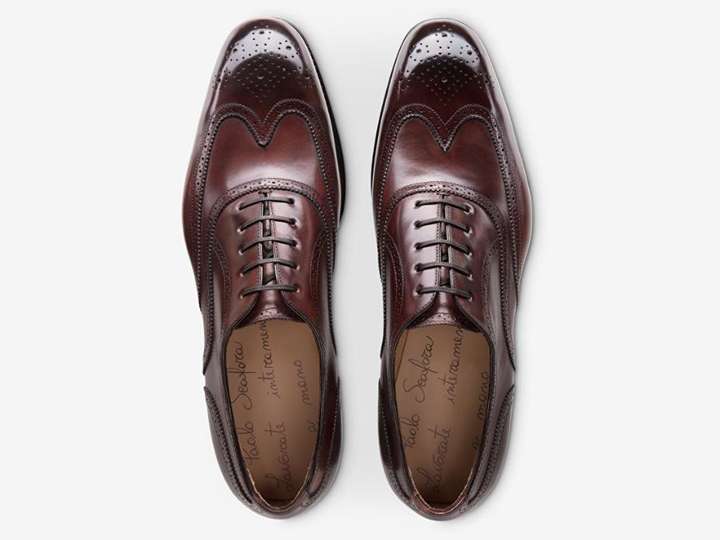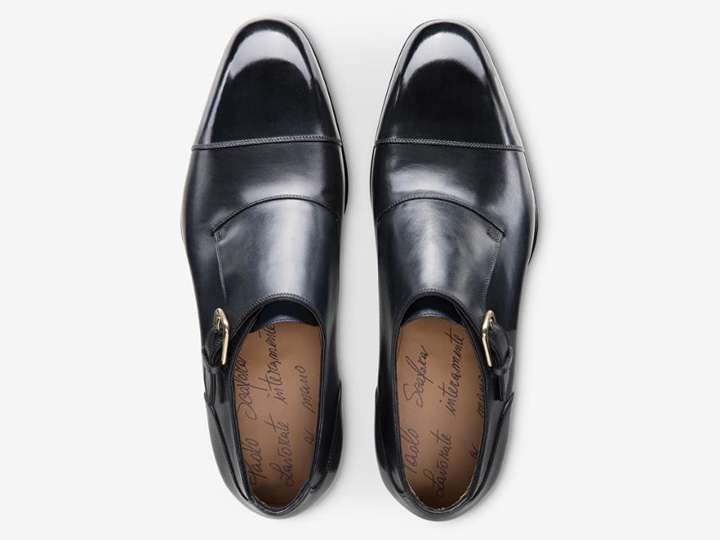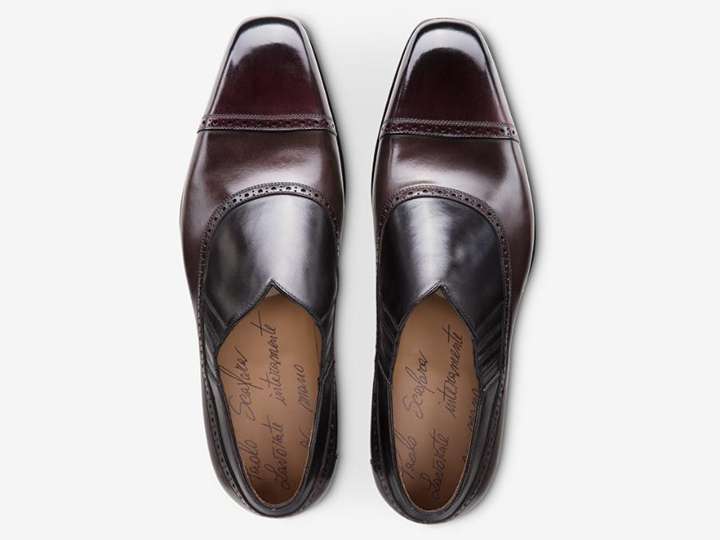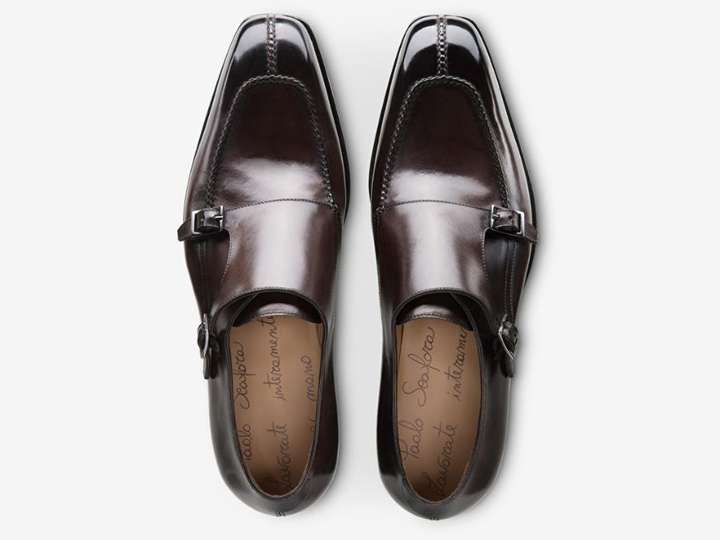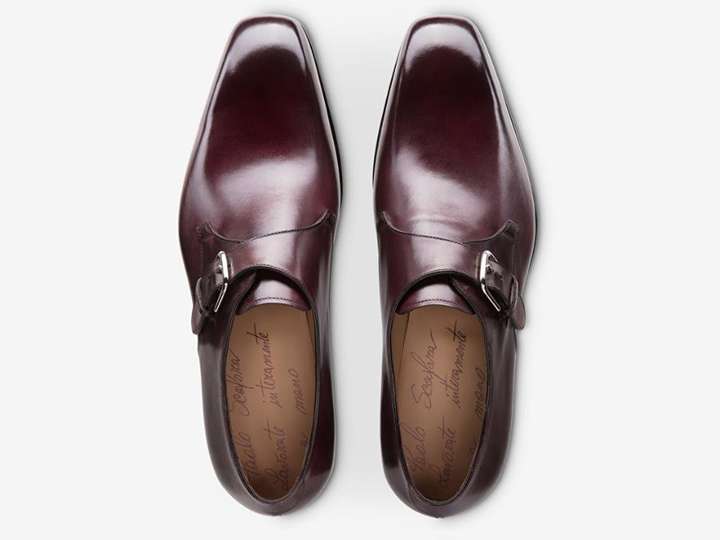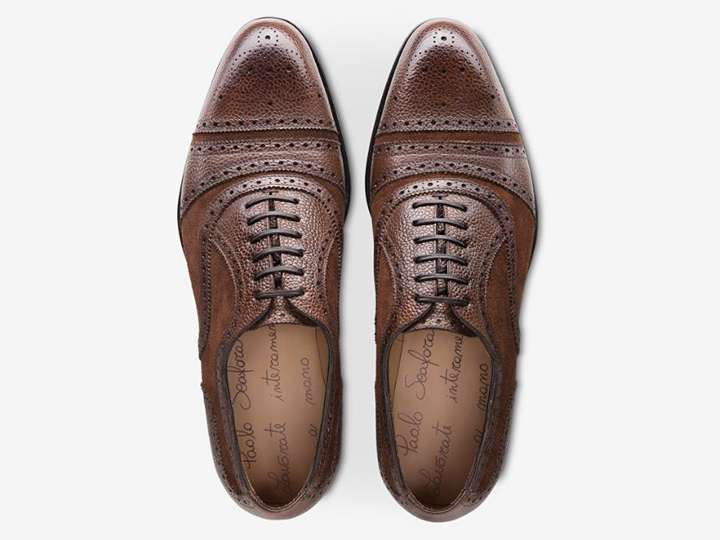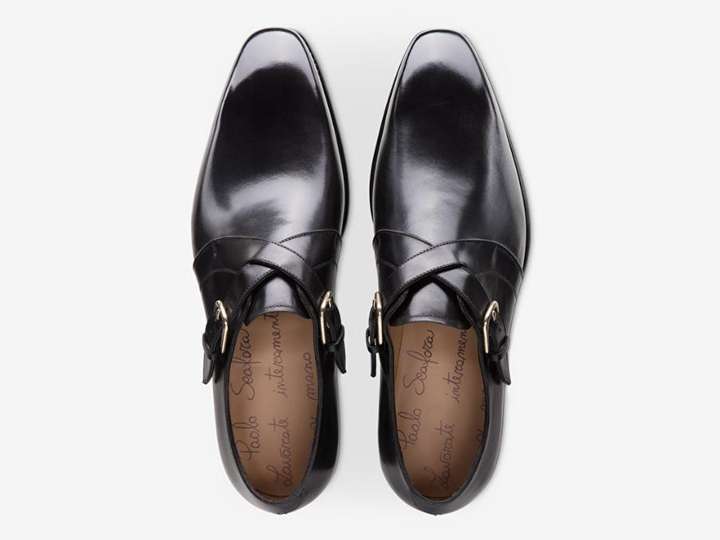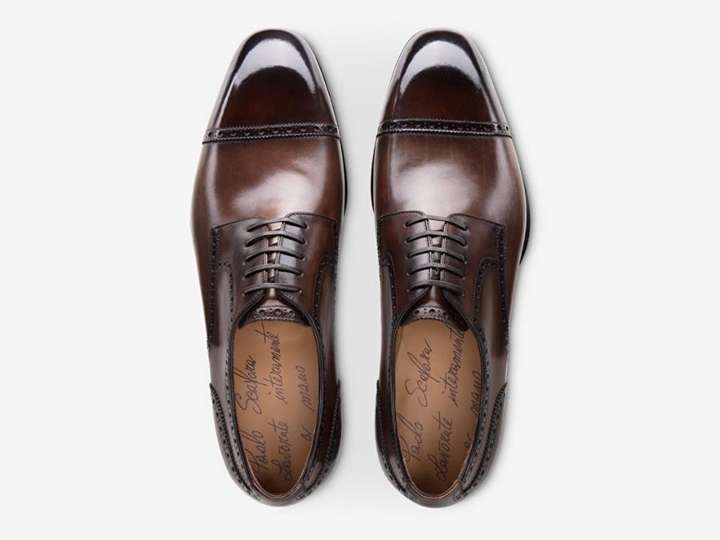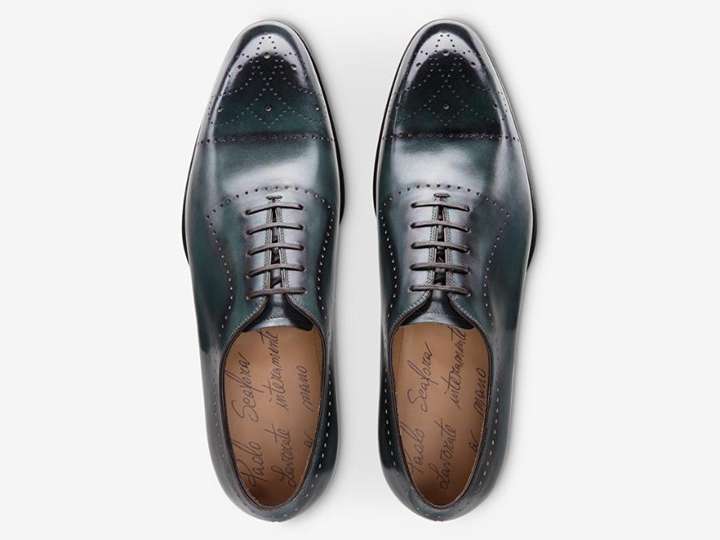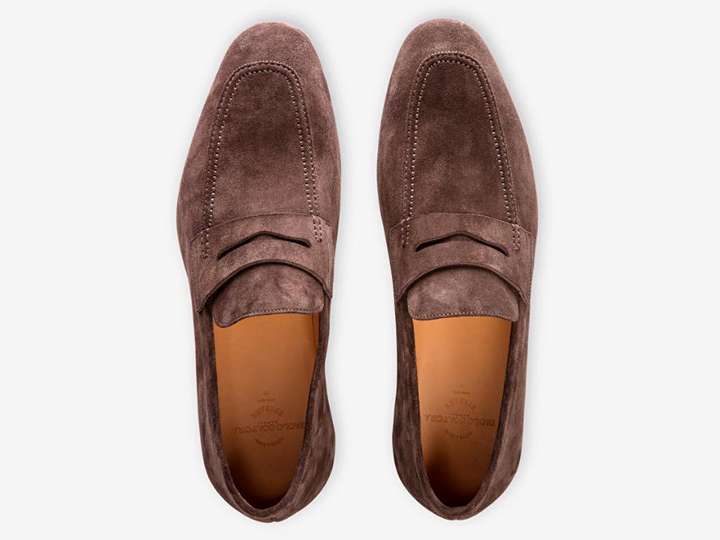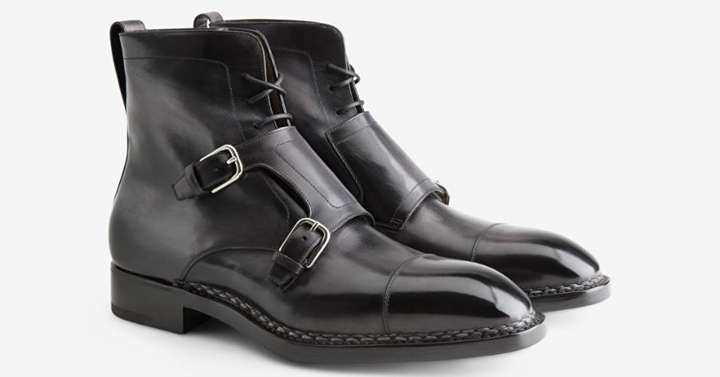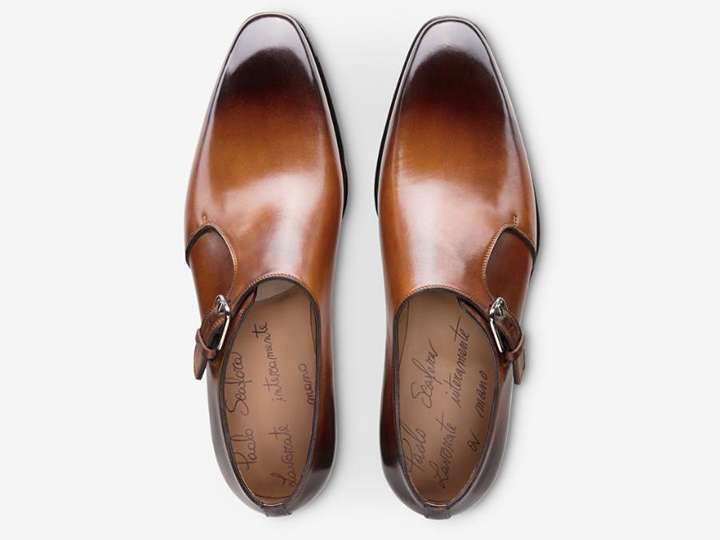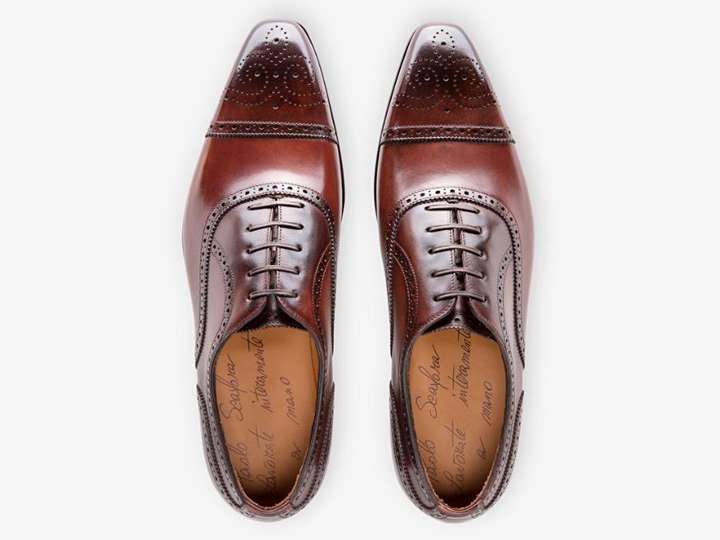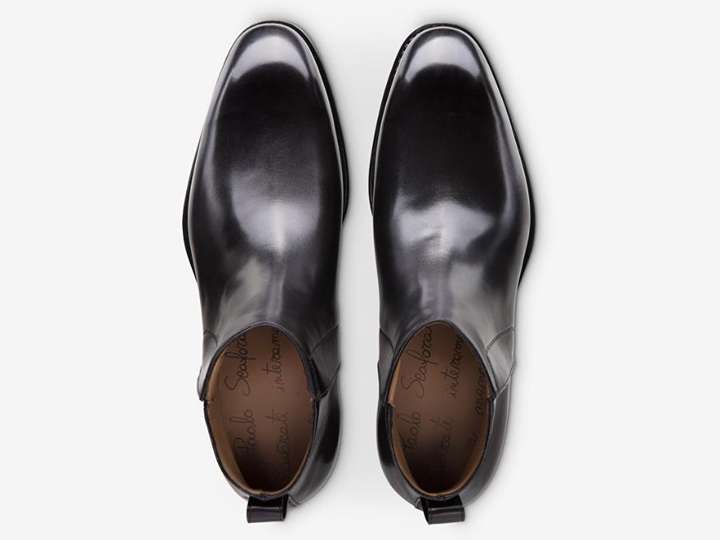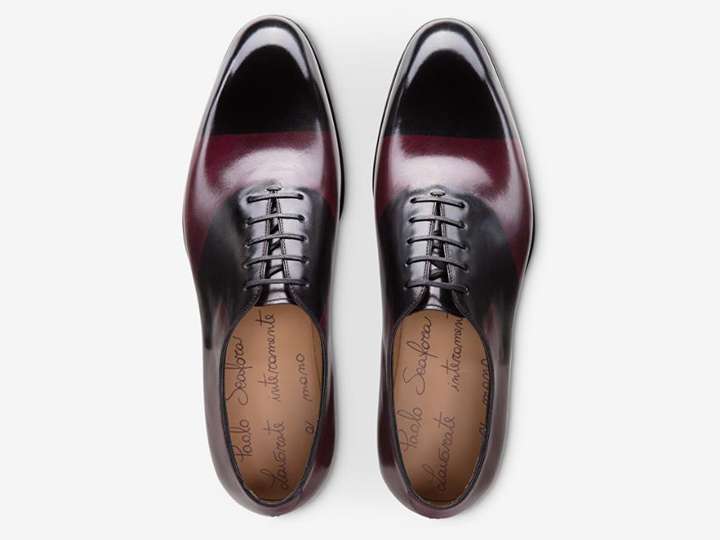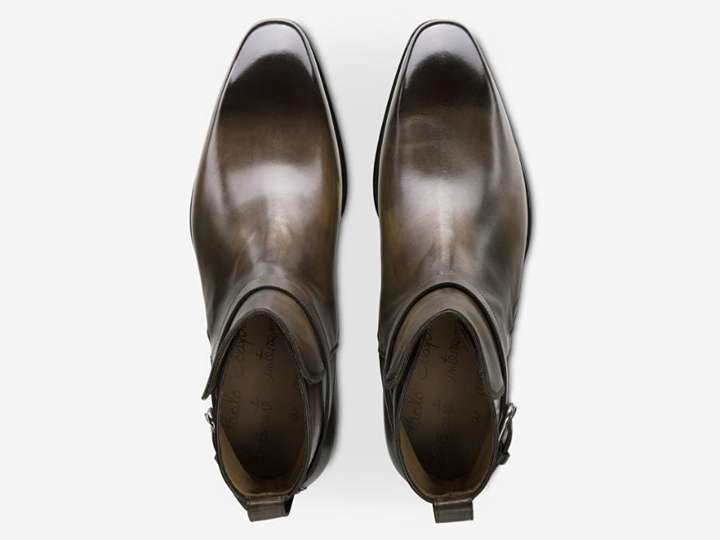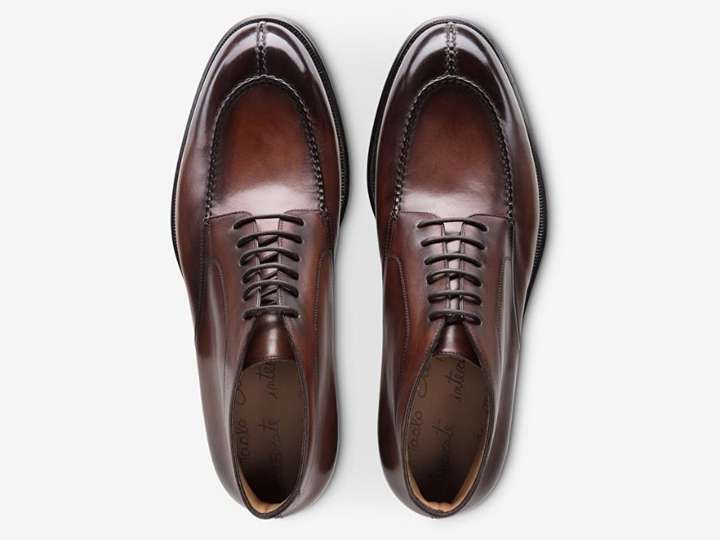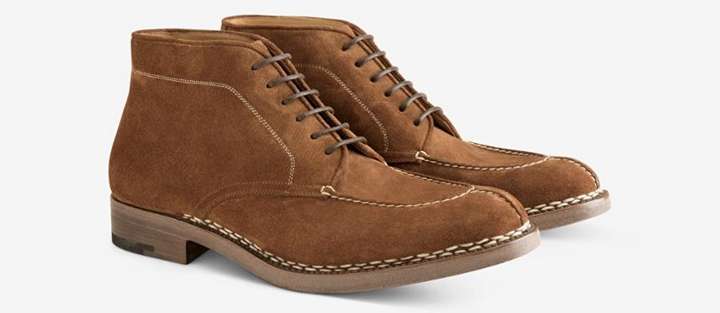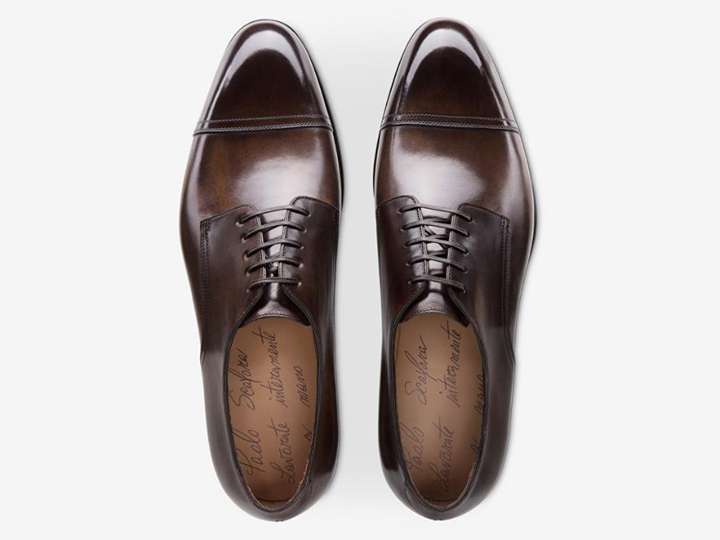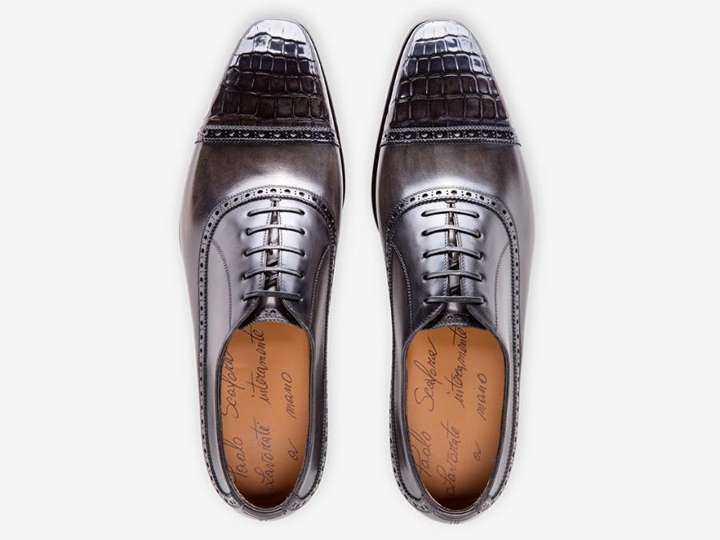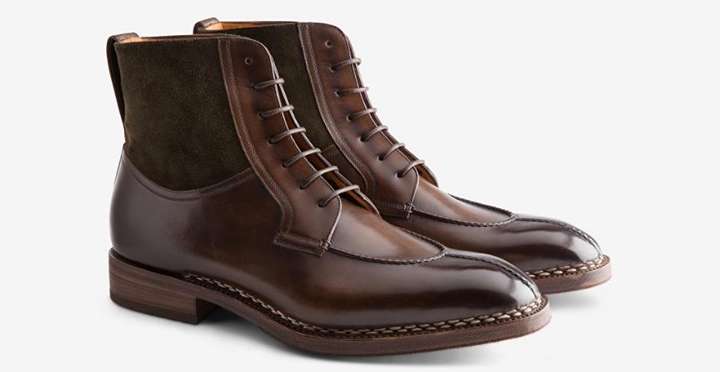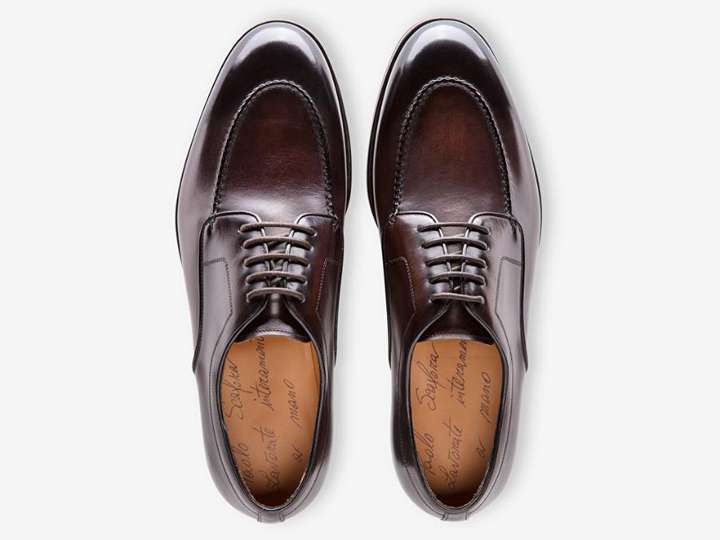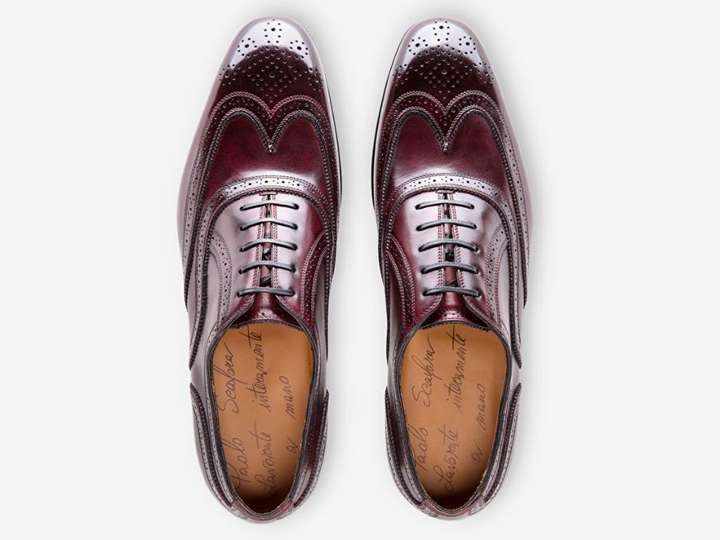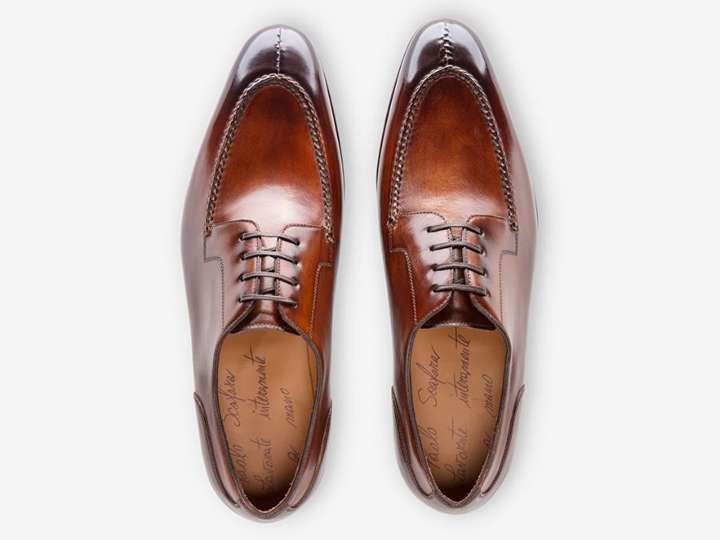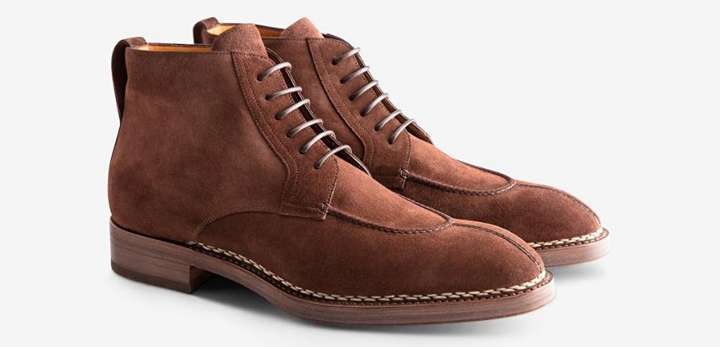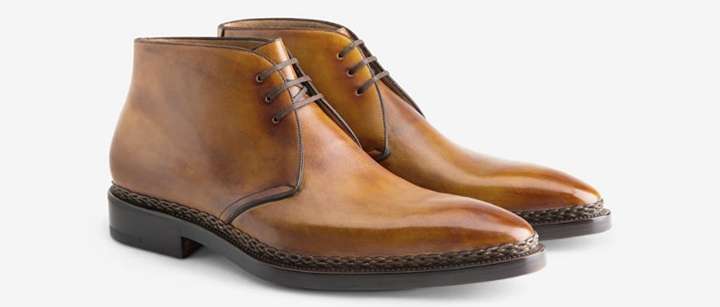 Remark
The lasts are very aggressive and patterns are varies. The Italian feeling is very strong.