Patine is a Polish shoe select shop, maybe the best one in the country.
The shoes Patine is carrying are mostly Spanish, TLB is the king.
Patine shoes are copying TLB and made in Poland with French leathers.
Let us check the models.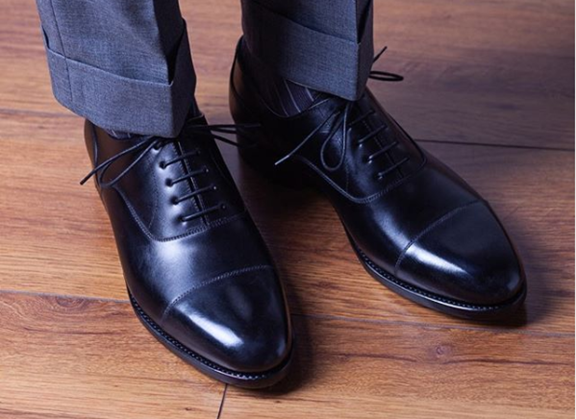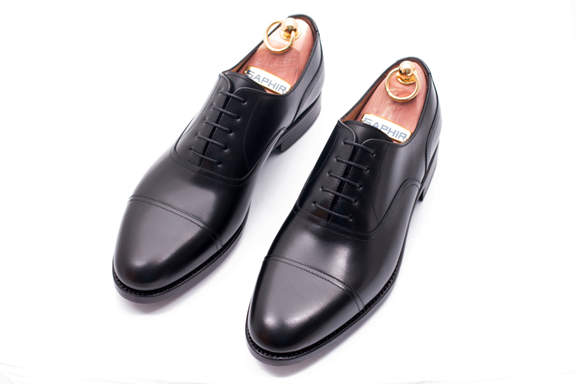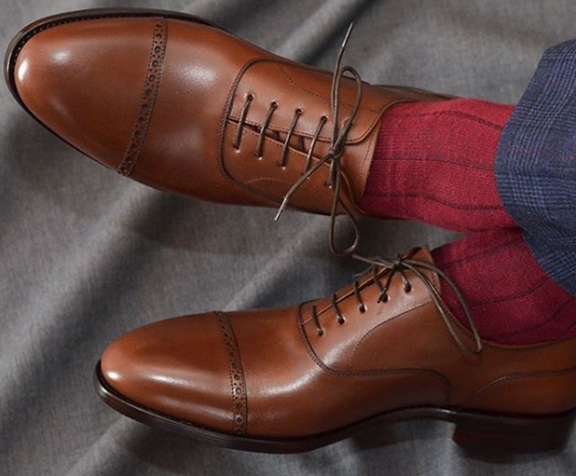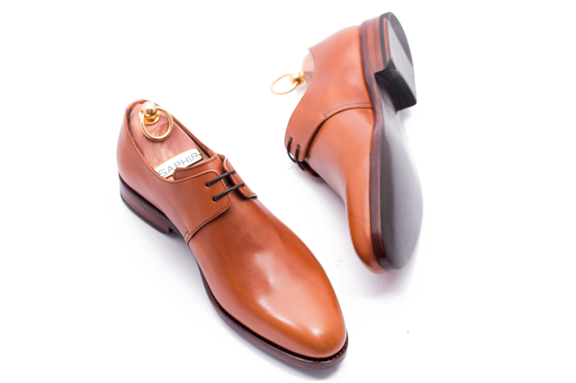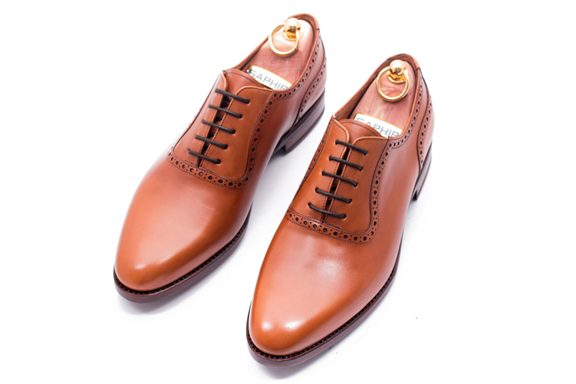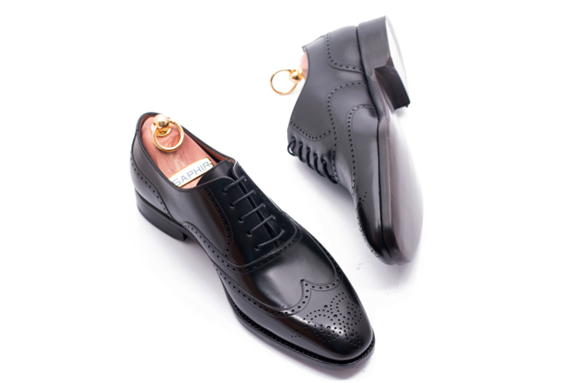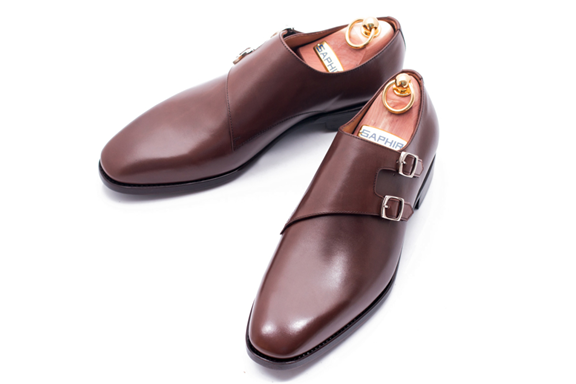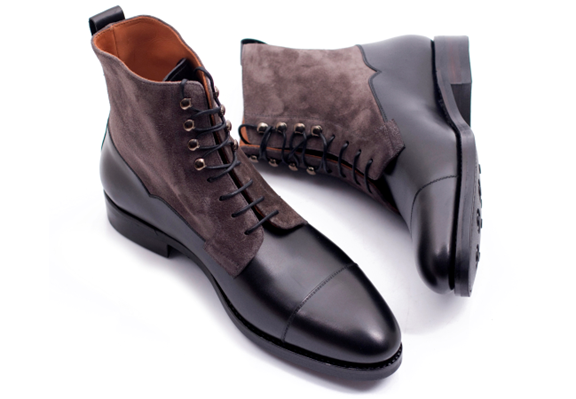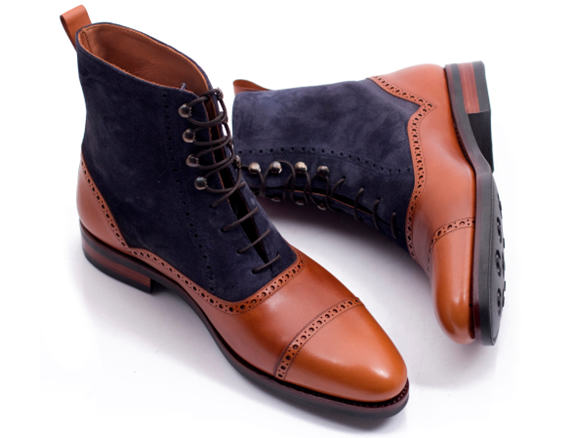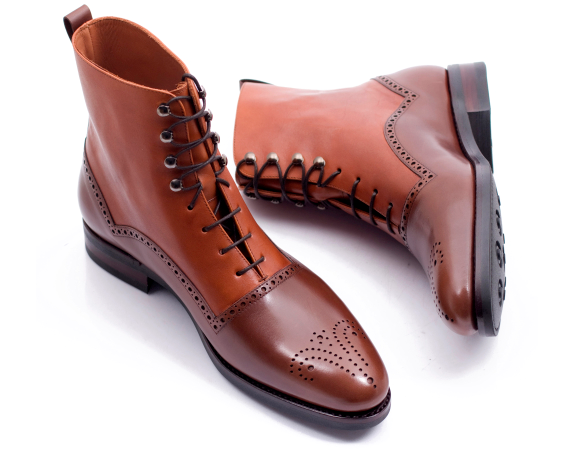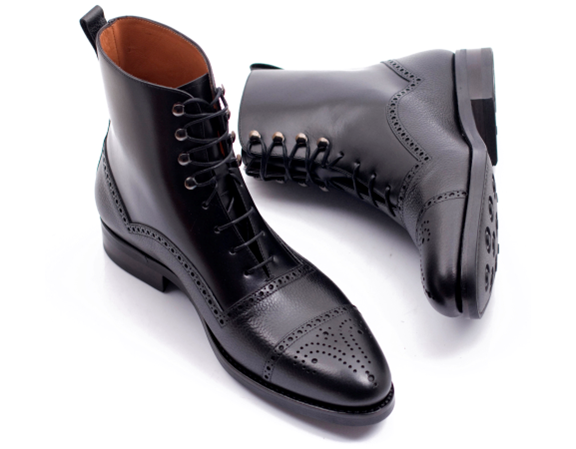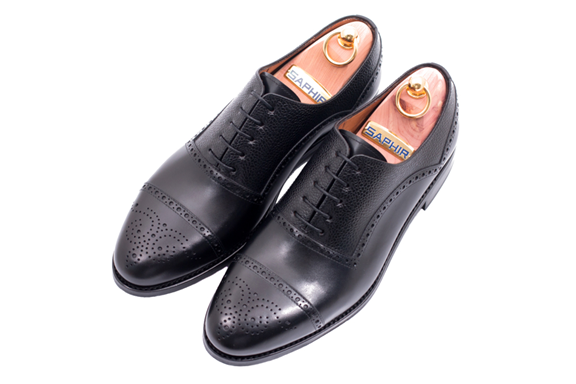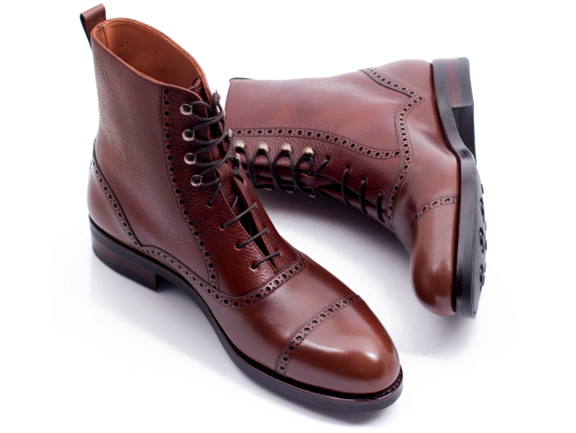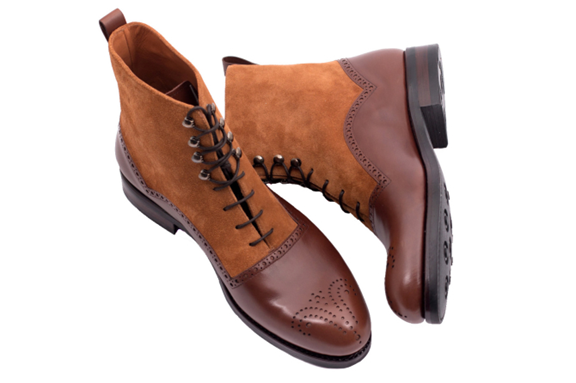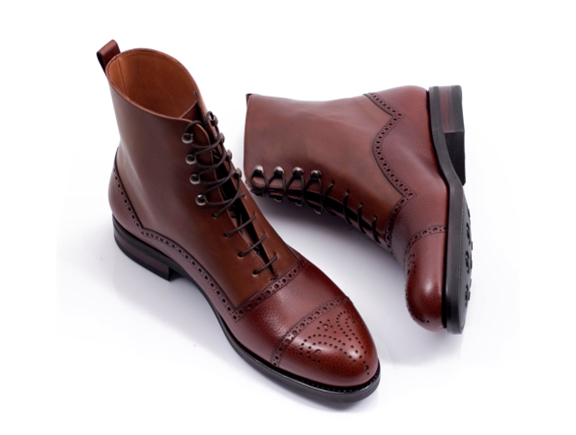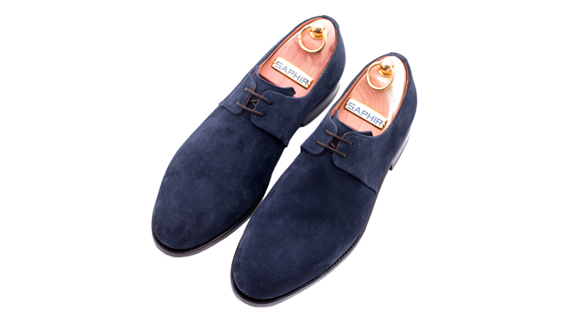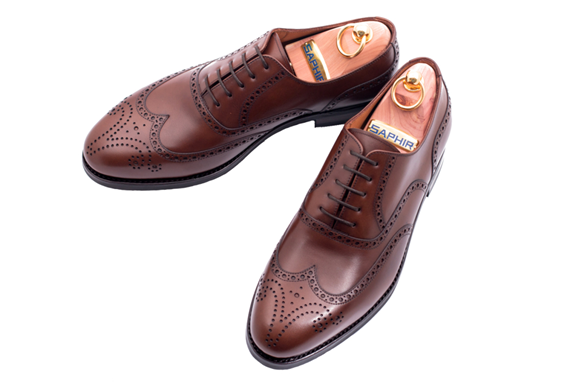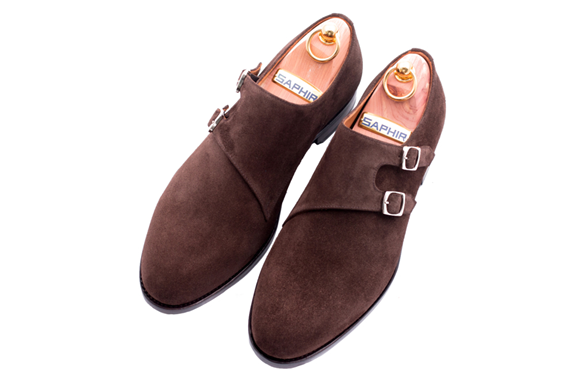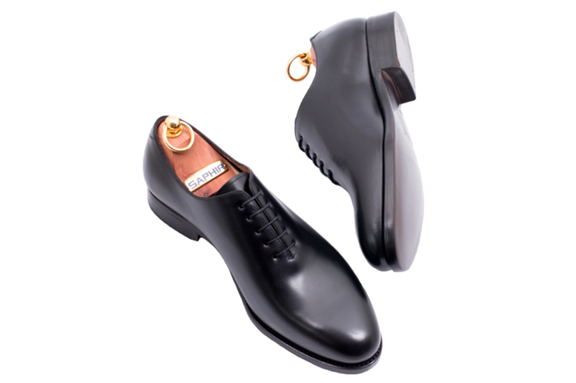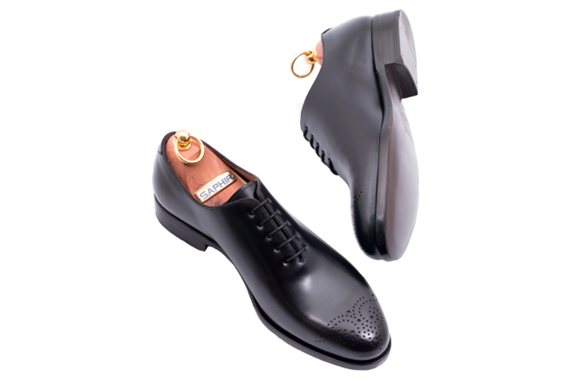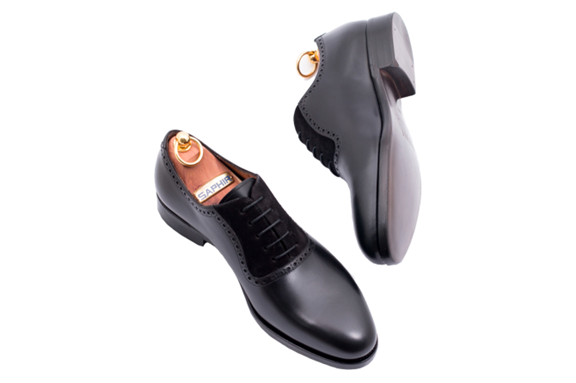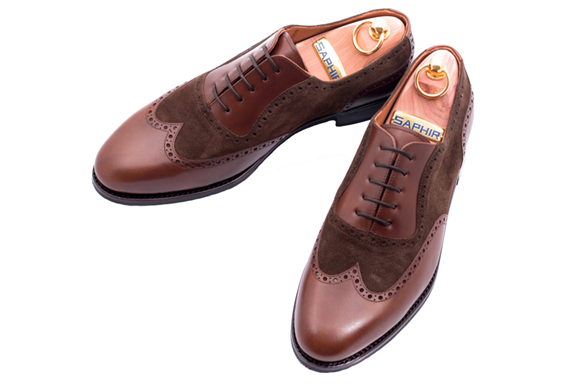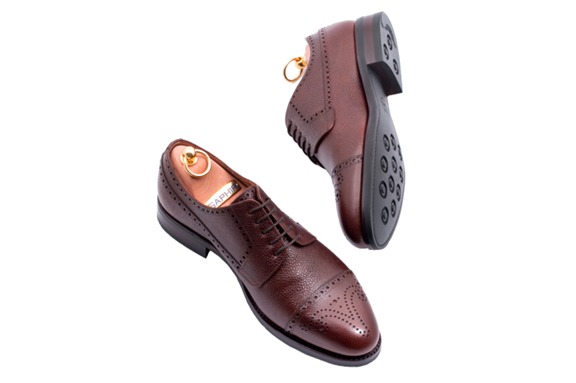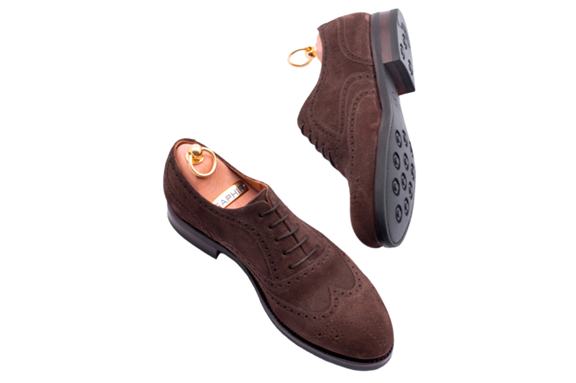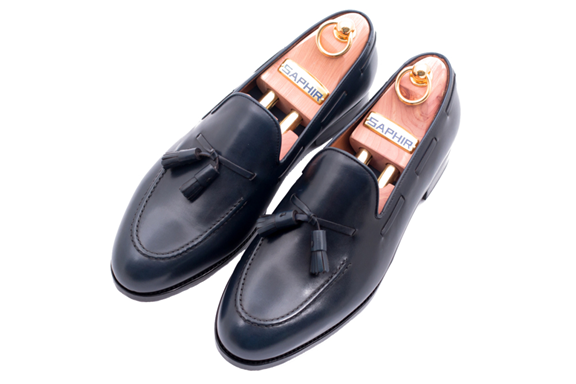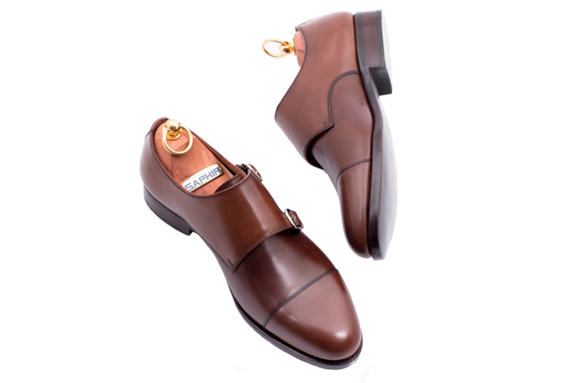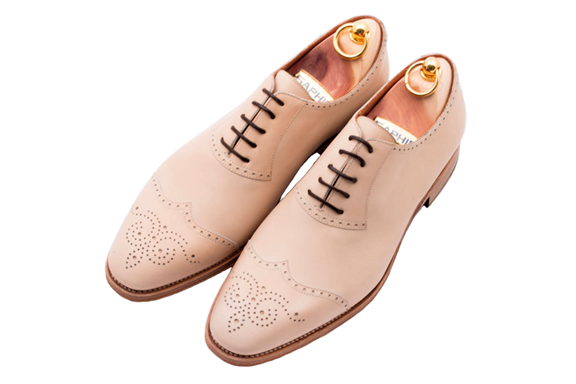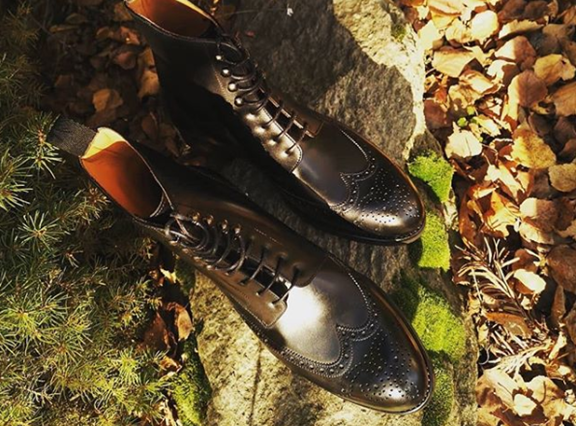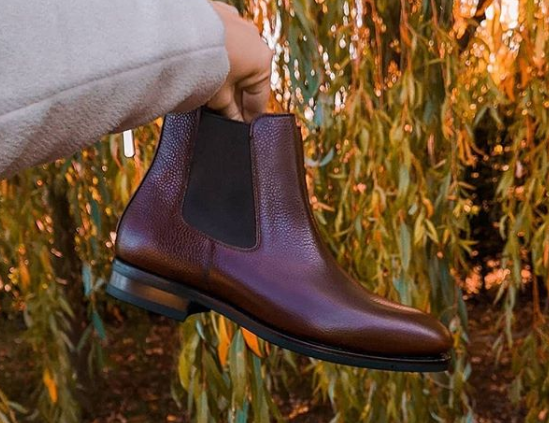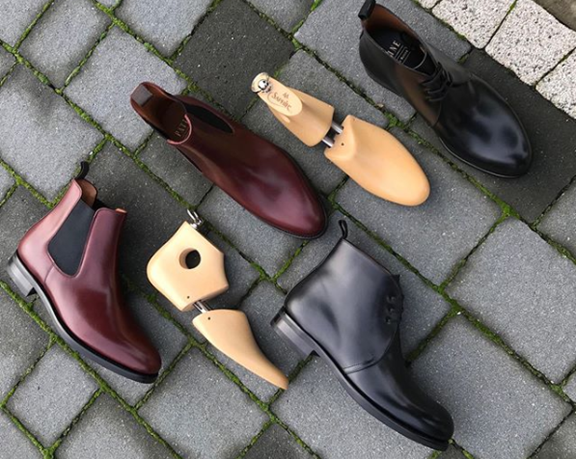 Remark
I cannot tell the difference between Patine with TLB! Price is around 300 Euro, not cheaper than TLB, then what is the point?