A genius bespoke shoemaker assembled a team of skillful artisans at the Milan suburb to make very beautiful shoes.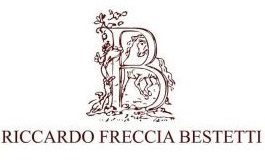 After he passed away, the brand withers so quickly.
Let us memorize his masterpieces.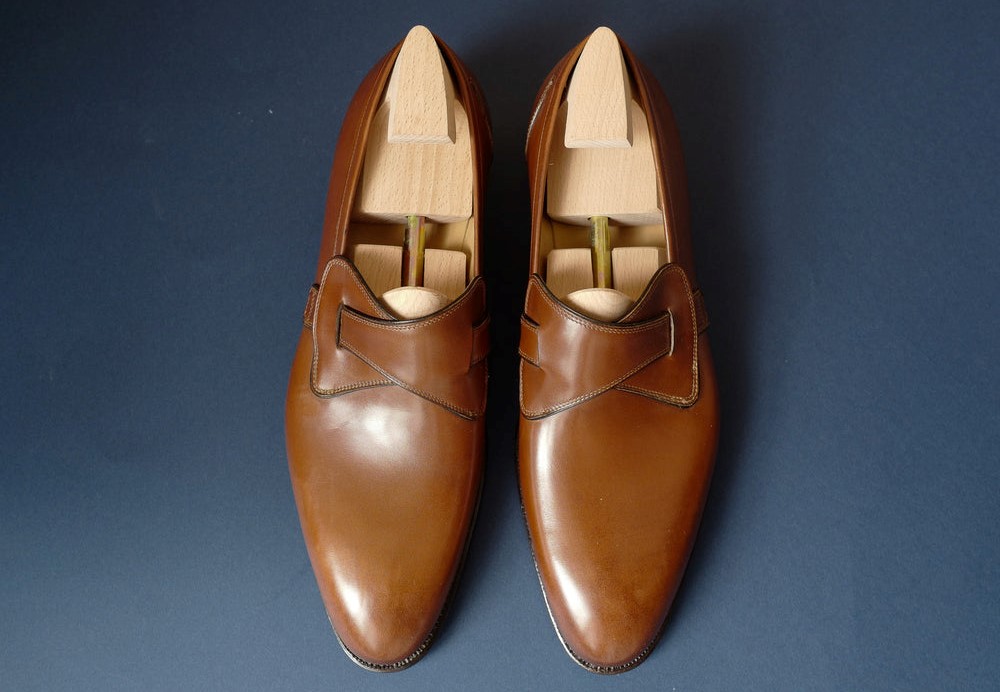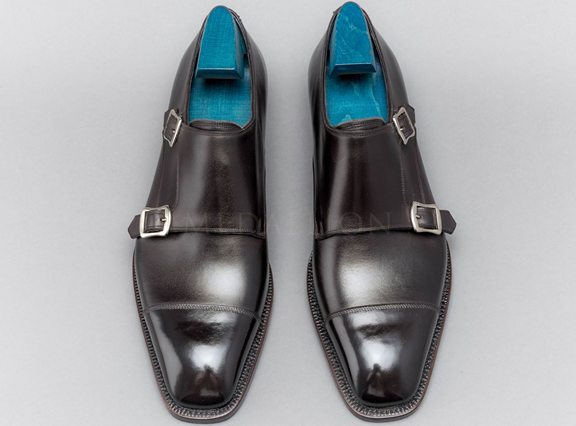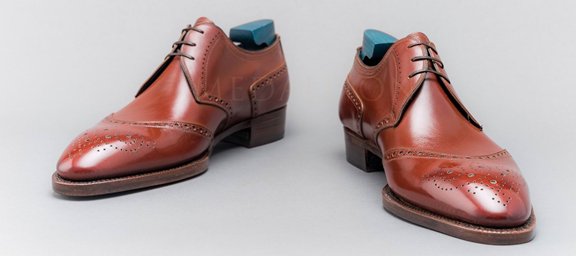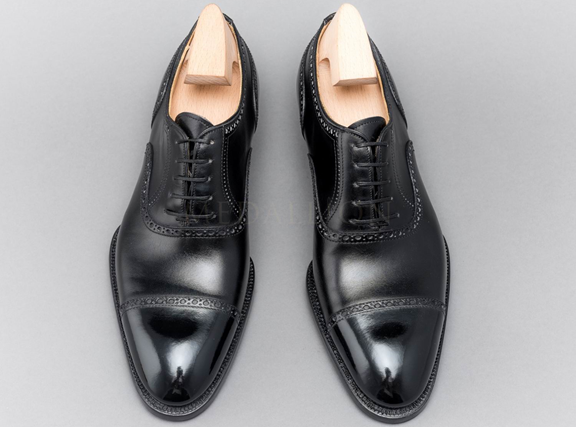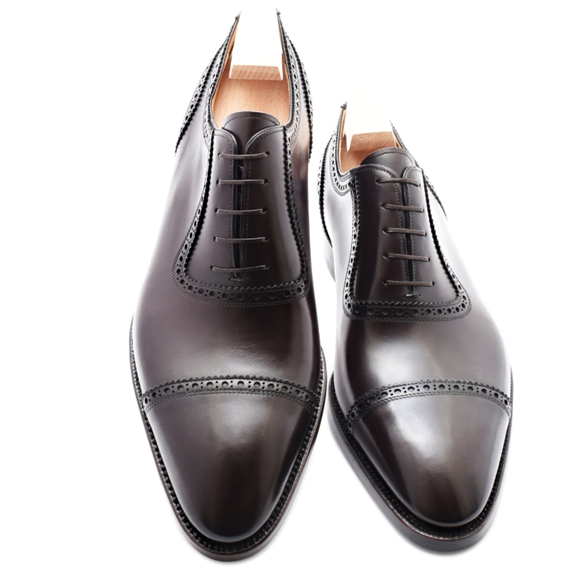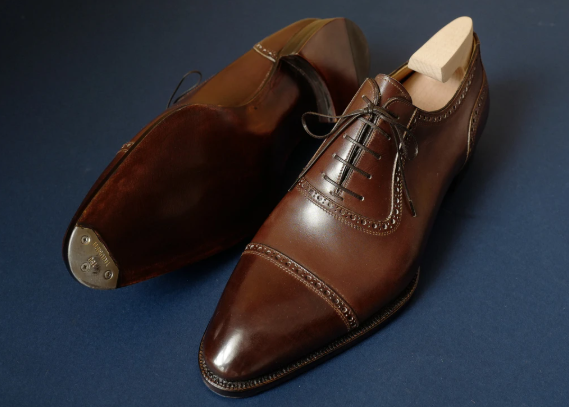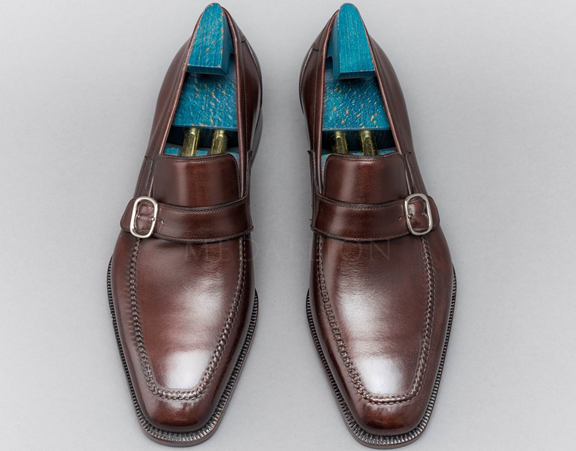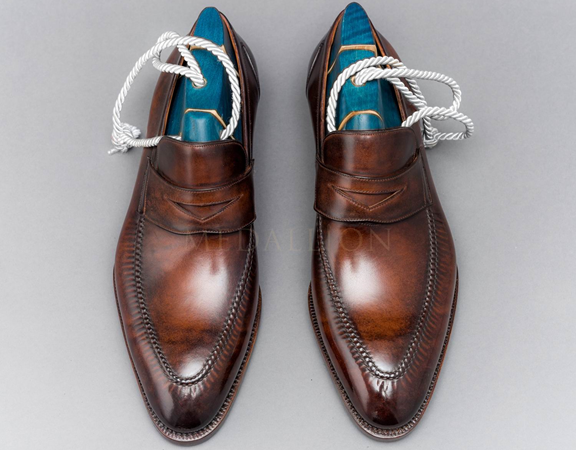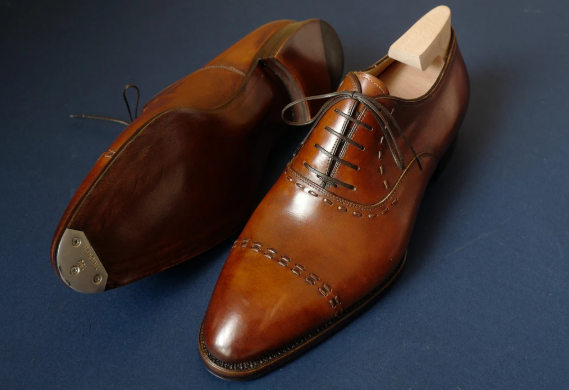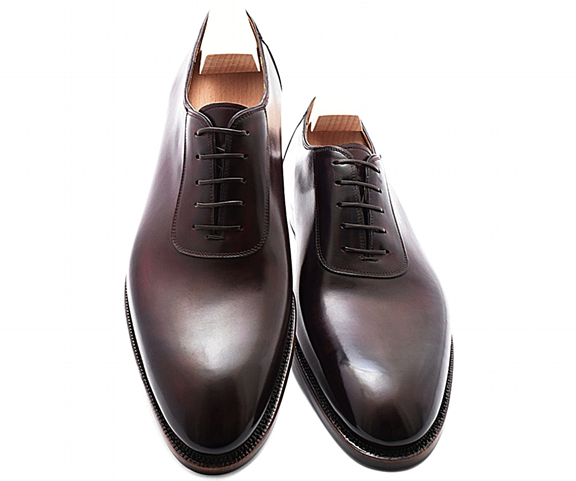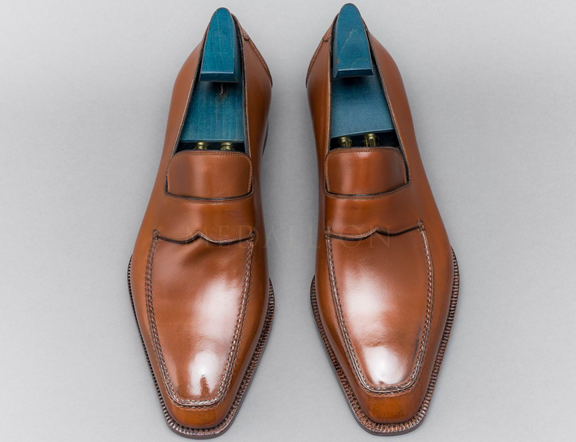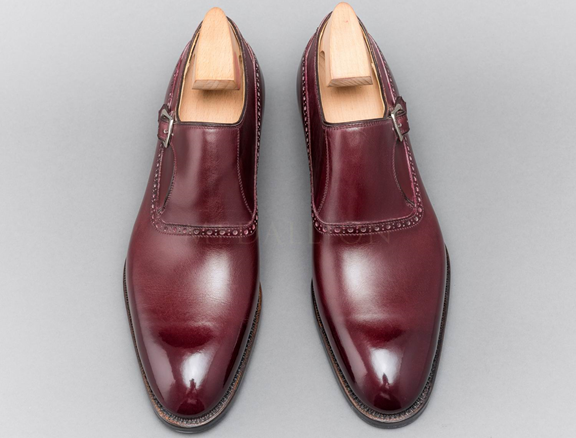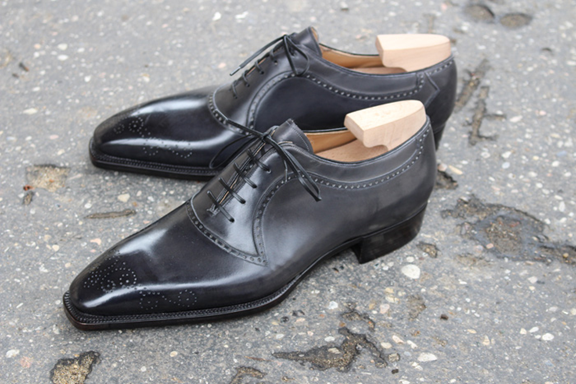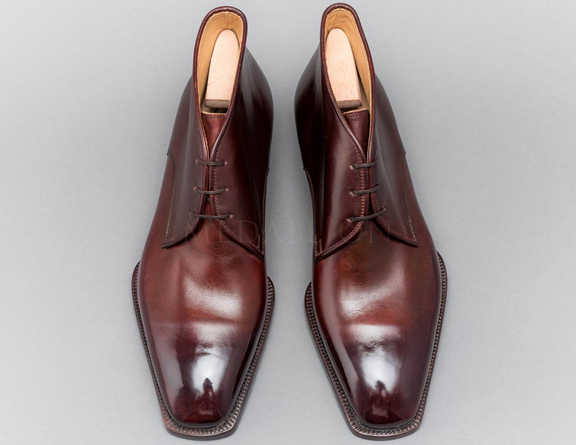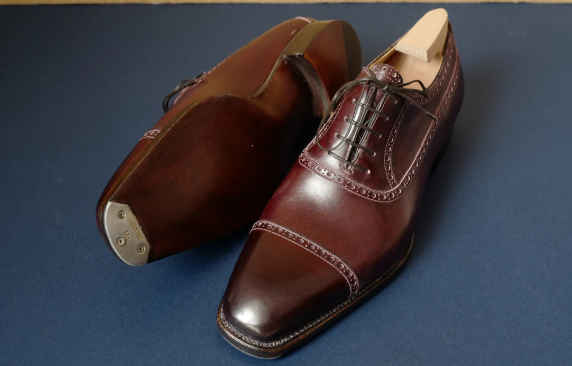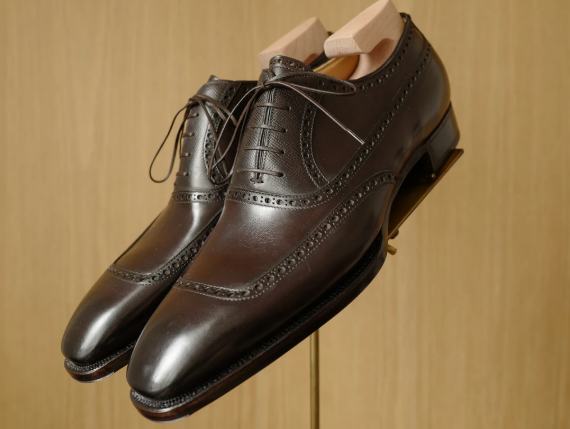 Remark
The completion of his work is impeccable, such strong art impact to us, the shoe lovers.
R.I.P.