Although it is a French brand, the shoes are made in Spain, and the selling points are 1) Wood pegged waist, at this price, it is unheard of, 2) extremely skillful patina service.
Let us check its models.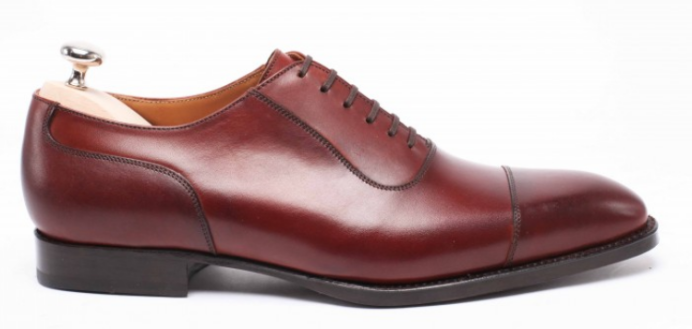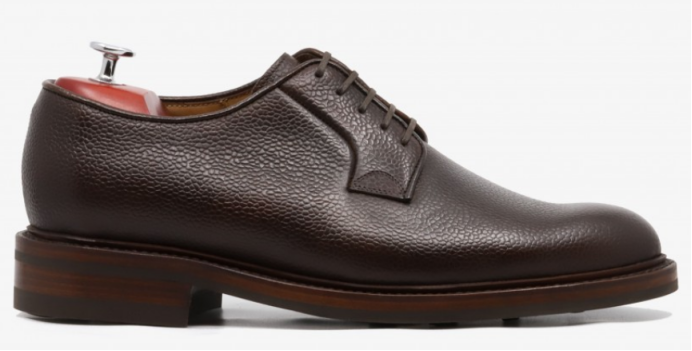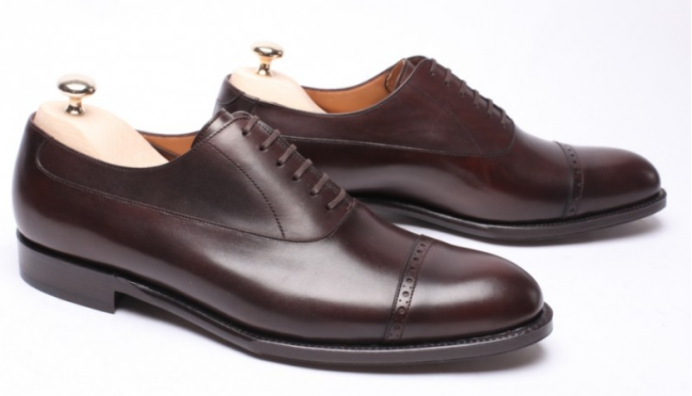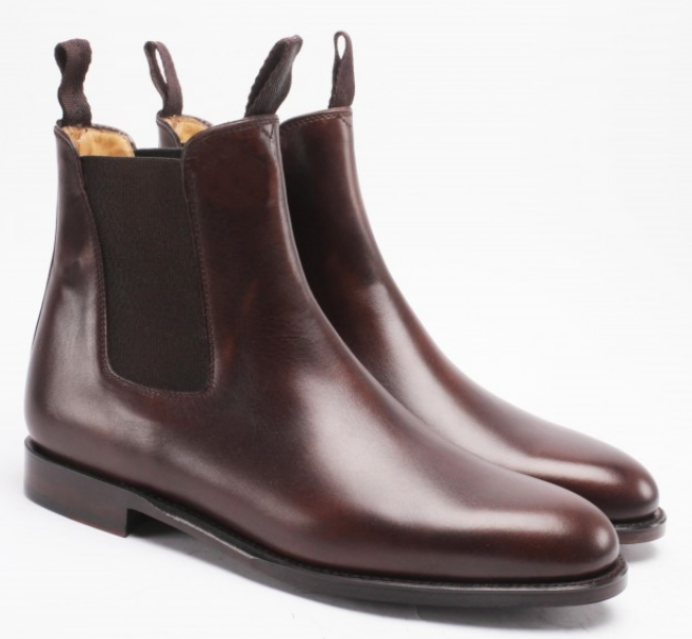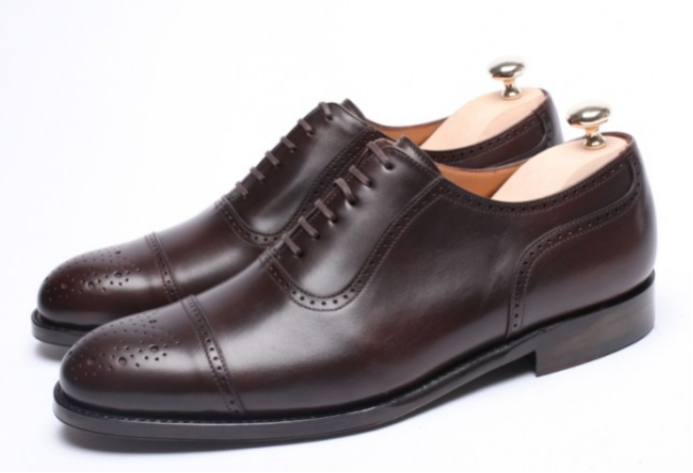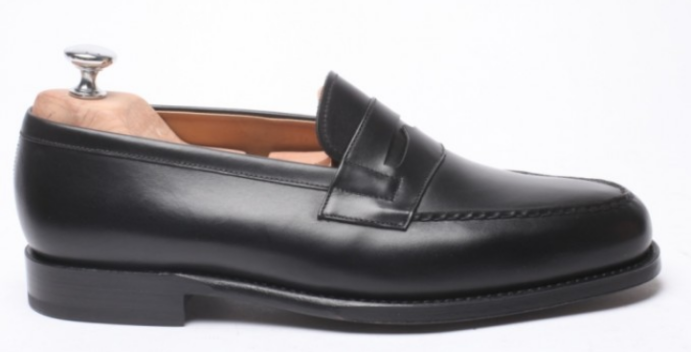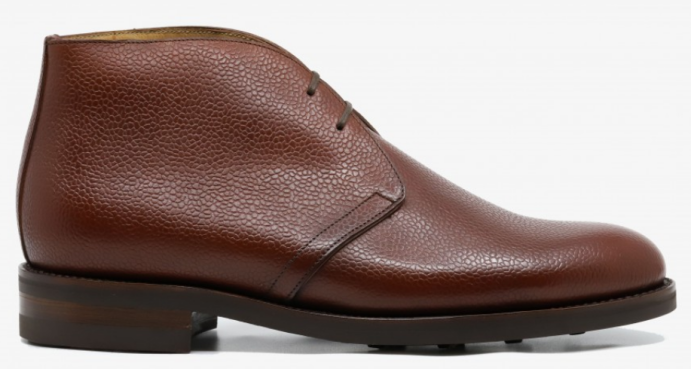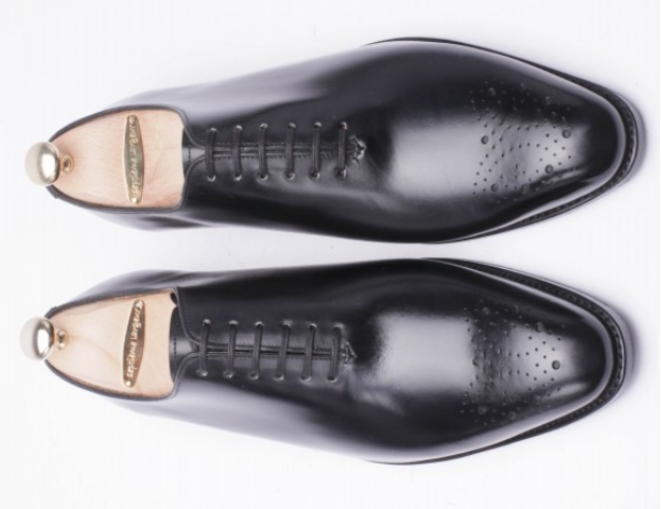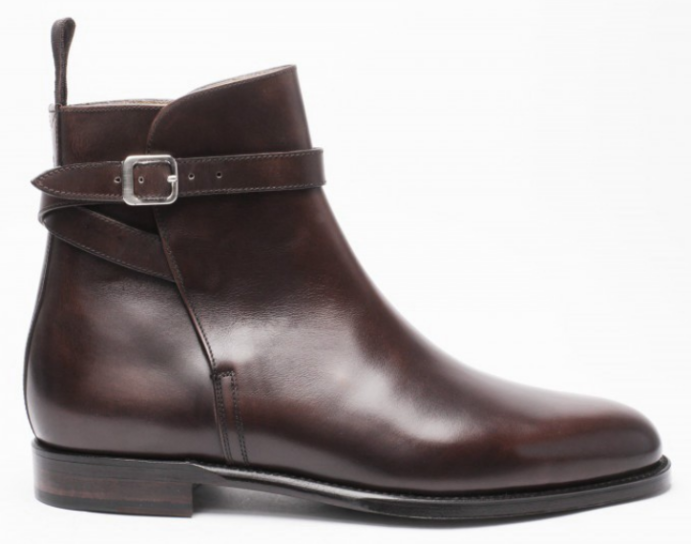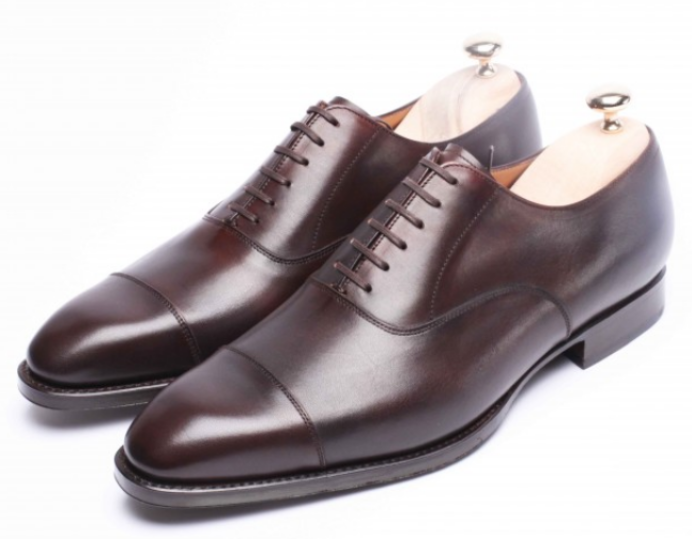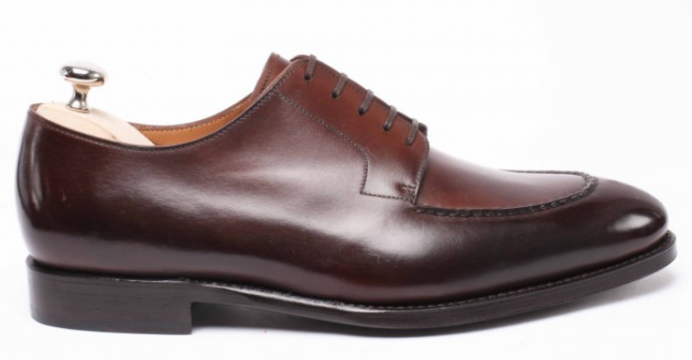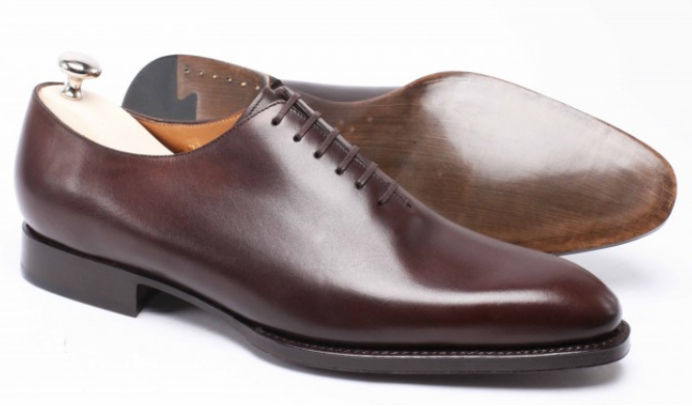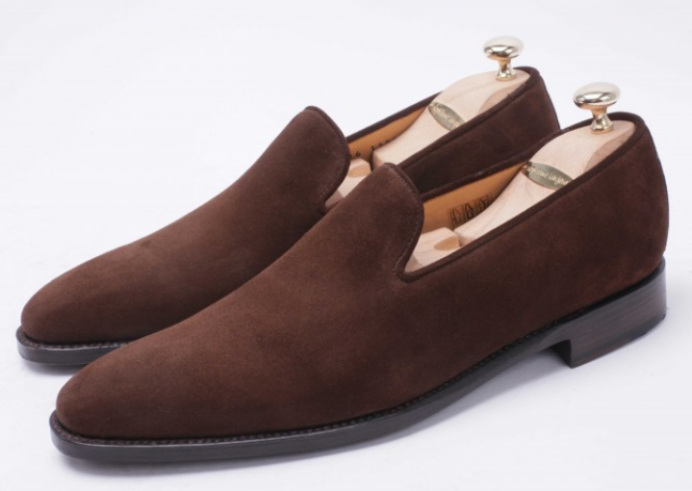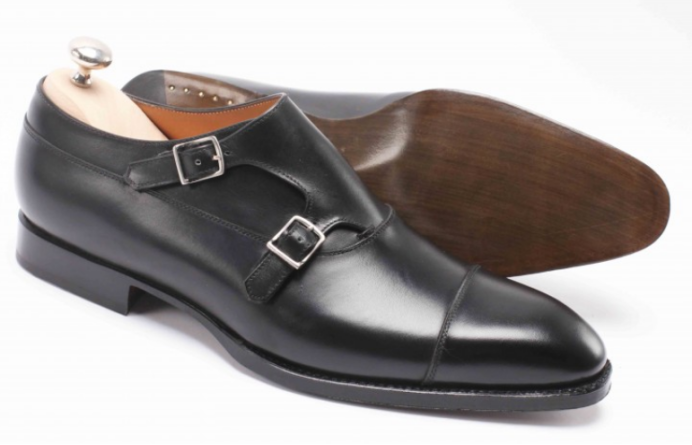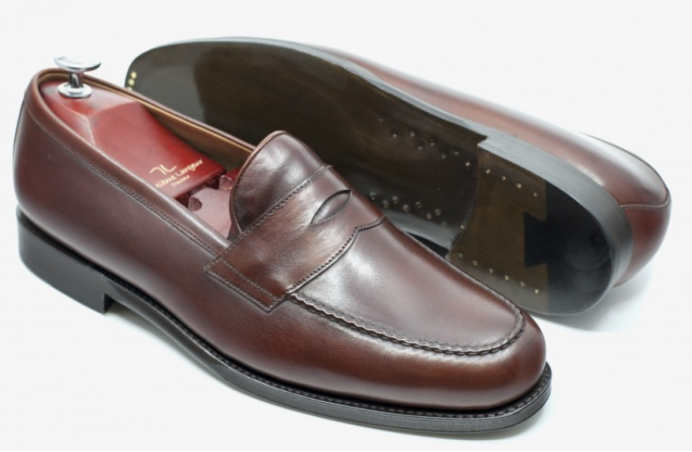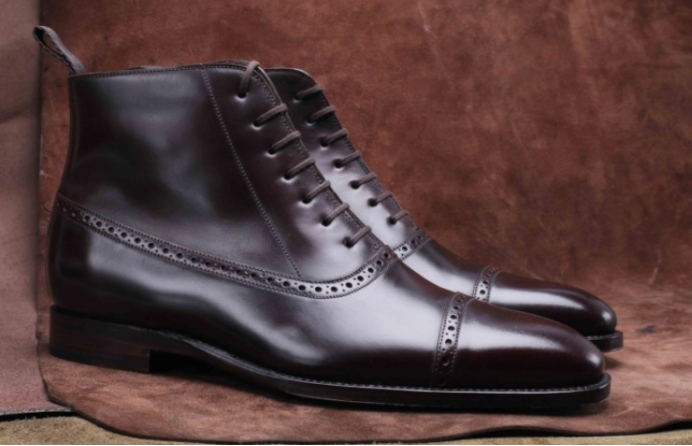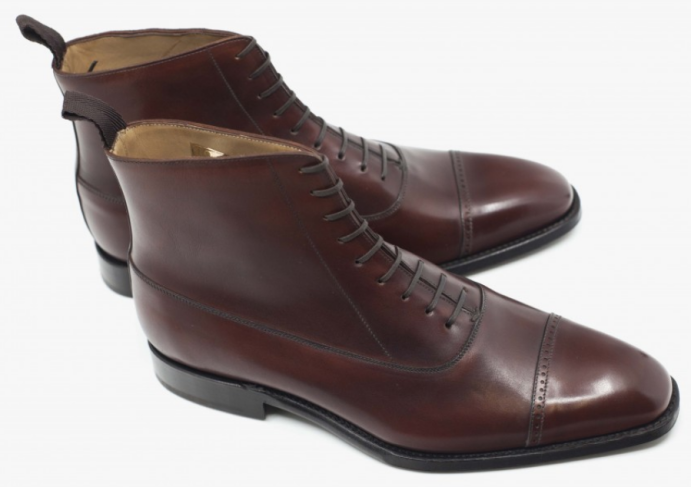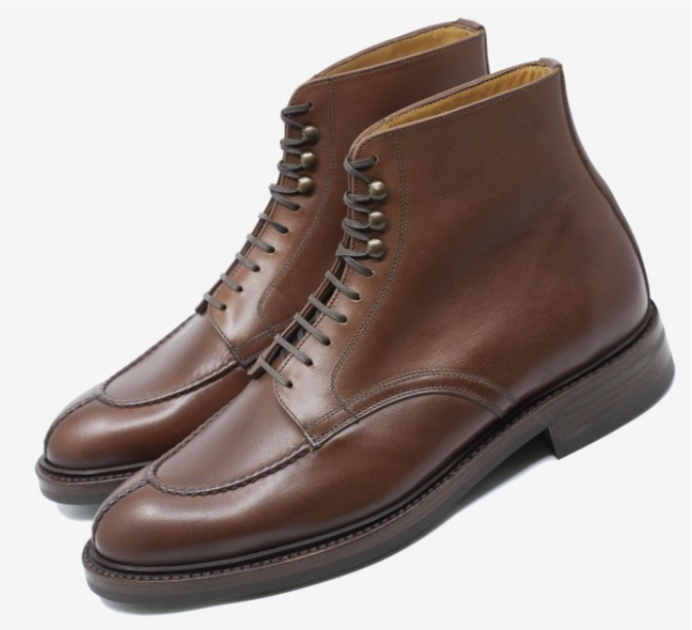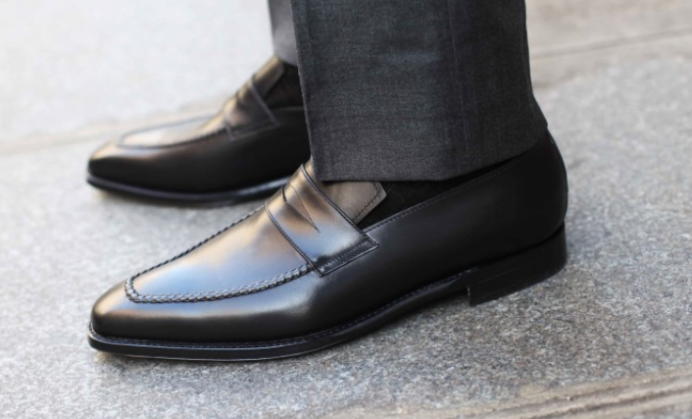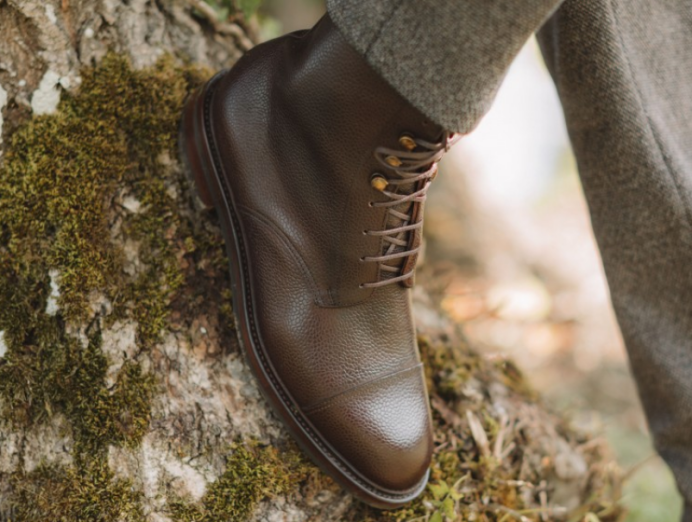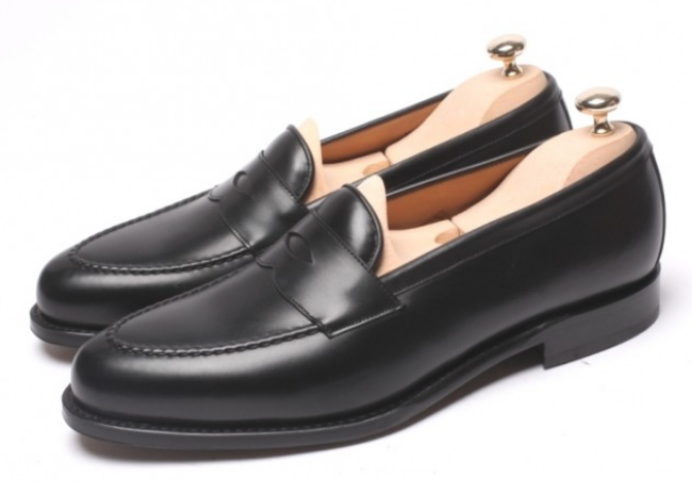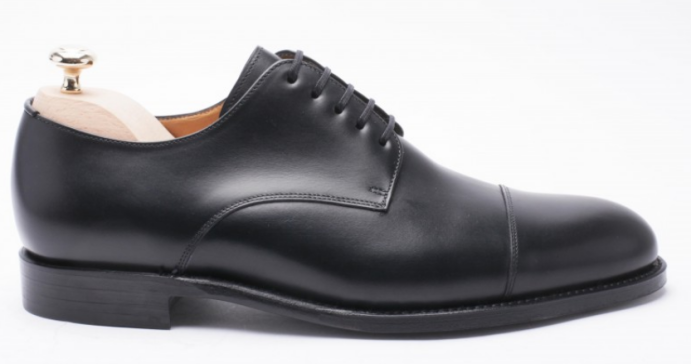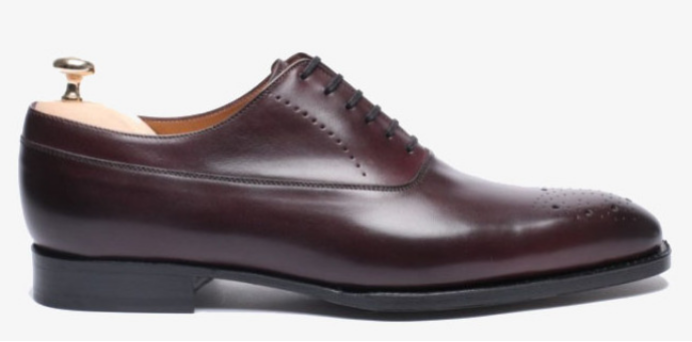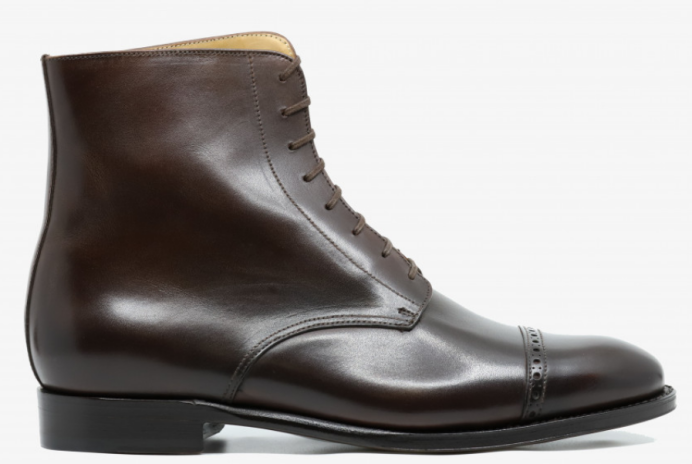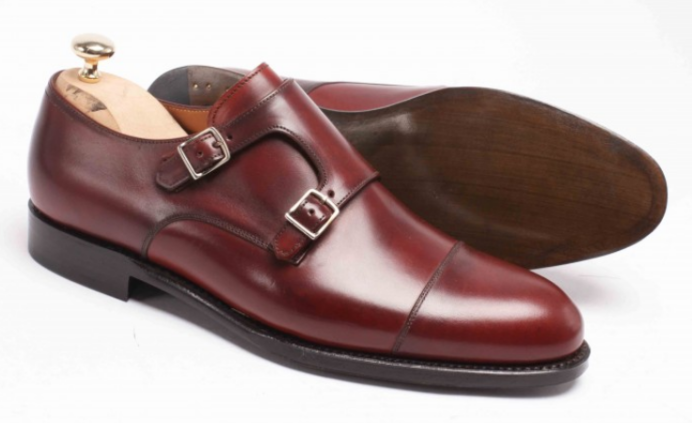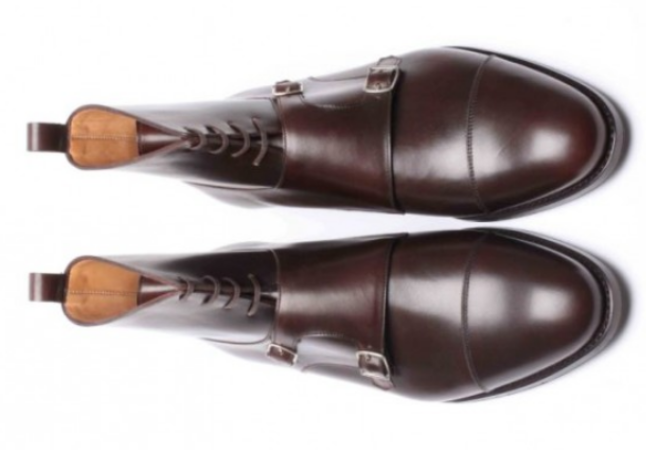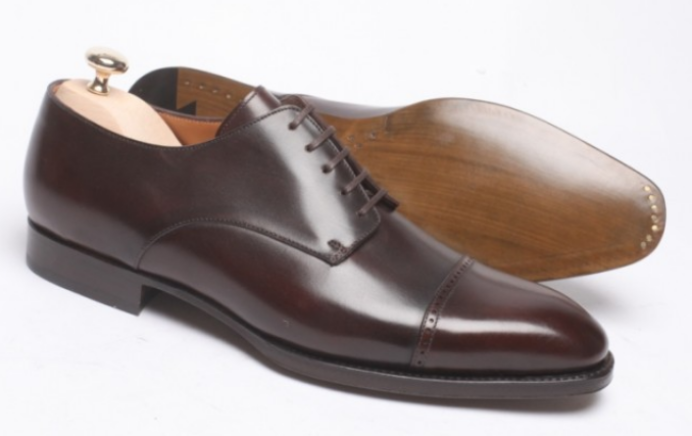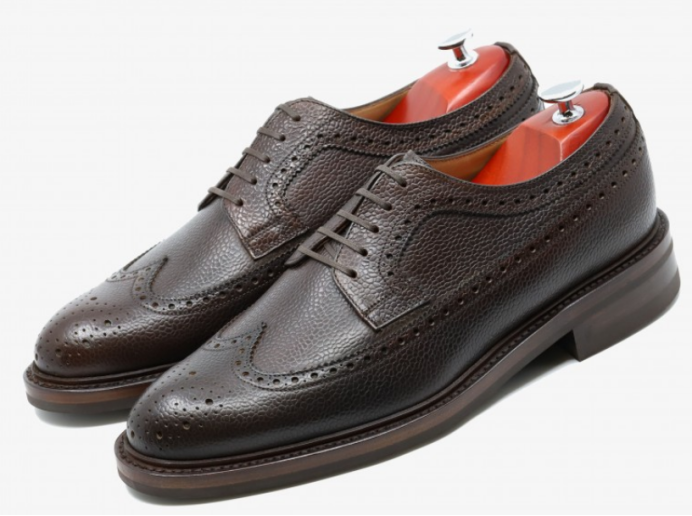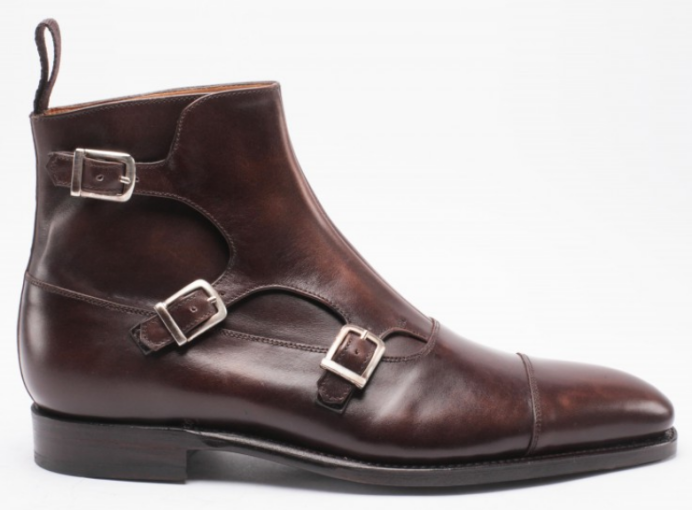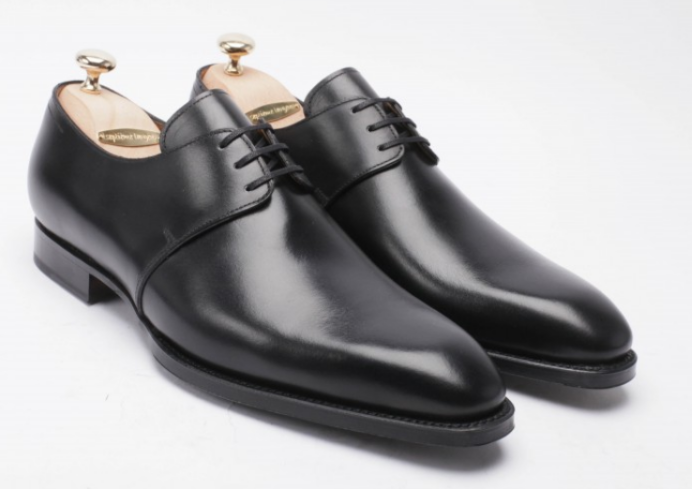 Remark
Every pair is quite decent, most are classic and versatile and the most unique and original three buckles monk boots are just amazing. This is a very great brand!