If SuitSupply is the revolutionary leader in suits market, Spier & Mackay based in Canada is undoubtedly the second in the world. Selling point is also great value.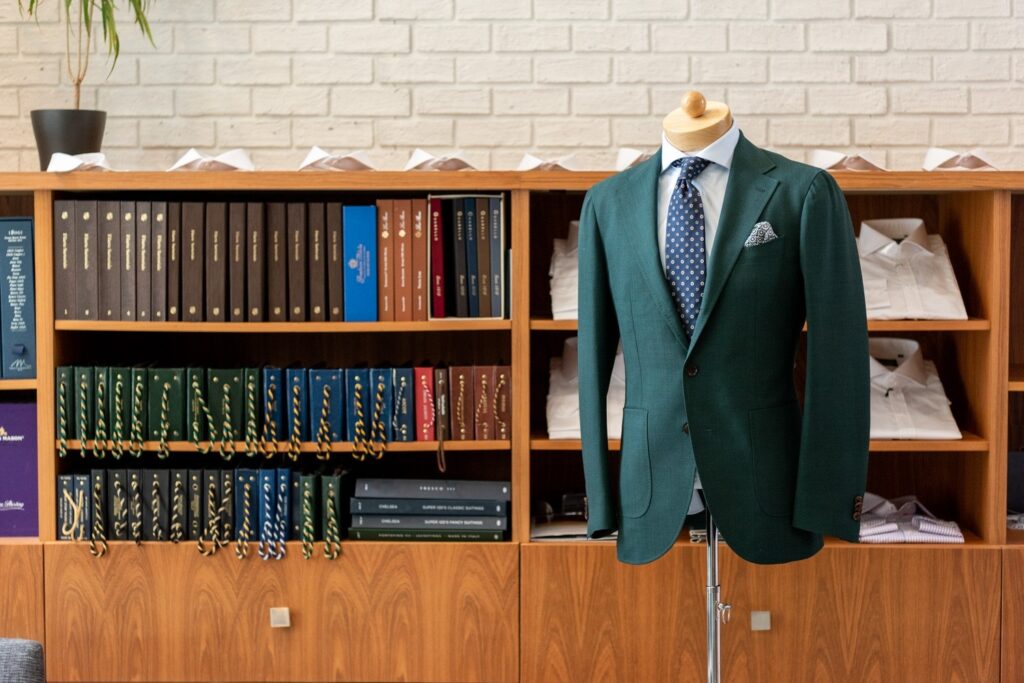 Model Archive series talk about shoes, so we just put their suits away.
As SuitSupply chooses Antonio Maurizi in Italy to make the private label, Spier & Mackay choose someone from Portugal, although whether it is Carlos Santos is unknown.
The price is 300 USD with Goodyear construction.
Have a review of its lineup.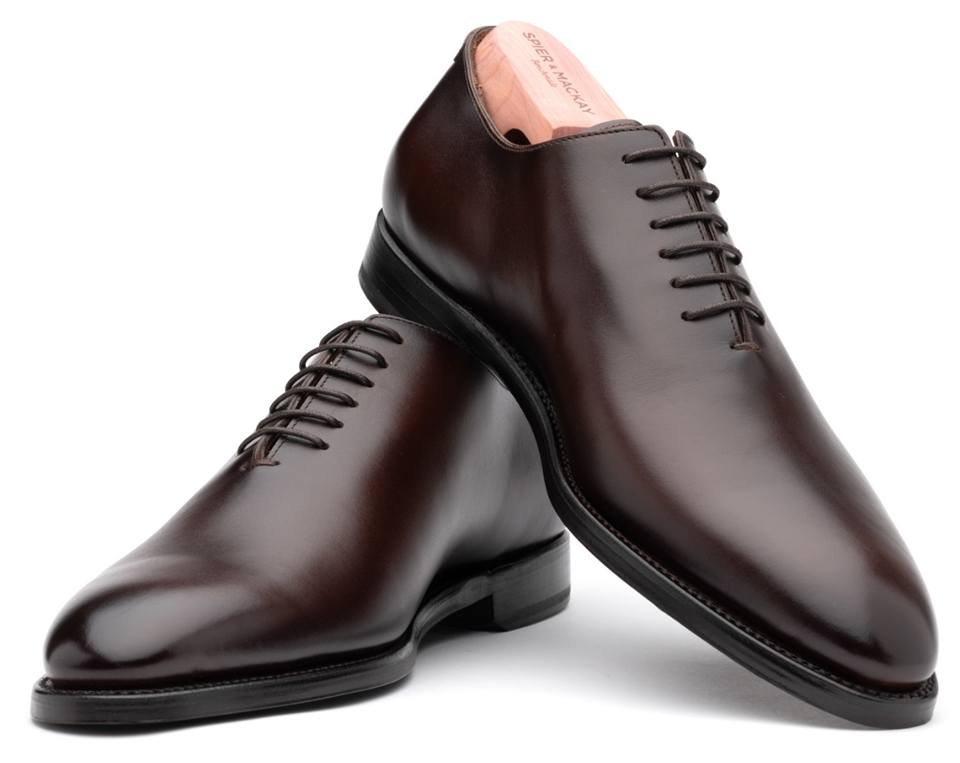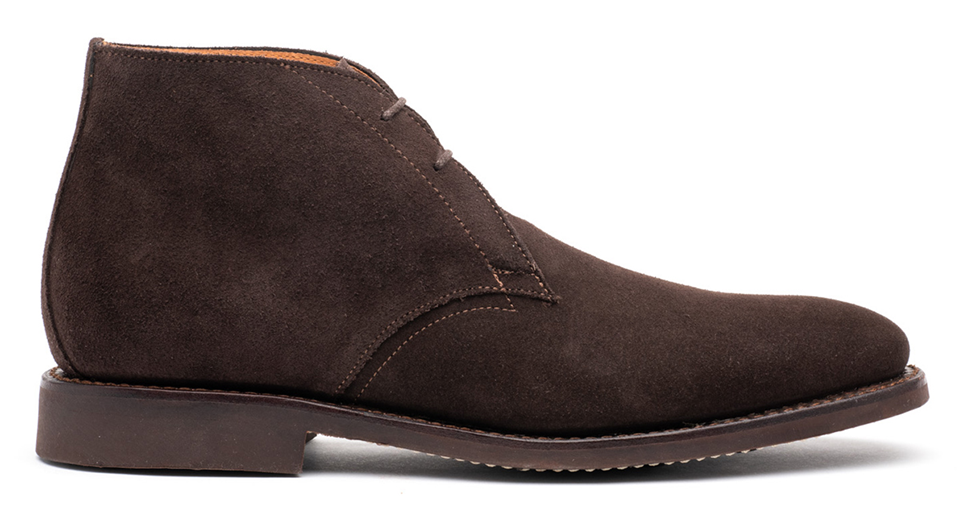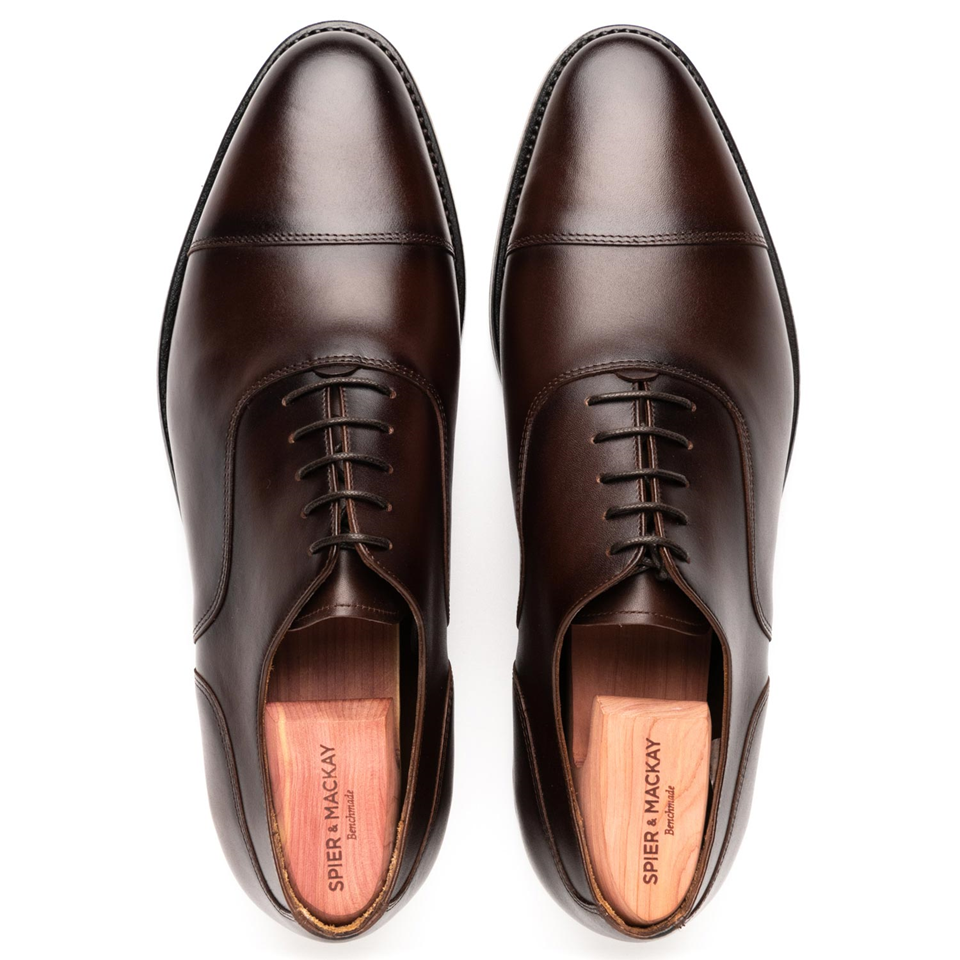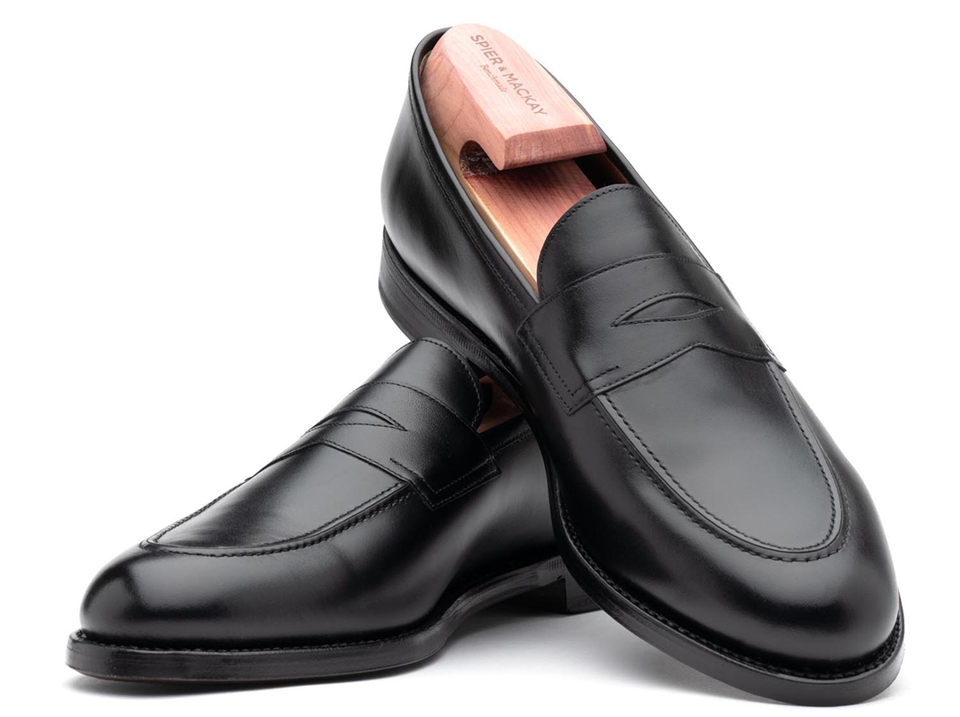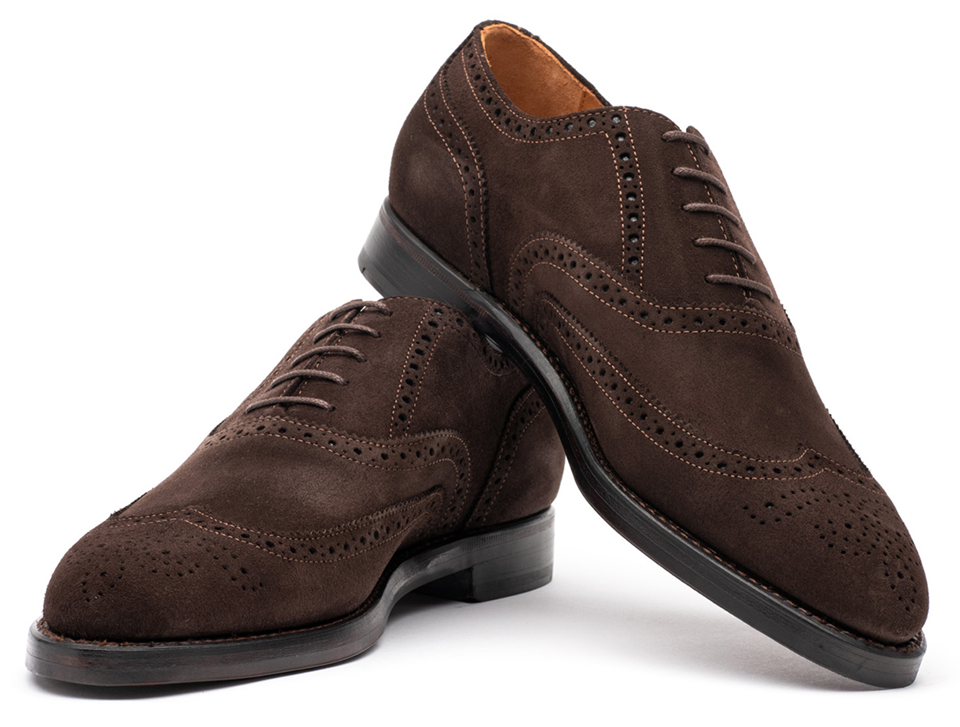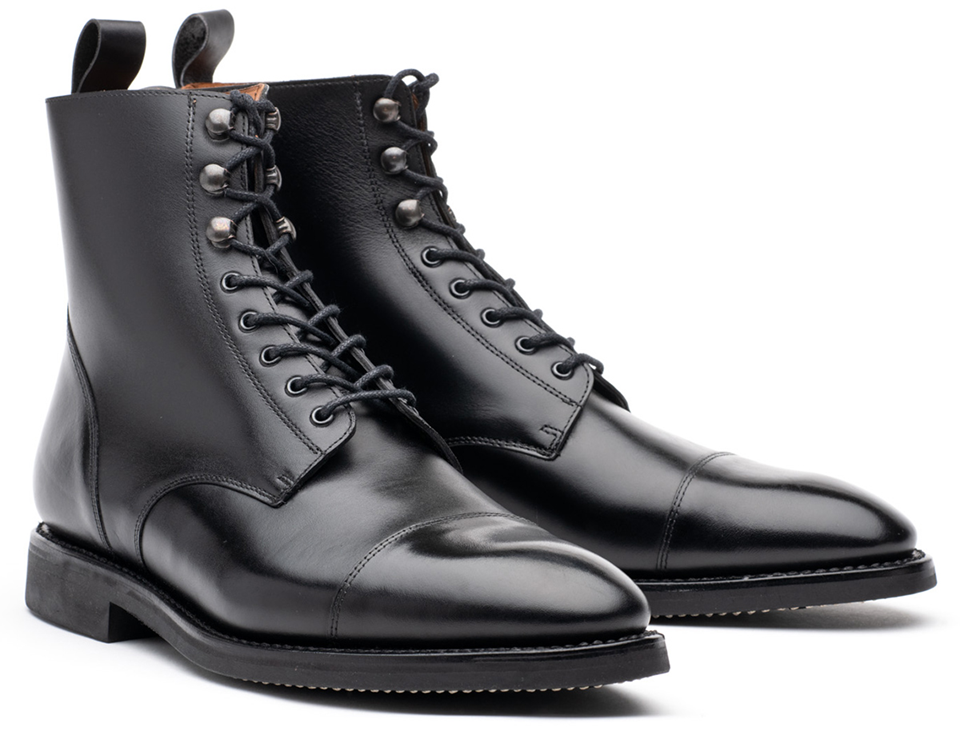 Remark
Very constrained collection covering only the most essential models, a combination of American and European style.
If I have to buy shoes from SuitSupply or Spier & Mackay, the latter wins my business.