Maybe the most hot Italian shoe brand in recently years due to the famous master shoemaker, Stefano Bemer. Sadly this brand now has very little relation with the deceased master.
Brand position is lower than Silvano Lattazi and higher than Paolo Scafora, Santoni, a.testoni, Bontoni and Antonio Meccariello。
The Ready to wear contains three collections.
Tradizione is the top and offers all the bespoke elements and making except making the wooden last for you. The price is 1999 USD.
Classica is the mainline, handwelted but machine stitched outsole for 1350 USD.
Essenziale is the entry collection, cooperated with Simon Crompton of blog Permanent Style for 999 USD.
Let us have a look at the models.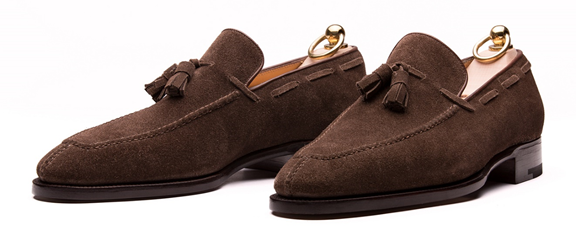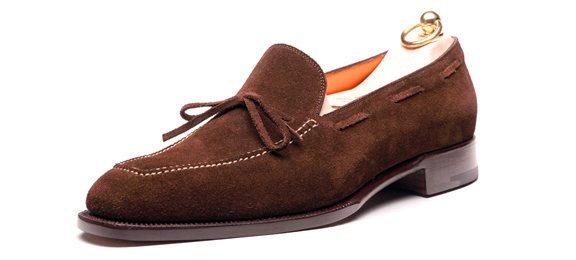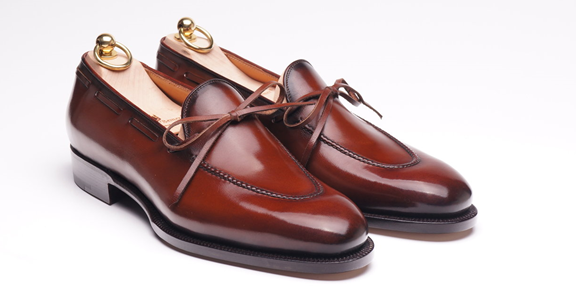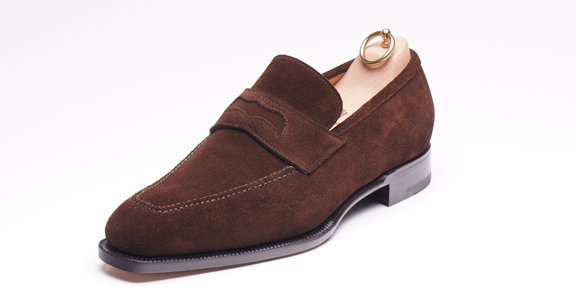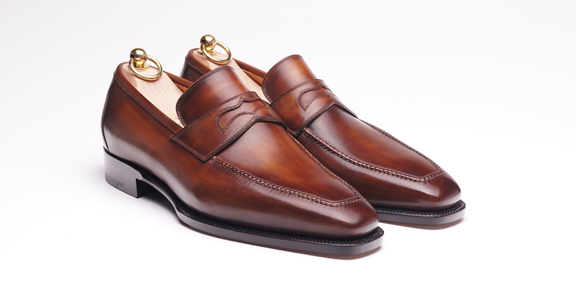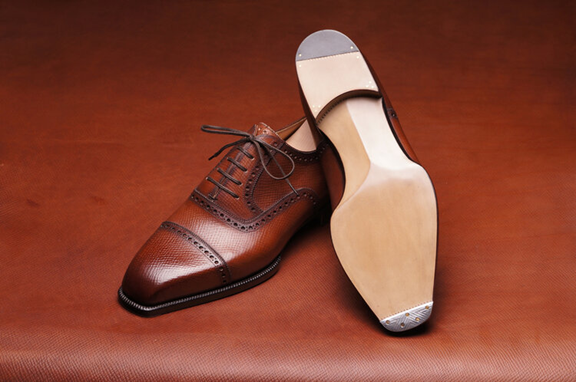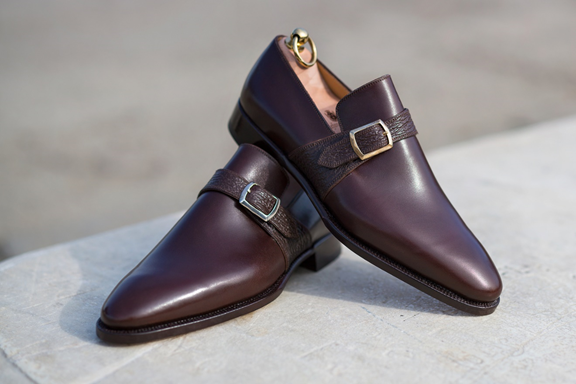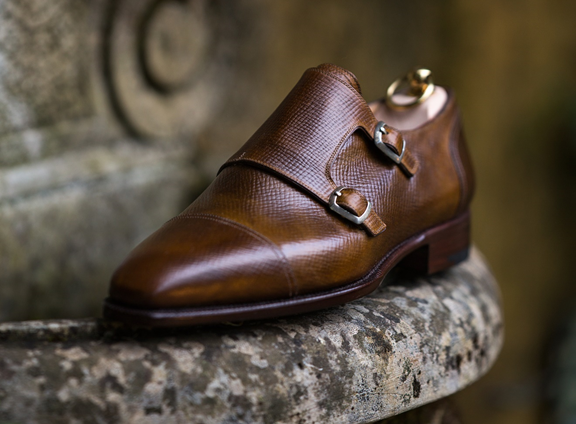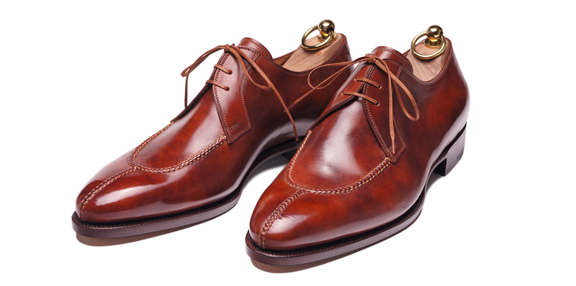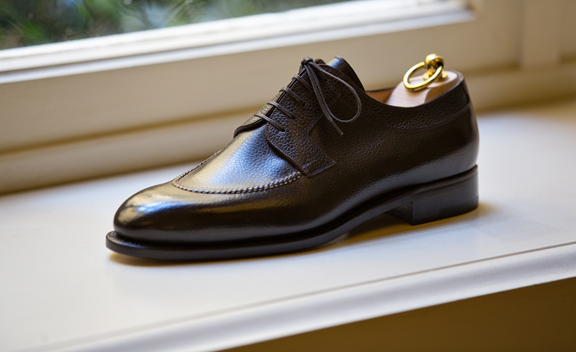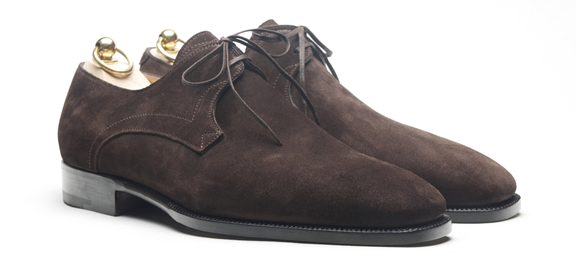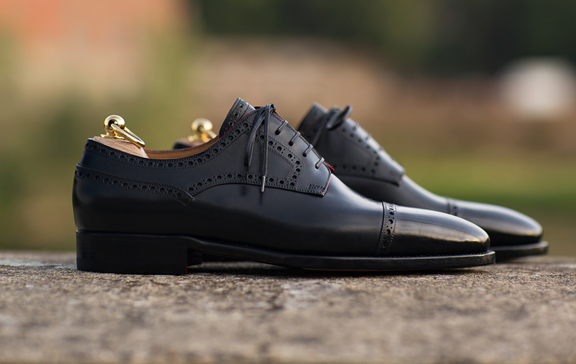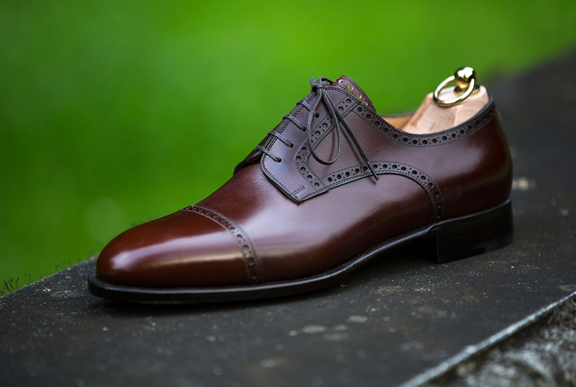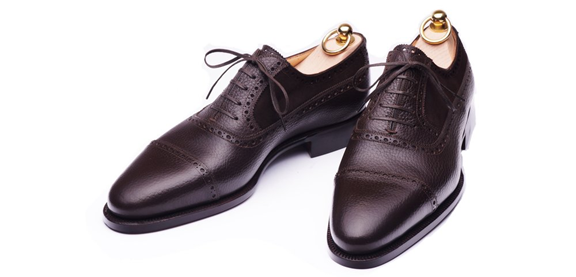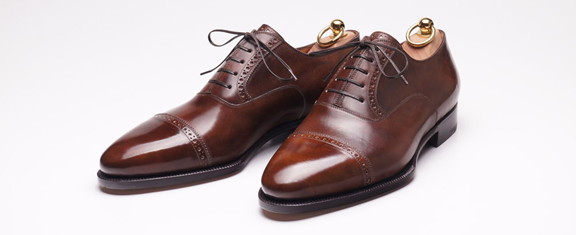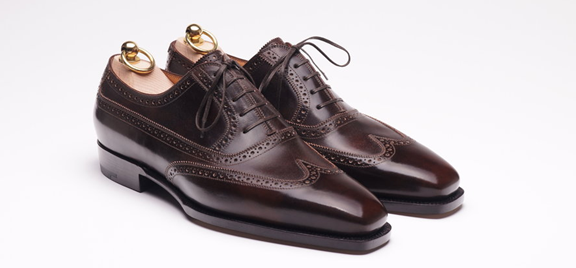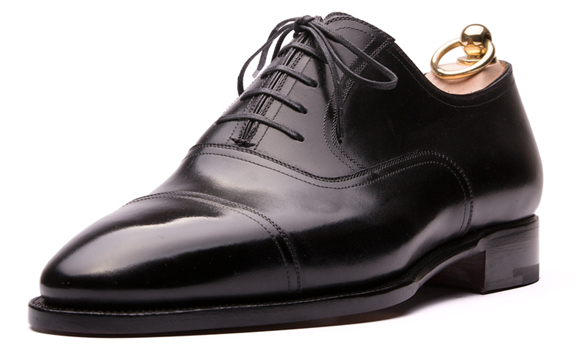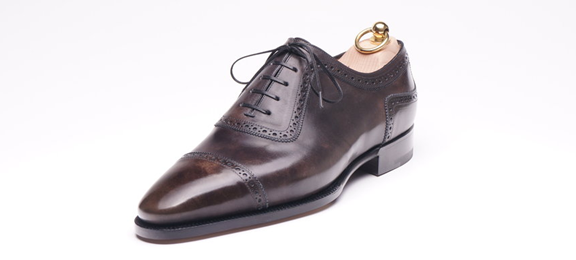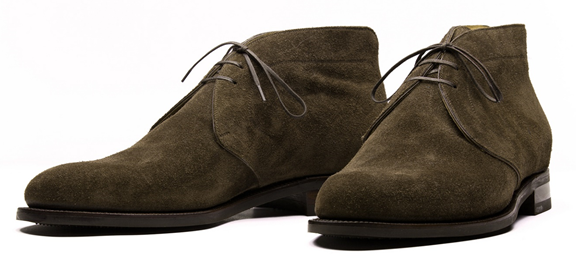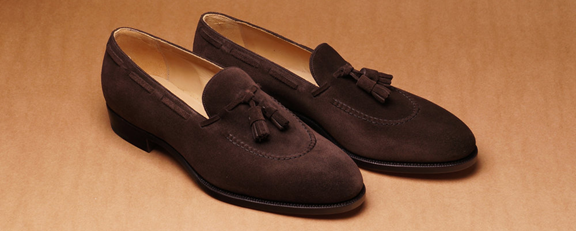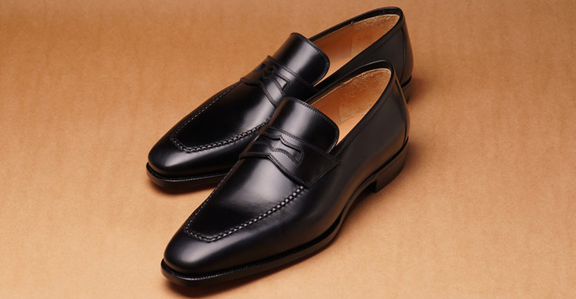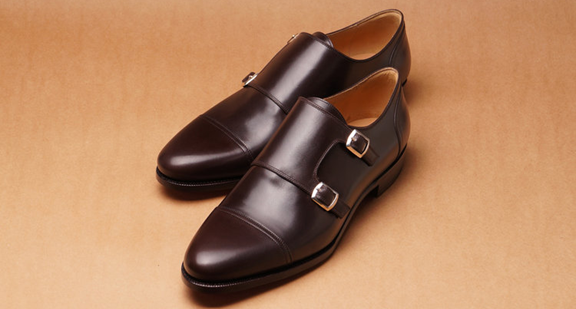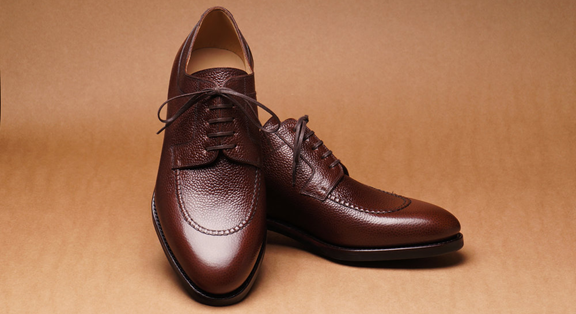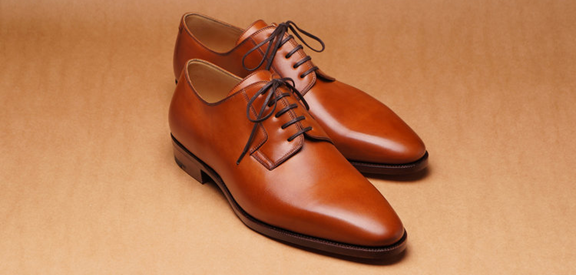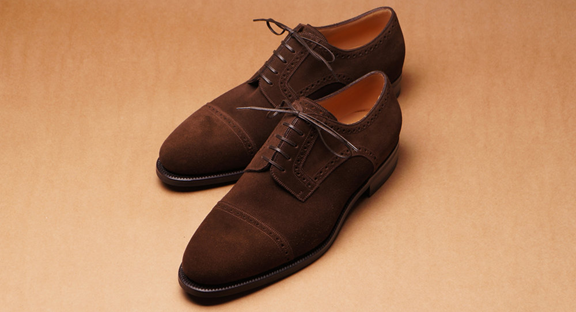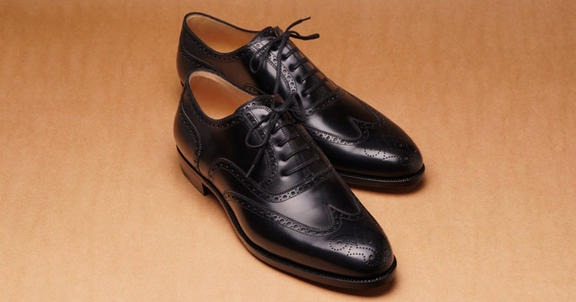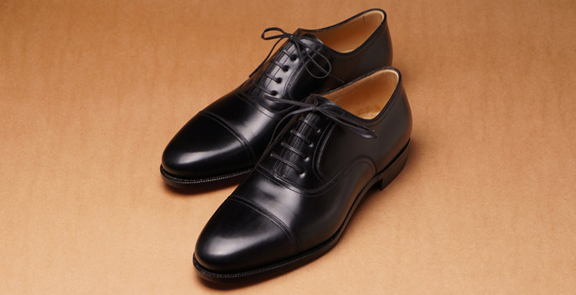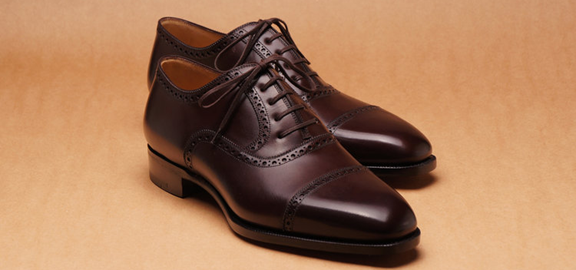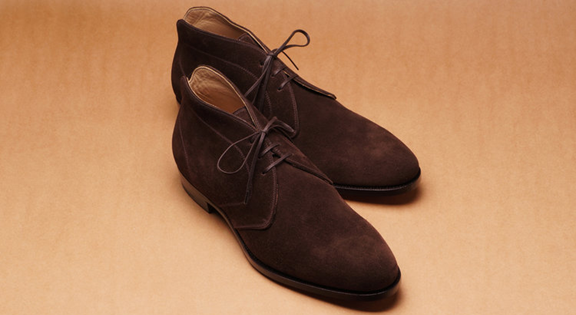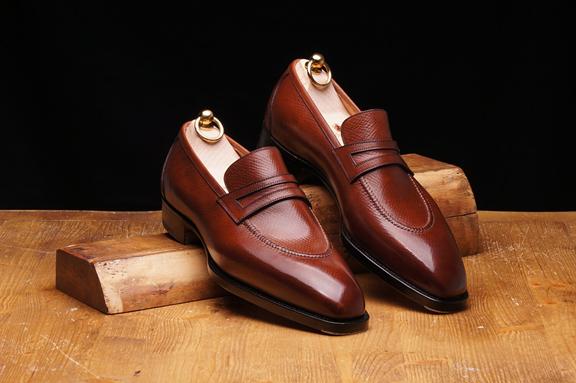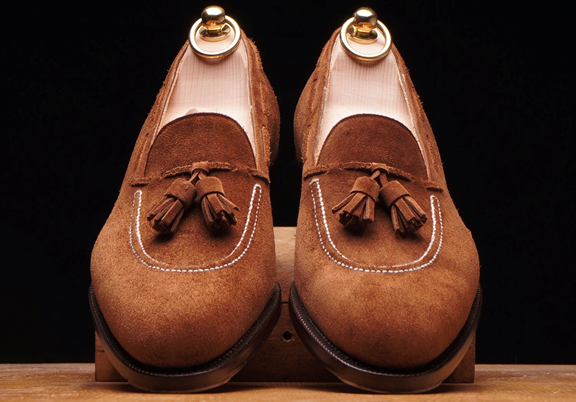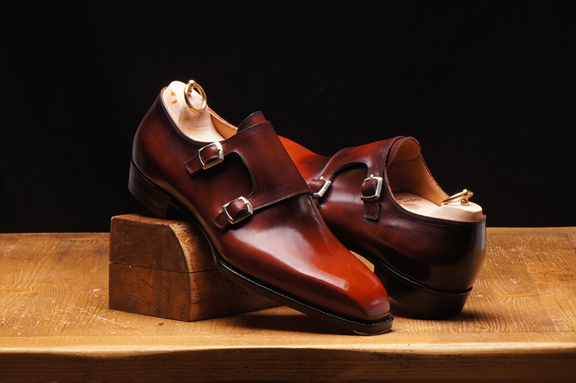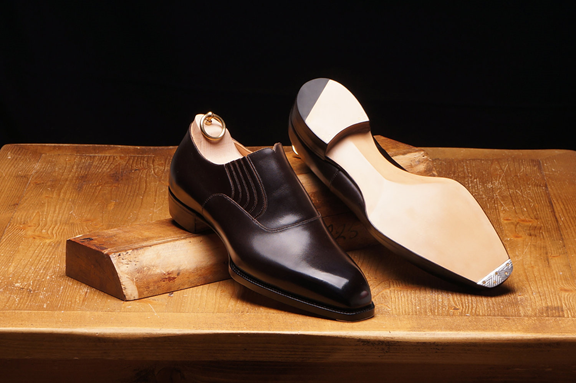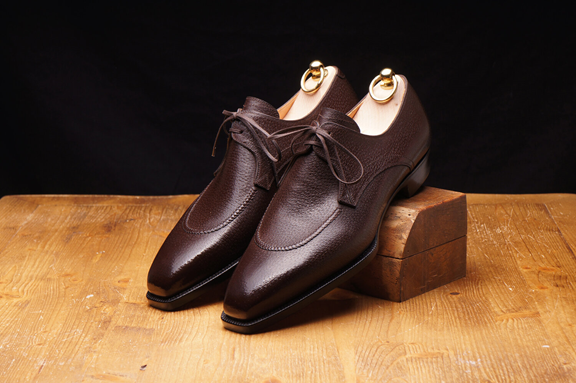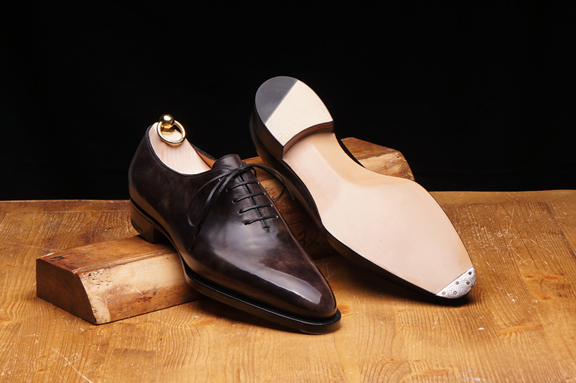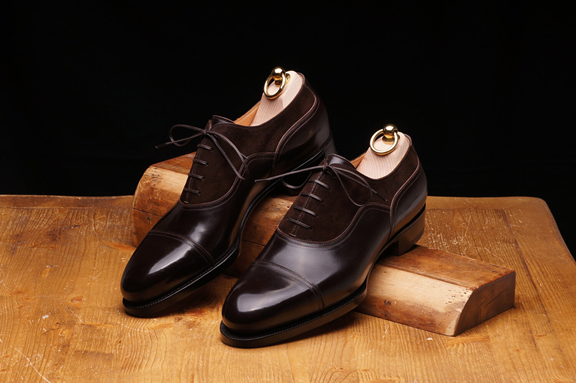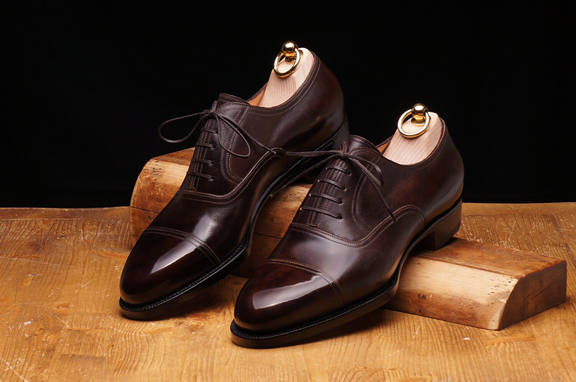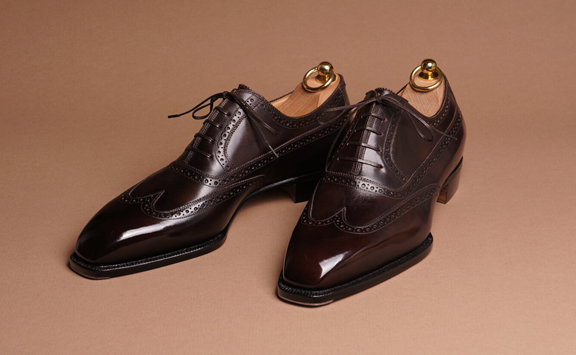 Remark
The naming rule is the number stands for model, the letter before number is the collection, if only number is present, it is Classica.
The completeness of Classica is also very good and the lasts are so unique, I believe every shoe lovers want to have one pair for his own.