I have many articles talking about John Lobb Paris, because I am a fan appreciating its lasts, patterns and leather quality. Before Gaziano & Girling introduces bespoke technique into Ready To Wear, John Lobb and Edward Green were the epitome of industrial shoemaking.
Although John Lobb has a very long history, the Ready To Wear business is not as old as many assume.
Hermes acquired the license from John Lobb St. James in 1976 to make Ready To Wear shoes, the first thing Hermes needed to do is finding a factory.
At that time, best shoe factories with best price were in England, more precisely, Northampton. Hermes chose Crockett & Jones.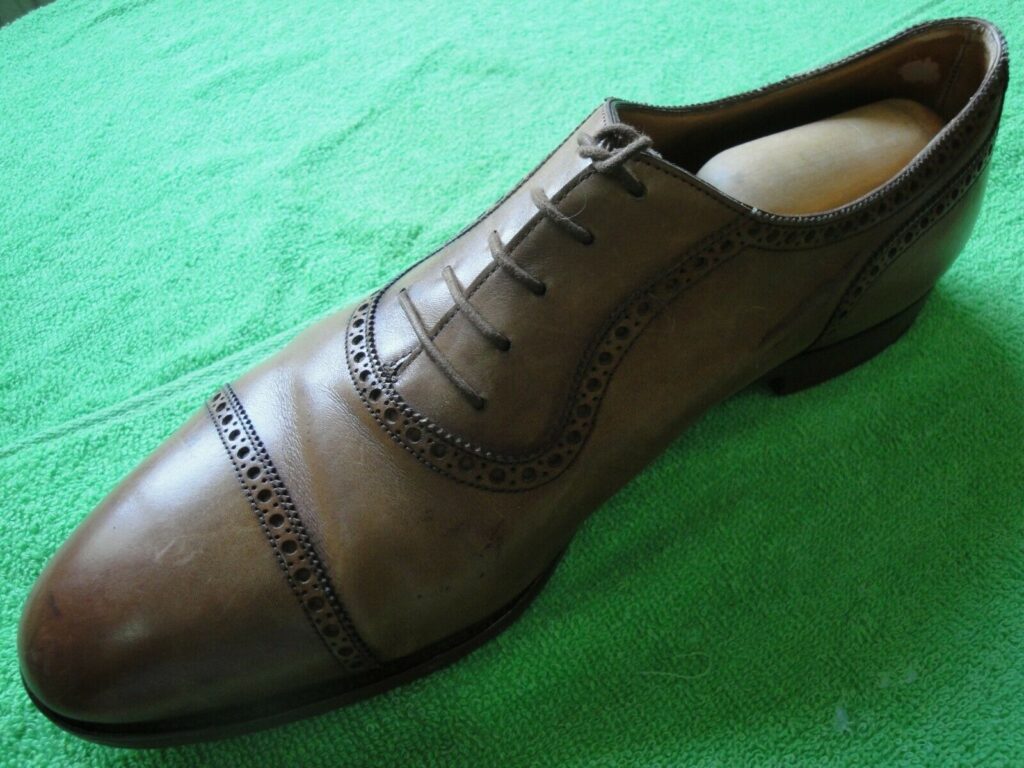 To meet the specification of John Lobb Paris, Crockett & Jones even upgraded its production line.
First Conclusion, Crockett Jones made John Lobb Paris.
In 1982, Hermes did not like the idea of outsourcing production and purchased the factory of Edward Green, moved production inhouse.
Crockett & Jones upgraded production line and the customers run away, and it had no choice but released its own premium line, Handgrade to utilize this line.
Edward Green carried its old machines to a new place and prospered ever since.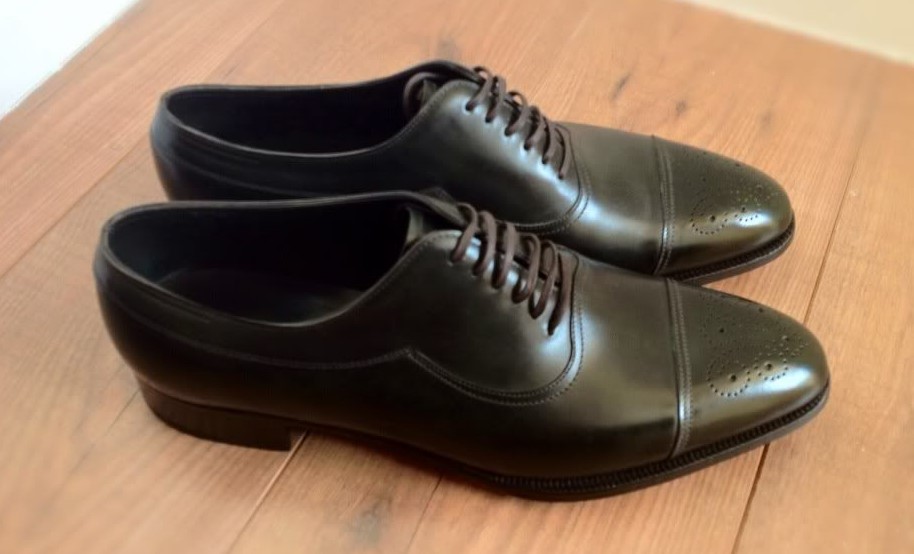 Second Conclusion, Edward Green made John Lobb Paris.
Is that all? Not so fast.
Hermes has dress shoes as well made in Italy. So when it had the right to sell John Lobb Ready To Wear, the first country it looked at was Italy. But it cared quality very much, so workshop Bonora was chosen and made four models for John Lobb Paris: Philip, Matta, Edeline and Dodero.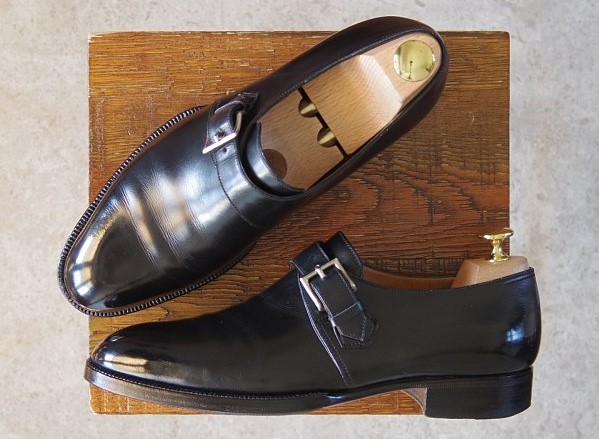 Please note, all these shoes are handwelted and handmade, which is of great quality.
Third Conclusion: Bonora made John Lobb Paris.
We summarize here:
Timeline: Bonora to Crockett & Jones to Edward Green
Quality or value: Bonora = Crockett & Jones Handgrade = Edward Green = John Lobb Paris