Yearn Shoemaker is more known in China with the name SLIMSHOES.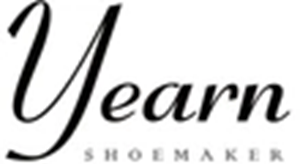 I found they just launched their official website which is very exquisite. look here: https://yearnshoemaker.com/
I slandered SLIMSHOES has not model name for there shoes, while Yearn Shoemaker has clear model number which is good, price at 419 USD.
There are 5 lasts with thorough introduction.
Let us review its models.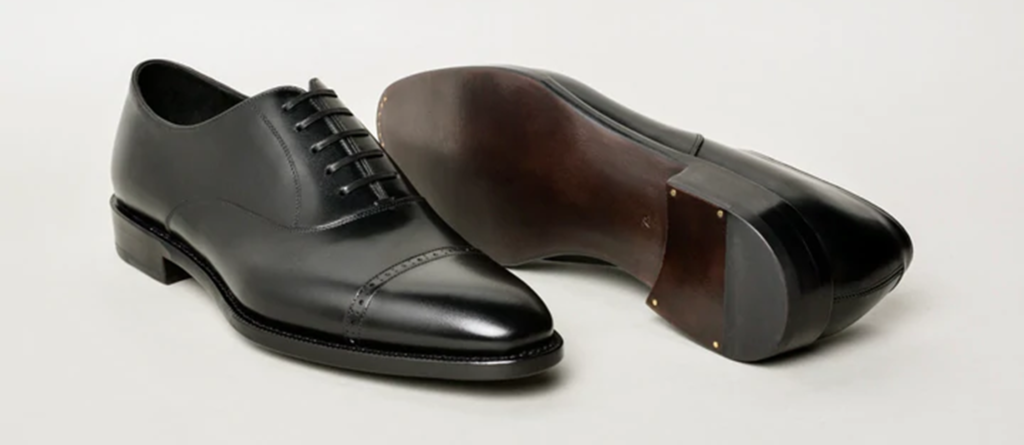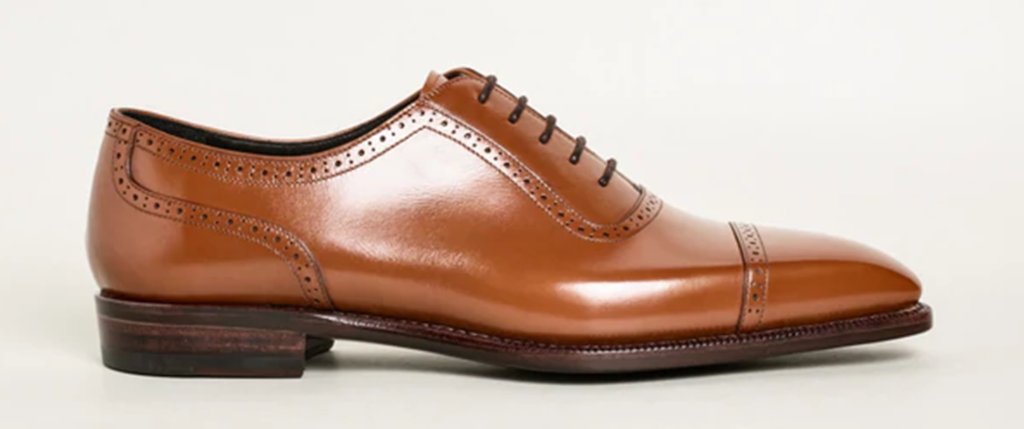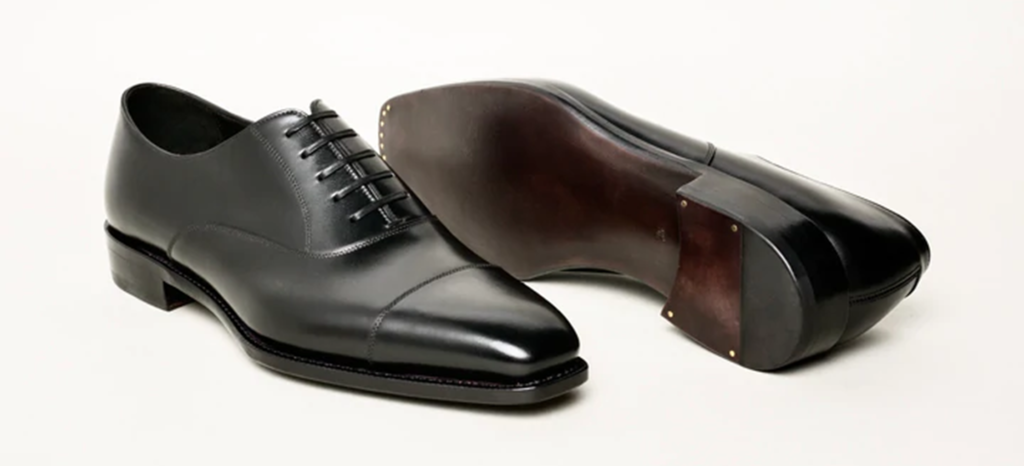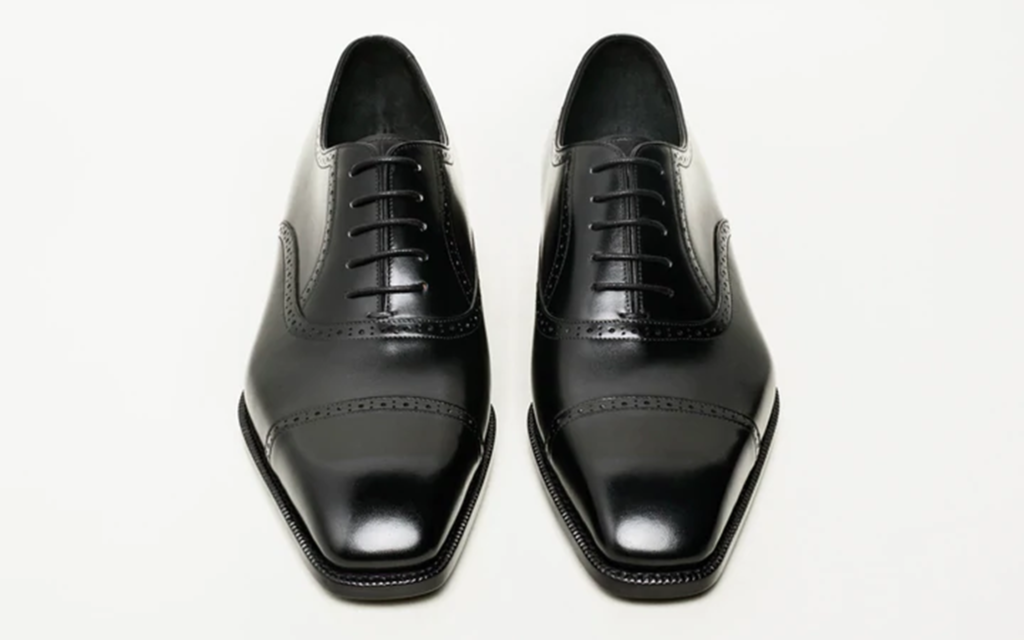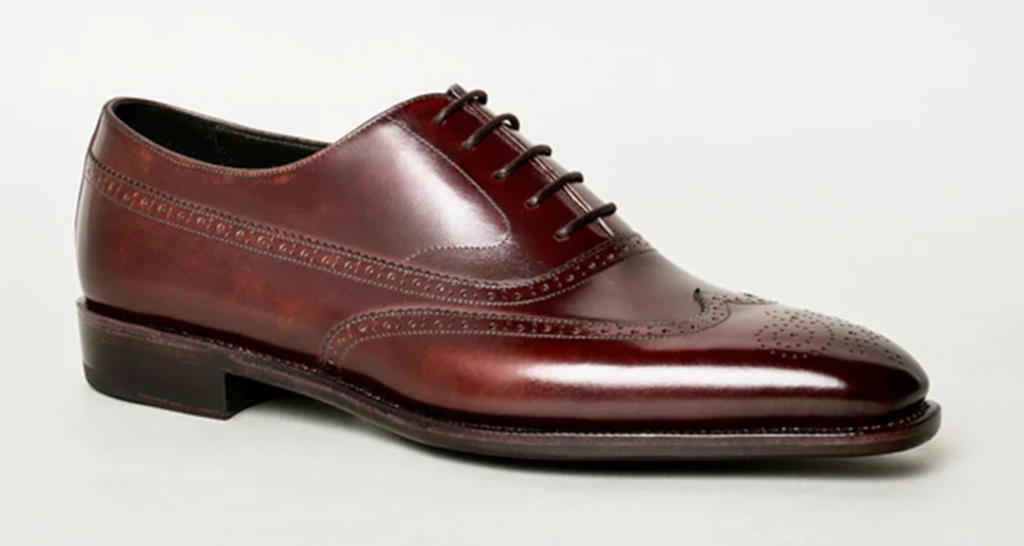 OXF. 593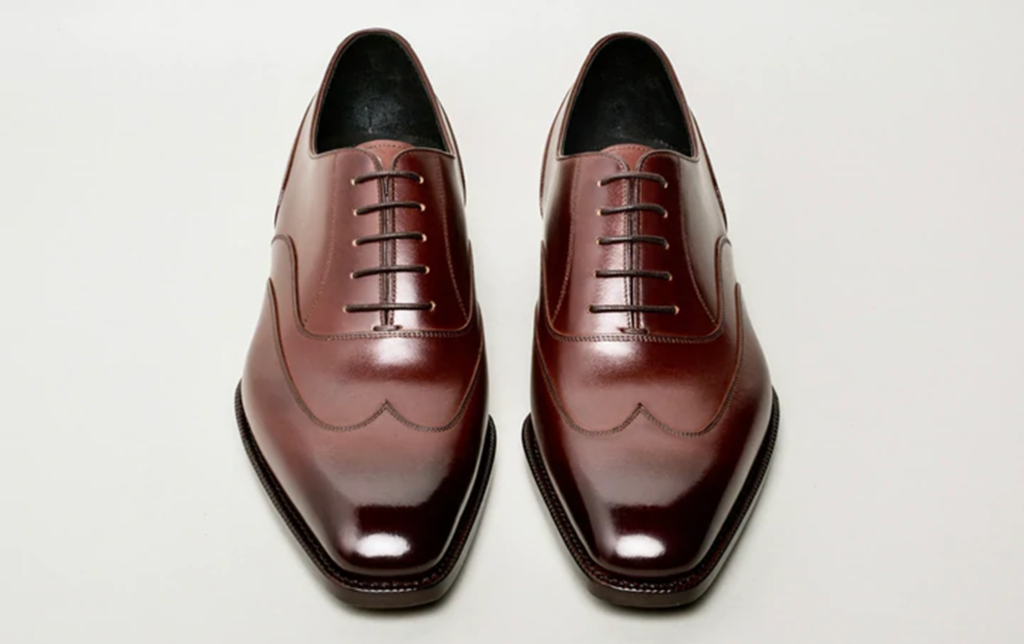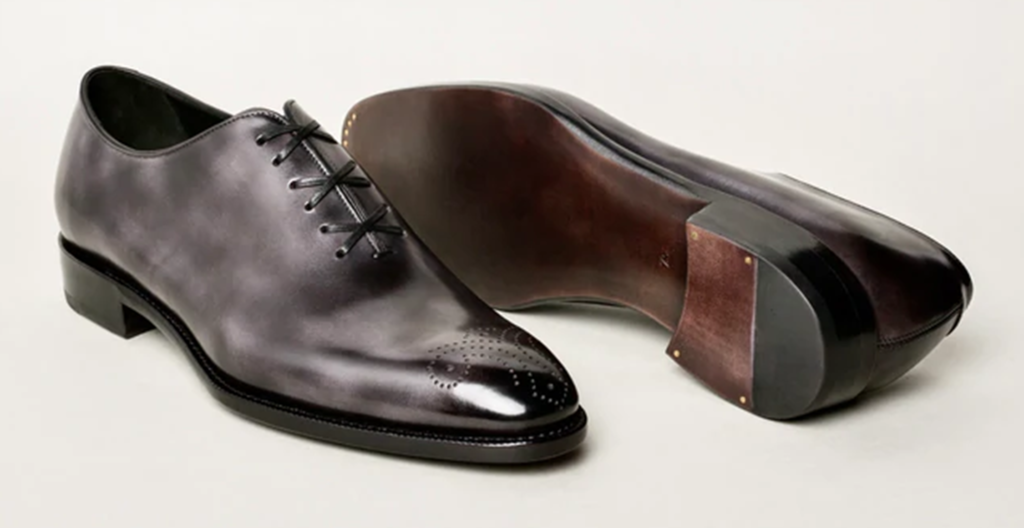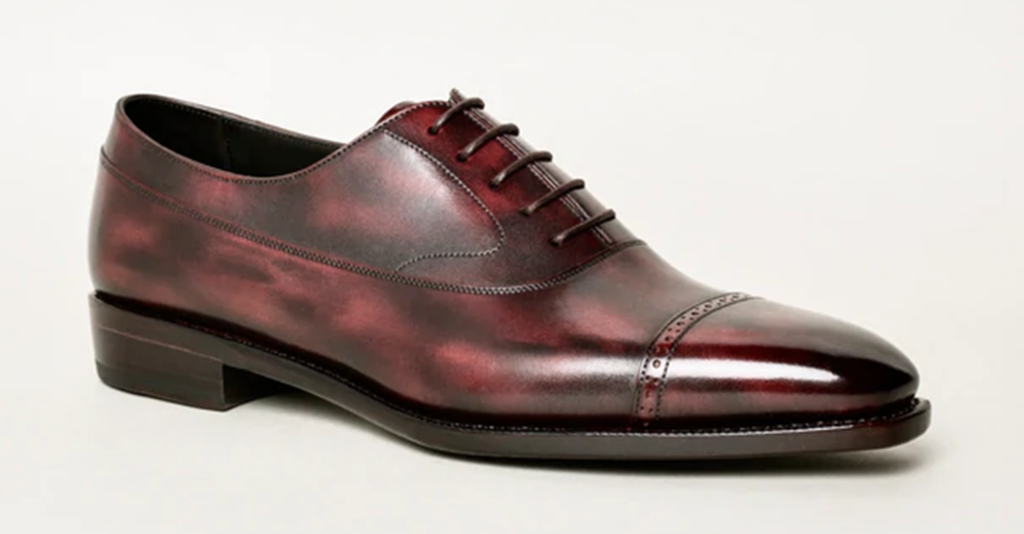 OXF. 526
OXF. 338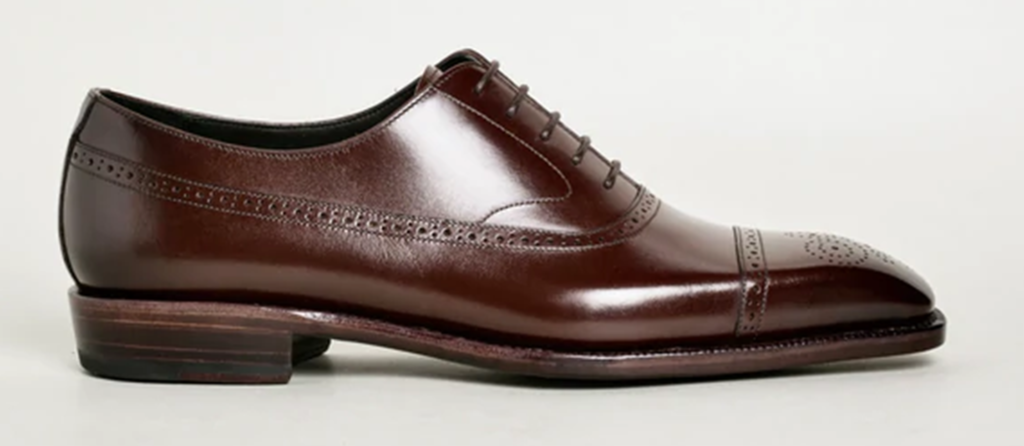 OXF. 792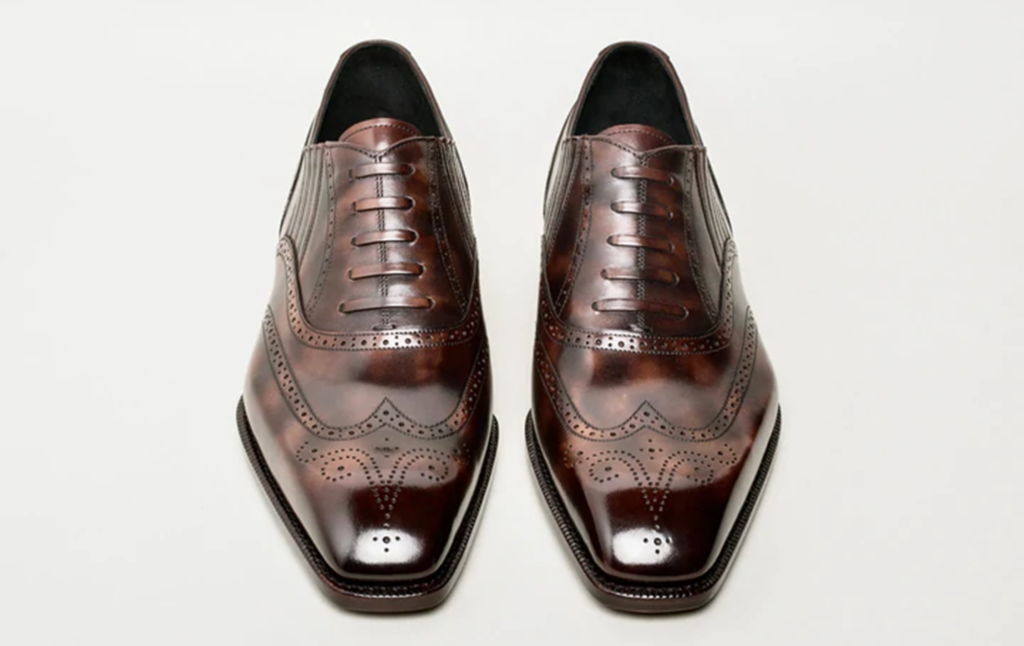 OXF. 768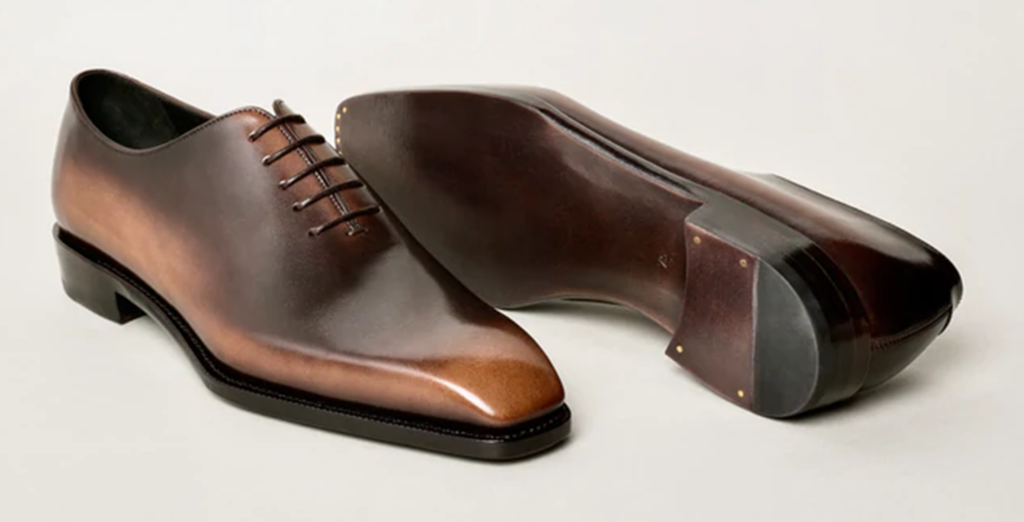 OXF. 719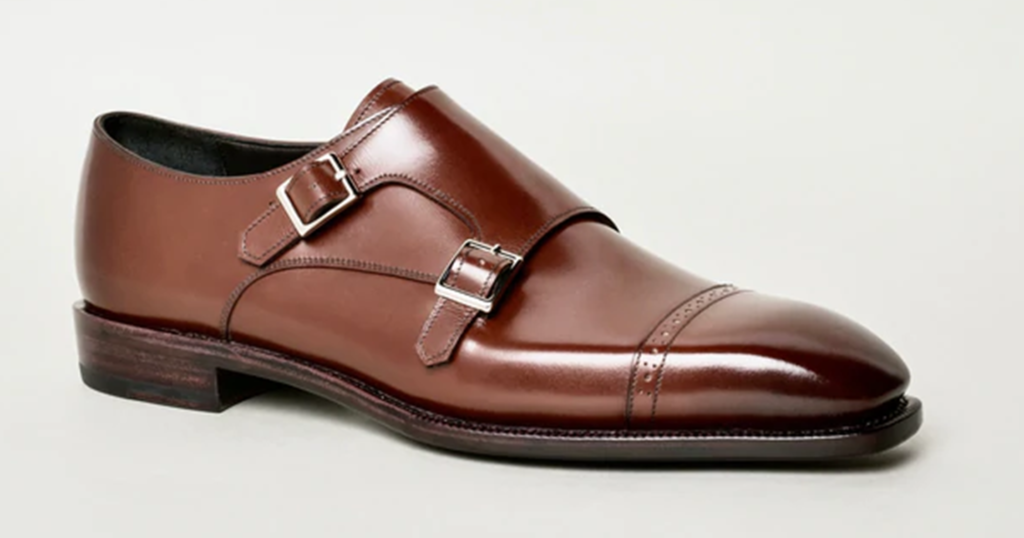 MON. 723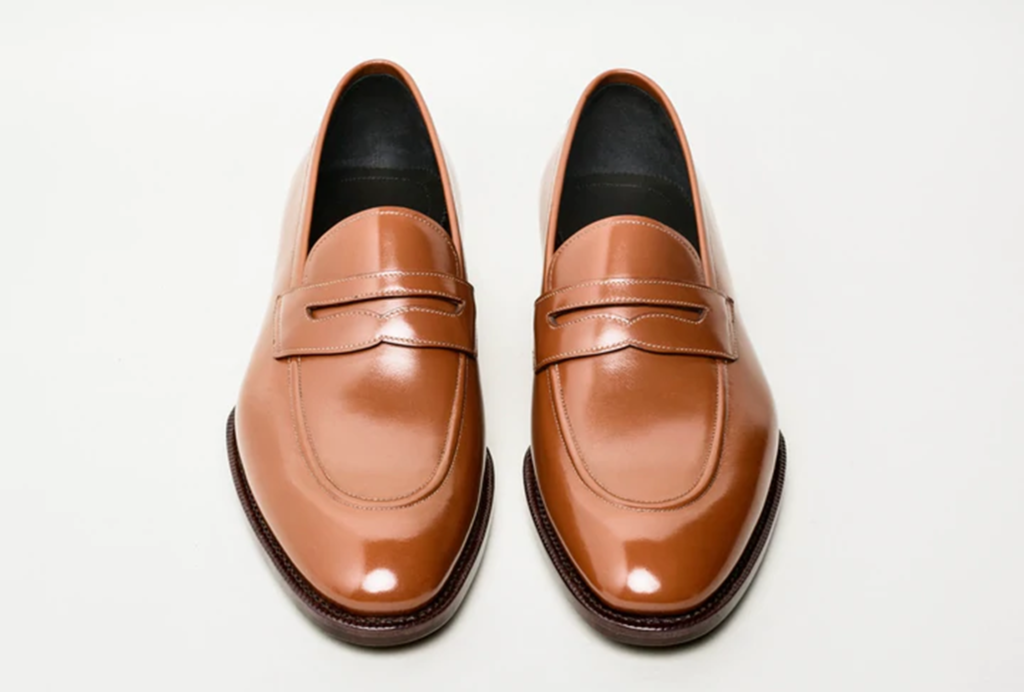 LOF. 814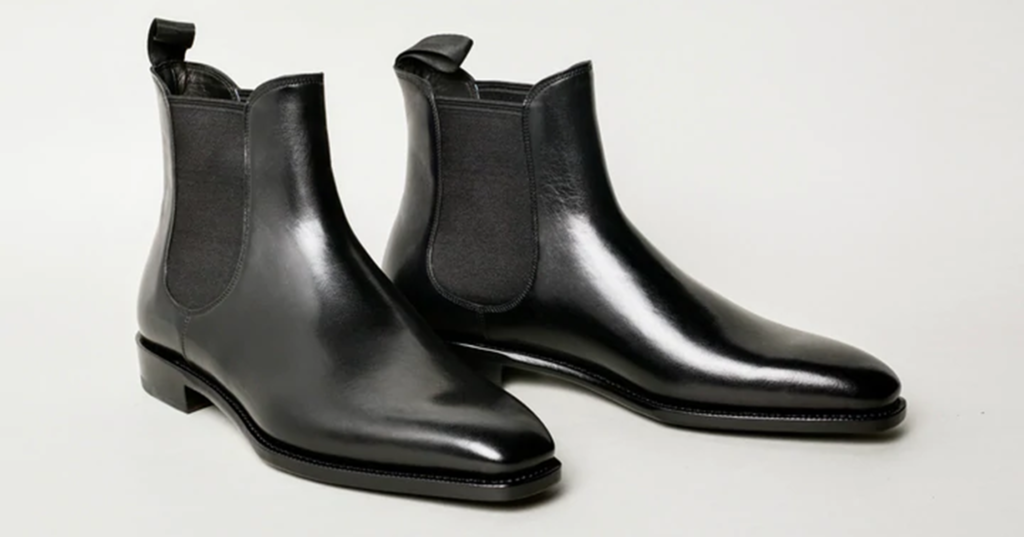 BTS. 211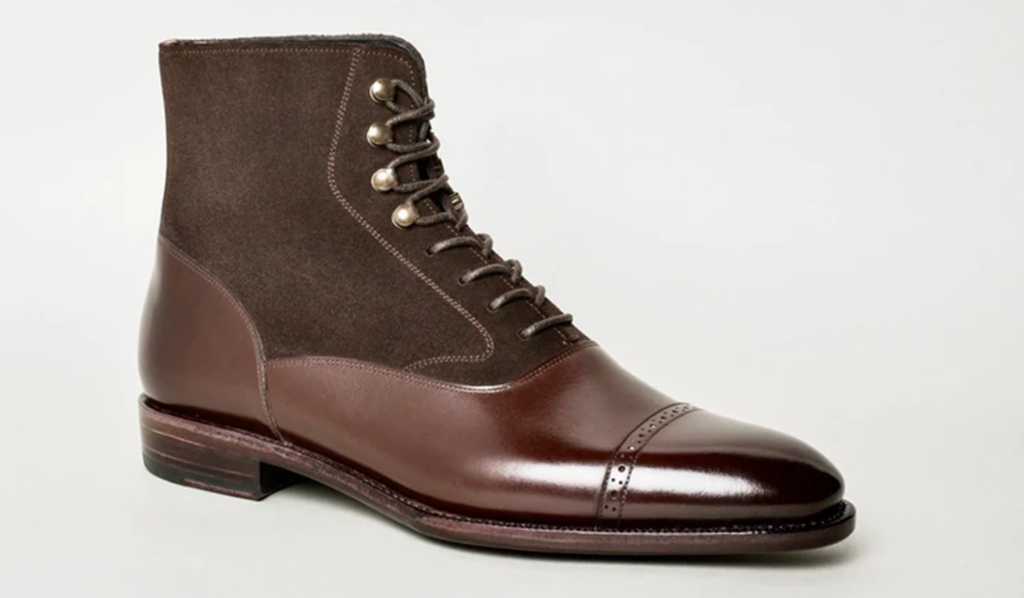 Remark
Yearn Shoemaker has the most aggressive lasts among Chinese shoe brands. Its comfortability of the forefoot is the best in my experience.
Good signature style with comfortability, I am eager to see how its potential explodes!