A fairly new French shoe brand established in 2008 by Alexis Lafont. The niche is high quality and very aggressive design fulfilled by patina and exotic leathers.
The starting price is 490 Euro, Blake stitched, but quite rare to see they are all made in France. Some Goodyear welted models are made in Italy. Boots are more tricky, as the price 750 Euro, some are made in England some Italy.
Their production is too complicated to understand, so let us focus on its design first.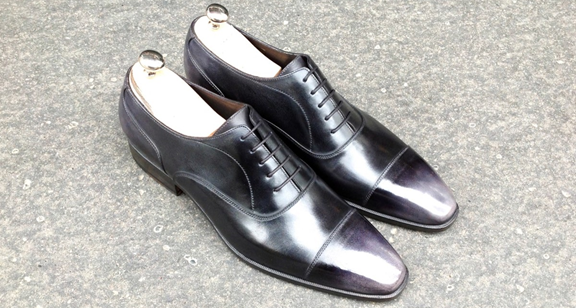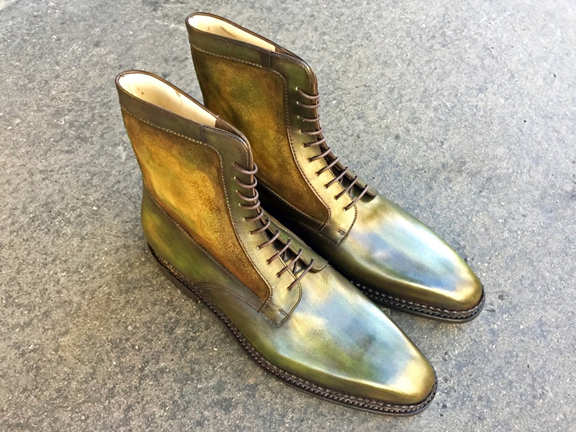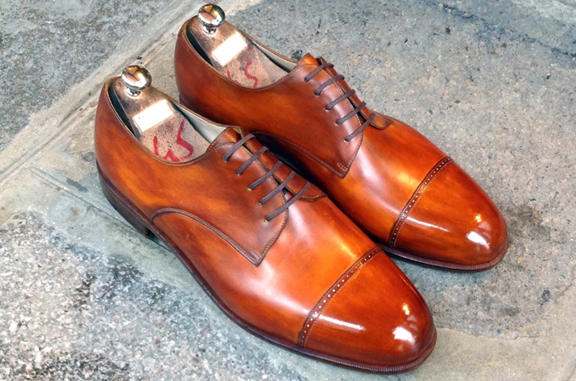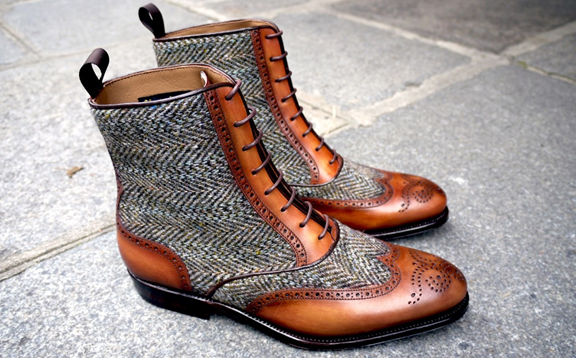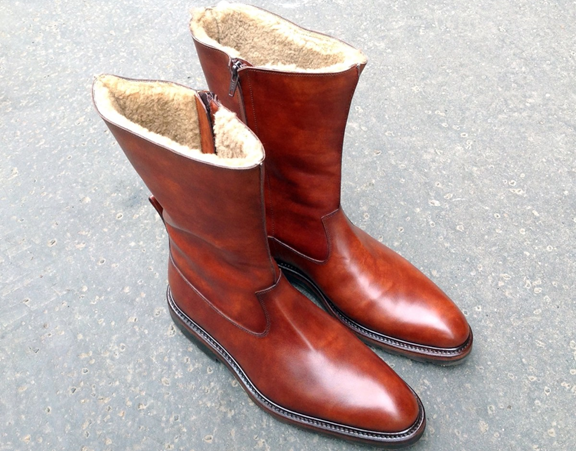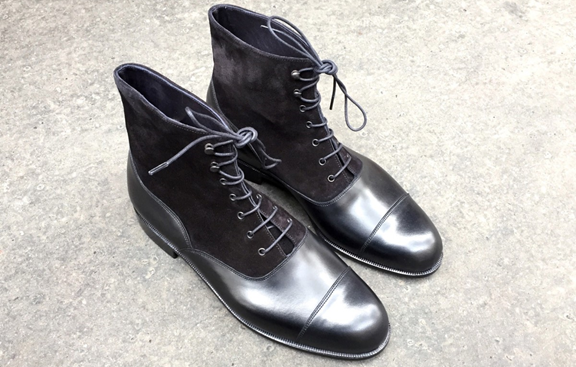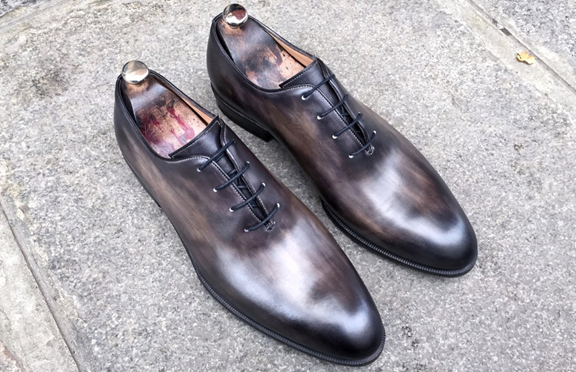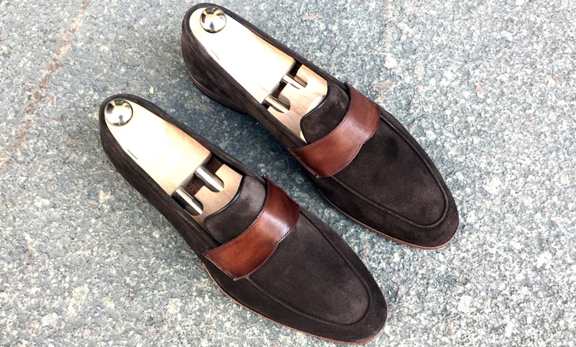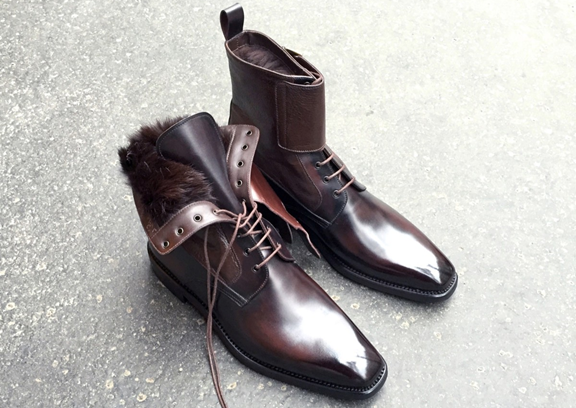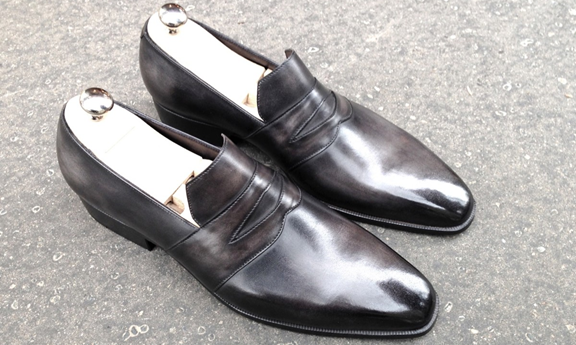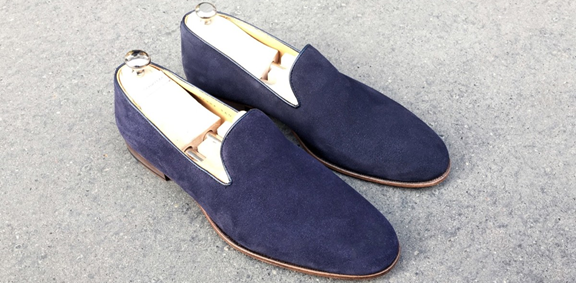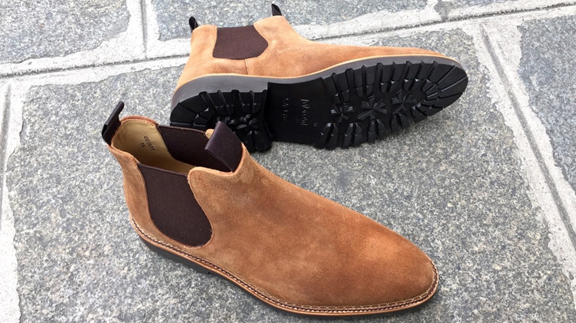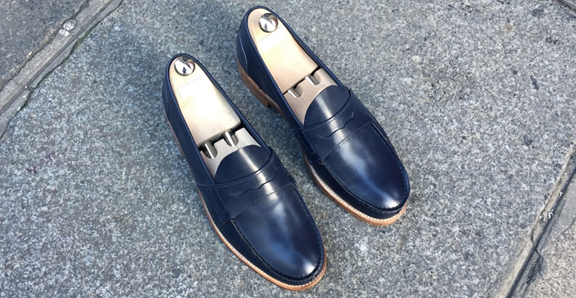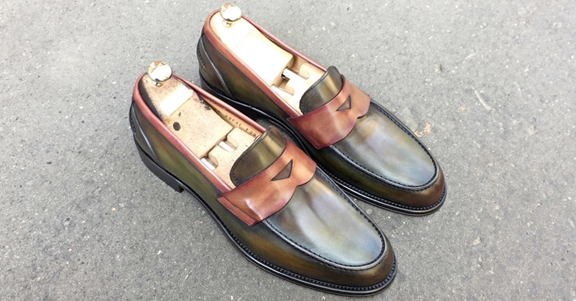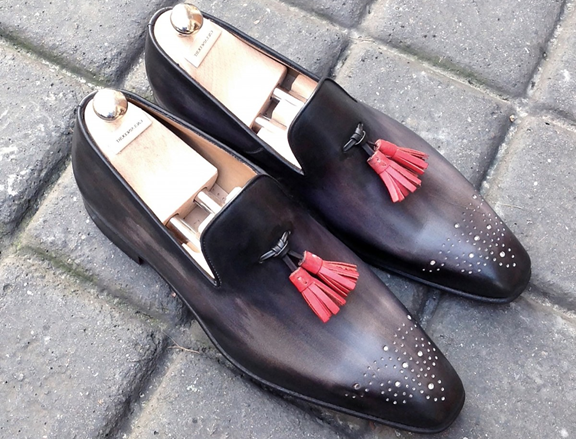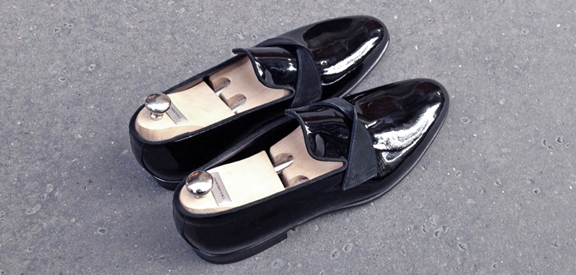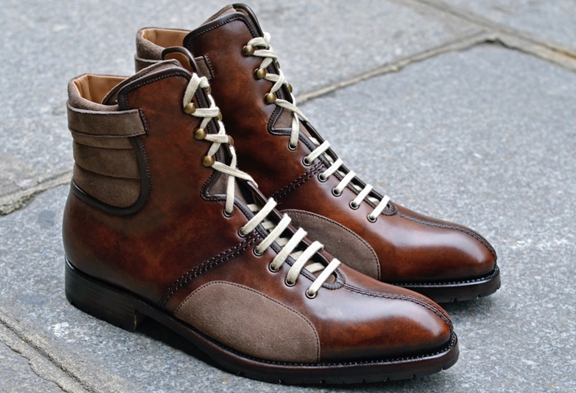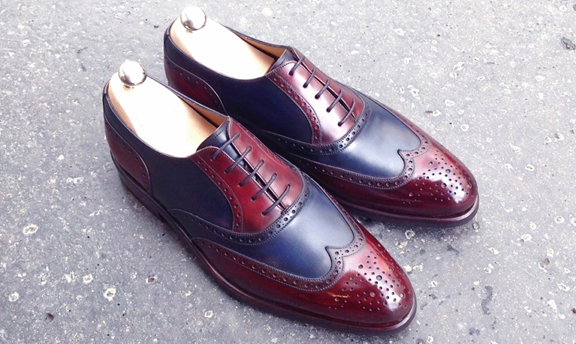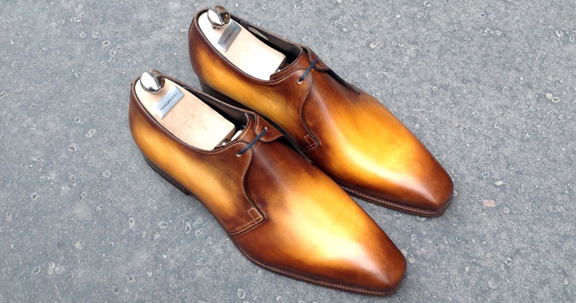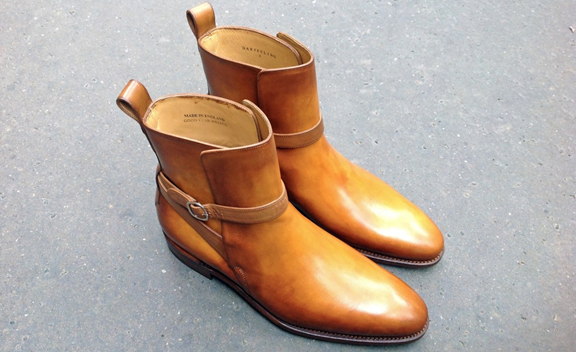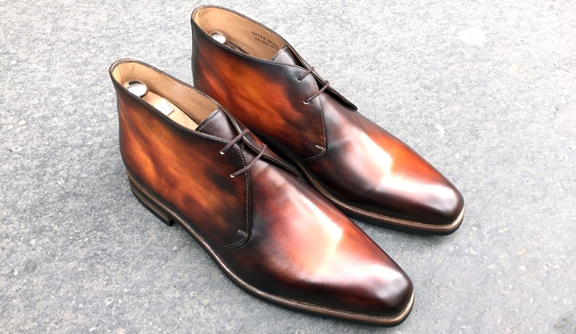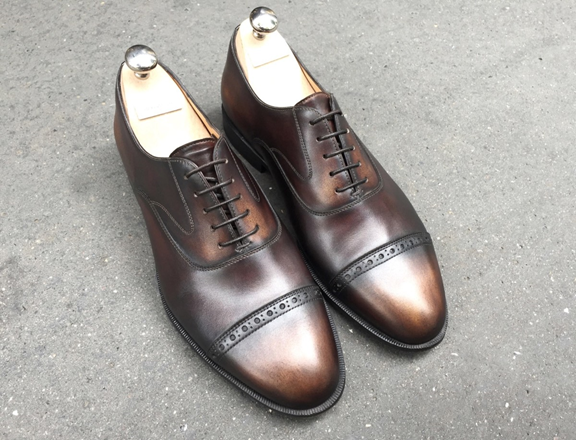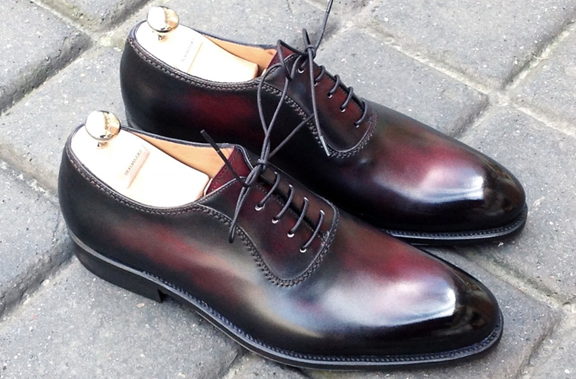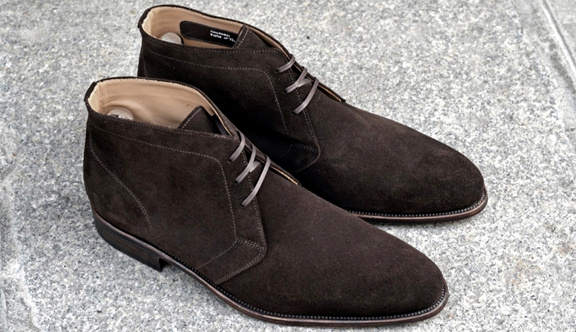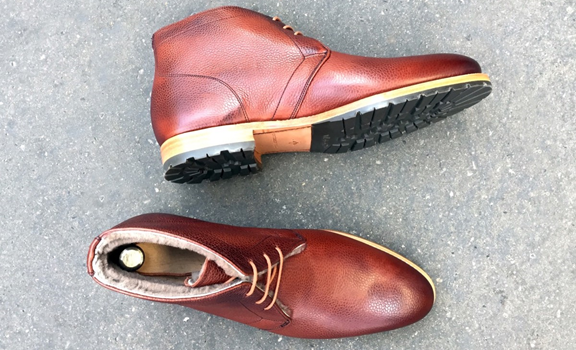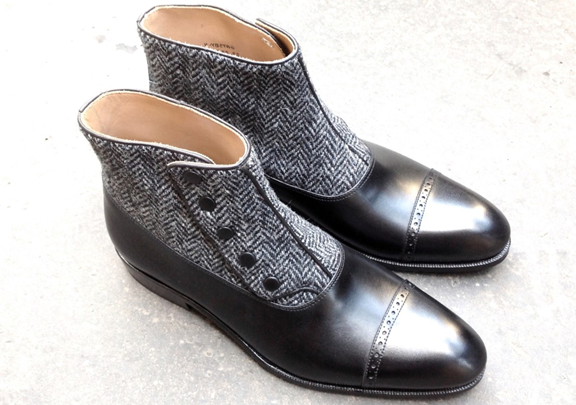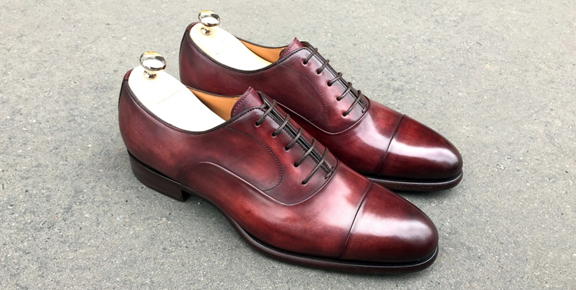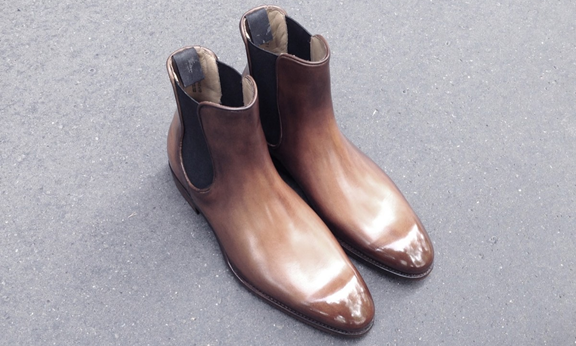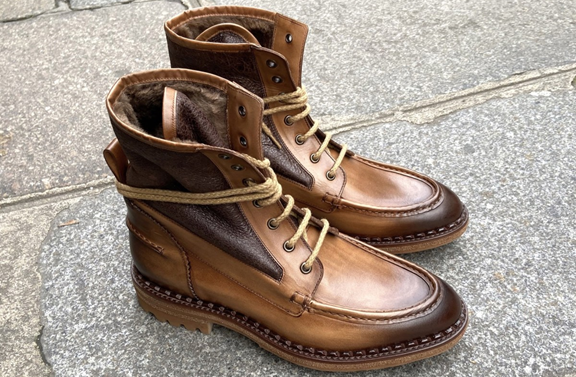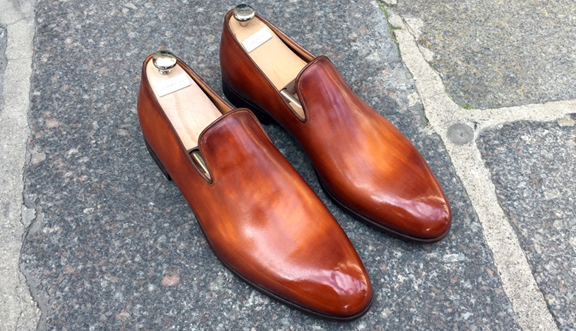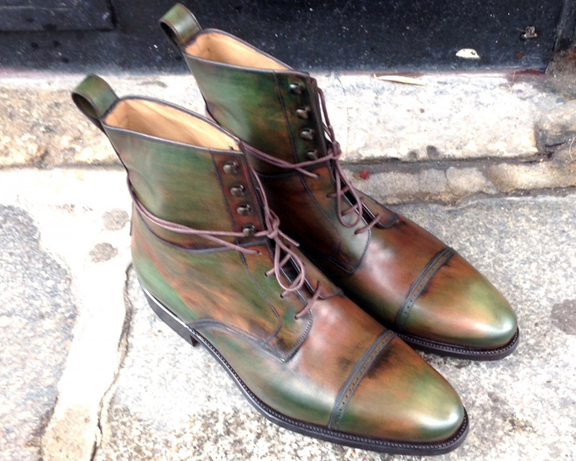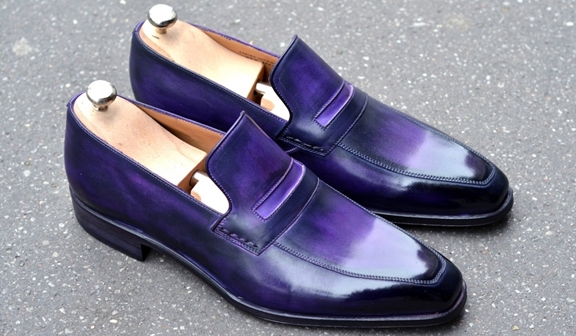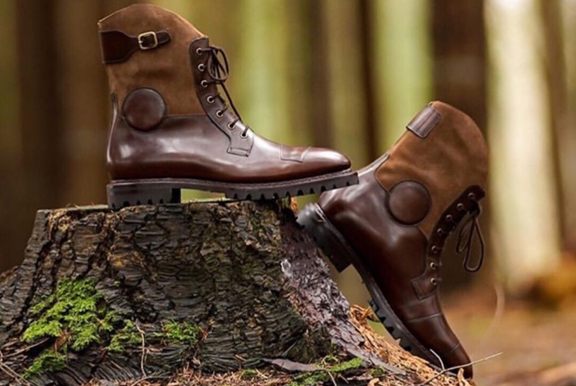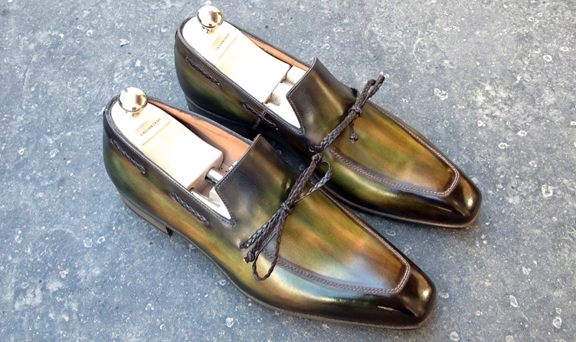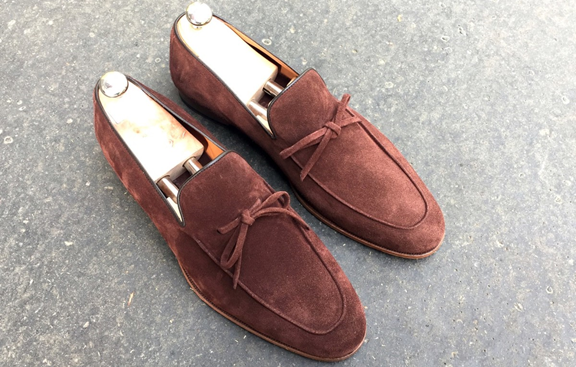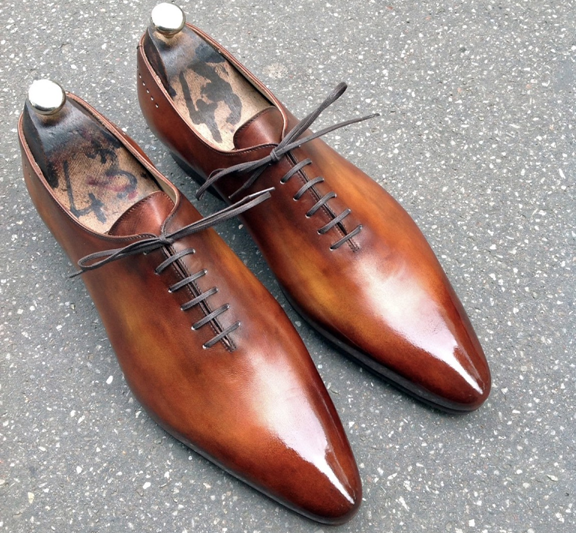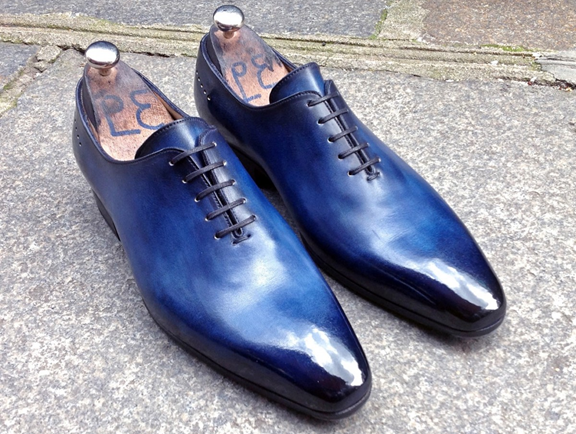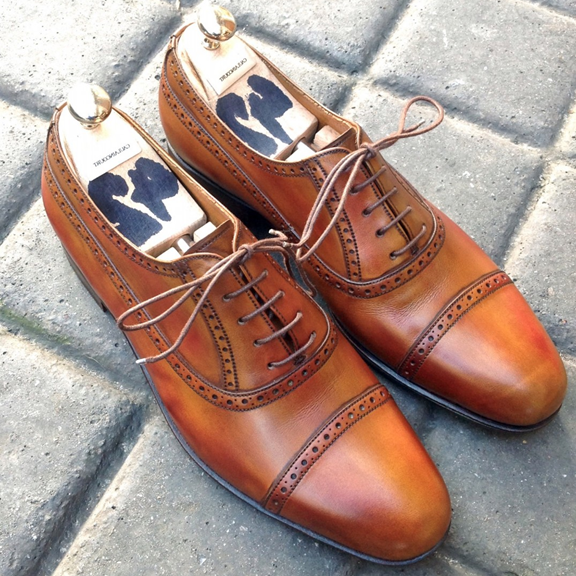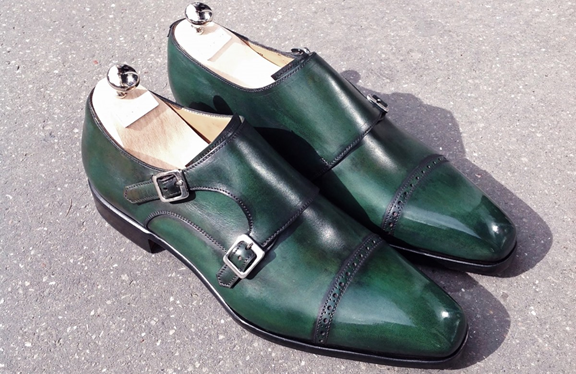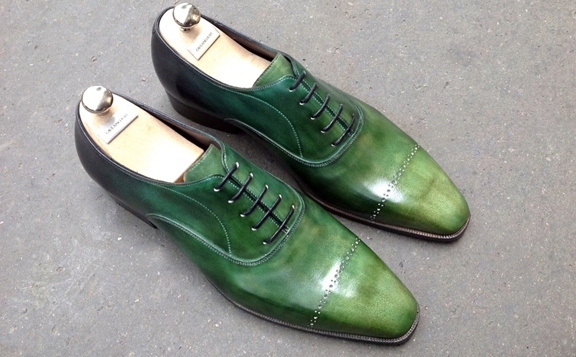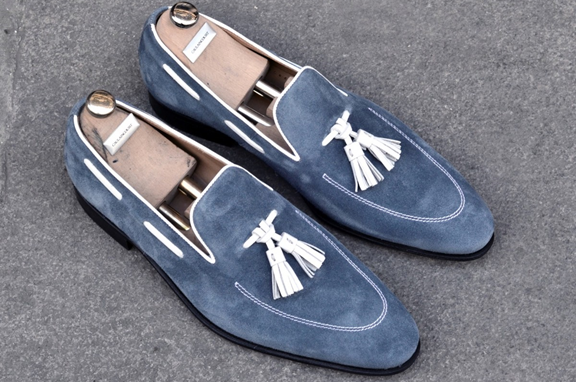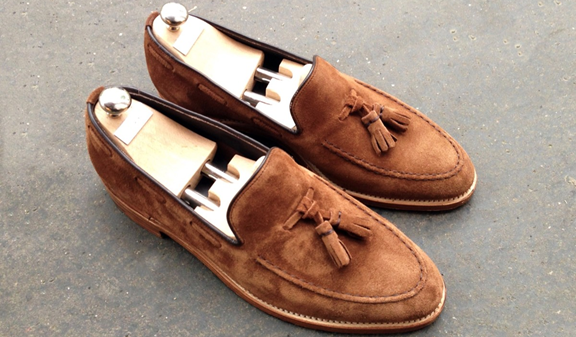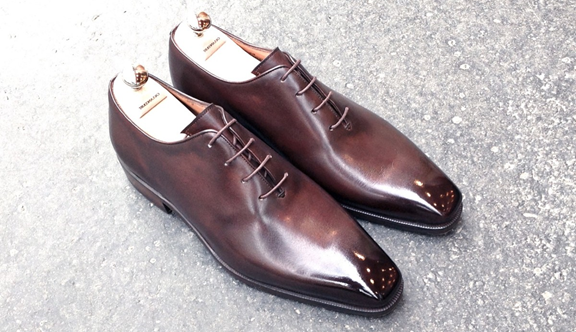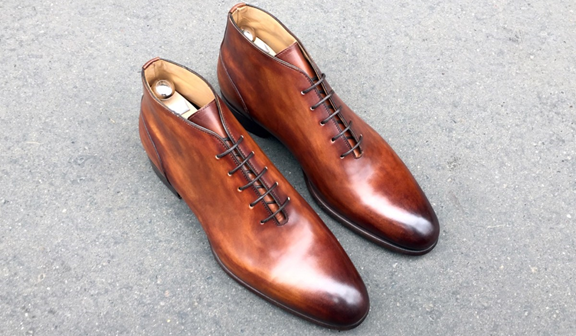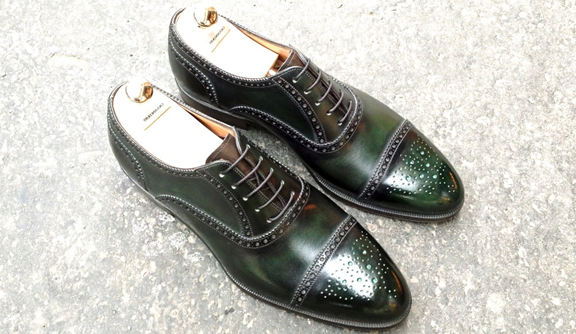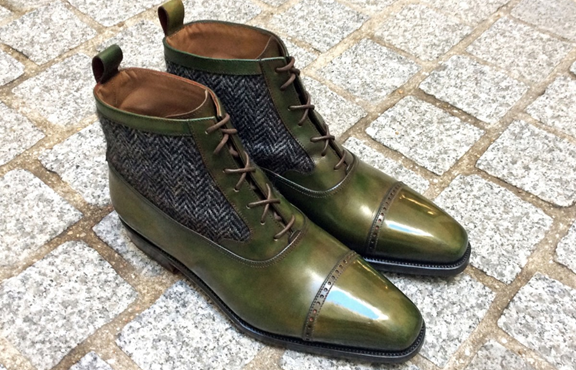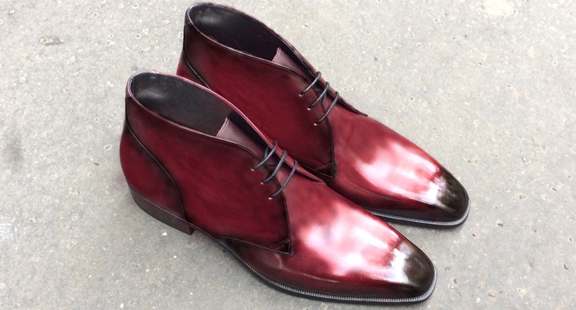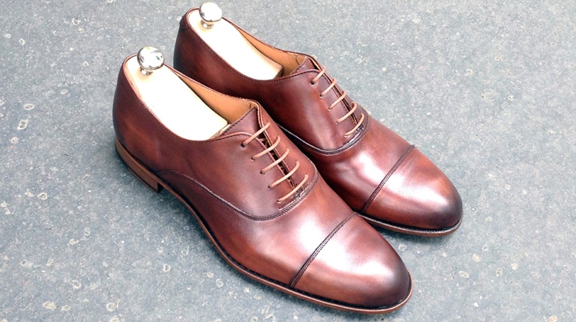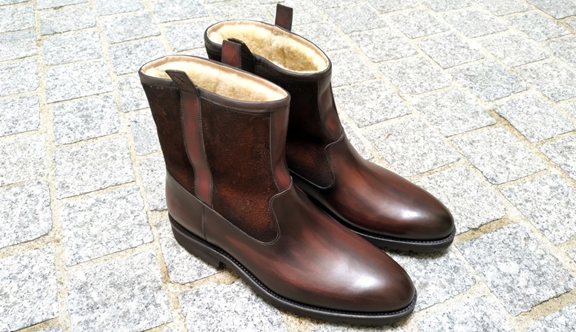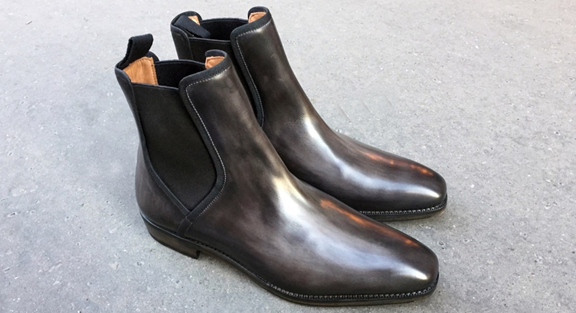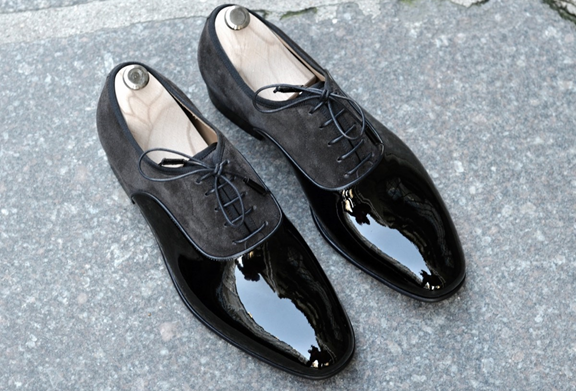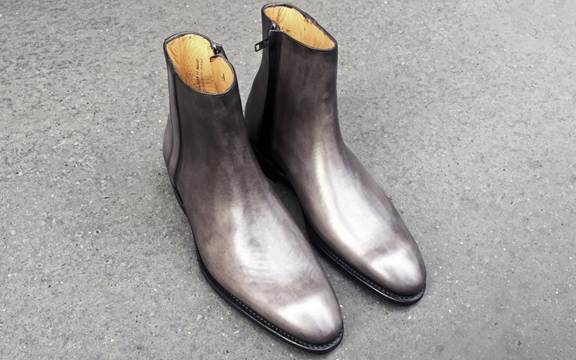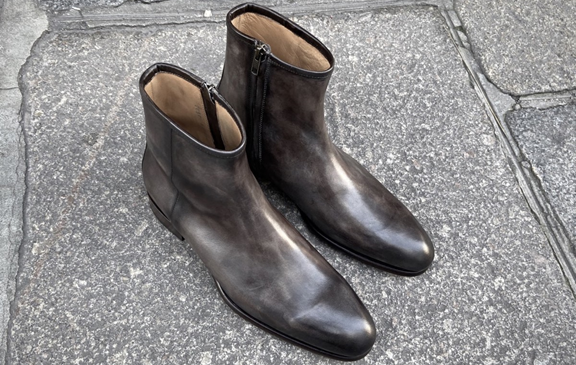 Remark
Have to say the aesthetics is quite strong and attractive, lasts are all good and the patina is definitely the game changer.