James Taylor & Son is a bespoke shoe atelier in London, and one Chinese named Zhang Dong brought this brand to China and started its Ready to Wear collection prodcued in China. Sadly Zhang Dong passed away and this brand has a legal dispute between the UK holder and China business team.
It is a great opportunity to interview its managing direction in UK, Steve Robinson to understand what kind of business James Taylor was and is on.
Could you tell us more about yourself, such as your family, hobby, education and career?
I am 61 years old. I have a degree in Business Studies and I have spent most of my career running small technology companies.
I set up a search engine business when I was 24 and much later a 3D foot scanner manufacturer.
I am married with three children and live in a small village near Bristol.
When did you join James Taylor & Son and why?
I bought James Taylor & Son in 2011. At that point I owned a successful 3D foot scanner manufacturer that sold scanners around the world.  But I could not sell them in the UK as the traditional businesses would not use them.  So, when James Taylor & Son came up for sale, I decided to buy it and employ my own technology to prove how useful it was in this industry.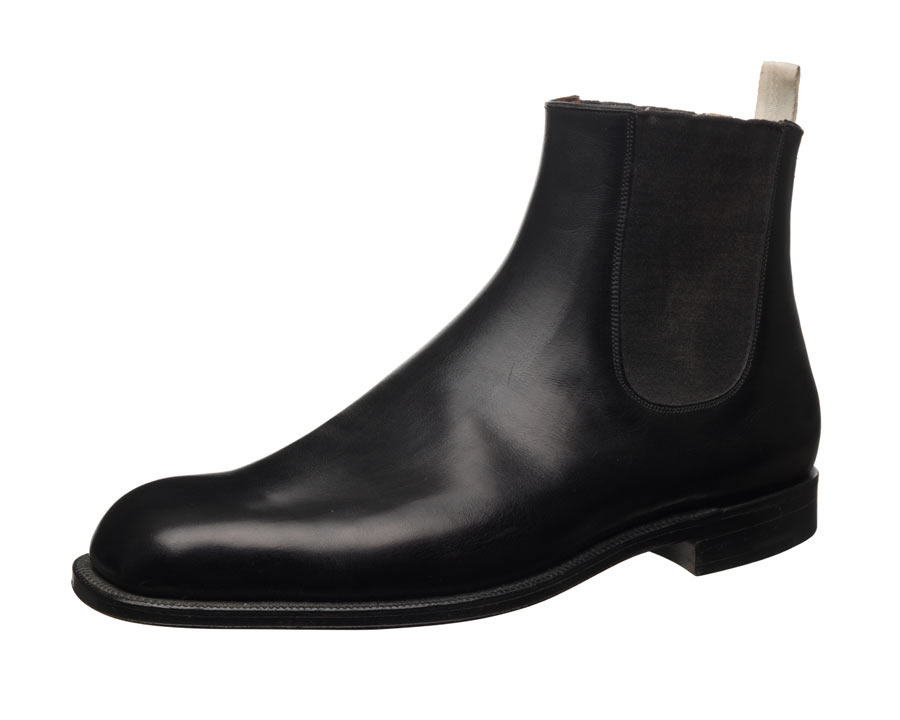 What have you achieved in this period?
I have managed to modernise James Taylor & Son and have converted its last and pattern development functions into a fully digital operation.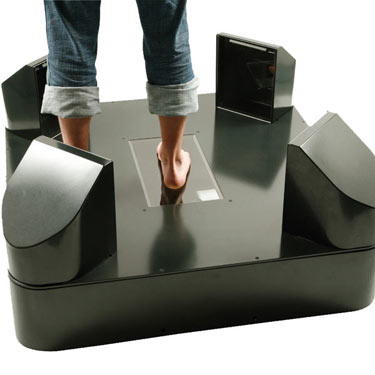 So it makes bespoke footwear to a much higher standard of fit and style than before and I like to think we are now the best in this field in the UK.
Could you tell us more about James Taylor and Son? Who is the master lastmaker? Who is the pattern maker? Do you use outworkers?
I can't give names but I employ a master shoemaker who is a fully trained German orthopaedical shoemakers and has vast experience in the shoemaking industry generally.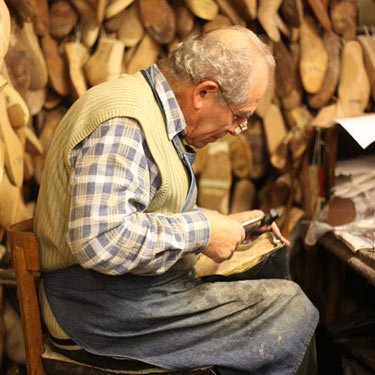 We use CAD to design our lasts and patterns and he either directly designs them or oversees their design. I have a number of staff who can use the technology. We do use outworkers, and these are all highly experienced shoemakers with their own equipment and many years of working in the industry. They offer us closing, hand-lasting and finishing although we also do all of this work in-house for more complex projects.
How many staffs are working here and who are they?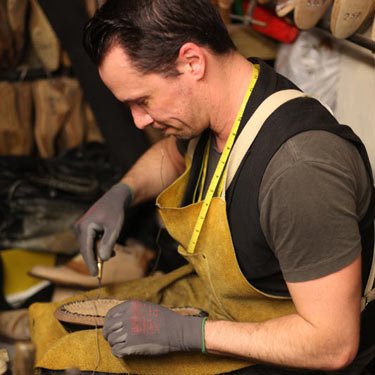 We have 5 staff key internally and around 8-10 experienced outworkers.
When is the most glorious time for James Taylor and Son?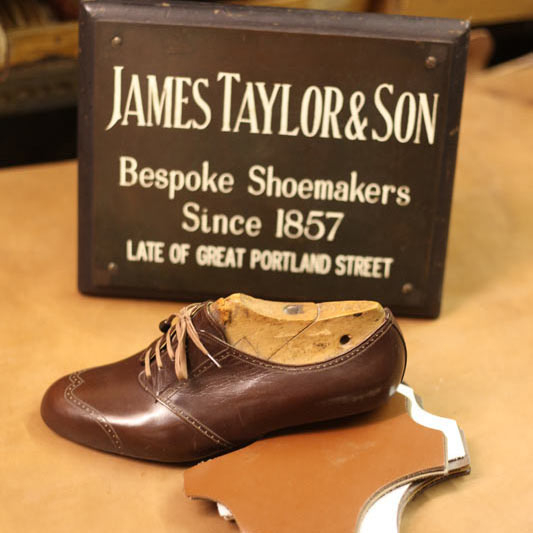 I guess the highest point for the firm was at the beginning of the 20th century, around 1900-1930. At that point it was one of the leading Four Firms that controlled the bespoke industry (there were over 100 bespoke firms in total) and, of the Four, it was the most senior. So it had a huge influence on prices and outworker agreements.
Why is James Taylor and Son not as famous as those in west end?
Good question! I think there are two reasons.  Firstly it did not follow some of the other firms to develop its brand and supply ready-made shoes.  As a result it is not as well known.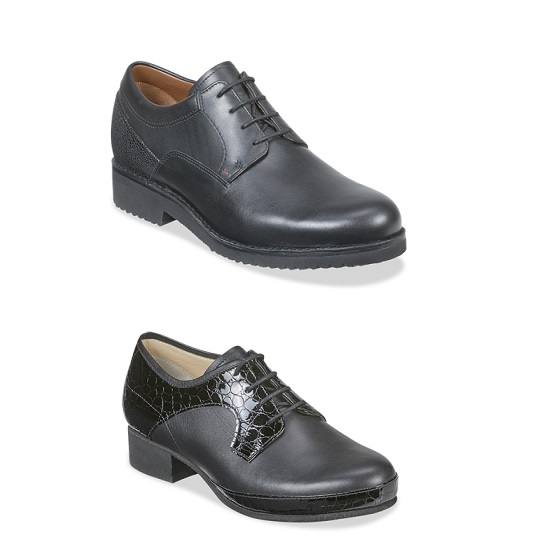 Also, after the 2nd World War it decided to focus more on orthopaedic work, offering bespoke shoes to people with foot problems.  This meant that many of its shoes were not as attractive as those produced by other west end makers, and I think there remains some prejudice against shoes of this kind.
What is James Taylor and Son's customer profile?
Most of our customers are middle aged or elderly and most have some kind of foot issue that means they are not comfortable in formal ready-made footwear. Our customers mainly buy classic designs that they can wear for work or formal occasions.
What is James Taylor and Son's housestyle?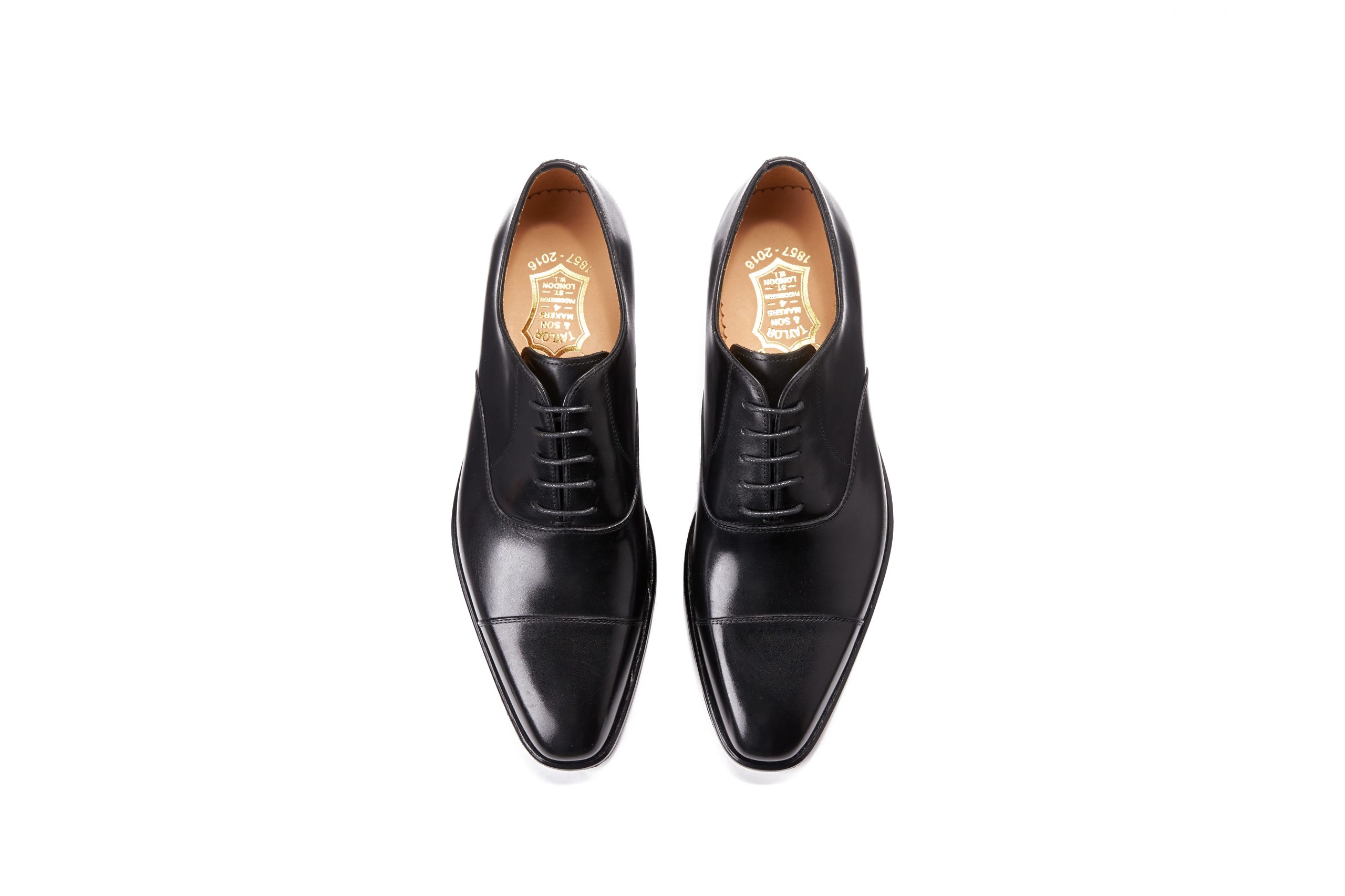 I guess our typical pair of men's shoes is a black box calf Goodyear welted shoe, normally a Derby or Oxford. For women we make classic lace ups, including ankle boots, and Mary Janes.
What is the plan for James Taylor and Son?
I hope to expand the business outside of the UK, installing our 3D scanners in different cities and offering customers the opportunity to buy perfectly fitting, beautifully made bespoke British footwear.
Please say something to Chinese shoe lovers.
I hope to see you very soon!