Yanko had gone through bankruptcy and was owned by the most renowned Albaladejo Pujas family, it is rumored the owner of TLB Mallorca now controls the brand.

After such a long time of turmoil, this brand is greatly injured and can only be found in Swedish shoe shop Skolyx.
Price is at 299 Euro, let us review its models.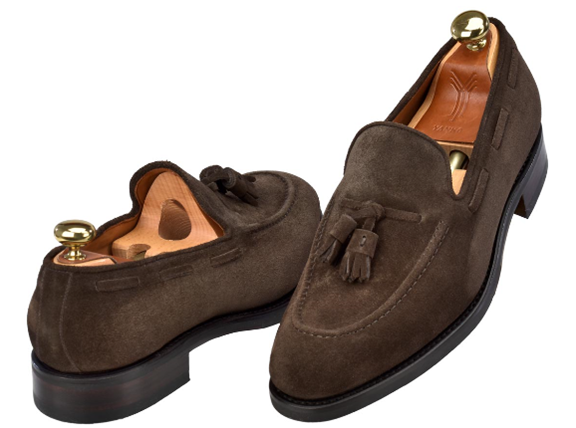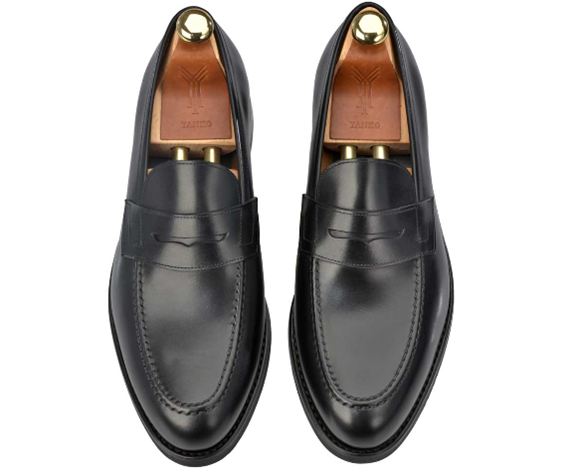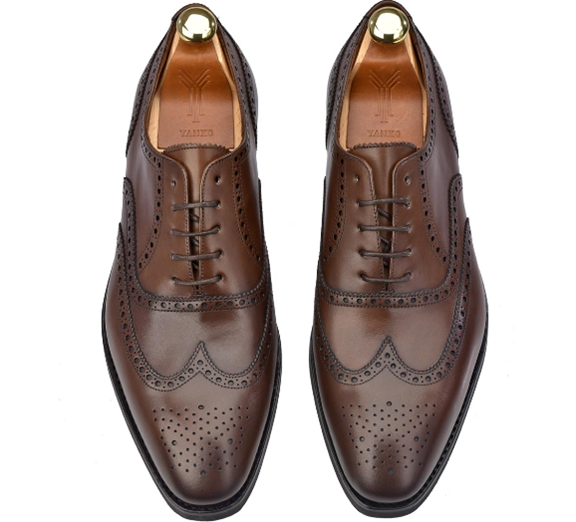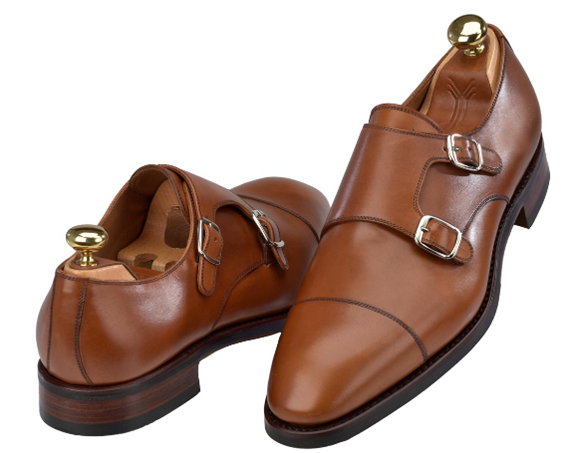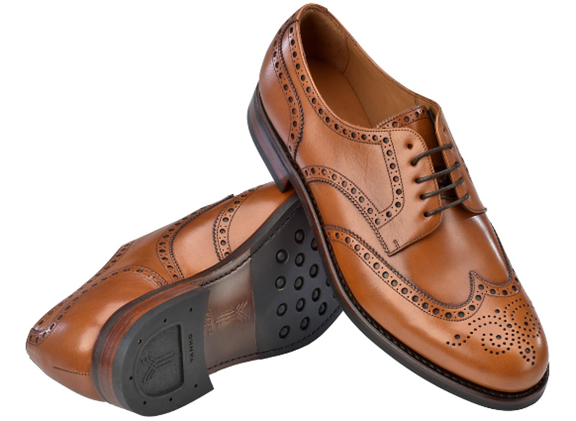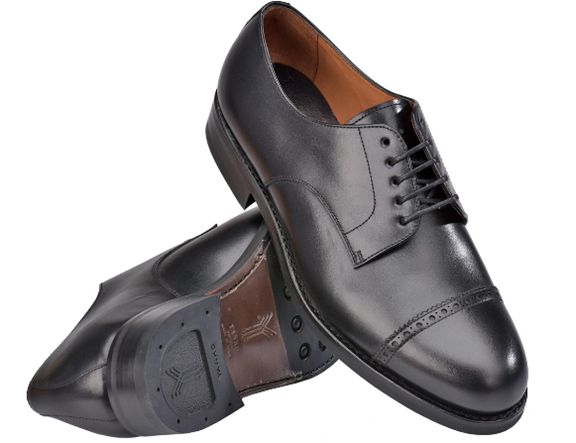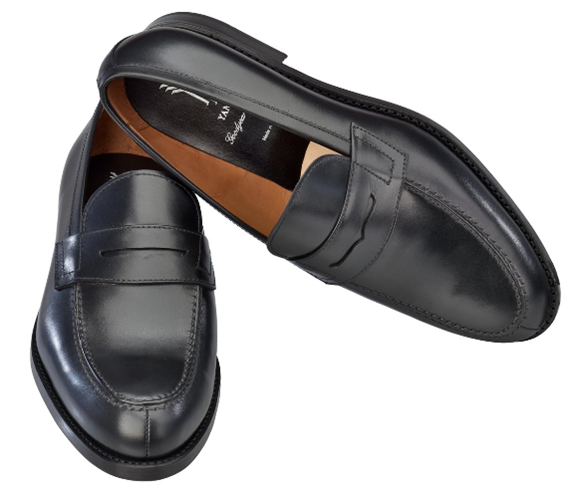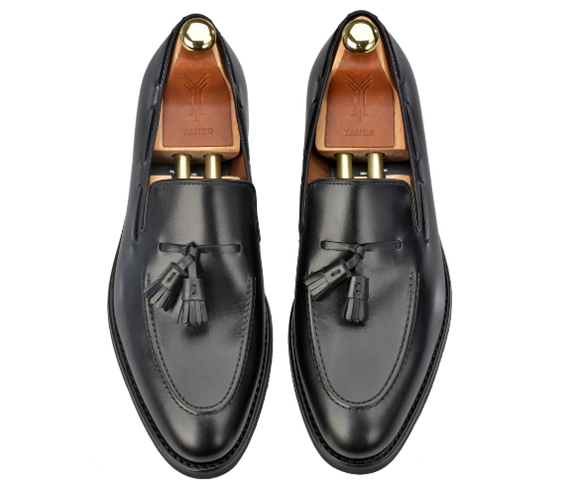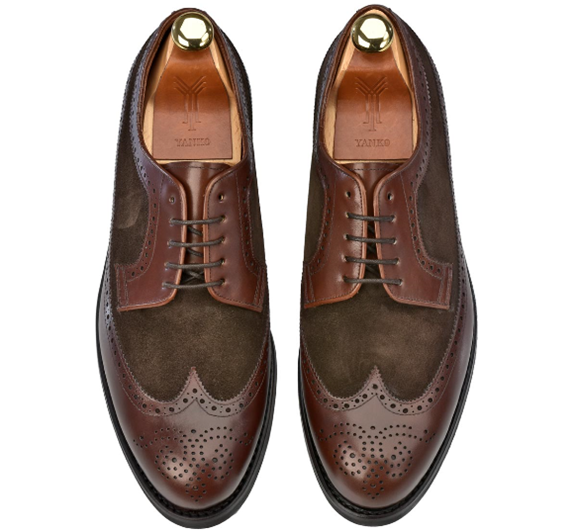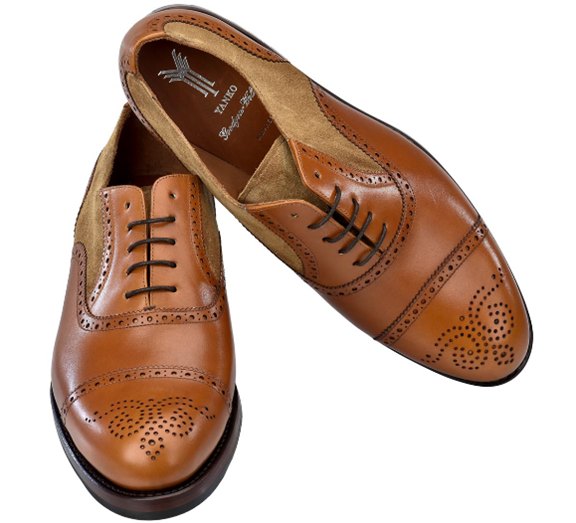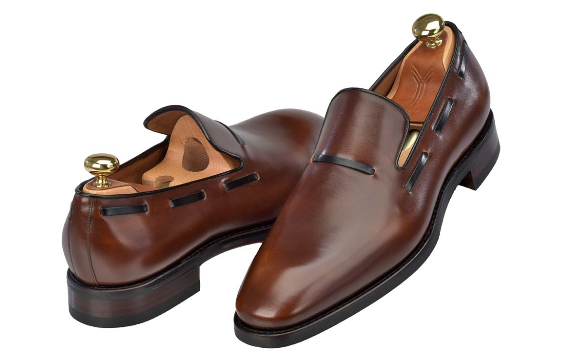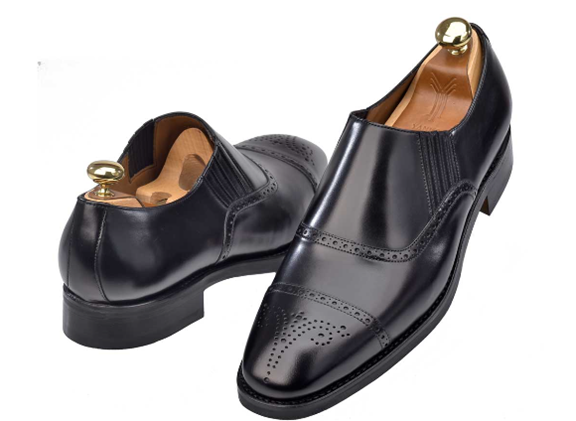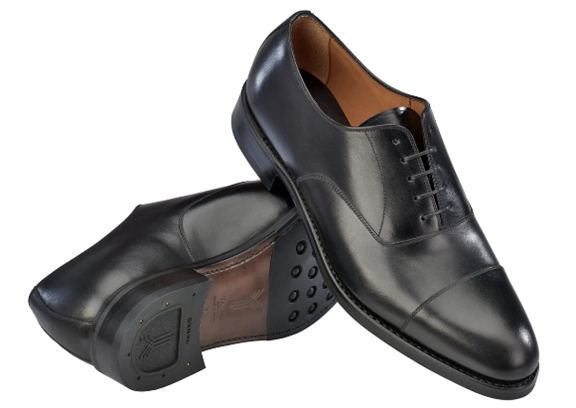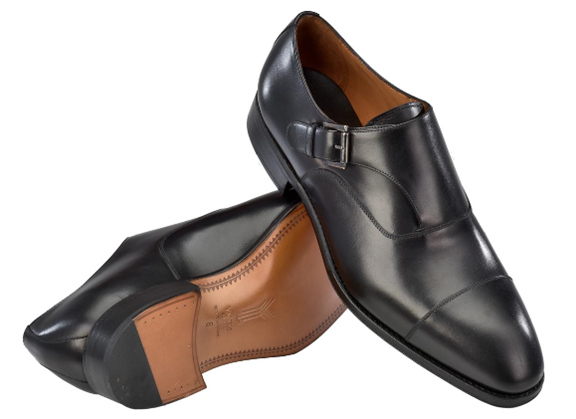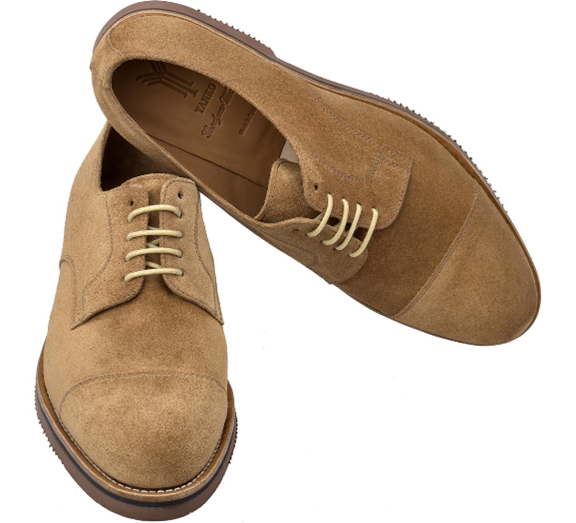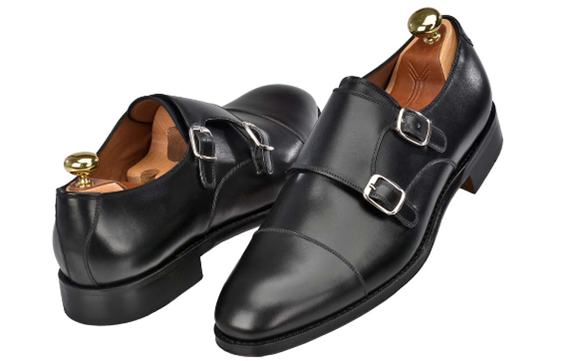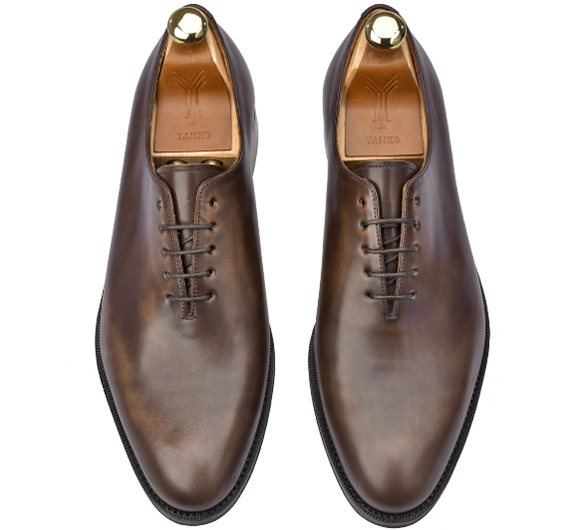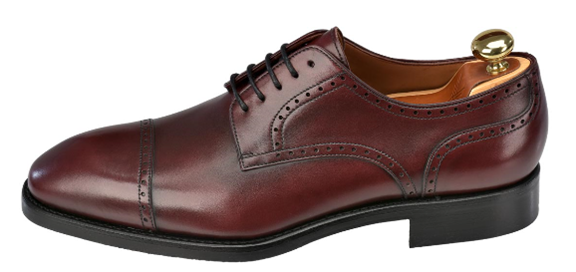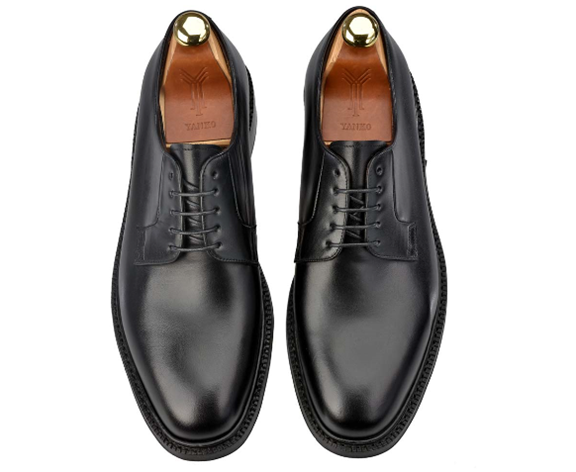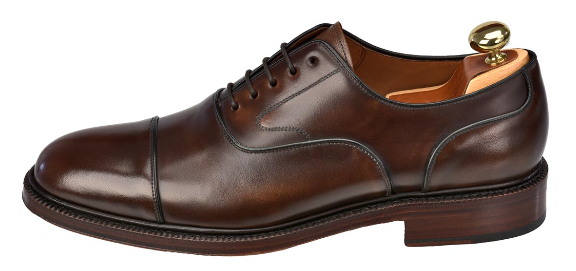 Remark
The community says Yanko uses some lasts the same as Carmina, and it seems true.
Toni Llobera now puts more focus on TLB Mallorca, and Yanko lives on its heritage.
The shoes are not bad at all, but not impressive as well.