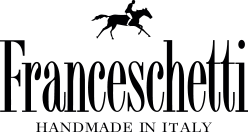 This series of articles is much alike the series about leather care brands, more and more unknown brands enter which opens my eyes.
Every brand has its own DNA, some of them are very odd to me, some exciting. I may disapprove some of them, but they choose their own way and own target customers.
Come from the shoemaking center of Italy, Marche province.
I know too many Italian shoe brands, the feeling is each of them can make very great shoes, both leather and quality wise, Blake stitch construction is preferred, however Goodyear and Norwegian construction is almost handled by anyone if they choose to do.
Franceschetti has entered many boutiques around the world, but its true selling point is hardly known, not to mention talking.
It has four collections, Classic, where I can find some decent shoes; Casual, sneakers; Wedding, only one model with three colours; Capsule, the best of this brand.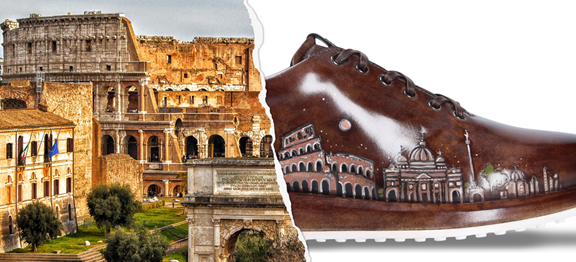 How about this one: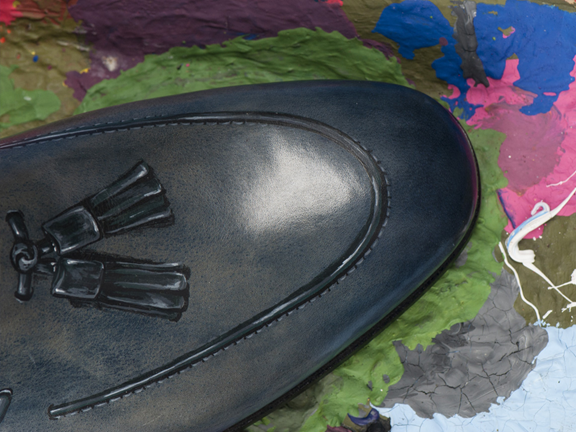 If you treat shoes as art piece, this brand may be the best expression of all. But for most people, they may not choose to consume.
Let us delve into the Classic and Wedding collections.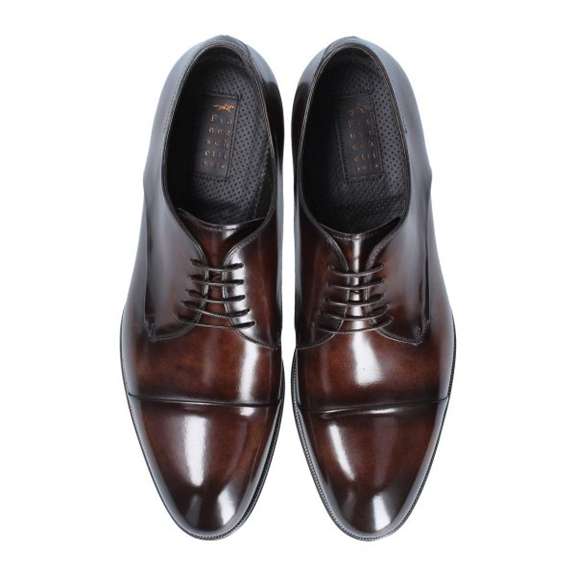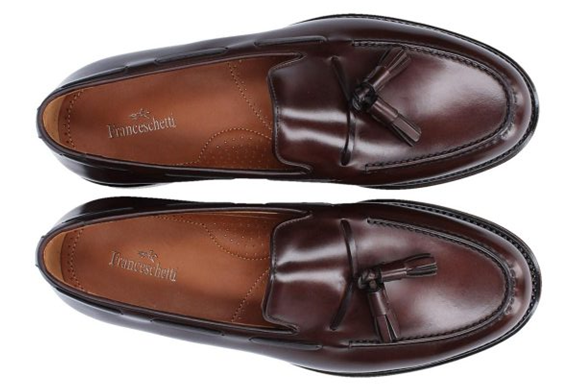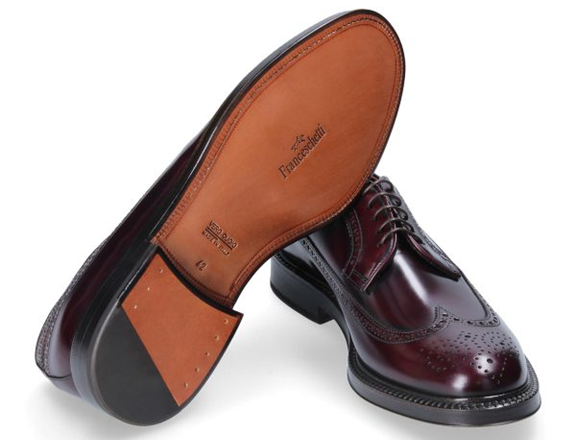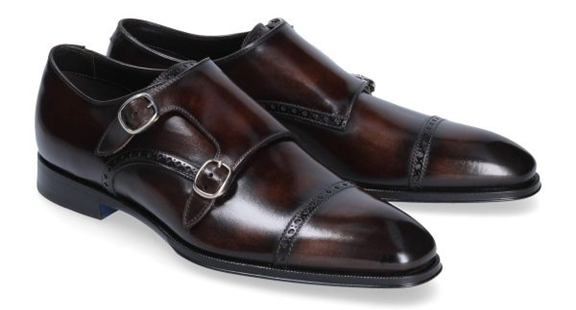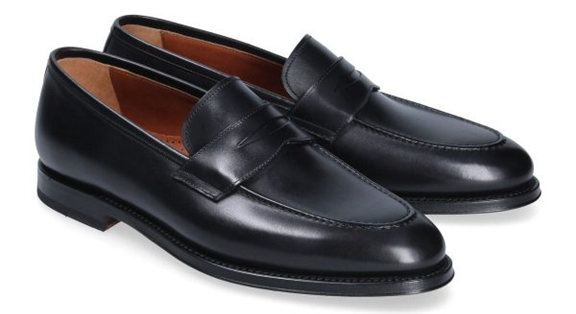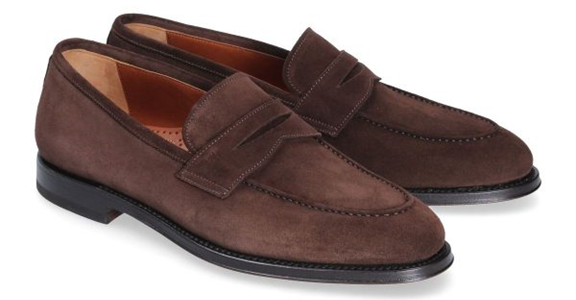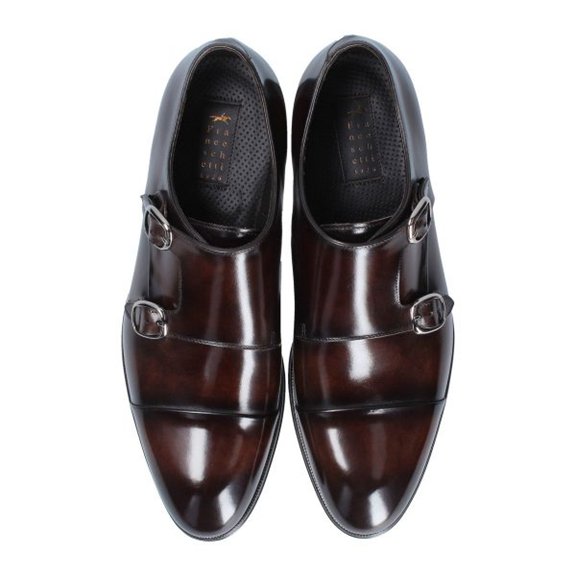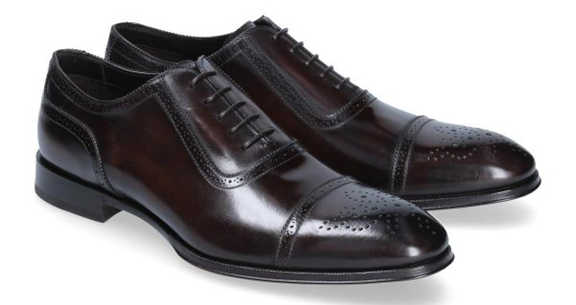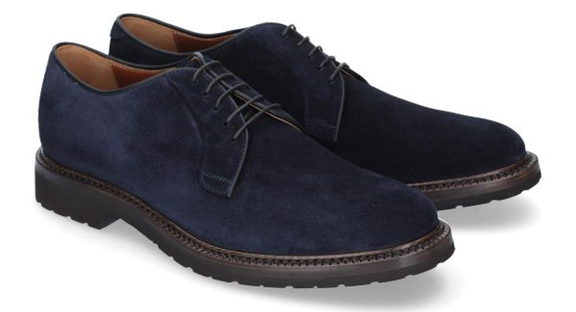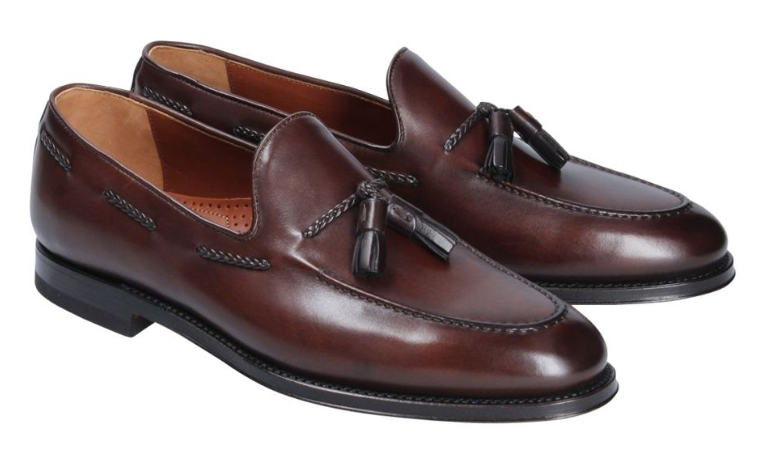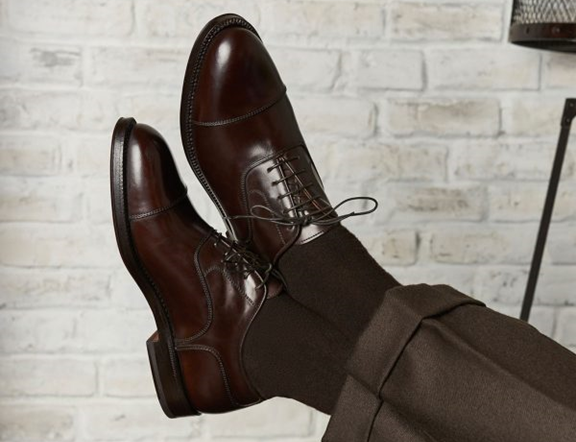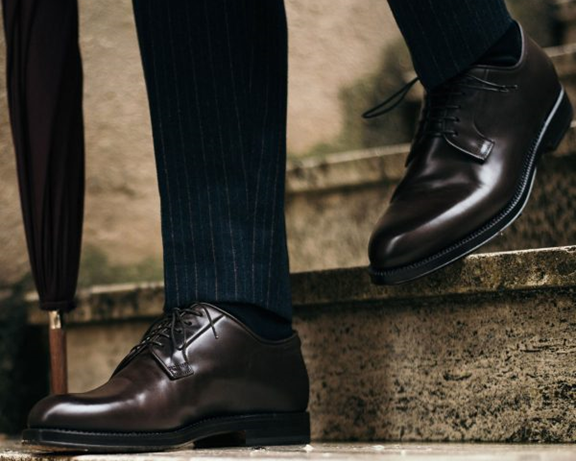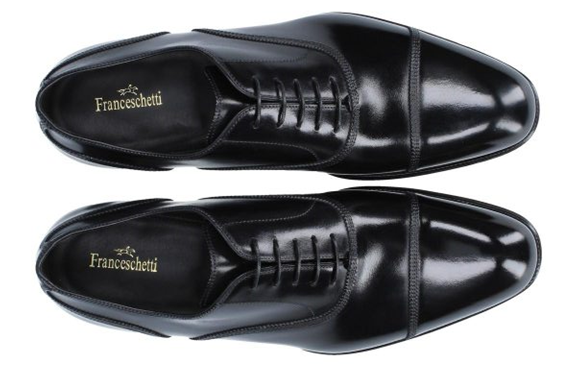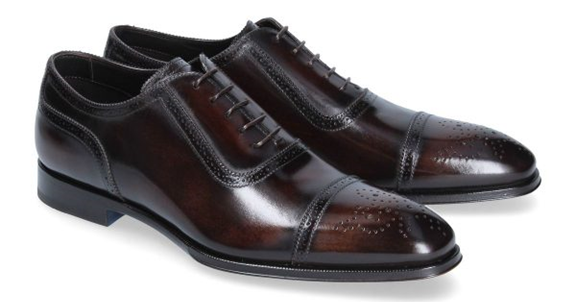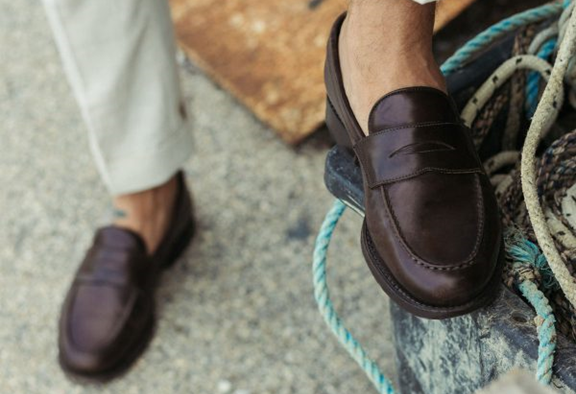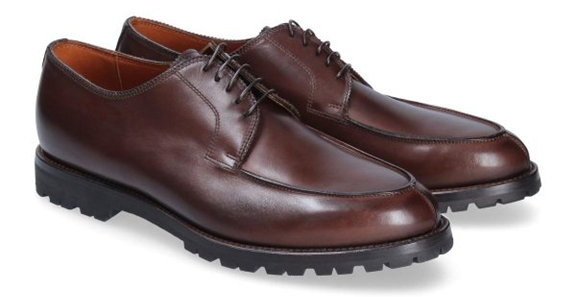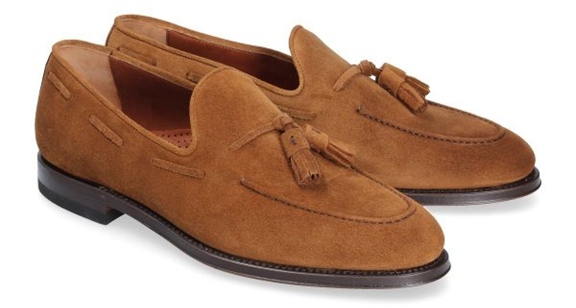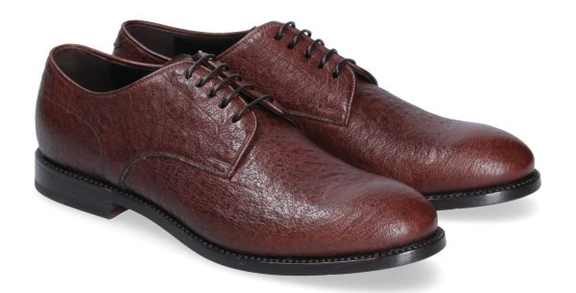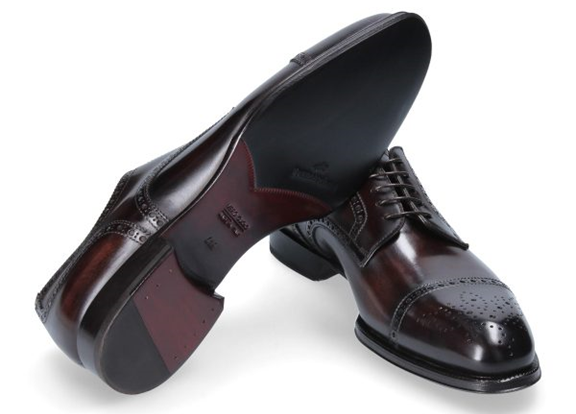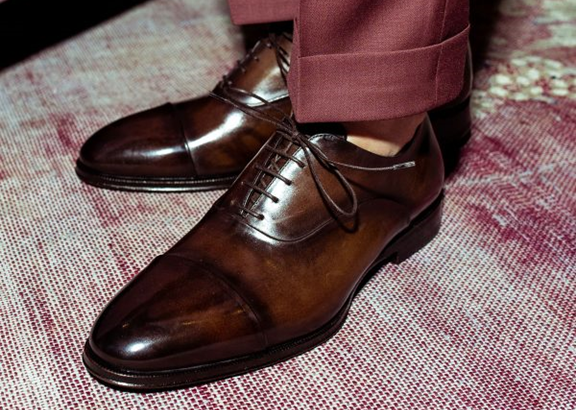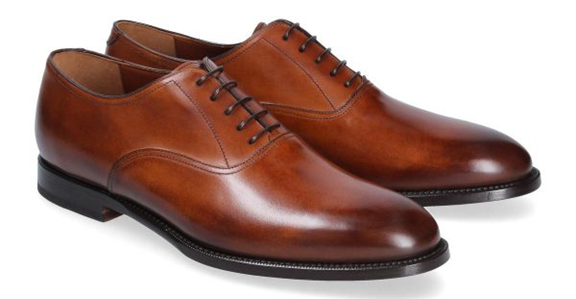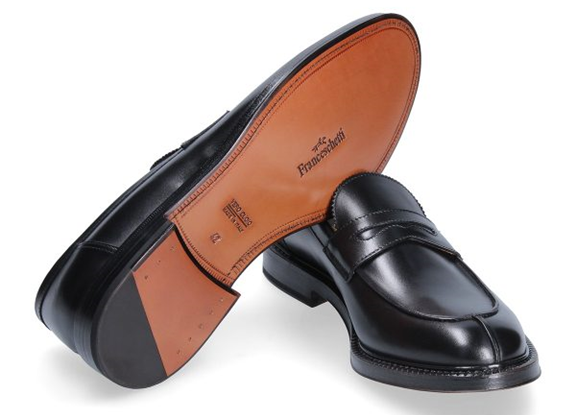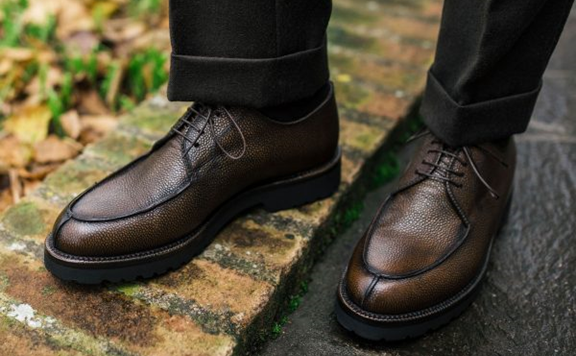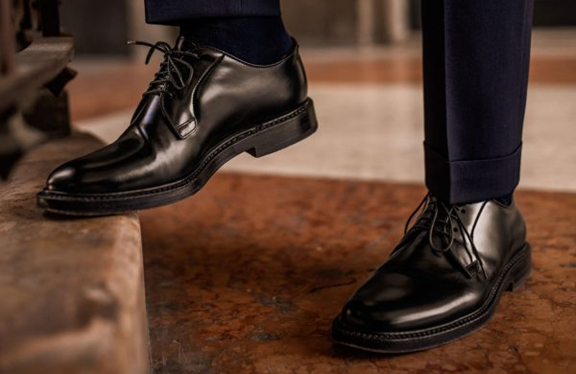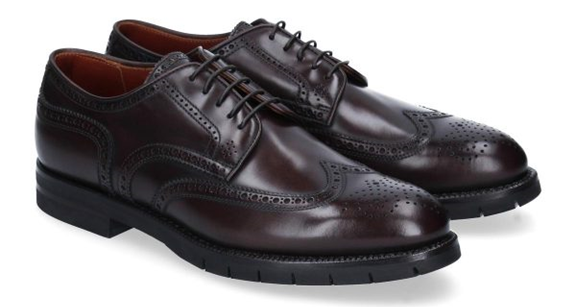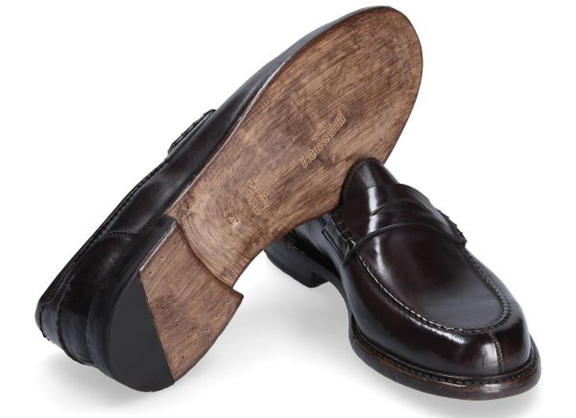 Remark
The feeling is very strong that this Italian brand is trying very hard to please customers with English and conservative taste, telling from the model names and very restricted designs.
The price is almost the same as Crockett & Jones, and constructions are Blake and Blake Rapid, so the outcome of the competition may not be so desirable.
To be fair, I love many of the models and love most the Capsule collection!