An Italian brand for elite customers. Why elite? Because they sit in a remote area of Roma, waiting customers to come and chat, then buy some shoes. Roma this city is suitable for its elite positioning as some powerful political and business figures here, both local and international.
The brand is quite young and founded in 1997. Two founders, Gianluca Bocache and Roberto Salvucci both claim to be shoemaker, but I have no clue who they apprenticed under.
Bespoke service is the main offering, but for those impatient clients, Ready to Wear is there to grab and go.
Let us have a look at its models.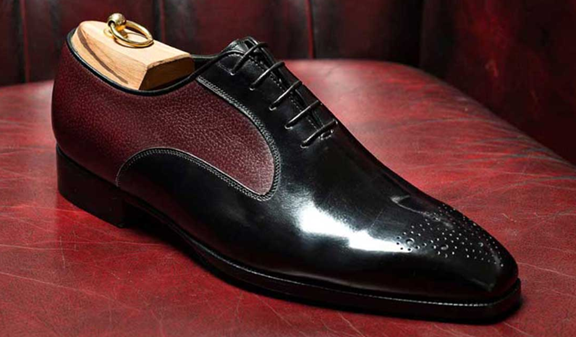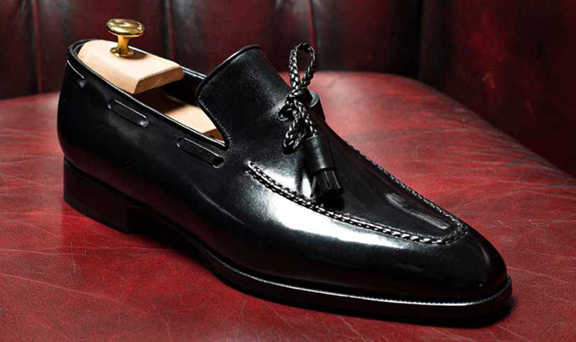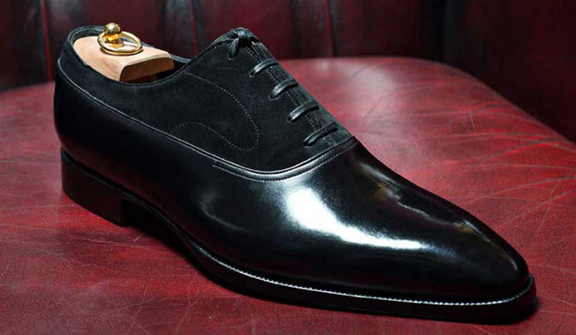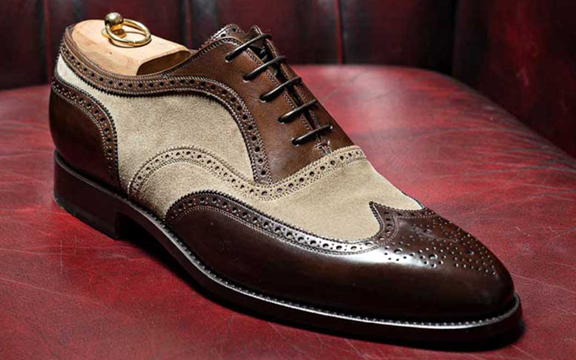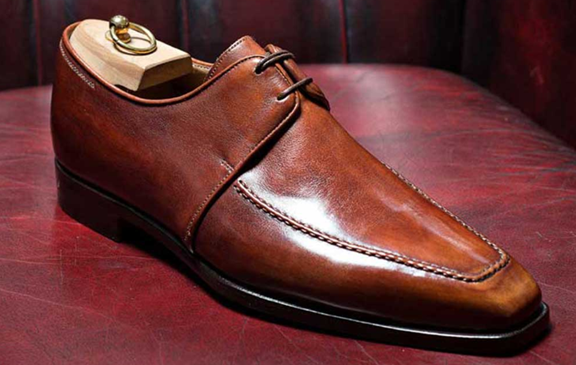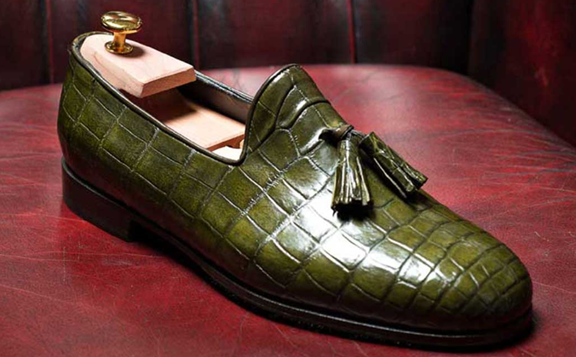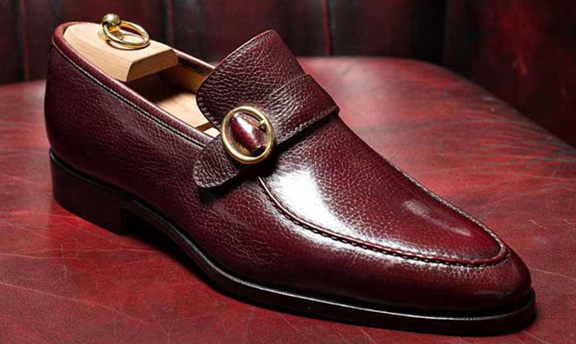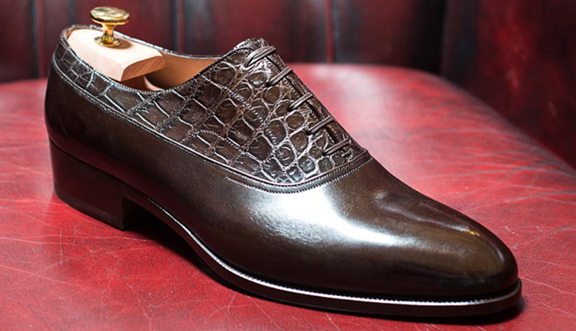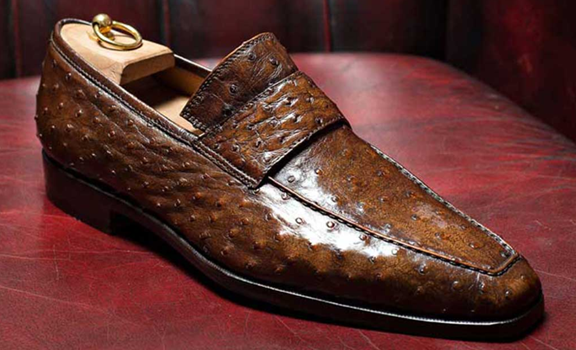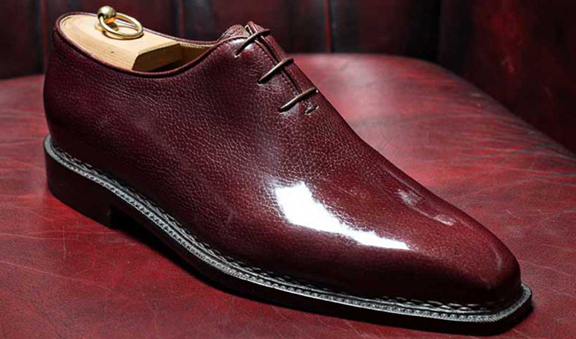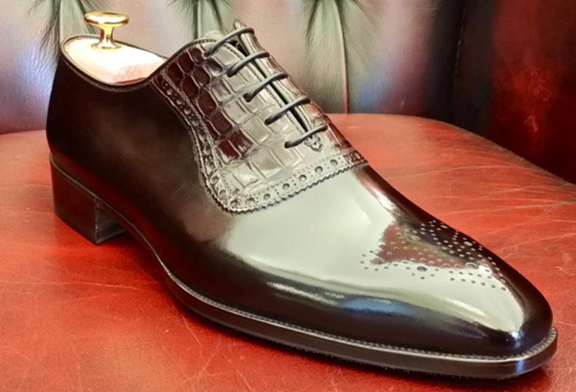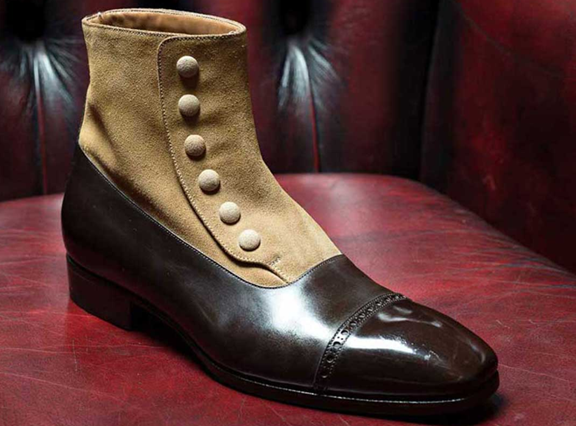 Remark
Shoes are all well established, you pay for what you got.