This match is inspired by the same contest host by Justin FitzPatrick (ShoeSnob) and Jesper Ingerversen (Shoegazing), as Justin told, this match will be Europe centered, and no plan to be in China in a short time. So I think to host a China Branch is not a bad idea.
Below are the rules for the contests, hope more ambitious bespoke sheomakers can join.
Model
Spiral Cut.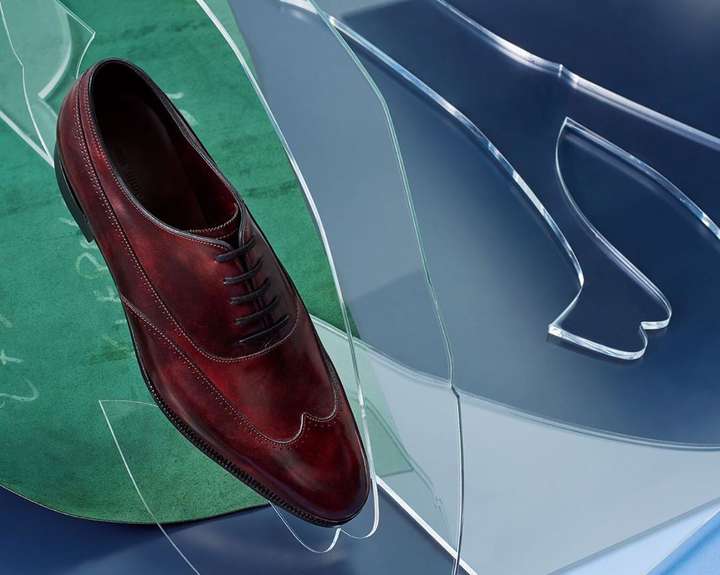 A piece of whole leather without any break to wrap at least two circles to form the pattern.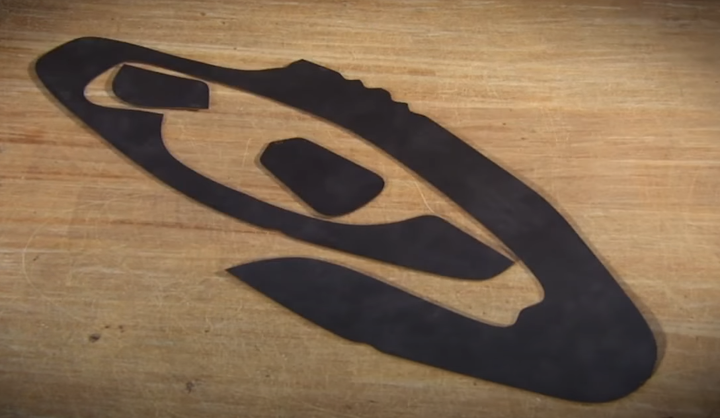 One right foot, UK6.
Black Boxcalf.
The shoe must be wearable (to avoid to too avant-garde sole design).
Outsole cannot be painted, dyed or ironed.
No brand/trademarks at any place.
Shoe tree is not mandotory.
Manufacture
Pattern making, hand picking, upper stitching, lasting, handwelting, sole stitching, all processes must be handled by a single contestants.
Score
Professional judge, score 1-5 to each shoe.
Super Trunk Show visitors have 3 votes to different shoes, can opt to abstain some votes, but no more 1 vote to one shoe.
Total score: visitor votes + (professional judge score *10).
Rewards
First Place, no less than 5 pairs of bespoke orders.
Second Place, no less than 3 pairs of bespoke orders.
Thrid Place, no less than 1 pair of bespoke order.
The shoes will be displayed in prestigous bespoke tailoring houses and shoe stores nationally.
.