Chapel is the most sought after Double Monk among John Lobb offerings, and maybe this statement is too moderate, because it could be the most beautiful double monk of all shoes! Chapel is in Prestige collection which has more refined craftsmanship and better leather.
Let us check my pair.
Last

Chapel sits on 8000 last which is the square toe called by John Lobb. But I prefer to call it a wide round toe as I regard TG73 from Gaziano & Girling is true square toe. 8000 last is my favorite last of John Lobb as the toe is square (wide) and more blunt.
Pattern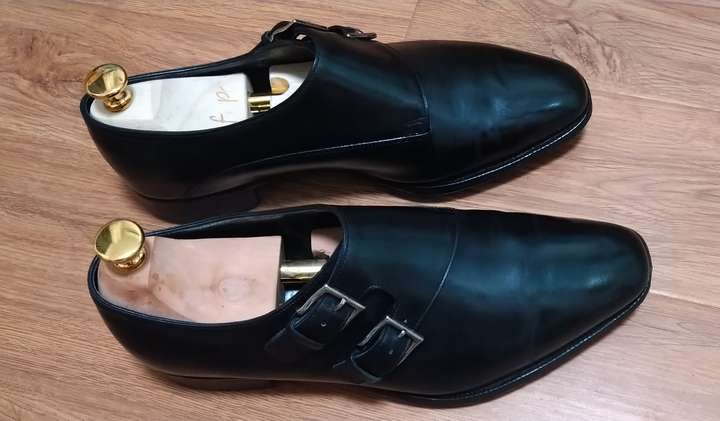 Chapel is not the most famous or iconic double monk from John Lobb, William II from Classic collection is. However William II says tough and Chapel elegant.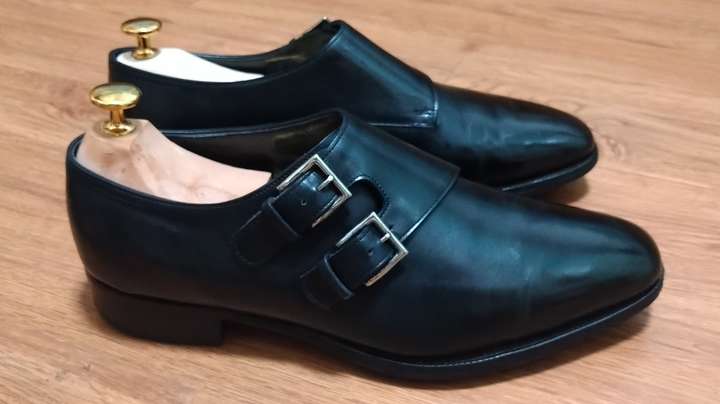 To achieve this, the two buckles lean back to the opening and close each other in parallel.
Leather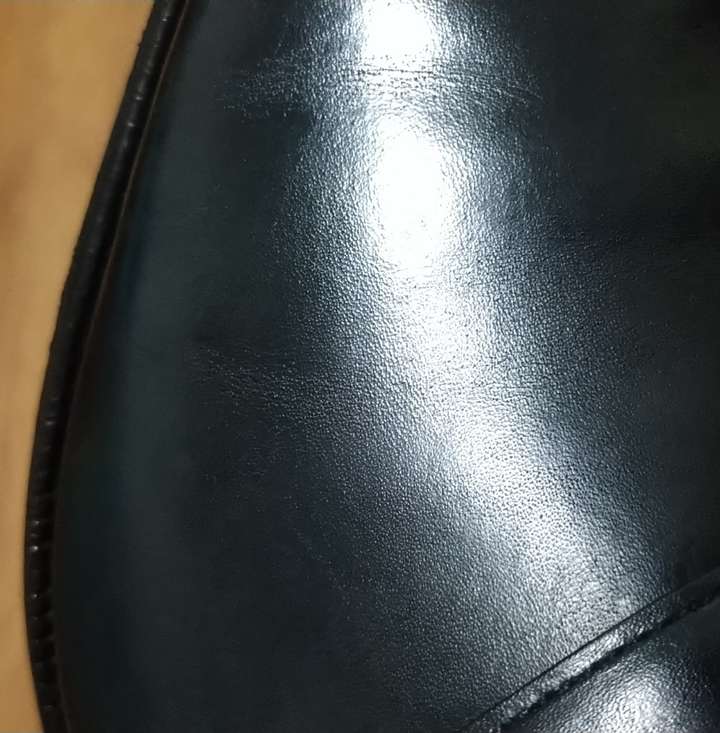 After more than 5 years wear, the creases are impeccable.
Outsole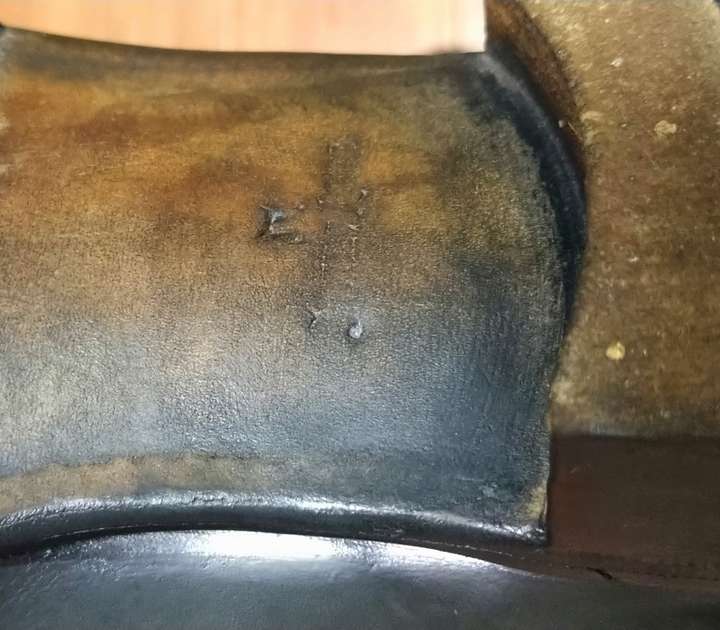 Beveled waist was introduced by John Lobb into Ready To Wear shoes.
Craftsmanship
I feel the joint of circular welt is not emphasized by John Lobb, neither Edward Green. The connecting point is very visible.
Conclusion
If you love John Lobb lasts, you can rely on it to be the Last Resort of your shoe journey.