Maybe Mircea is new to some shoe enthusiasts, and his surname may revoke some familiarity, Claymoor. Mircea used to run a fantanstic brand Clayrmoor's list which has great contents such as some bespoke shoemaker interviews.
In 2019, Mircea teamed up with his friend Mr. Petru to open an bespoke atelier Petru & Claymoor.
Not long later, MTO hit the market in the hope of letting more people get to know the quality and craftsmanship of Romanian shoemaking.
It is a great honour to have a talk with him.
How many years has Petru & Claymoor been running? How many pairs do you make yearly?
We have started the business more than one year ago but we are connected to shoemaking since 2010. In terms of figures we are a bespoke workshop so the focus in on client satisfaction and not on high volumes.
At Petru&Claymoor every accent has a story. For instance the box for our bespoke shoes is made from Transylvanian beech. We also use beech for shoe trees.
As you and Petru are not really shoemakers, would you mind to introduce the master in your team who makes those bespoke shoes?
Our masters shoemakers have more than 15 years in the field. Of course beside the masters we have a team of two workers that are focusing on clicking and sewing. However the lasting and welting are both performed only by the masters.
How do you compare shoemaking in Budapest and Bucharest?
Because both cities emphasize flawless hand work Budapest have a great tradition in handmade shoemaking.
However shoes made in Romania are very refined. For example Saint Crispin's and now our brand is a fine exempla of the higher quality of finishing.
Rezso Kuti's new brand Passus also utilizes craftsmen in Transylvania, what makes this area so great at shoemaking?
I am glad you mentioned Rezso. He helped us a lot with contacts at tanneries.
Before 1945 Transylvania had a great tradition in leather products made by hand.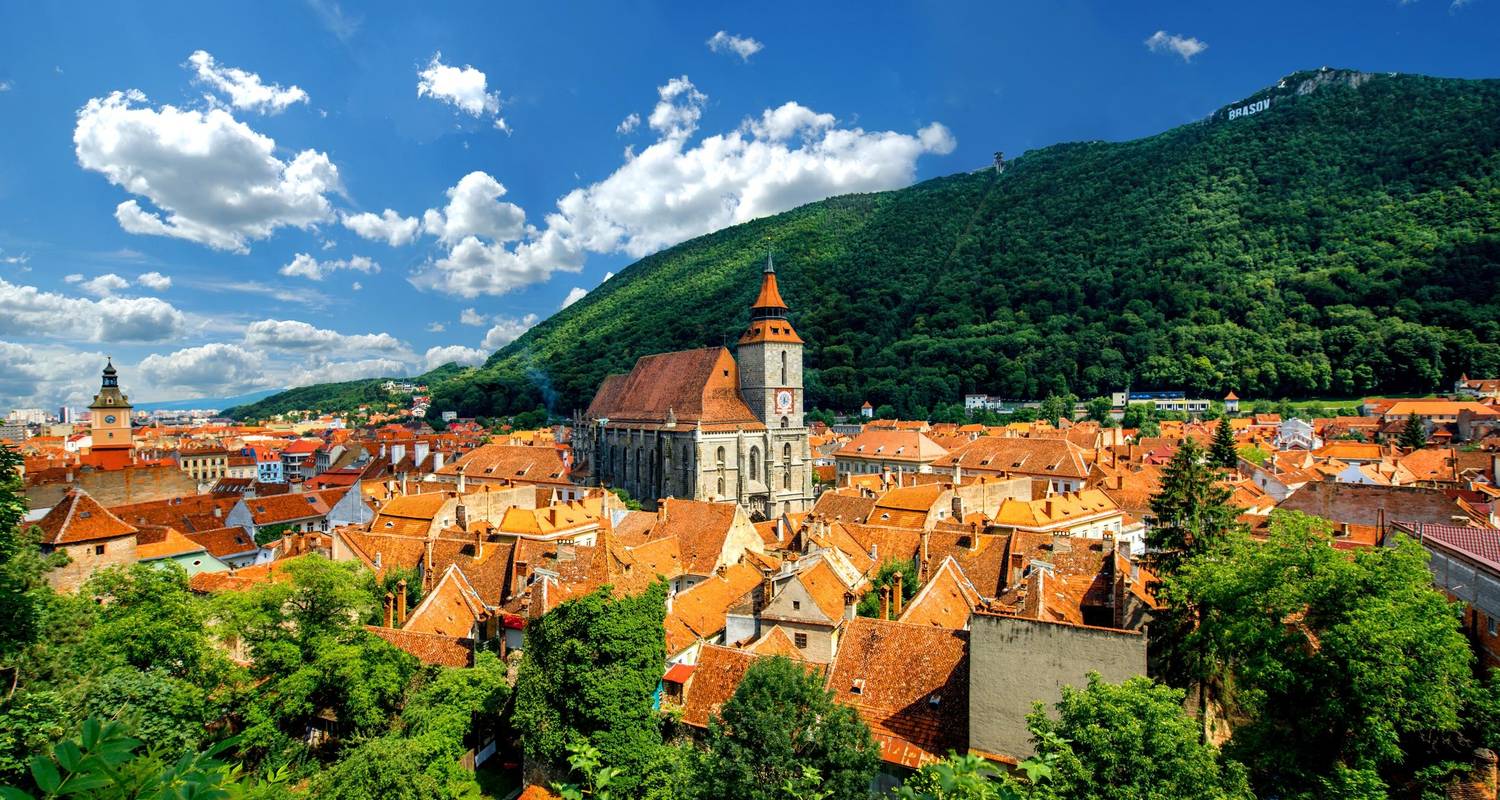 However in the Communist Era the finishing of the products was not so great but people continued to work with leather. Romanians are very talented workers and very adaptive.
Where do you position Petru & Claymoor MTO at the market? Who are the competitors?
In Romania there are no others bespoke shoemakers. And that's a pity because the craft is developing with every new shoemaker.
Worldwide we compete with the other high-end shoemakers.
Our main core of clients is from Bucharest but other clients are expats living in Bucharest and travelers.
Lately Bucharest is a very attractive spot for shopping with great prices for tailoring for instance.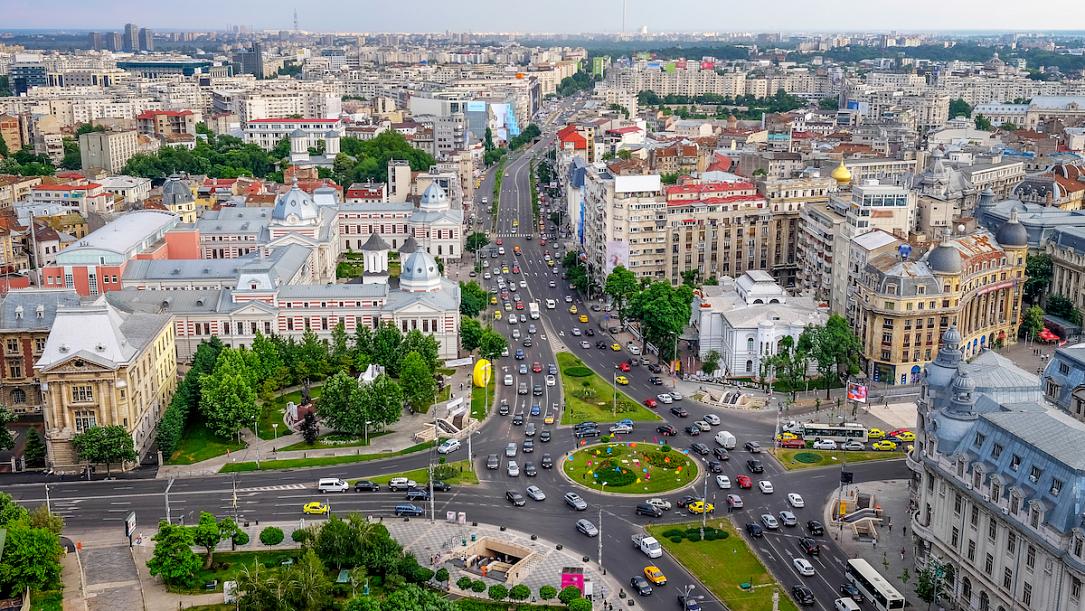 Our shoe quality is exceptional as you can see from photos.
We don't cut corners, we don't use any kind of machines (except the sewing machine used for sewing the upper faces).
The leathers are first quality and all the inside materials are custom ordered materials made especially for us by JR Rendenbach.
You mentioned Petru & Claymoor is a bespoke house and has no style. but for your MTO, what is the style? Is it recognizable?
We have recently developed a signature last named that will be at the foundation of the future MTO line. One of our master shoemakers worked at this last more than 6 months. It is a refined last with clean lines.
There will also be a version of for Asian markets.
There will be three models available: oxford, derby and two loafers including a Belgian shoe.
The line is named "1881" after the year in which the first king of Romania – Carol I- was crowned. It is an important year for the developing of Modern Romania. We want to honor his contribution to the developing of the crafts in Romania.
Is MTO a step to RTW? Why do you want a MTO line 1881 beside bespoke?
I am afraid at this moment we do not have plans for a RTW line. The main reason is that we do not want to dilute the value of our shoes by cutting corners.
It is no secret that the main focus in RTW is the price especially nowadays.
We want to deliver an exceptional product made upon the exact specification of the client.
We developed a MTO line to offer inspiration to younger clients who want a shorter delivery time. Of course the price is different from bespoke.