This bespoke shoemaker is very new, even strange to many shoe aficionados. He comes from Singapore and runs a leather goods store now.
The name of his shop/brand is Fumu.
To be very honest, that is all I know about him, so we just let him to tell us more.
Could you introduce yourself?
I'm Tor Cheng Yao, founder and bespoke shoemaker at Fumu.
I have a BSc in Economics from University College London.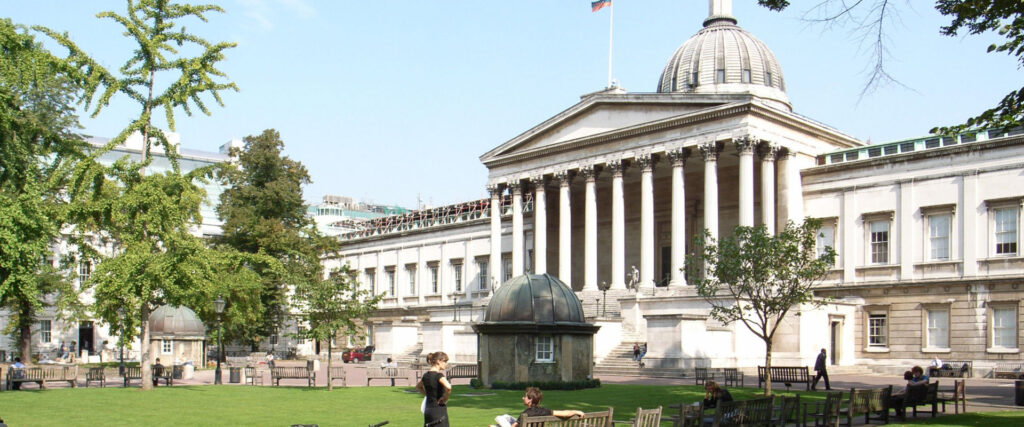 Happily married with a baby boy born last July.
What is your current business, it seems selling socks? Before that, what is your career?
I'm currently at the early stage of setting up my own business Fumu which consists of a shoe accessory line and bespoke shoes.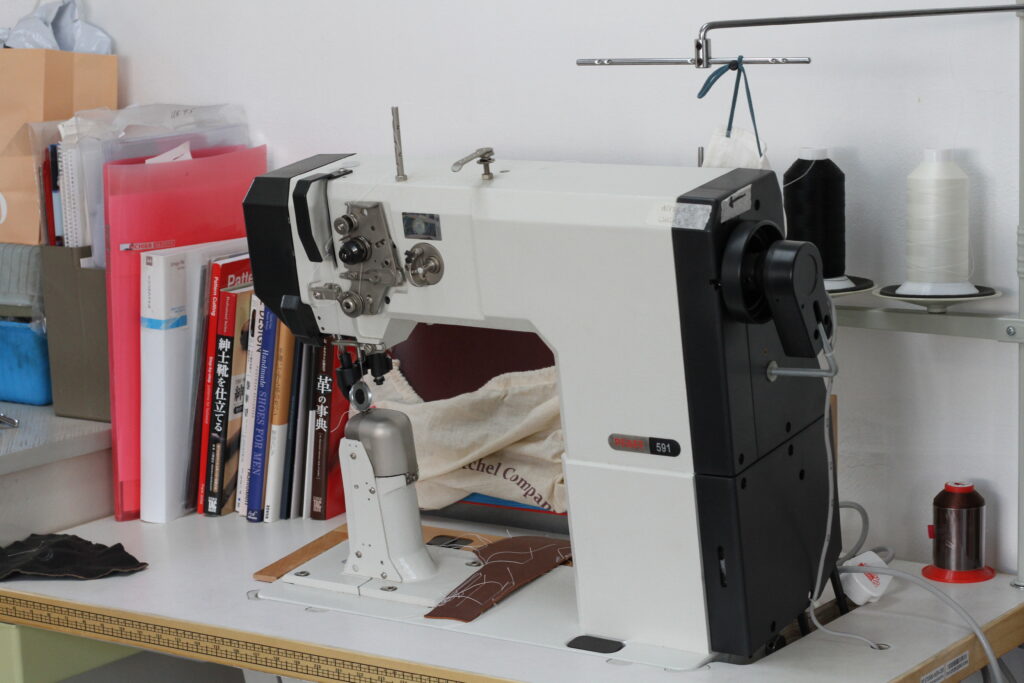 I'm still working out some details on my workshop so I have not officially launched the bespoke side of things yet.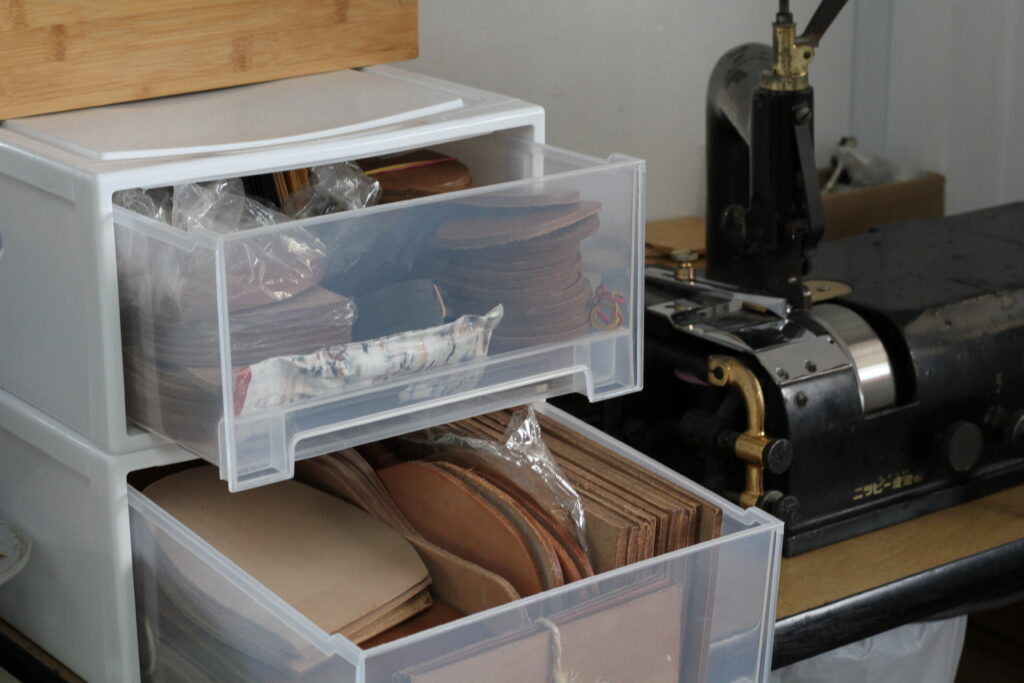 The accessory line is a small curated collection which tries to showcase as much craftsmanship as possible from all around the world. I work with small independent businesses, usually family owned, and these are typically manufactured in small batches with a great degree of hand work.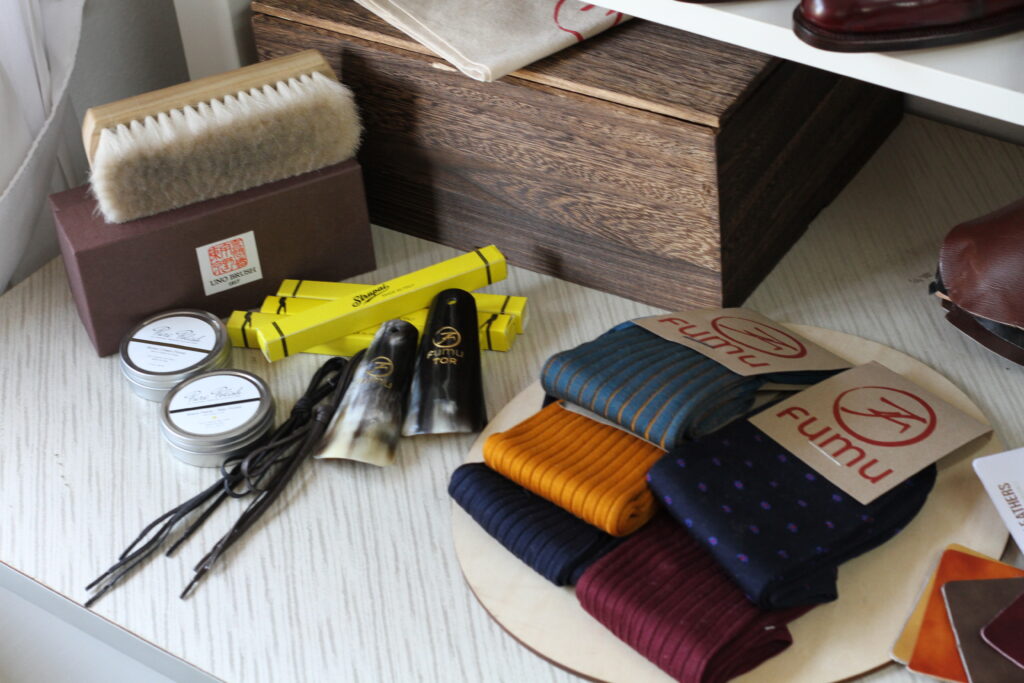 For example Unobrush is run by a mother and daughter team who still make all their brushes by hand the same way since their founding over 100 years ago.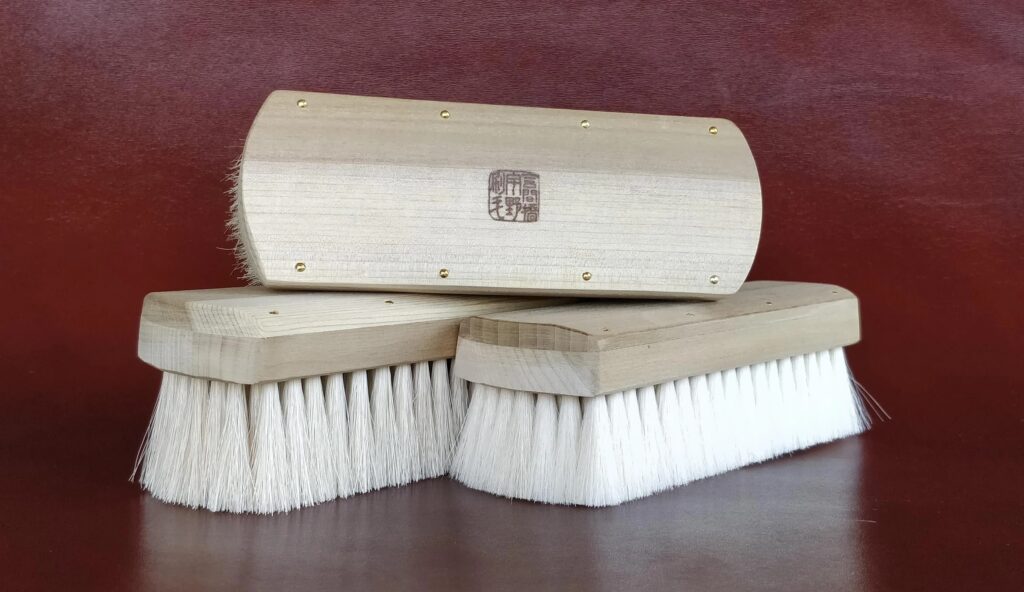 I also work as a merchandiser in Watanabe & Co, a trading firm that specialises in British apparel and fashion.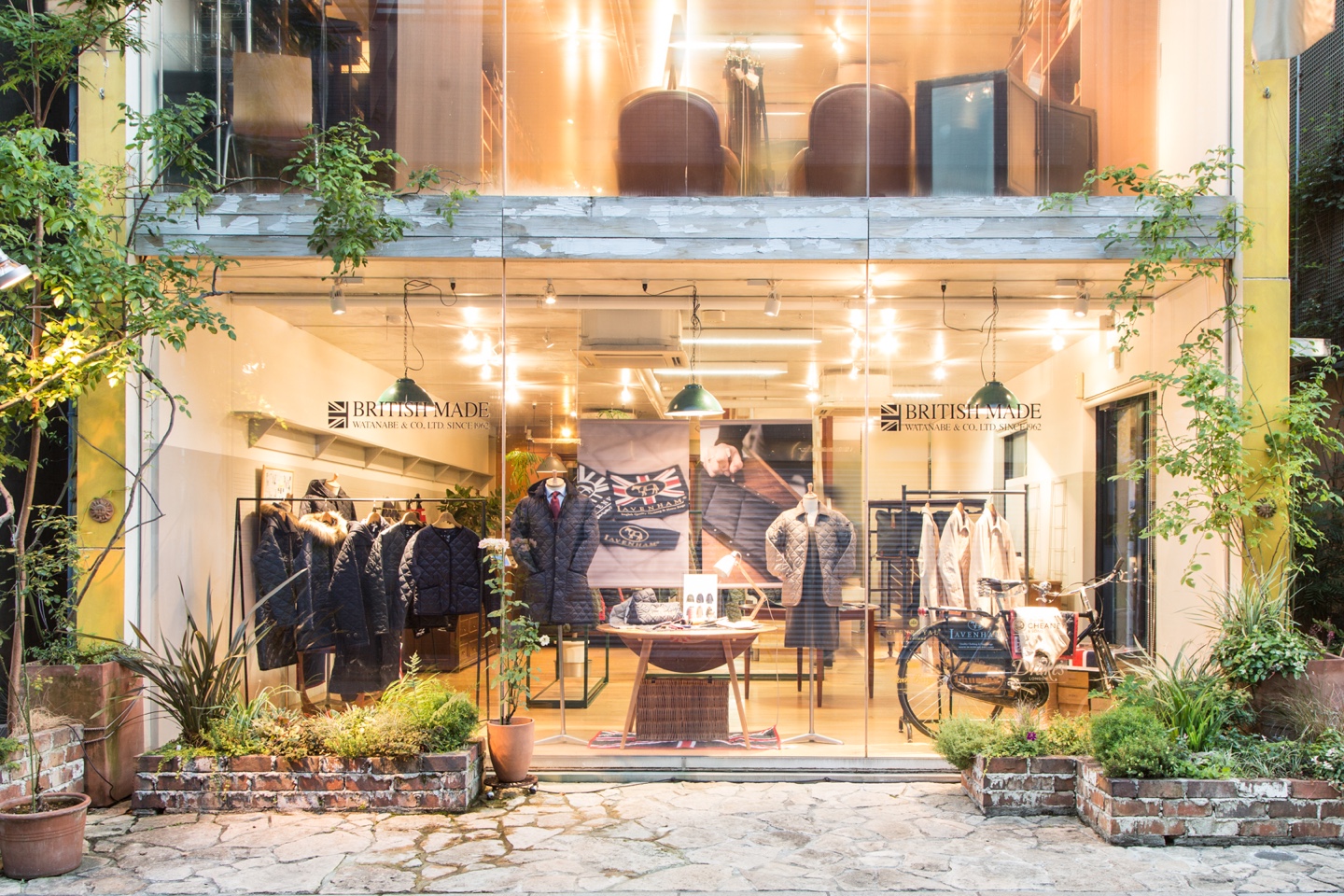 Since coming back to Singapore and starting my own business, I have moved over to a part-time role.
What is your passion in classic menswear? Which items are your focus?
For me it is all about the leather shoes. I don't follow classic menswear or current trends so closely but am of course influenced by English styles from my work and also time in London.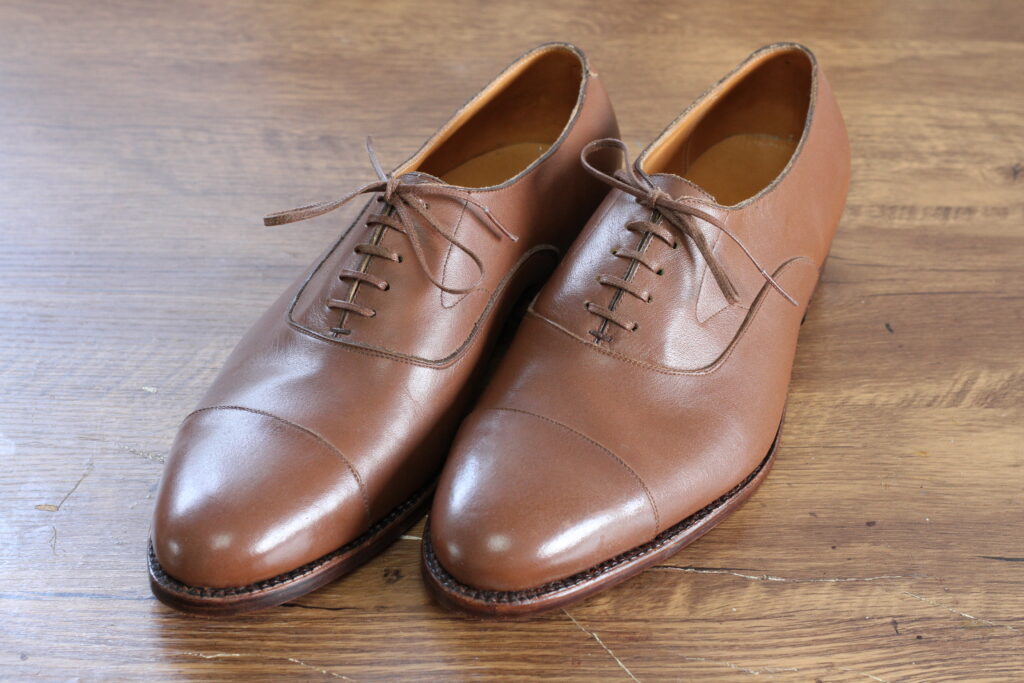 How did you fall in love with shoes?
It was in the late 2000s before I went to university, I had not experienced good quality leather shoes at that point, it was also during the early stages of social media so there were not as many photos/resources online back then.
I stumbled upon some restoration and recrafting photos of Goodyear welted shoes and it completely baffled me. Seeing worn-out shoes being brought back to life, developing patina and looking better than before just piqued my interest.
The more I explored the more my interest grew, Theshoesnob blog by Justin was a great resource and inspiration for me as well as a couple of Japanese makers who got onto Instagram early. If I remember correctly probably Yohei Fukuda and Hiro Yanagimachi.
How did you change from buying shoes to making shoes?
I think everyone has experience at a point in their lives where they have to make a critical life-changing decision, something that they deliberate on for a long time and finally pull the trigger. For me it was choosing my career path after graduating. Many of my peers entered the finance industry, I thought why not try something different when I'm still young, I could always go back into finance if I decided it was not for me. So far it has been working out fine with some careful planning.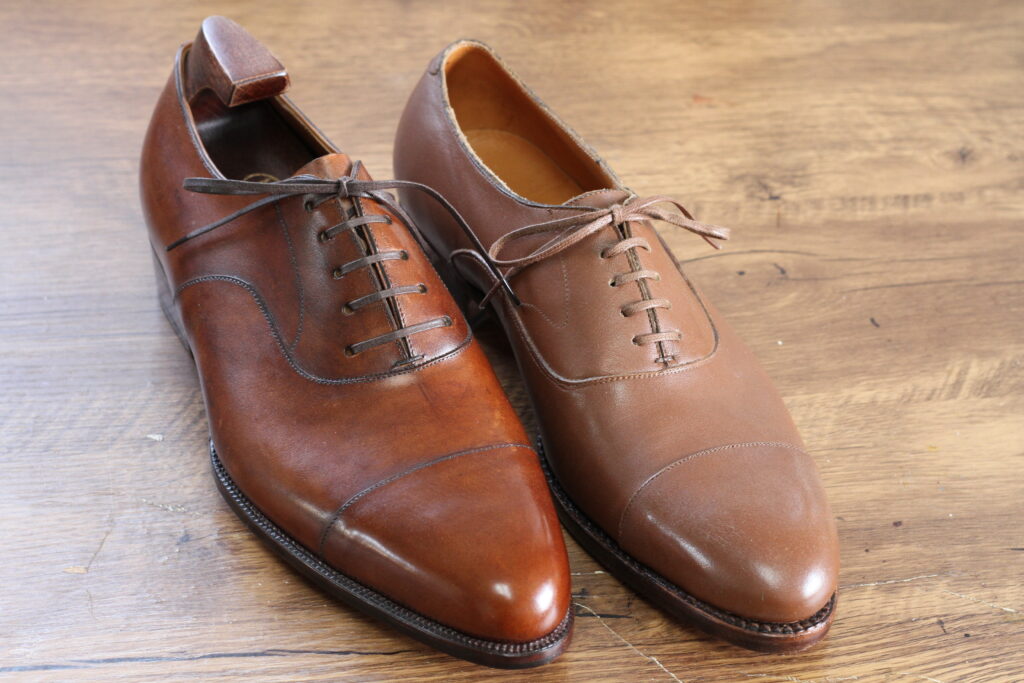 Who taught your on shoemaking? How did you meet?
My very first experience was in Taf.tc (Textile and Fashion Industry Training Centre, http://www.TAFTC.org) in Singapore during my 2nd year of summer holidays. This was just a simple cemented construction and the only available shoemaking course in Singapore then.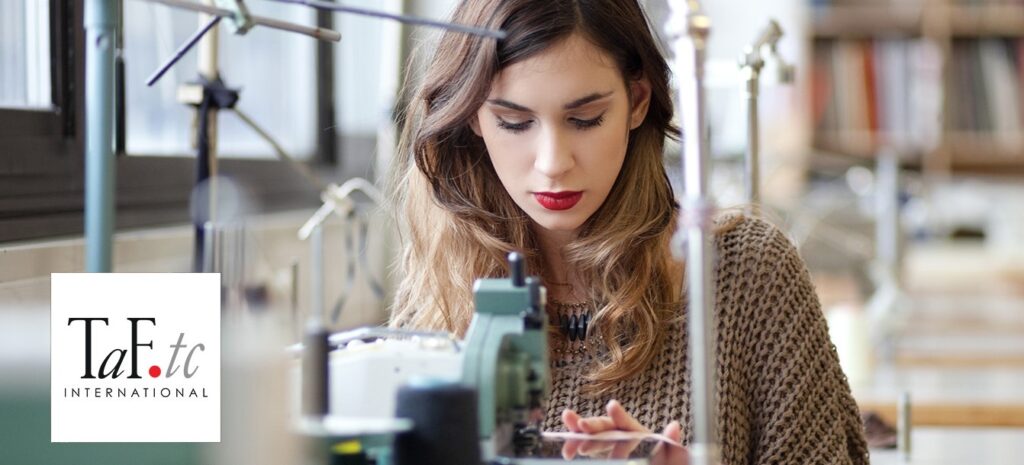 I moved to Japan to study how to make hand welted shoes. I studied at The Shoemaker's Class (https://www.theshoemakersclass.com/) run by Noriyuki Misawa, which was introduced to me by a colleague of mine who has attended their classes before.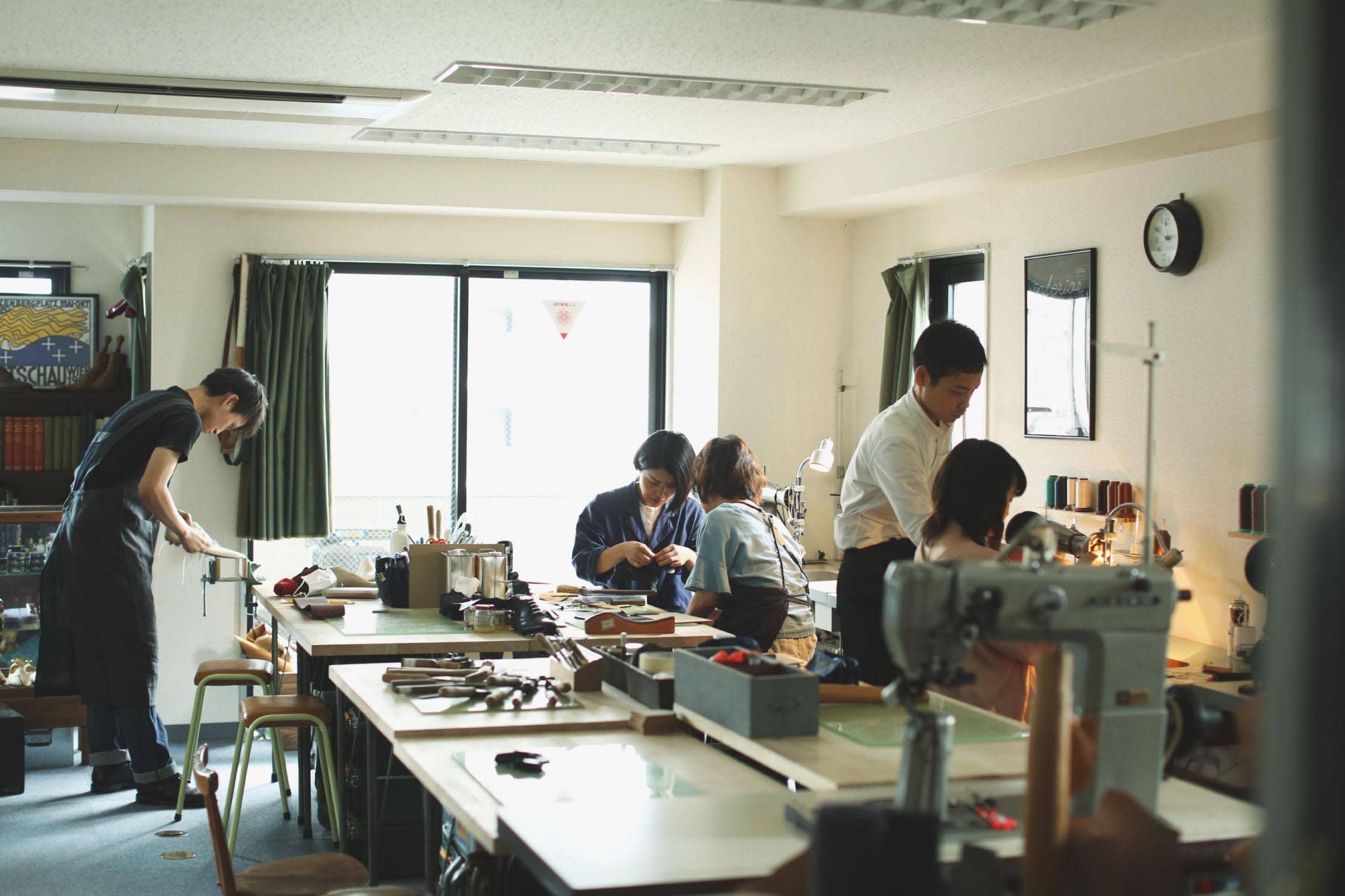 My initial intention was to learn at Hiro Yanagimachi's classes but the timings clashed with my work schedule (I had to get a work visa to stay in Japan). The Shoemaker's Class was much more flexible and had weekend classes.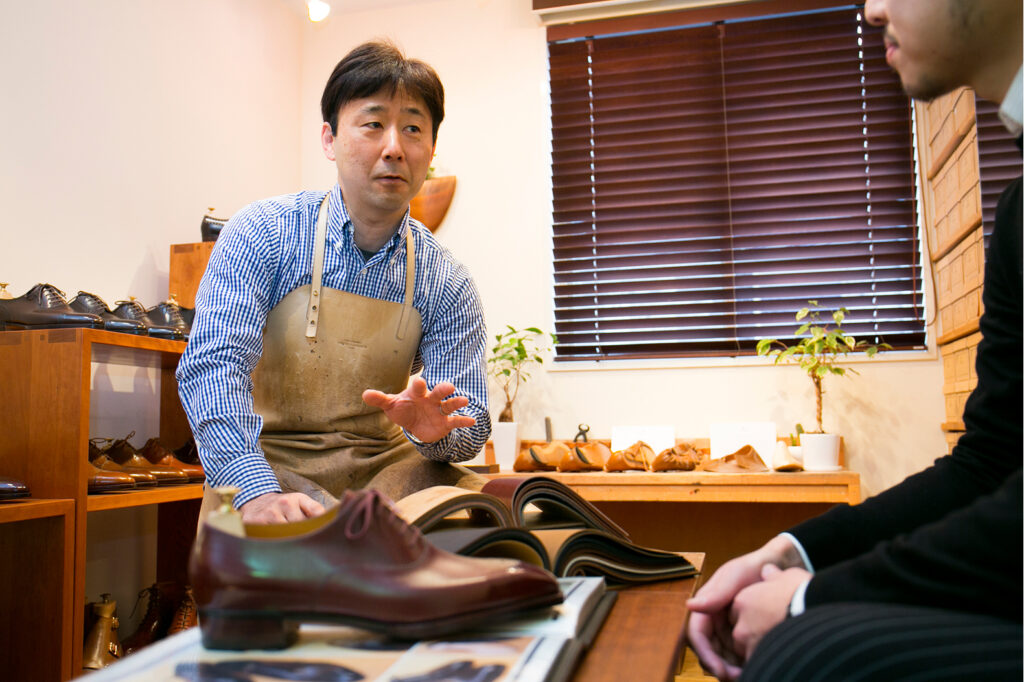 Subsequently, I studied under Kiyo Udagawa which was more of a workshop environment rather than a classroom. This helped me a lot on refining my skills and being able to work faster.
What is your bespoke shoes style or signature? How do you achieve it?
I'm still working on my house style which will be a chisel toe. There are certain elements especially the silhouette of the shoe that can only be expressed by hand work.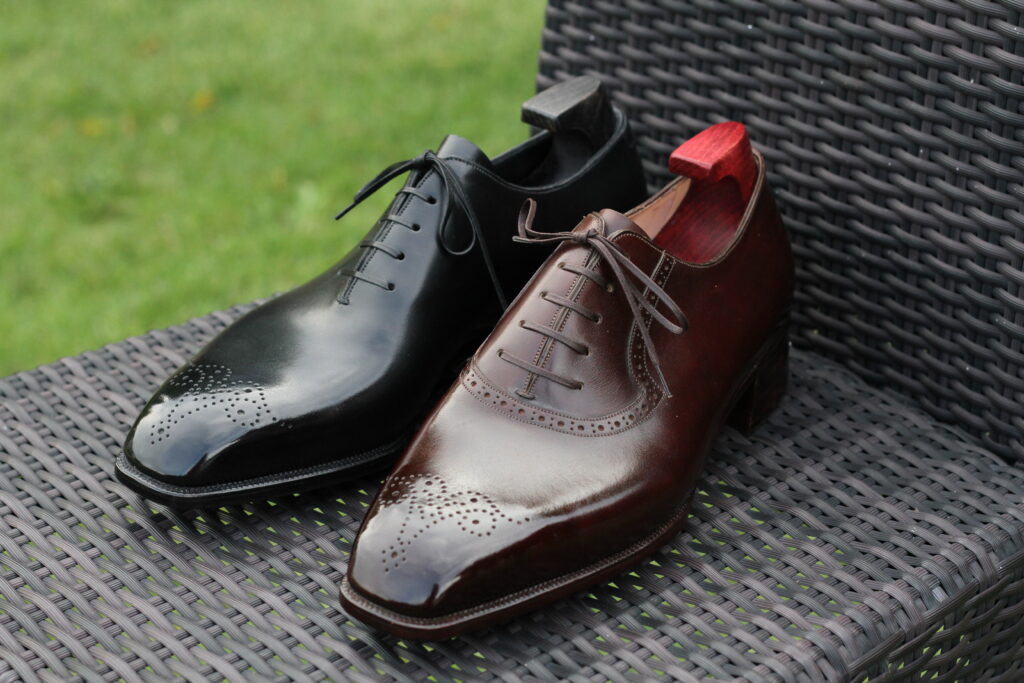 Additionally I'm very partial towards styles where the vamp extends all the way to the heel such as balmorals, adelaides and wholecuts. I think this combined with a chisel toe creates a very clean and elegant look.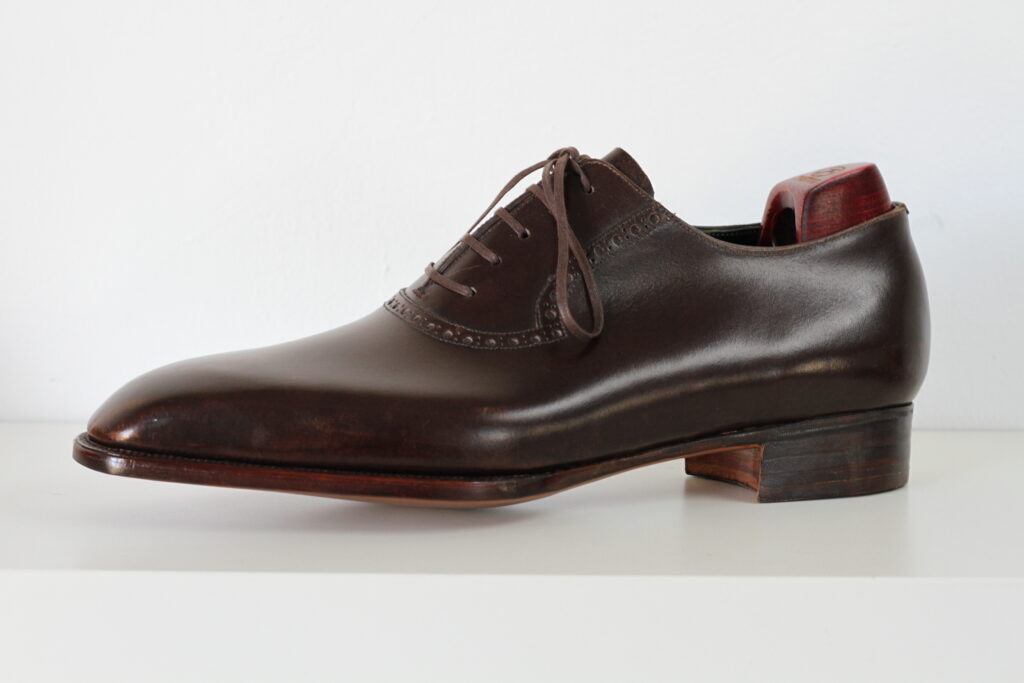 Regarding the wholecut, it's made from the leftover leather from my own wedding shoes.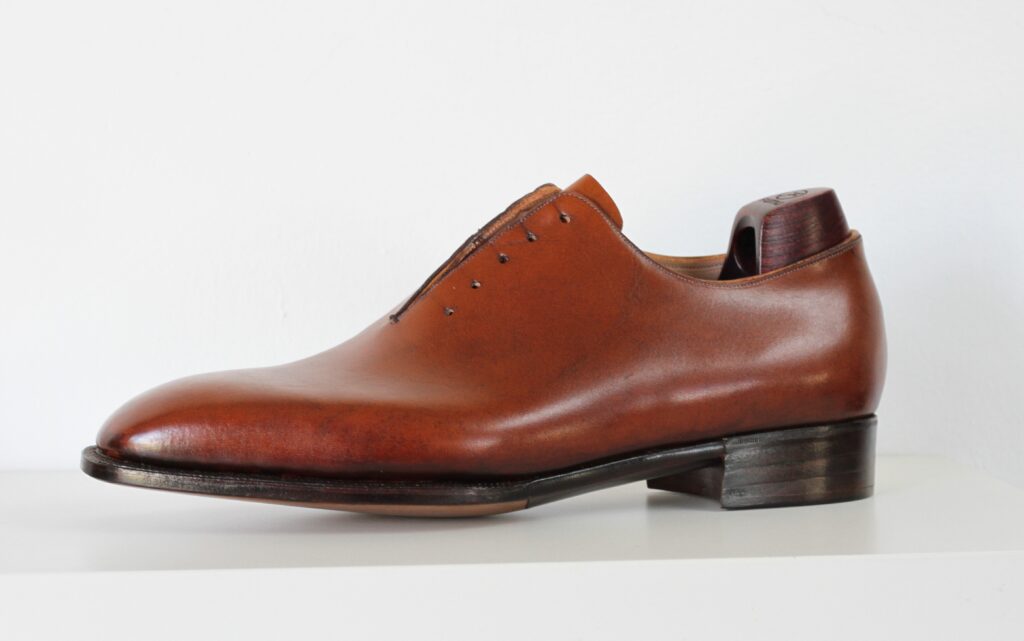 I've made it to look aged, partly inspired by Patrick Frei and Kimura's aged bridge oxford.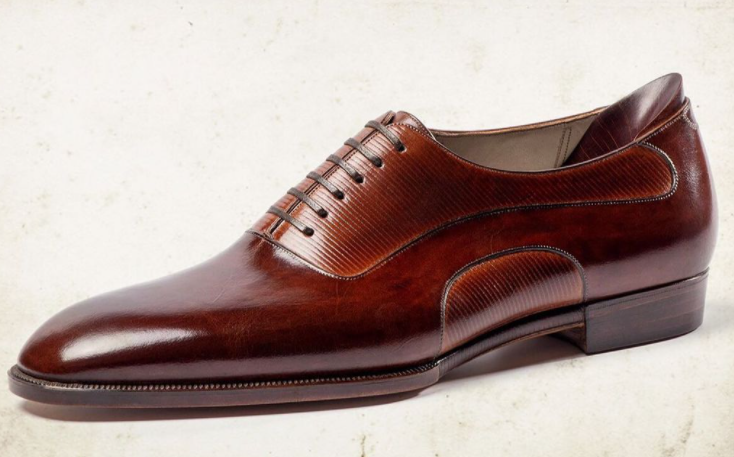 What do you think is most important for a pair of bespoke shoes?
Some people think that the technical aspect is the most important for shoes.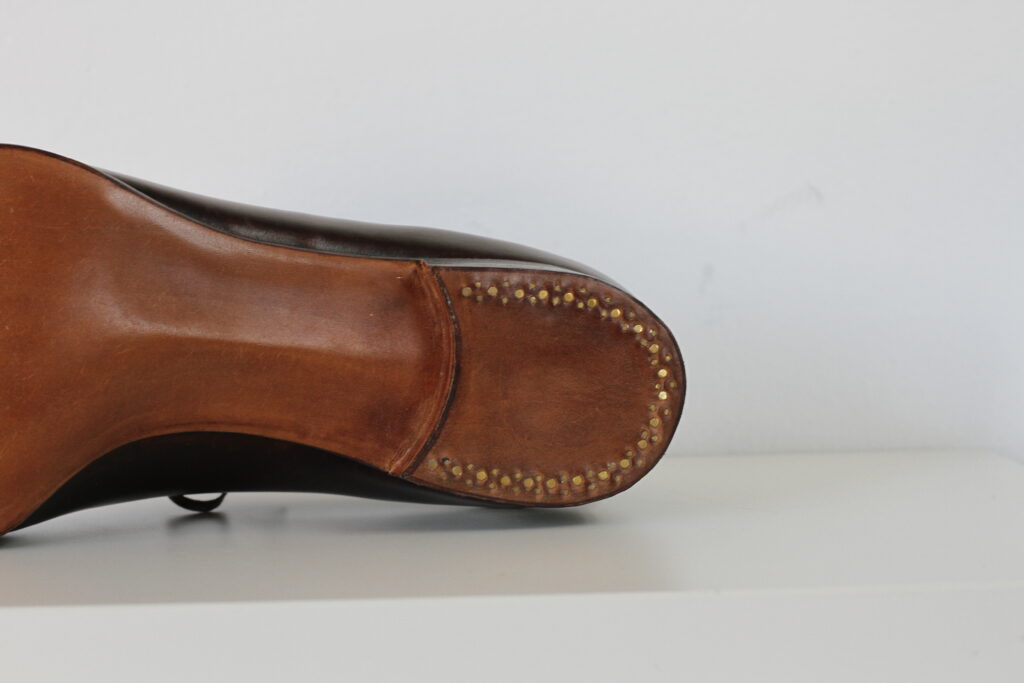 For me, more than the shoe it is always about the person.
How the wearer feels in the shoe is more important. Does he feel comfortable both physically and in terms of his tastes and style.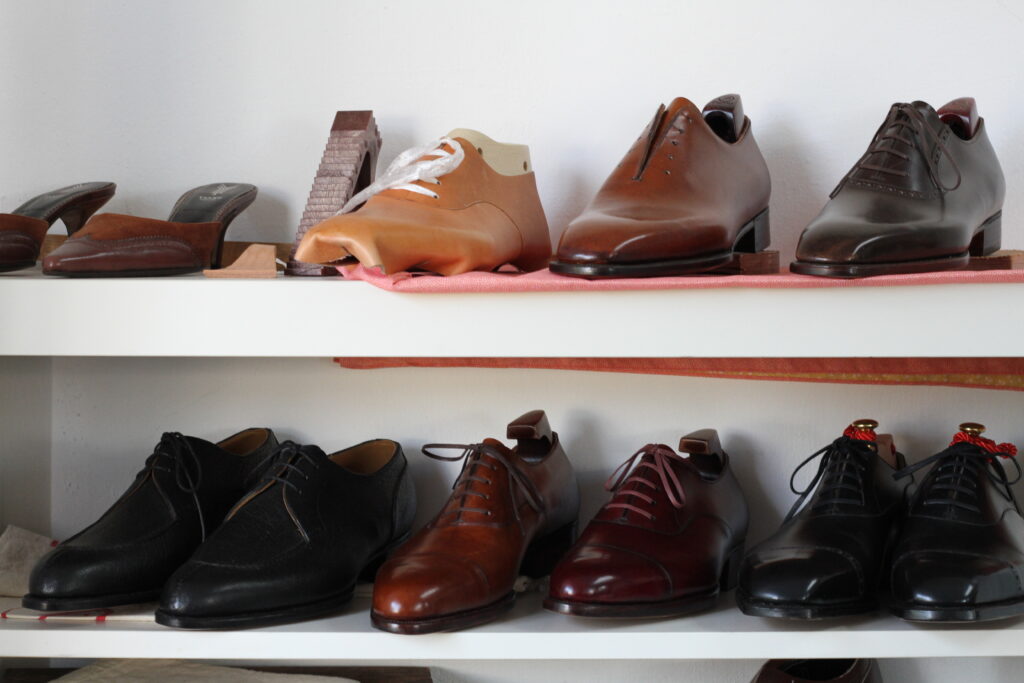 Next would be what kind of places would they go and what kind of experiences would they have?
A truly remarkable pair of shoes is one that becomes like a partner with fond memories; a relationship that can only be developed over time. That is the kind of shoes I would like to make for people.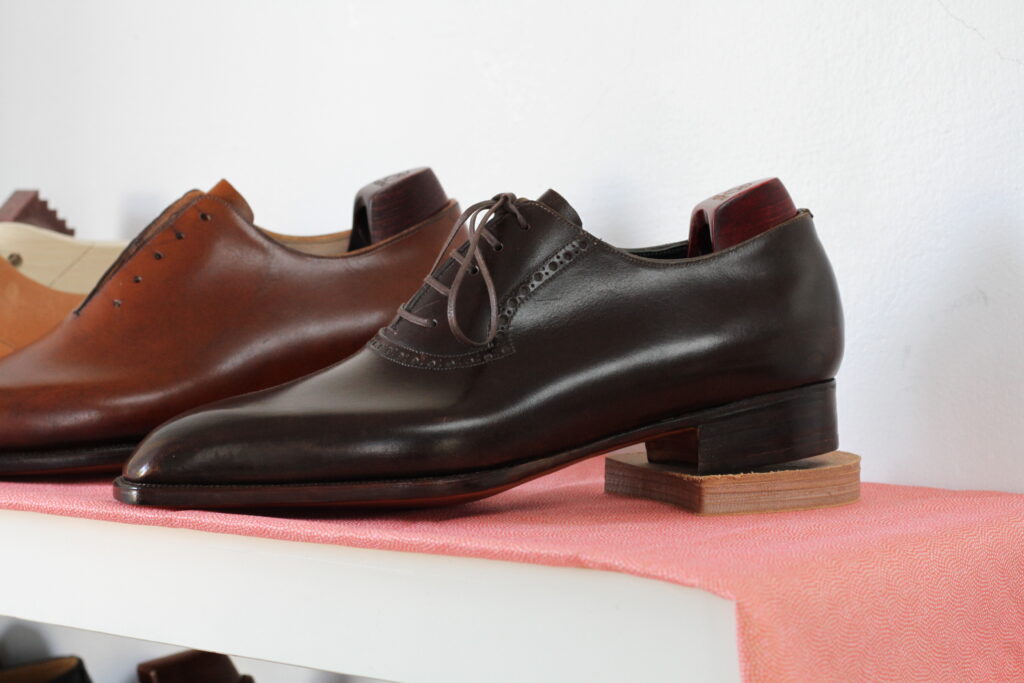 What is your own shoe collection?
I'm afraid I left most of my leather shoes in Japan, I'm going back this year for a while.
I use a pair of Cheaney loafers as everyday beaters.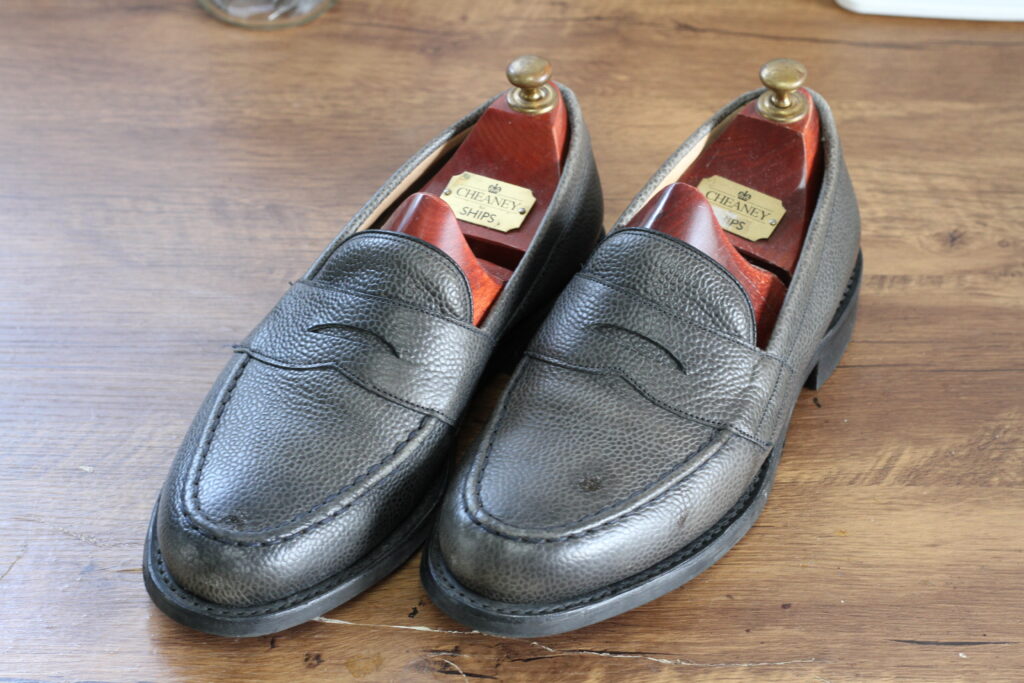 A pair of derby (made for my own wedding) quite frequently.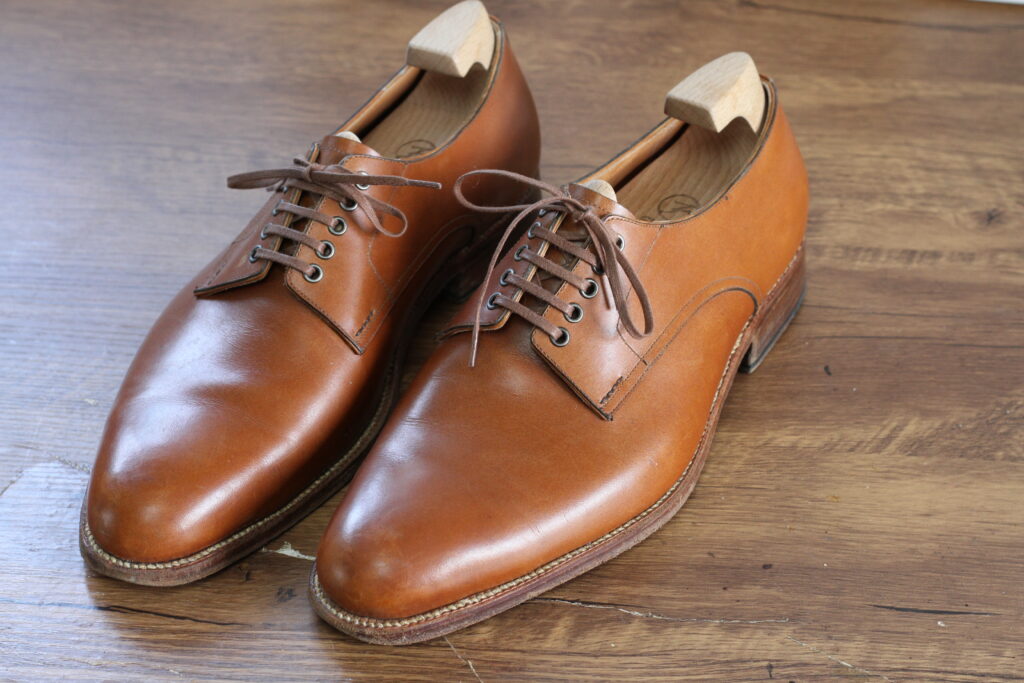 Also a pair of boots that I made.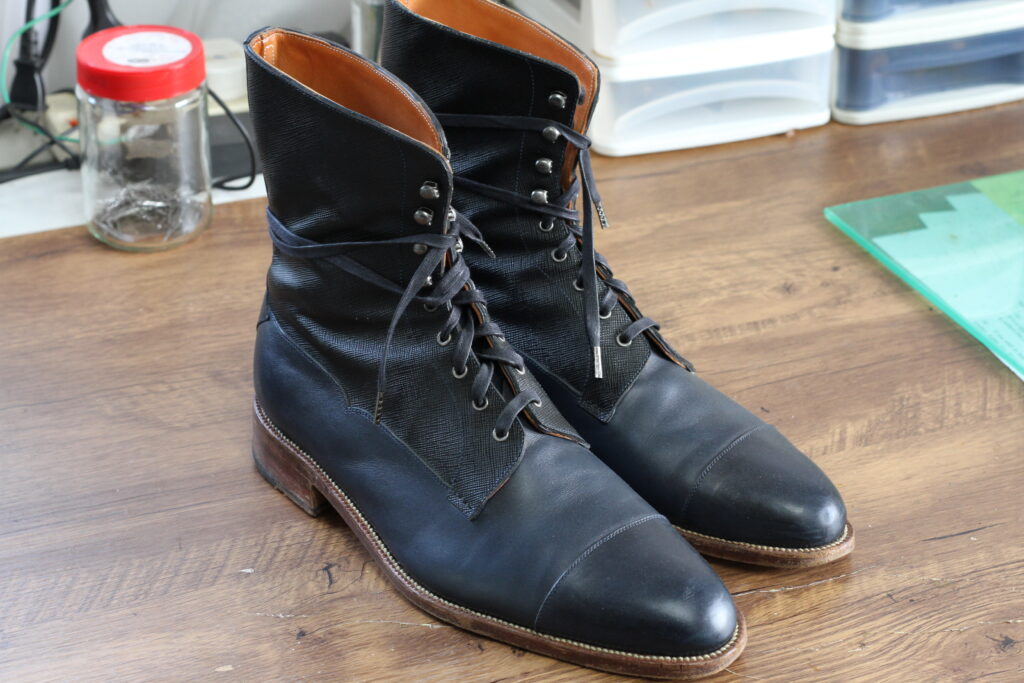 What is your plan in next 5 years?
I would like to grow my brand and business slowly one step at a time but my future goal is to develop the local scene here and create some jobs where people can make a living with their hands.
Singapore's economy is moving ahead rapidly towards high-tech and highly skilled jobs. This may not be suitable for everybody and I believe there's an opportunity within Singapore for high-value handcrafted work.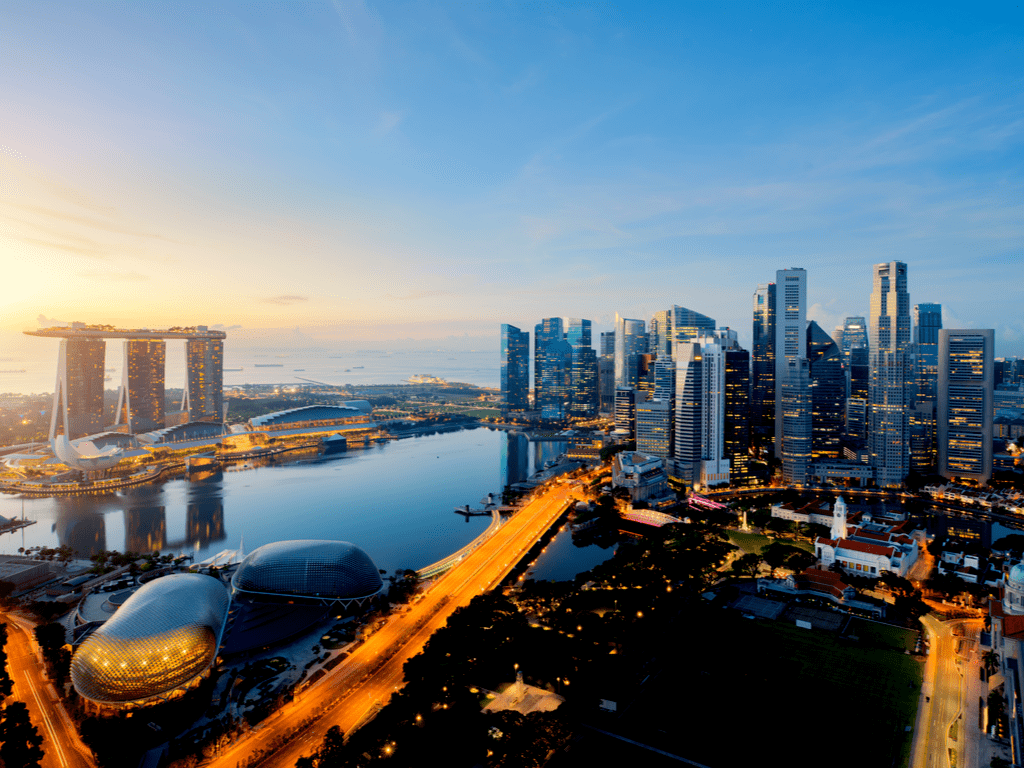 I do not have a specific action plan yet but if anybody sees this and shares the same ideals, please do reach out and let's have a chat.
Please say something to Chinese shoe aficionados.
First of all, I hope everyone enjoyed the Lunar New Year. The Chinese shoemaking scene is growing very rapidly, I always advocate to support local businesses whenever possible so please do support them especially with the current covid-19 situation.
My brand Fumu(履む) means to step or to experience in Japanese and I'd like to share a poem by Antonio Inoki to convey my brand idea.
The Road
Don't fear what happens if you keep going on this road,
With fear, there will be no road,
If you give one step, the step becomes a road,
Go on without fear , then you will find out…
Antonio Inoki
I sincerely hope that everyone will be able to step out of their comfort zones and enjoy wonderful moments in life.
Price and delivery time
Bespoke starts from 3,800 SGD and 6 to 12months.
MTM starts 2,700 SGD and 4 to 6 months.
MTO starts 1,800 SGD and 3 to 4 months.
Special Offer for the accessory:
10% off all accessories in online store, key in Fupei10 on check out.
Valid now to 20 March.
Contact
Website: www.fumu.sg
Instagram: @fumu.sg (@thatshoeotaku personal account)
Email: [email protected]